Dr Pepper CraveRider Could Be The Weirdest Ad in 2017 So Far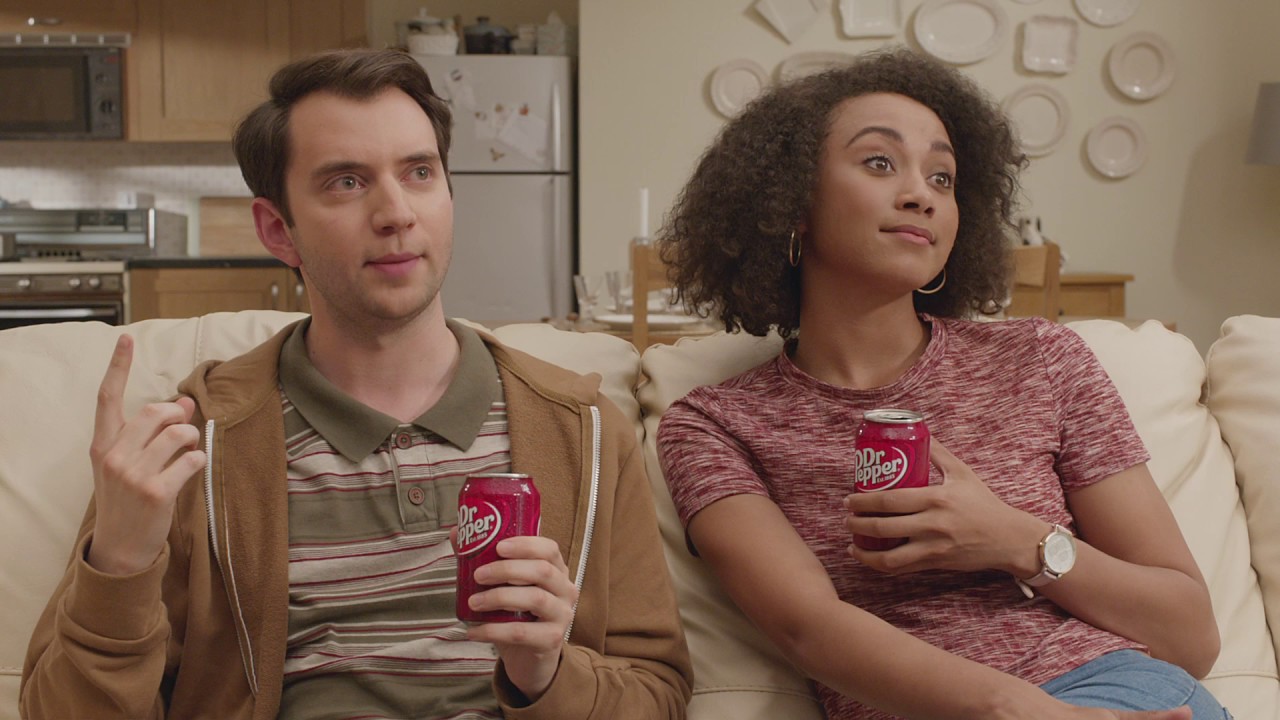 Dr Pepper CraveRider is a cool dude who's riding around on a Jetski and delivers ice cold Dr Peppers to whoever craves it. You need to see these.
Dr Pepper CraveRider is a new character from Dr Pepper. CraveRider is possibly the weirdest character but also one of the funniest I've seen for some time in an ad.
The CraveRider is a surfer type dude who rides all around the world on his Dr Pepper fueled Jet Ski and throws out Dr Peppers to whoever craves it. Who wouldn't love a dude coming riding like he does in the video?
So far there are two ads that feature the CraveRider. One is called Watch Party. Here a few friends are hanging out in front of the TV. One of them craves a Dr Pepper, guess what happens next? That's right, CraveRider comes along and throws out two Dr Peppers. Sadly he only brought two. That is no problem, he simply adds some gas to his Jetski which is fueled by Dr Pepper and the last guy gets a great splash of Dr Pepper.
The second ad involves a wolf, miniature golf and a picnic. You'll have to see it to believe it.
These ads perfectly follow up on the sort of silly ads that Dr Pepper have made before. Personally I think they are just on the right side of silly.