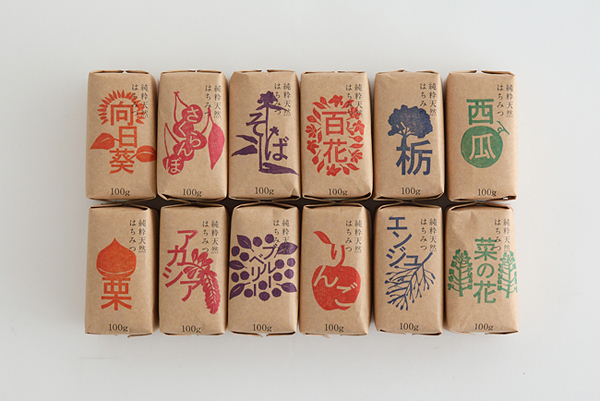 If you're a fan of food packaging there is no doubt that you've spend some time admiring some great Japanese food packaging designs. There is just something about it that leaves all other design looking bad. Check out some great examples in our 30 Great Japanese Food Packaging Designs list here at Ateriet.
Much of the Japanese food packaging you see is very minimalistic and clean. I think that is one of the main design elements why we like it so much. This style of packaging is hardly something you see a lot of in the western part of the world. Sure you see a lot of design work that is looking great and is inspired by the Japanese minimalist style but these designs rarely get to be used on any real products.
So while we wait for food producers in the west to catch up we can admire these Japanese food packaging designs, enjoy. Also, we don't read or speak Japanese so some of these packaging designs might not be Japanese but style is right so just enjoy it.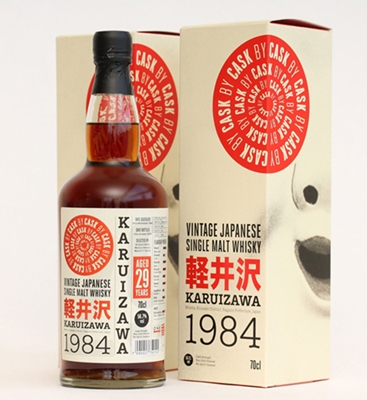 Let's start simple with some cool looking Karuizawa Japanese Malt Whisky. This packaging is made especially for the Norwegian market. (source)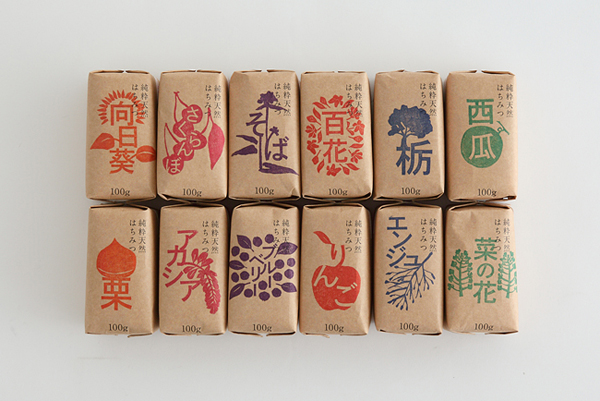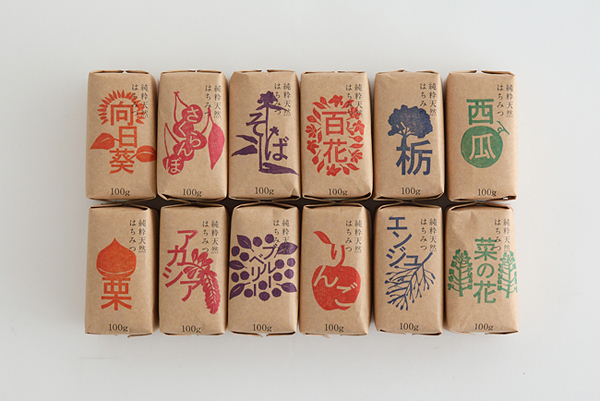 We are not sure what is inside these beautiful paper wrapped things, but they sure look great. (source)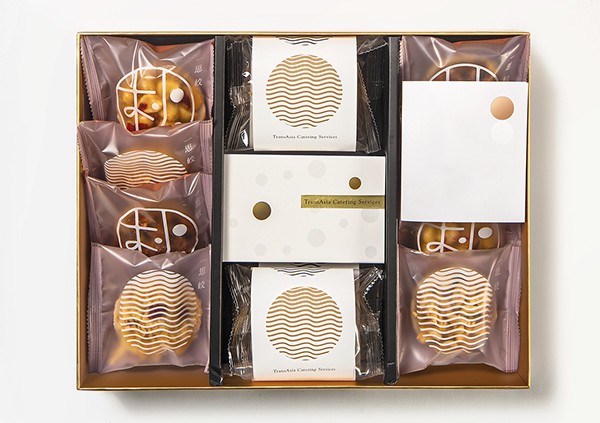 Good looking cookies. (source)
I'm guessing olive oil for this one, lovely design. (source)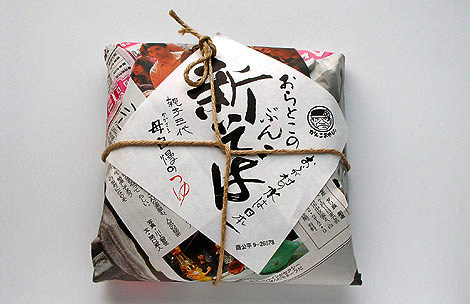 Soba noodles wrapped in paper. (source)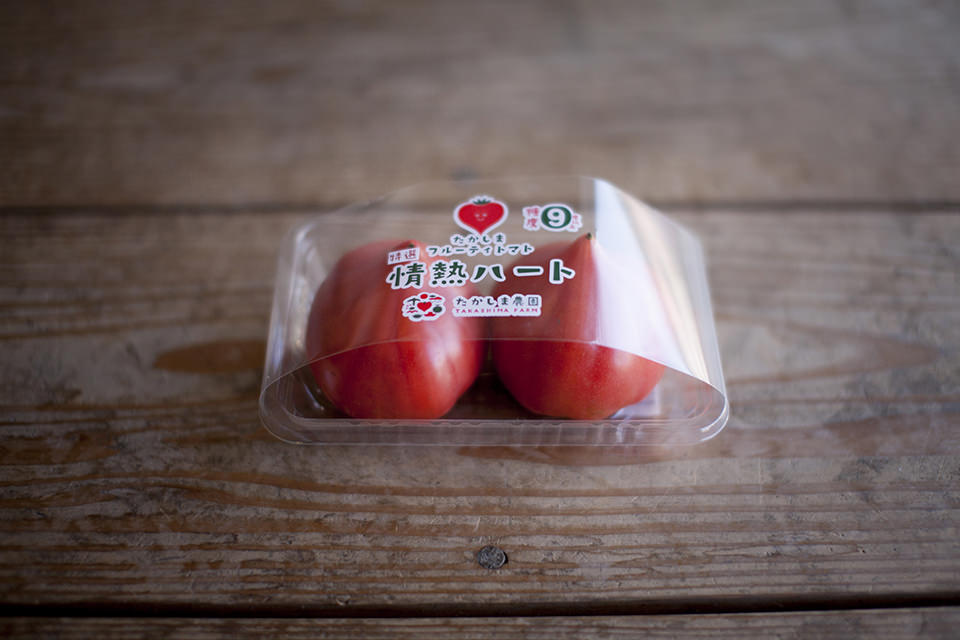 There is really no good excuse to package two tomatoes but you have to admit that it looks great. (source)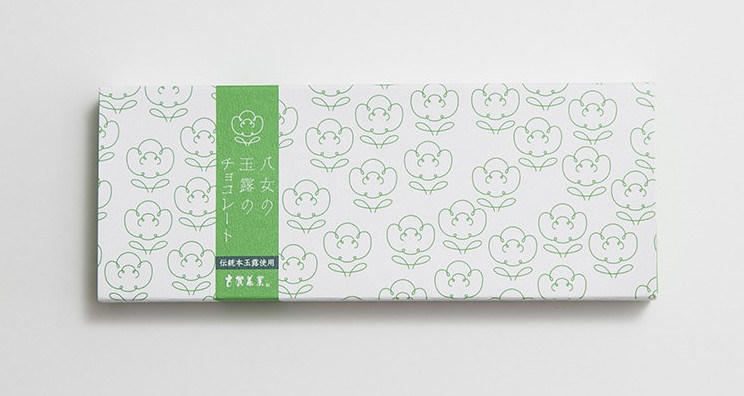 Lovely something, packed in Japan, we think. (source)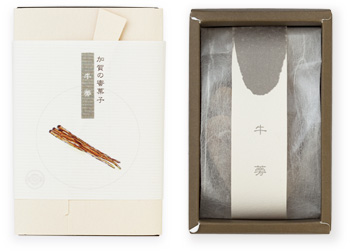 Not the greatest photo quality but it was to good to leave out, dried vegetables comes in this luxurious packaging. (source)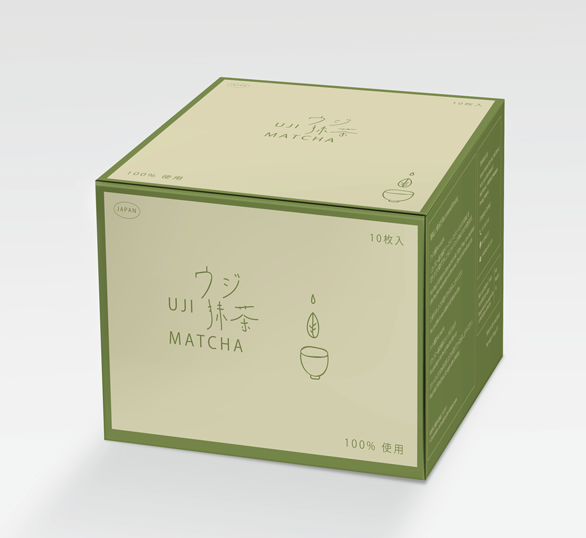 Matcha tea have been put in a lot of different foods lately, here it is just by itself, but packaged to look great. (source)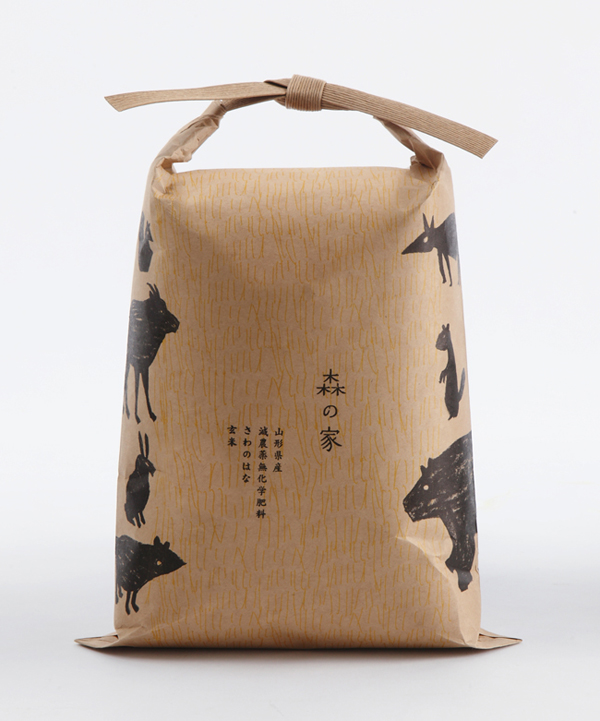 A good looking bag with something in it. (source)
See the next ten great Japanese food packagings 11-20
Tags: asia, candy, Japan, list, packaging, rice, saké, sweden, whisky