The Sriracha obsession seem to have no end in sight, the latest innovation of this extremely hyped sauce is miniature sized bottles that fits your keyring so you never have to find yourself without your favorite sauce. The bottles are available at Sriracha 2 Go and starts at seven dollars.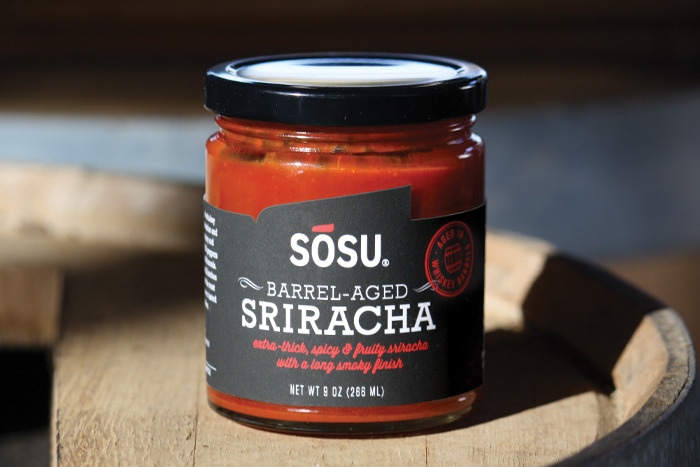 If you´ve missed some of the other Sriracha innovations see if you can find the barrel aged Sosu sauce wich was funded earlier this year via Kickstarter, that does sound more interesting in my opinion. If that´s not enough you could check out the Tabasco Sriracha sauce, available online here.
Biggest question for me is when will this hype end? Get me right, I really like the sauce and have gone through a few bottles over the last few years but come on, it´s just hot sauce isn´t it?