10 Beautiful Salt Packaging Designs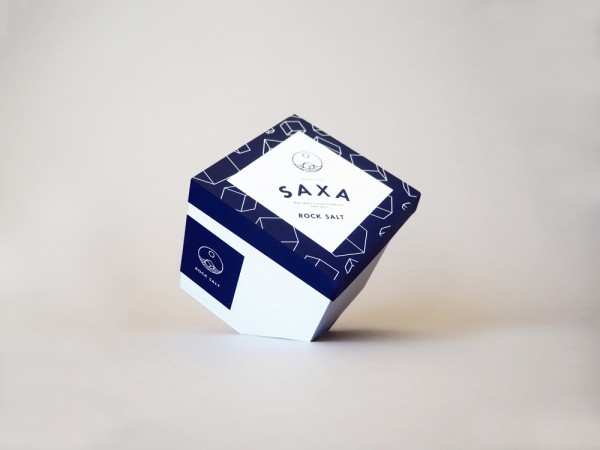 If you would stop eating salt you would die. So since you have to eat make sure it looks good. Check out our collection of 10 Beautiful Salt Packaging Designs.
Time for some salt packaging designs, I frequently share some great packaging designs here at Ateriet, I've gone through beers, black packaging, baby food and plenty of others but missed one of the most essential ingredients of them all. Salt. So why shouldn't salt come in a good looking packaging? No reason to, check out this collection of salt packaging.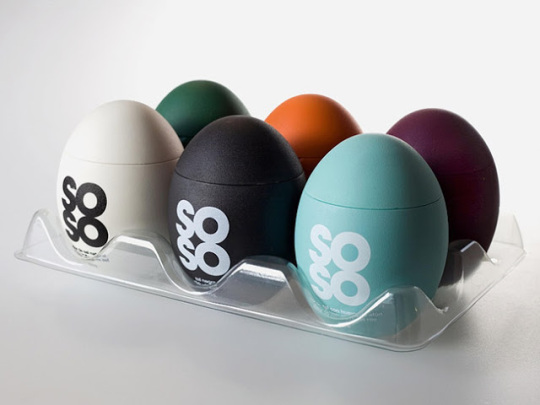 Let's start out strong with these salt eggs from SoSo Salt.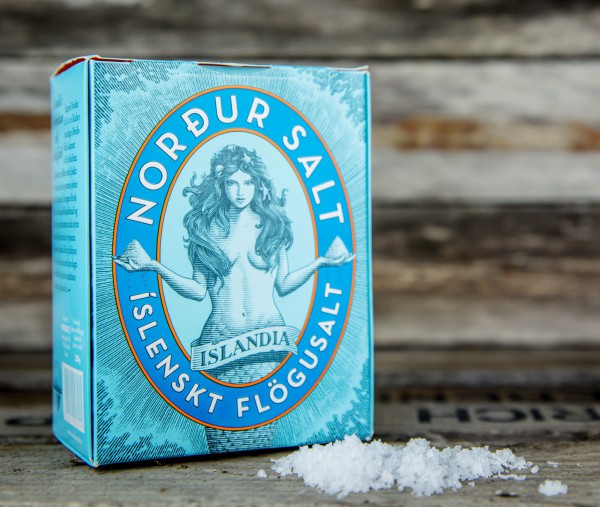 Very cool design in cold blue with an almost sexy mermaid. It's called Nordur Salt and it's from Iceland.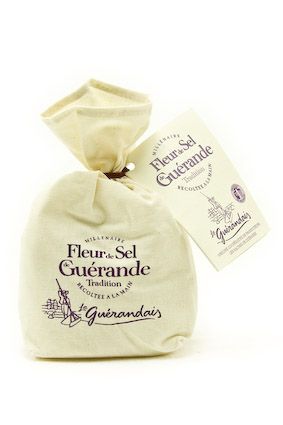 Super classic French Fleur de Sel, comes in a classic cloth bag.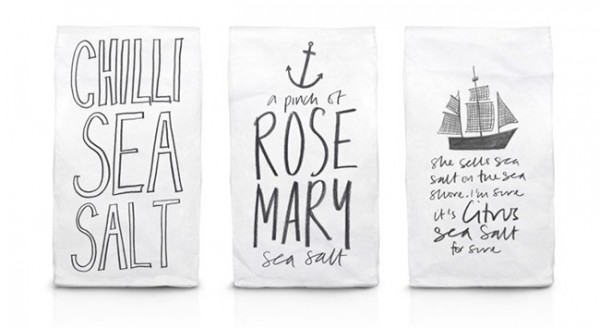 This Jamie Oliver design is almost a classic for lovers of great packaging. I've also made a great roundup of some of the great design for Jamie Oliver, check that out here.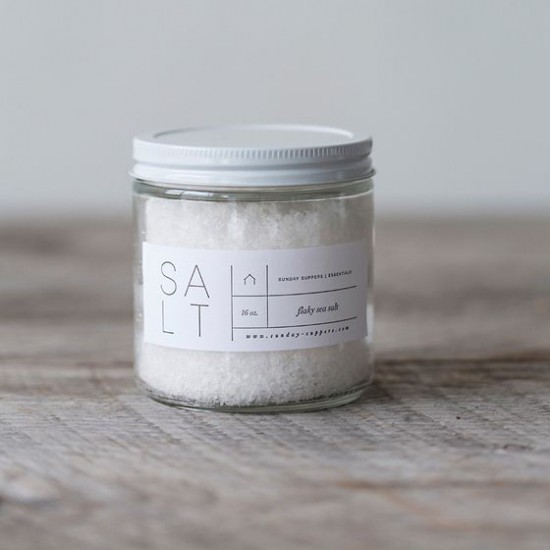 Simple classic and minimalistic.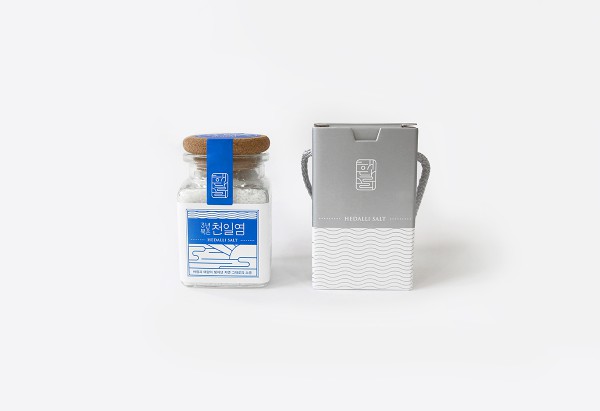 Really like this design. Very traditional but what's wrong with that. Don't really see why it should need to come in a paper box though. (source)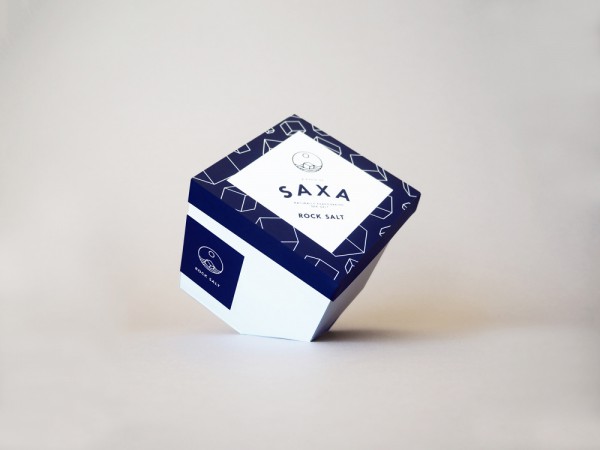 Without a doubt my favorite in this collection. Saxa Rock Salt comes in a square box with a corner "cut off" so it can stand and be perfect to grab some salt out of. You can take a closer look at this packaging project here.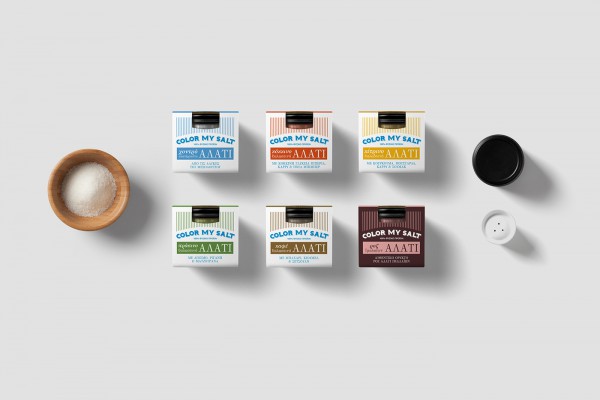 Another great one, this salt comes in different flavors and colors. (source)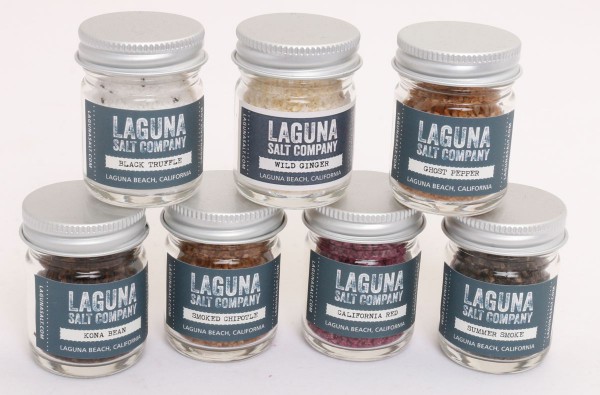 Another simple design. Jar with a cool lid and some interesting salt flavorings. How about some Summer Smoke, Kona Bean or maybe some Wild Ginger. Fun flavors in a good looking packaging.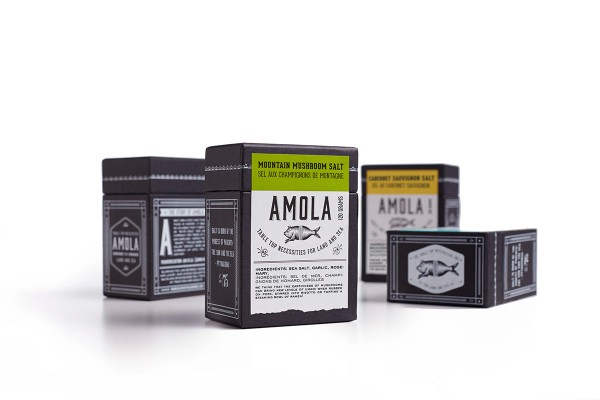 Love this range of Amola flavored salts. Also they have one only for Bloody Mary's, that alone deserves credit. Read more about this project here.