10 Best Food Packaging Designs April 2018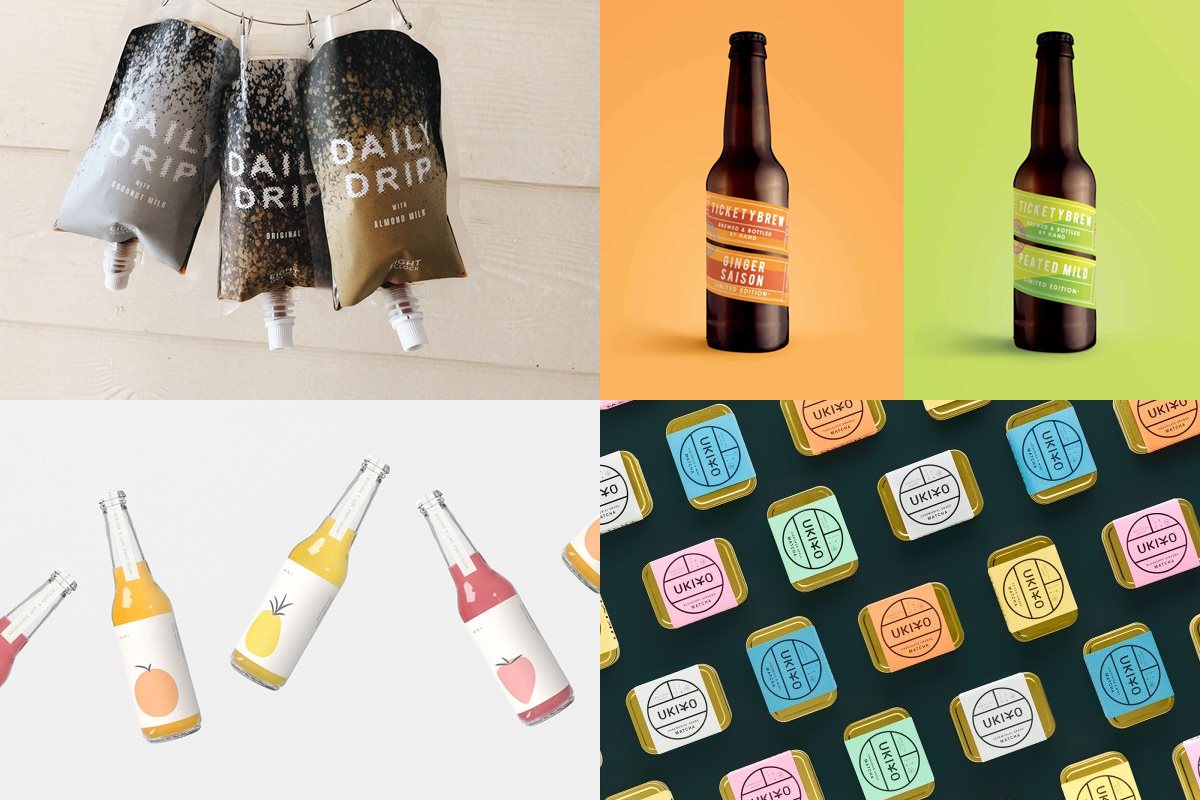 Another month of great food packaging have past and it's time to round up the best ones. Find out who made it in this edition. It's the 10 Best Food Packaging Designs April 2018.
No need to talking this in this edition either, let's just dive into the 10 Best Food Packaging Designs April 2018. There's plenty of great ones so keep reading.
Daily Drip Cold Brew Coffee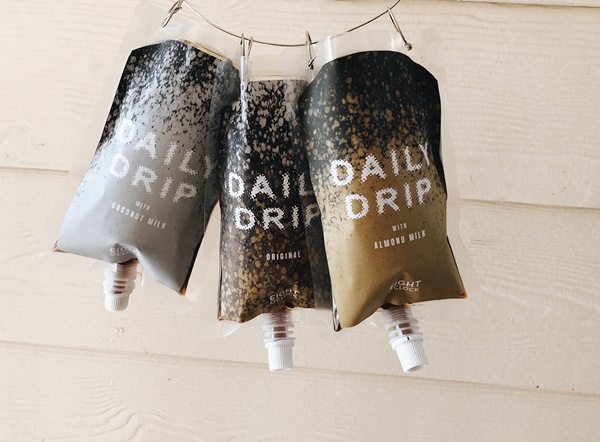 Let's start out with this clever and unusual cold brew coffee packaging. I've complained before about how so many of these cold brew brands all look the same.
This one sure don't, the brand is called Daily Drip and comes in what looks like an IV bag. The same type of bag but made to not look like something you can find in hospitals have also become common for baby food. Fun idea and as I said, it sure stands out. (source)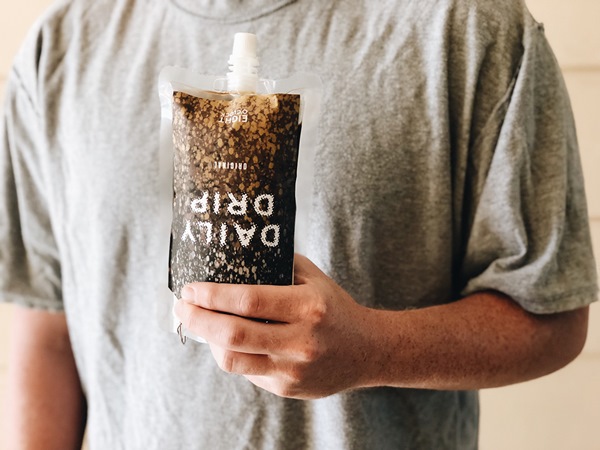 Ticketybrew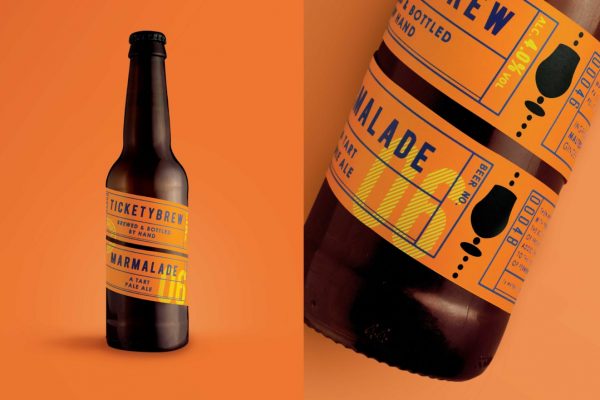 This great looking beer is called Ticketybrew. With great colors and especially an unusual shape for the label, I think this really stands out without complicating things. The label is designed with a ticket as inspiration. I featured Ticketybrew here earlier this month. See the full post here.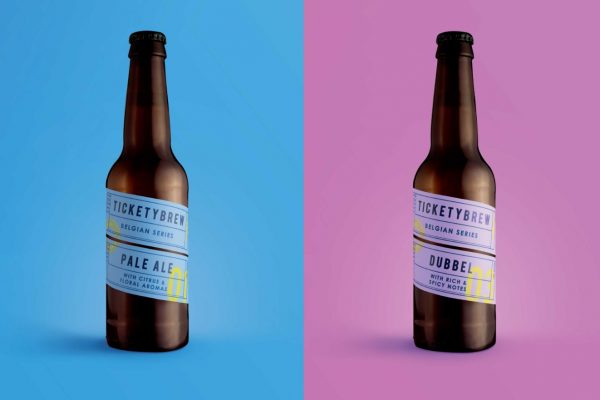 WuDu Liquor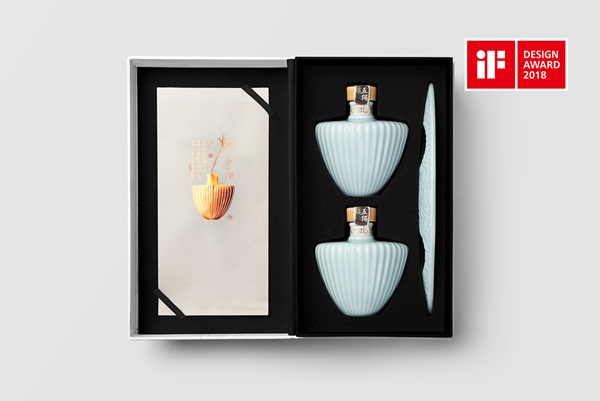 About as good looking and clever as it can get. This WuDu Liquor comes with two beautiful bottles in bright blue porcelain. What a waste for just a packaging you might think. Well think again, the idea for this packaging is that once you've used it all you keep it and use it as a flower vase. Very clever and very good looking.
I've used many packaging for other things after I ate or drank whatever was in it before but I can't remember seeing anyone designing a packaging with that in mind. Great idea, and it looks stunning. (source)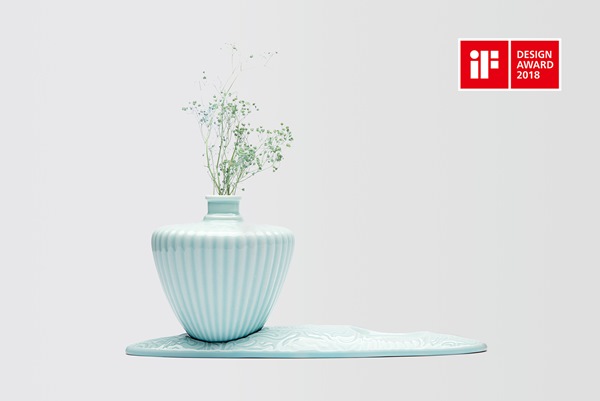 Joss Paper Chocolate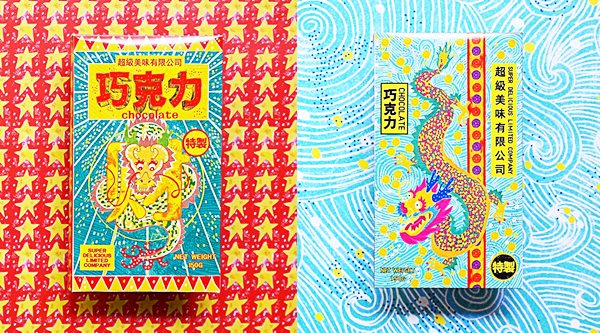 Another one I featured here before. This chocolate is packaged in paper inspired by Joss paper culture, I love the color and the name. "Super Delicious Limited Company", what's not to love? See the original post here.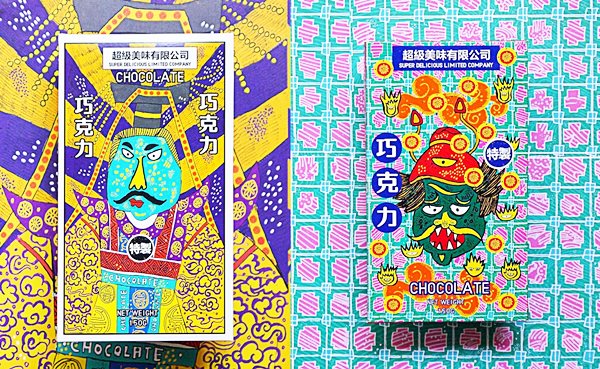 Urban Cuisine Sprayable Fat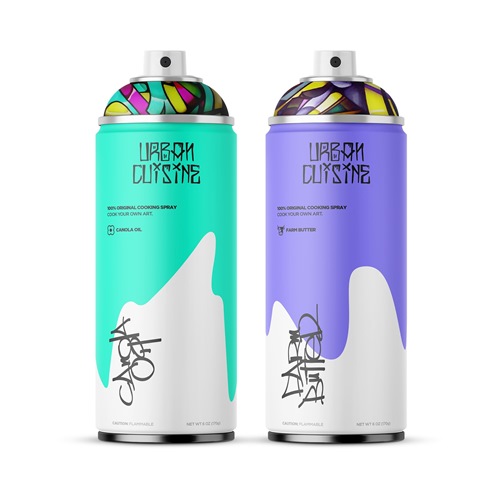 Urban Cuisine is sprayable fat, that's been around for some time but I'm sure it never looked this good. This is inspired by street culture and name one food truck where a few cans of this wouldn't look amazing, I bet you can't. (source)
Kraft Cheese Caviar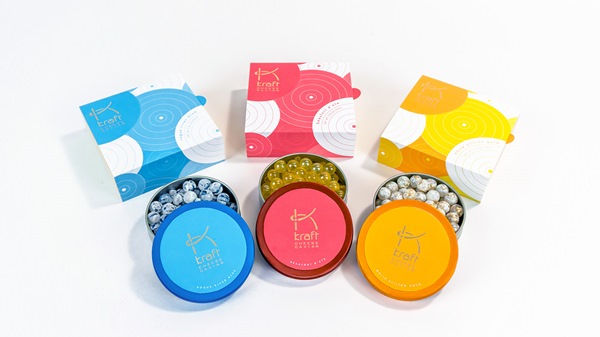 At first glance, this looks like candy but it's actually a cheese concept. Cheese Caviar, small balls of caviar with different flavors. I'm not sure how close this is to being a real product since this far it's just a student concept project. But I can see the idea and think it would at least deserves a chance to prove itself. (source)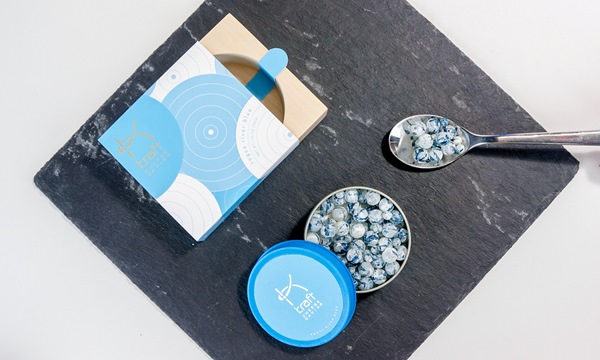 Drill Vodka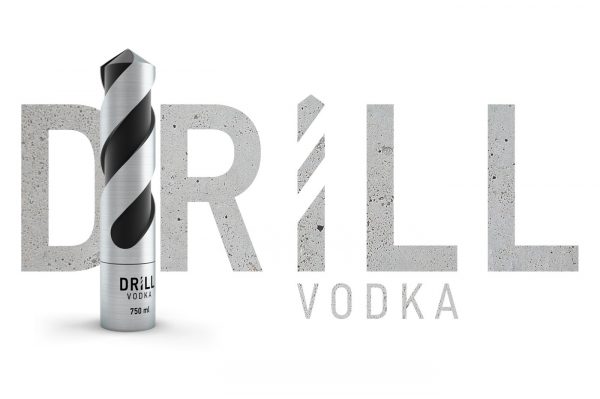 Working class vodka but elegant. It's not a secret where the idea for this bottle comes from. I'm not sure how relevant to each other vodka and drills are but the bottle with it's black and aluminum design look great. This one was featured here earlier so for more info and photos check it out there. Head here for the original post.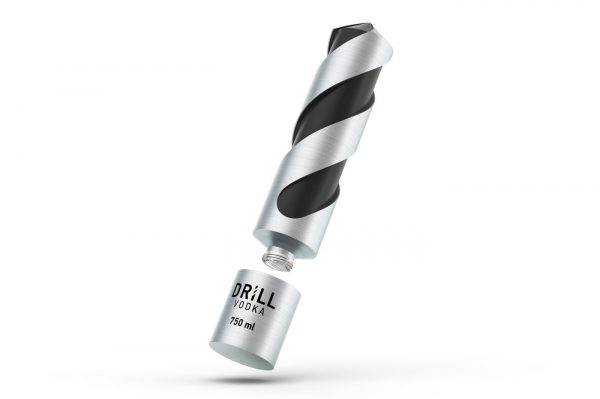 Feels like – Chocolate + Emotions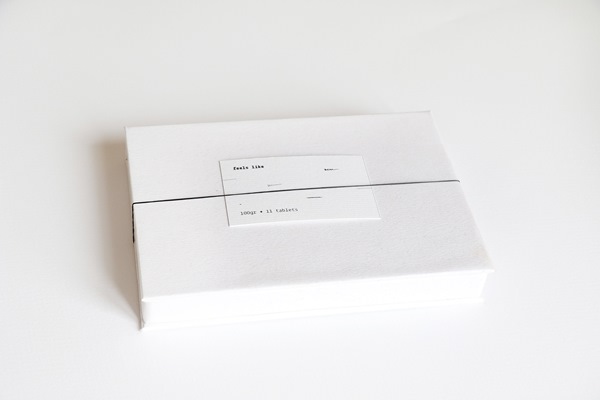 Chocolate and emotions, eleven pieces of beautiful chocolate. Each one based on a feeling all packaged very elegant in only white. Beautiful and a packaging where the product shines. (source)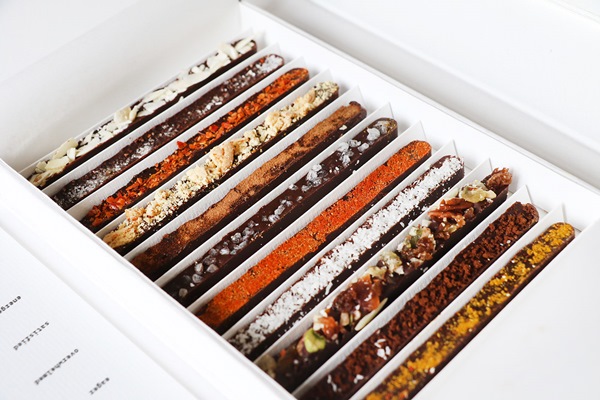 Wake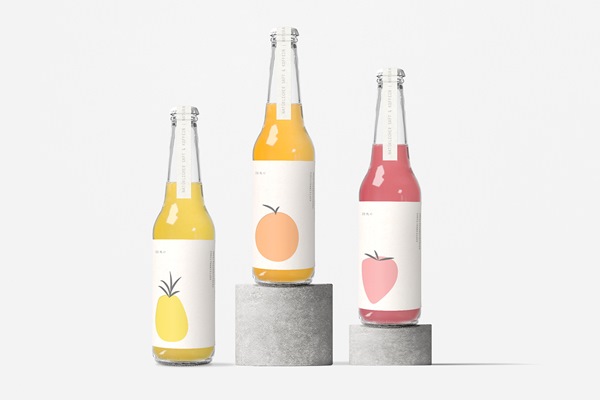 Wake is a German drink with fruit juice with added caffeine. So you'll get that pickup even if you don't like coffee. I like the minimalistic graphic design of the label. Looks nice and fresh. (source)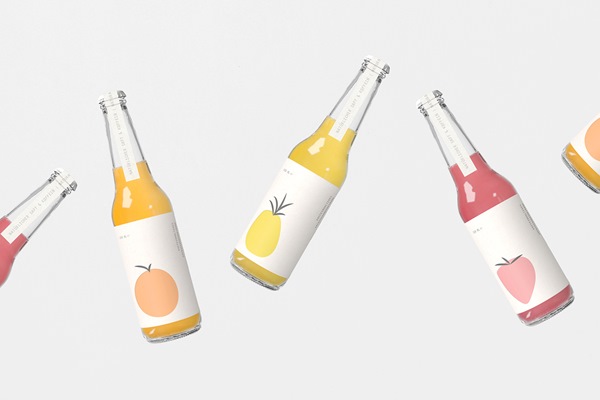 Matcha Powder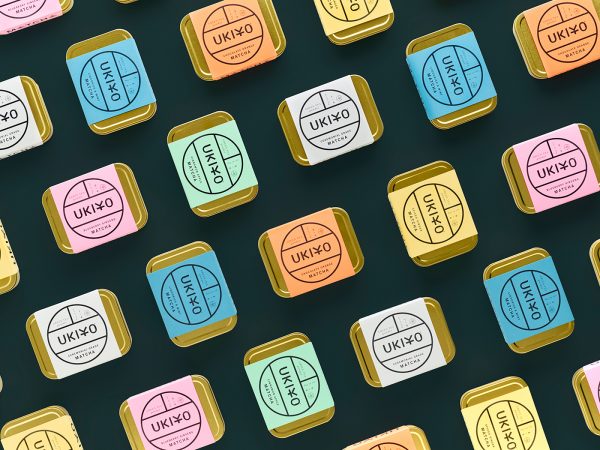 I named this the most beautiful matcha packaging ever when I featured it earlier. That's still true, a great metal jar with single color paper wrapping around it. (source)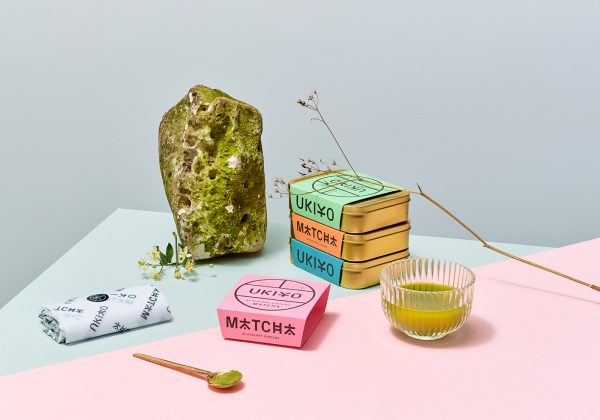 That's the 10 Best Food Packagings April 2018, but there are plenty of others to find in my regular coverage, for more of the months best lists you can check out the previous ones below.