10 Best Food Packaging Designs August 2017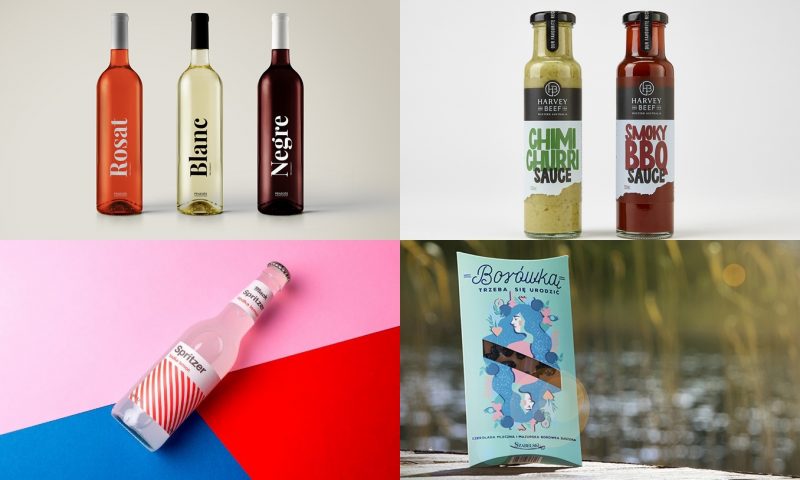 August was over quickly. Luckily it did bring me plenty of new and great food packaging designs. Check out what I think are the 10 Best Food Packaging Designs August 2017.
For the second time now I bring you a monthly top 10 Best Food Packaging where I don't care what is in the packaging besides it needs to be edible. These all are and as you will see the design is also amazing. Let's check out the best that August brought us.
Harvey Beef Sauces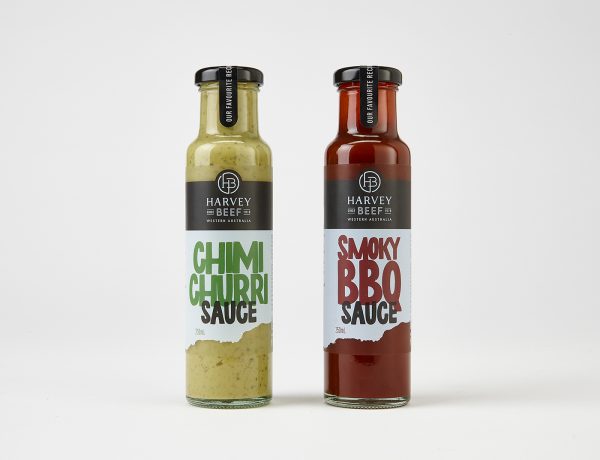 Harvey Beef from Western Australia has released this set of sauces. The packaging is nothing out of the ordinary. A regular glass bottle with a good design. There are a few things I like about the design. The original logo looks quite elegant and traditional. The names on the sauces are done in just the right way of modern, not too crazy but still enough to make it stand out. Put in a few words it's just a good design work. The design is made by Asprey Creative.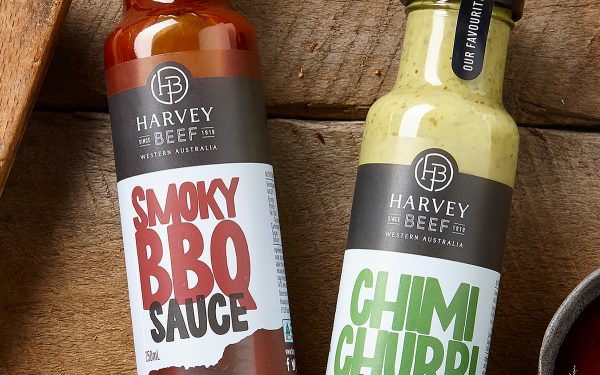 Vins Pau Casals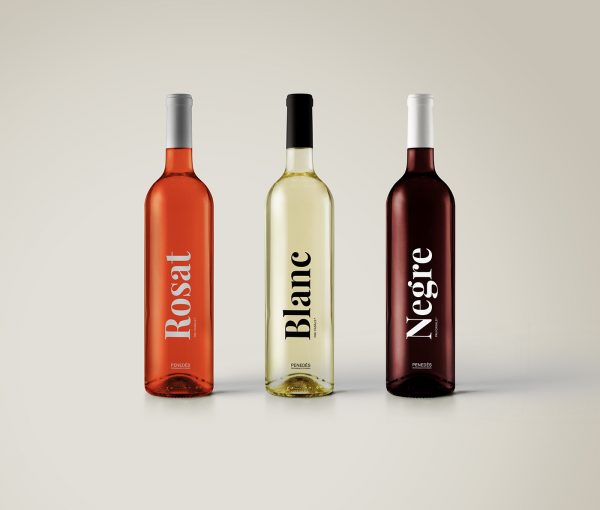 This is a set of limited edition wine packaging made for Penedès wine. The bottles come in three varieties, white, rosé, and red. The font is printed directly on the bottle and the color of the wine is really the hero. I've seen plenty of similar designs as this one but this is still too good to ignore. Design by Virgili Studio.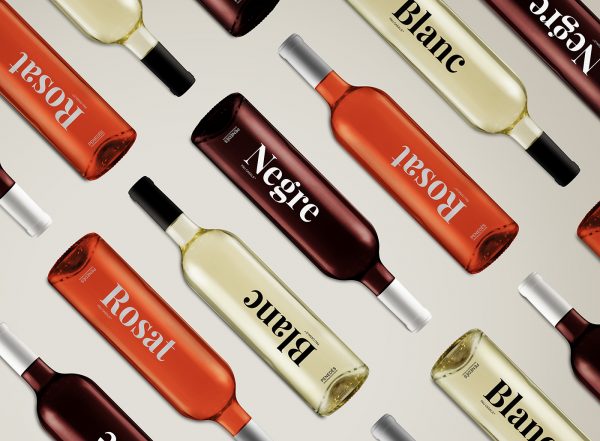 A Drop of Vodka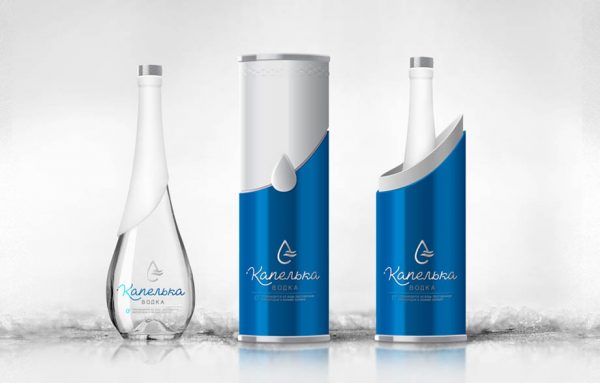 I'm not sure how to write or pronounce the name of this vodka since it's Russian and I'm a bit rusty on that. What can't be missed is how great the packaging looks. A clean and elegant drop shaped glass bottle in glass, white and blue. Design by BrandPa. For more great Vodka Packaging Design I have a list of 50 great ones here.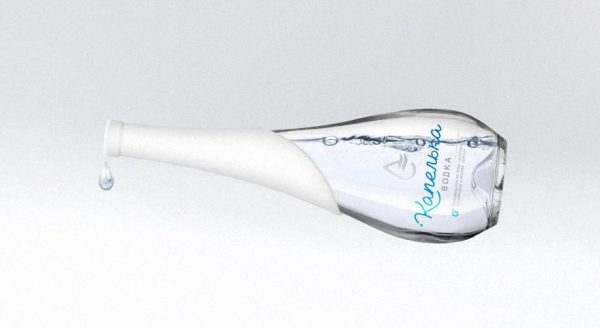 The Collabeeration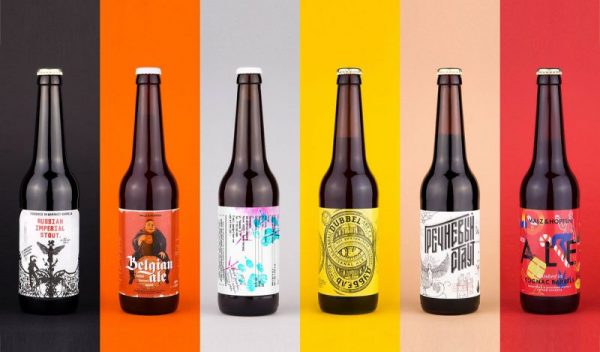 This cool beer packaging design project was featured here earlier in August so you can see it in detail there. In short, the agency behind it invited a few great Russian designers and let them create one beer packaging design each. As you can see it turned out kind of great. For more beer packaging I have a bunch of great ones here.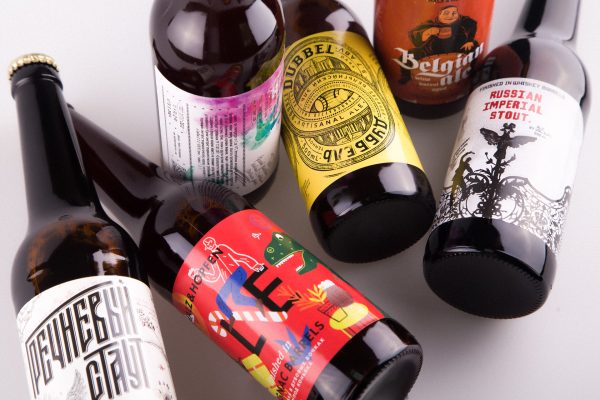 Min's Matcha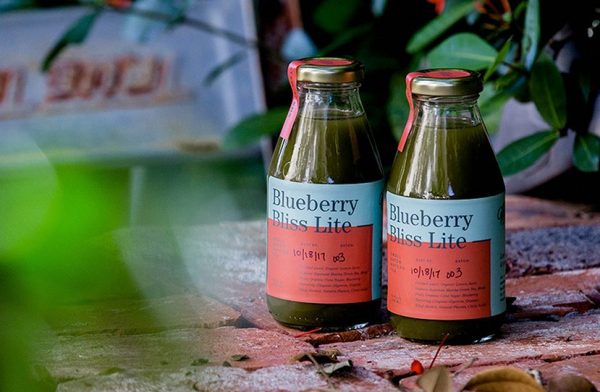 This project goes way beyond packaging, it's a big project by Hype Group where they have created the entire branding for this new Matcha. I'm just focusing on the packaging here. As you can see the Matcha comes in small glass bottles. Aluminum screw top lids and a great choice of colors that both go great and contrasts with the color of the Matcha and we have a winning design. Great work.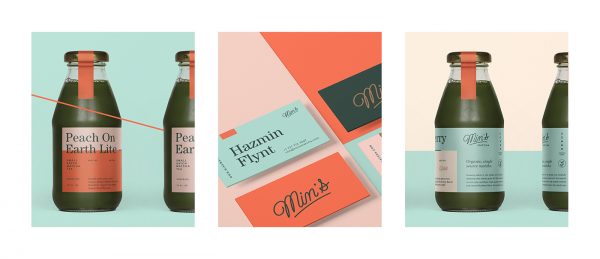 The Gin Foundry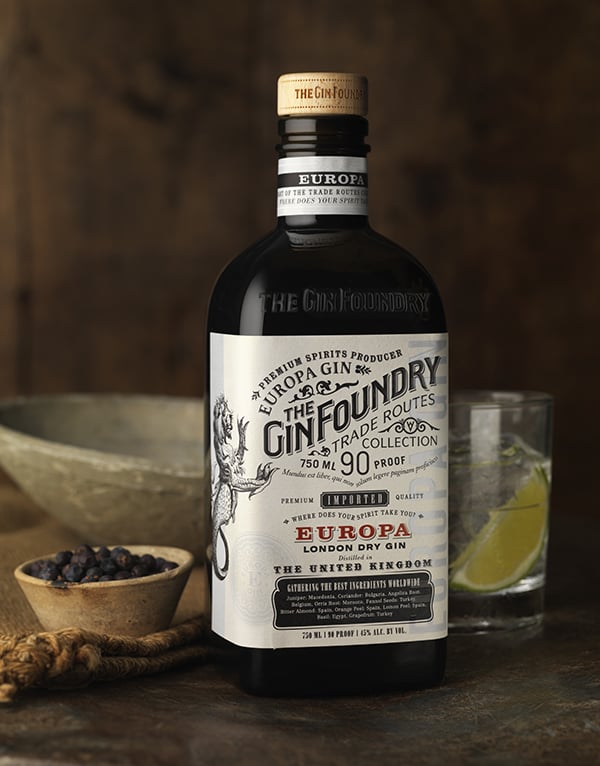 CF Napa made the design for this gin. Rectangular bottle and plenty of design on the label. It's quite classic but I like how they stepped away from the traditional transparent design that you often see in gin packaging. For a few more great gin packaging designs head over here.
Krone Beer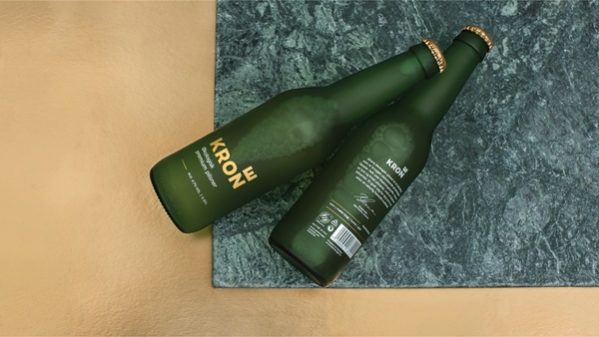 Krone Beer is an organic beer from Norway. For a beer, the packaging is quite traditional. Green glass and a logo in gold. Maybe a little too close to what you see in many other beers like Carlsberg or Tuborg but just on the right side for me. More on this design here and plenty of more beer packaging here.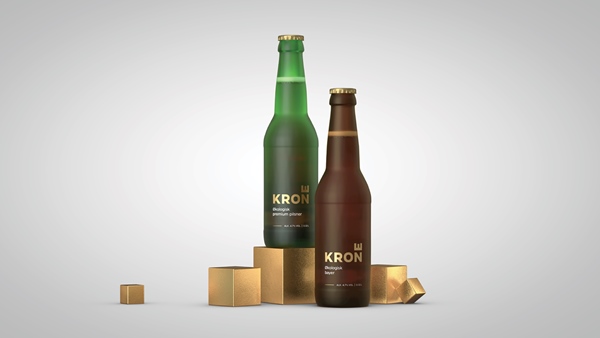 Chess Cake Packaging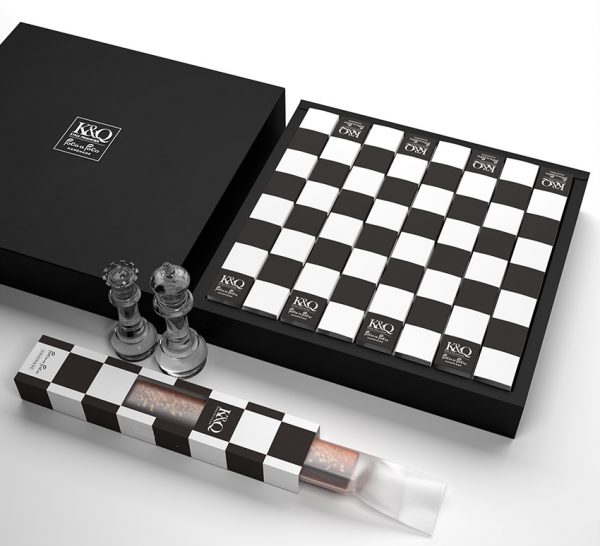 Latona is a Japanese Design agency that keeps coming up with fun and unusual designs. How about a piano chocolate packaging, fruit toilet paper or some nail polish looking jams? This time they created a cake packaging that looks like a chess board. Hard not to be impressed by the creativity of this studio.
Mack Spritzer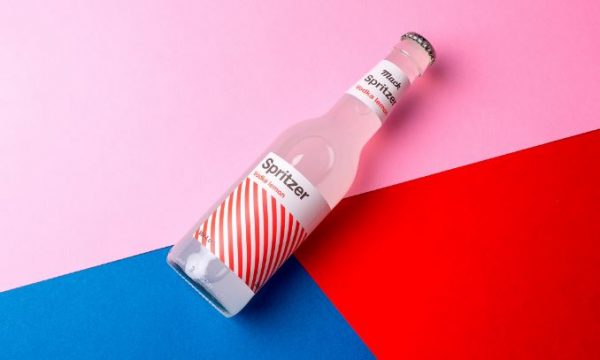 This is a vodka and lemon cocktail on a bottle. The design looks nothing like most of these products usually look like and that is exactly what I like about it. With inspiration from vintage soda bottles and a nice two color design by North who is behind the design have made another great one. I featured a few other projects by them here before that you'll find here.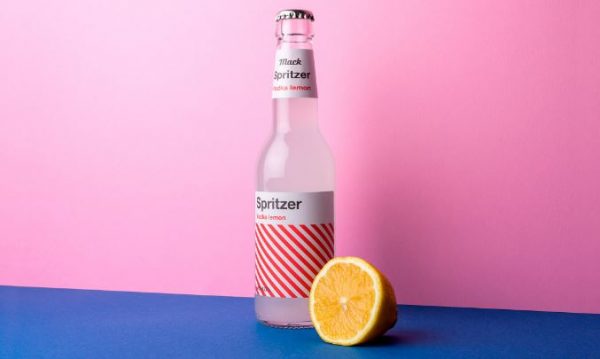 Szabelski Chocolate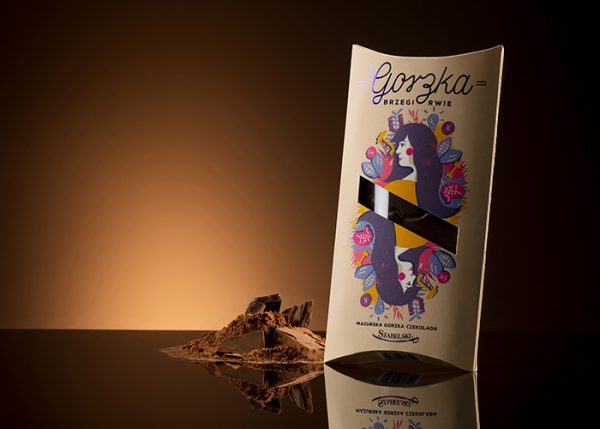 Szabelski is a Polish brand of chocolate. This one has taken inspiration from playing cards and instead of the traditional paper wrapping, they used a fold out packaging. It both looks good and stands out in a great way. The design is made by Musk. For more chocolate packaging check out this.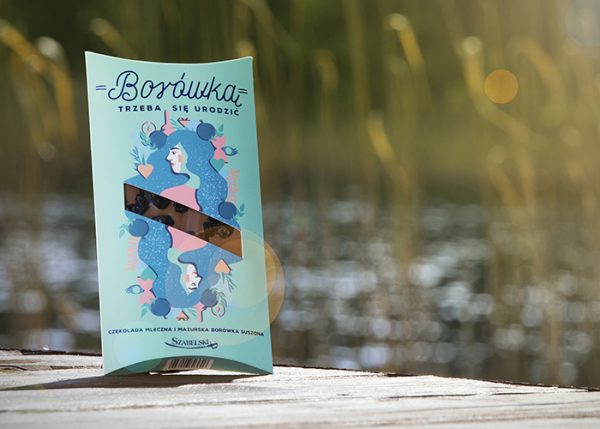 Done already? Don't worry, check out the best designs from July 2017.