10 Best Food Packaging Designs December 2017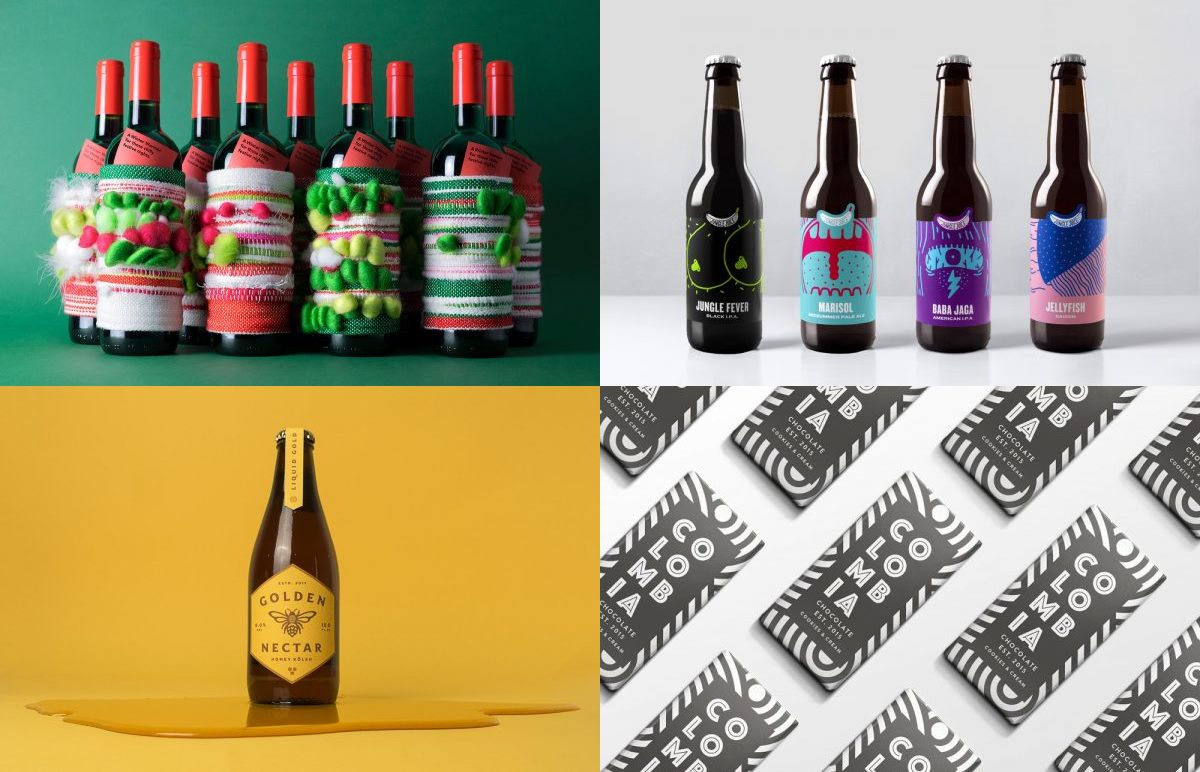 The last list of the year, let's check out who made the 10 Best Food Packaging Designs December 2017 list. Plenty of great designs as usual.
Time for the last 10 Best Food Packaging Designs of the year. December did slow down a little bit compared to the other months but there was no problem picking out ten great food packagings that deserve some extra credit. I'm not sure why but this months selection does feature many alcohol packaging designs, maybe it is easier to make an eye-popping design for alcohol than with other foods. Let's check them out.
Myra Tequila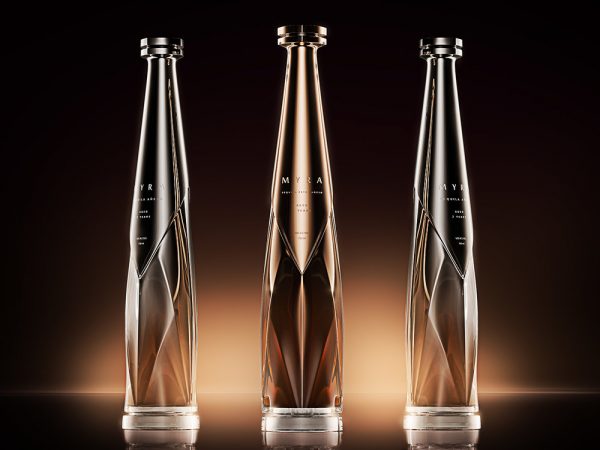 Myra Tequila is a premium tequila concept, here it is all about the stunning bottle which is created by Ivan Venkov who created lots of stunning glass design. As of now, this project is not realized but let's keep hoping this will be a real product soon.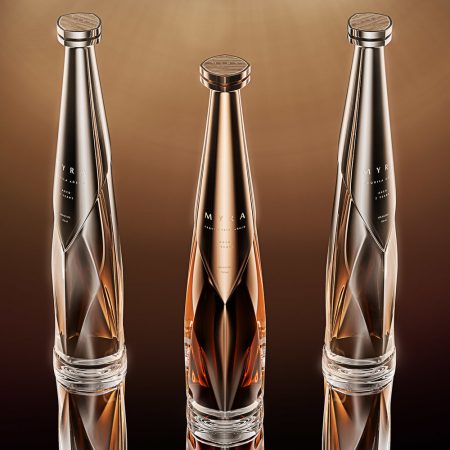 The Winter Warmer Wine Packaging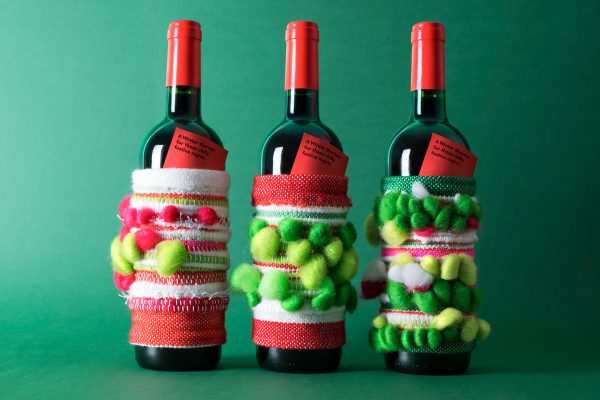 A promotional piece that was just featured here at Ateriet. I do love how the idea is carried out and it would bring something new to the shelf if it should ever become a regular product.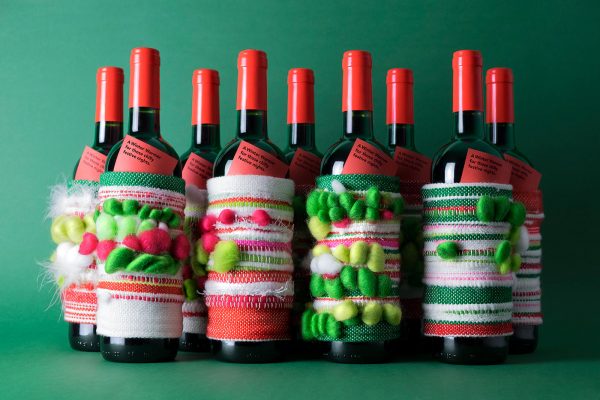 El Hans- Vienna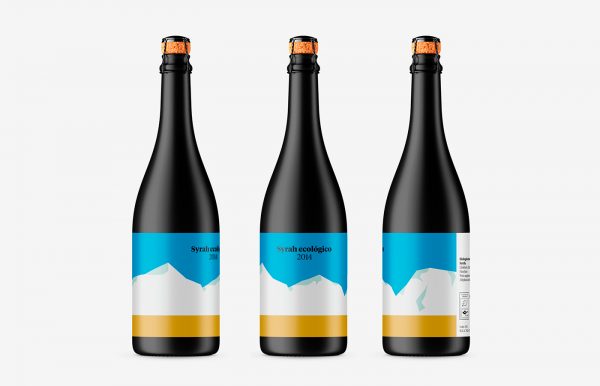 Two faults in this project but I decided to feature it anyway. Firstly, I discovered it in November, but haven't had the time to feature it before. Secondly, El Hans and this project is actually a branding project for El Hans which is a Vienna restaurant. Leave that aside and you'll see that the project comes with some great packaging for their beer and wine. The design is made by Buenaventura estudio.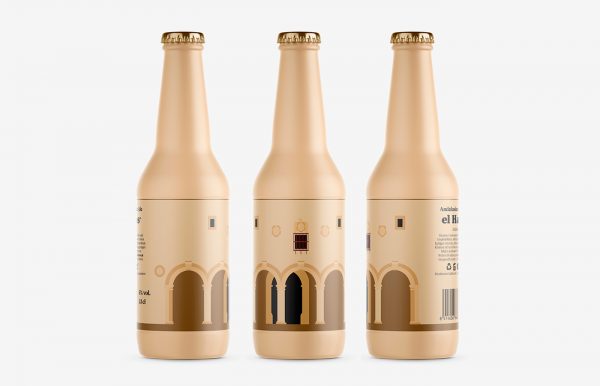 China Express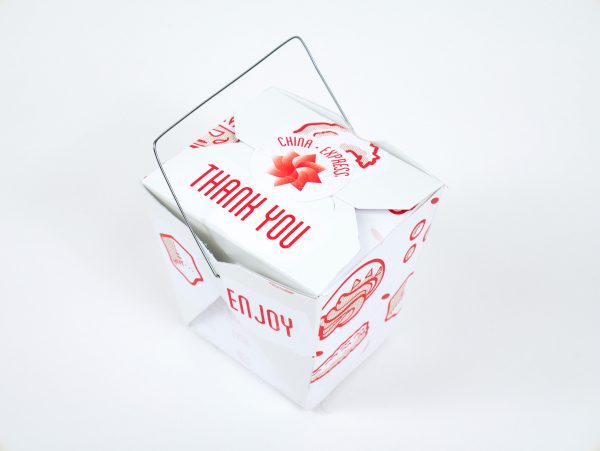 China Express is a student project of both branding and packaging by Anna Weddle. The whole concept looks great but here I only feature the packaging part. It's an updated classic Chinese take-out box. Instead of the classic Chinese writing on the sides, there are some nice graphics drawings instead. It also comes with a small handle in case you're only getting one box. Like how you can make small changes to something existing and make it feel fresh.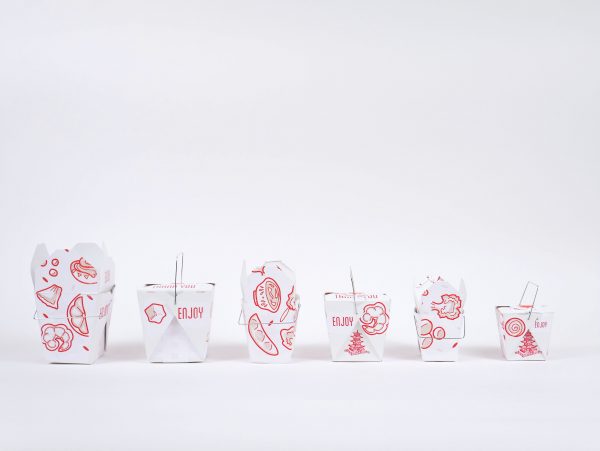 Colombia Chocolate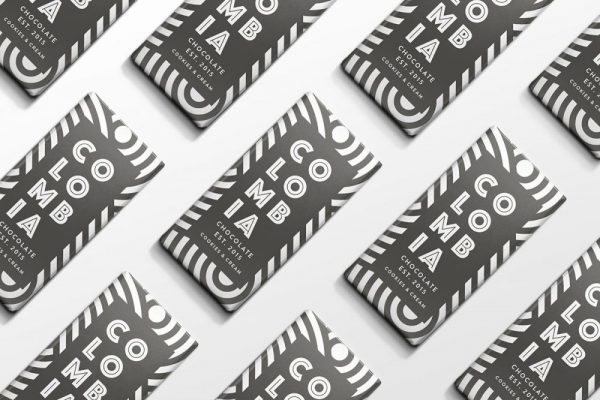 One way of succeeding in the chocolate business is to not only make delicious chocolate. Throw in some great design and make the profits go to other things than just the bank. That is exactly what Colombia Chocolate is doing. More on the project here.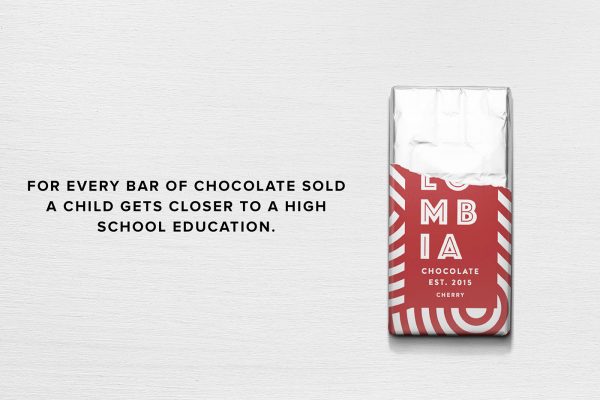 The Caffeinery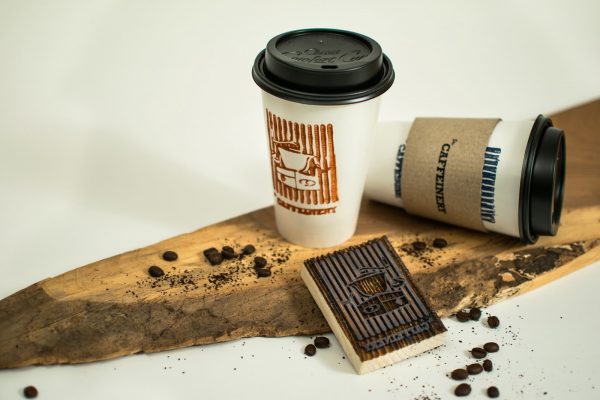 Great looking coffee shop branding and packaging. This project is really nothing out of the ordinary. Just great looking design. I like the coffee stamp for the cups and the simplicity of the whole project. Sometimes that's all it takes to make someone notice it. (source)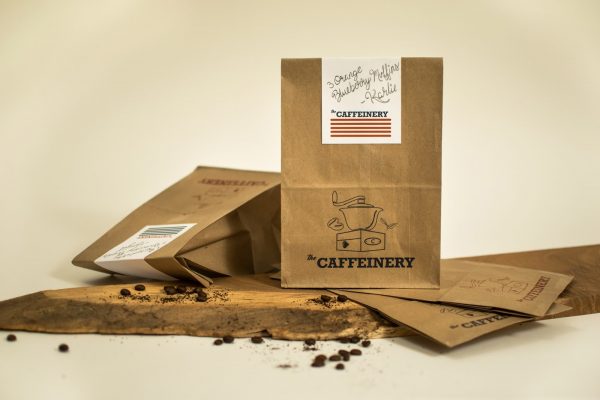 Elixir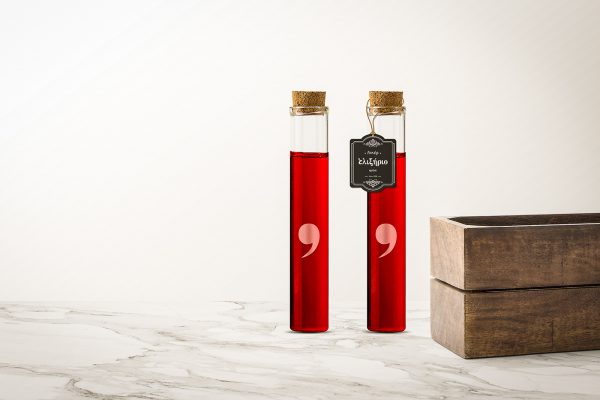 Taking shots out of test tubes is hardly a new idea. It's not the first time I see it as a concept either. I still have to admit that I like this. It feels a little more classy than what it usually is when test tubes and alcohol are combined. I'm thanking the design for that. After all, it is not a bad idea to take a colourful shot every once in a while is it? (source)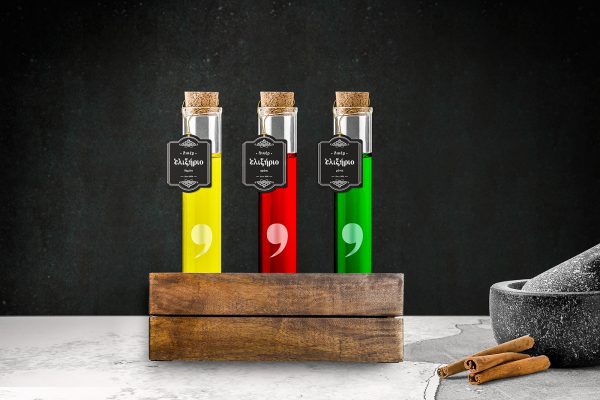 Golden Nectar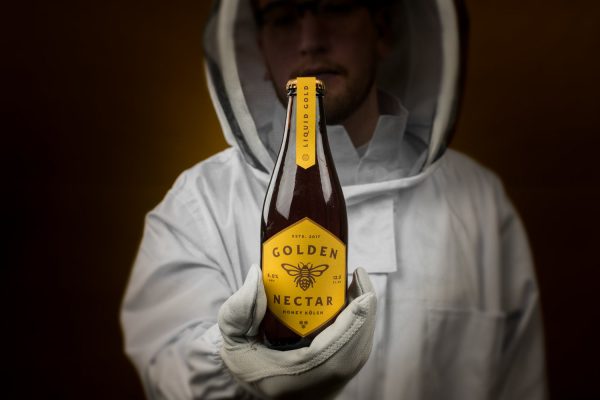 Golden Nectar is a beer that uses honey to boost the alcohol during fermentation. It is made by a microbrewery in the outskirts of Boston. If you have a honey beer with a great name you do need some nice packaging to go with it. This one is, golden and yellow label with a bee. Perfect use of colour and a great design. (source)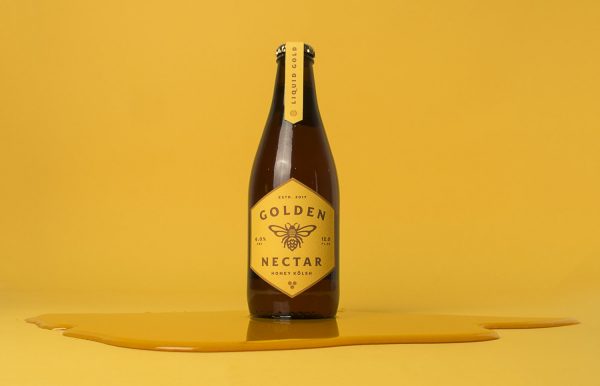 Jungle Juice Brewing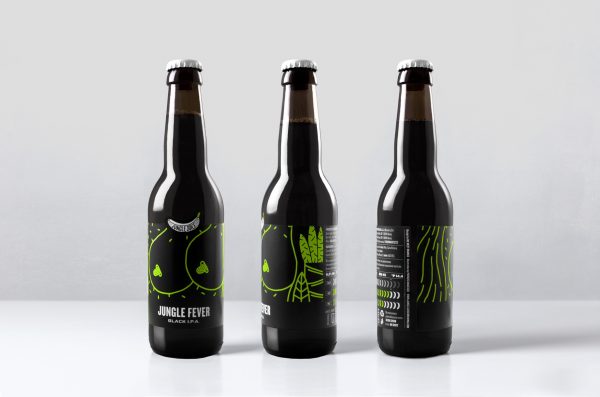 Jungle Juice Brewery was started in 2014 as a travelling brewery. Meaning that they bought brewing space with other breweries. Now they have set up their own shop and have released a big range of fun microbrews. To go with it they needed some great design. Instead of going for one type of label they went all over the place. Lots of colour, fun graphics but still recognizable as one brand. Great work. (source)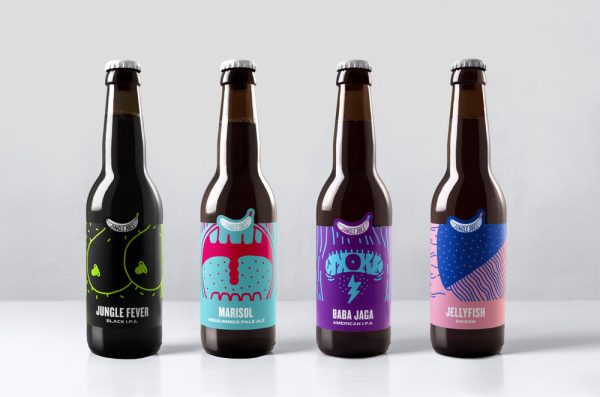 Citadelle Gin
There's something about gin, it always looks great. Especially when Stranger & Stranger had something to say about it. This set of gin bottles come in the same but very different style. More on this project here.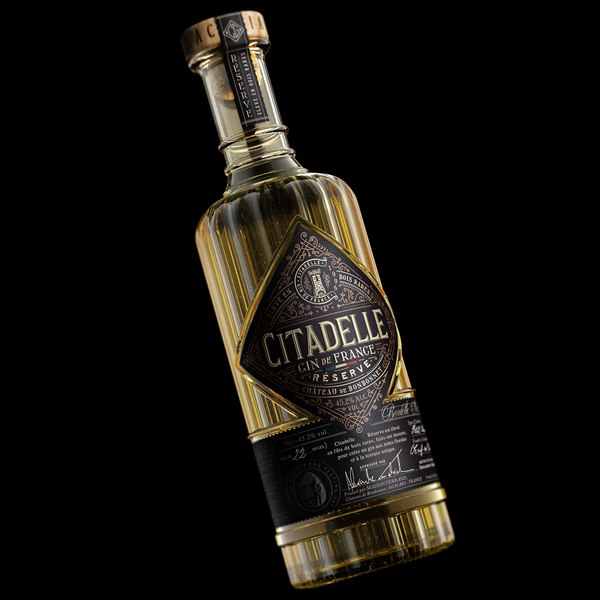 For more great food packaging check out my full coverage here. For the previous monthly best of use the links below.