10 Best Food Packaging Designs February 2018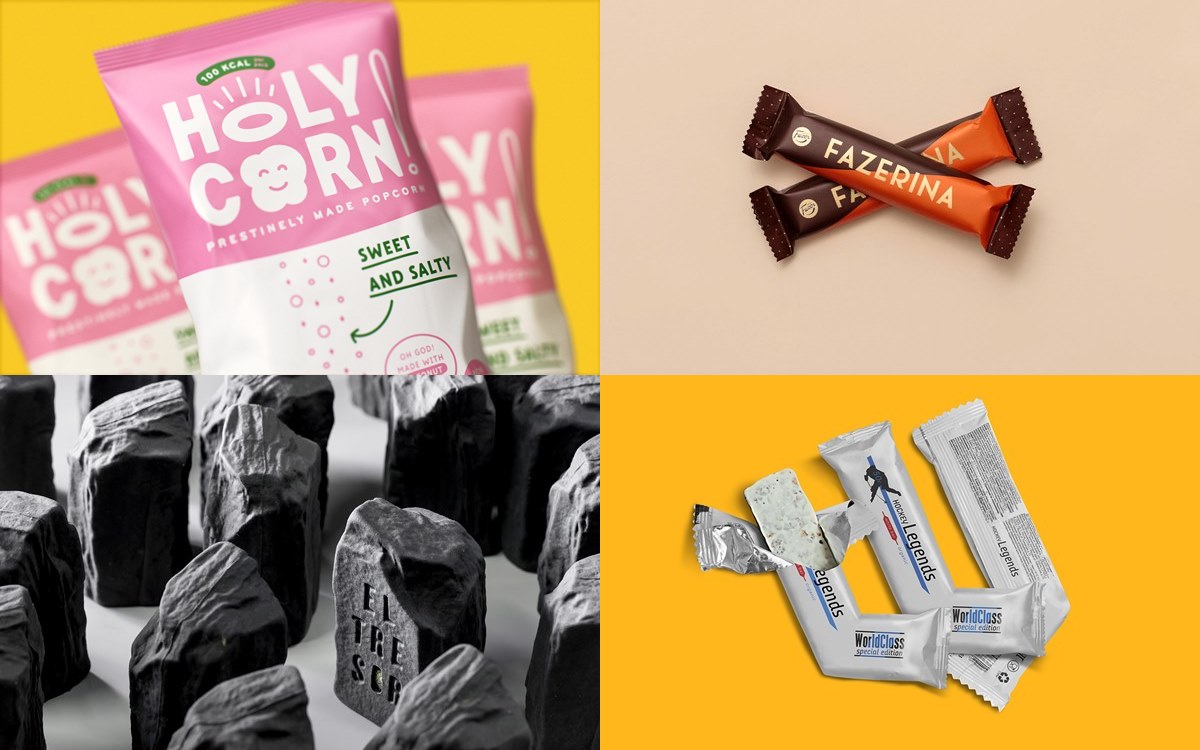 Time to round up another month of great food packaging. See which projects made the list in this edition of the 10 Best Food Packaging Designs February 2018.
No need to talk about it, let's dive right into the list of the 10 Best Food Packaging Designs February 2018.
El Tresor Olive Oil Packaging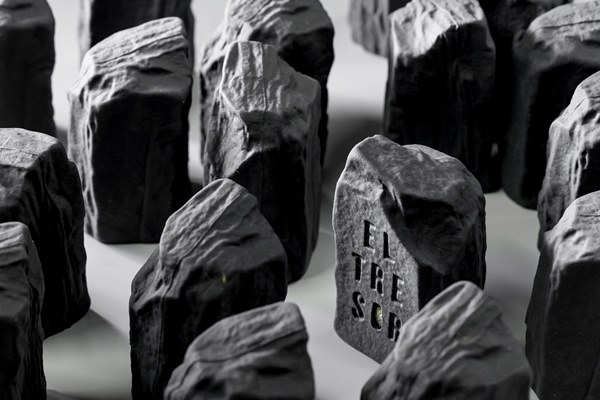 Talk about a premium olive oil packaging. Each bottle is packaged in this black foam with the name and logo printed on the front. To open it you have to tear it apart. Luckily its much softer than it looks. Brilliant in every way. Read more about this project here.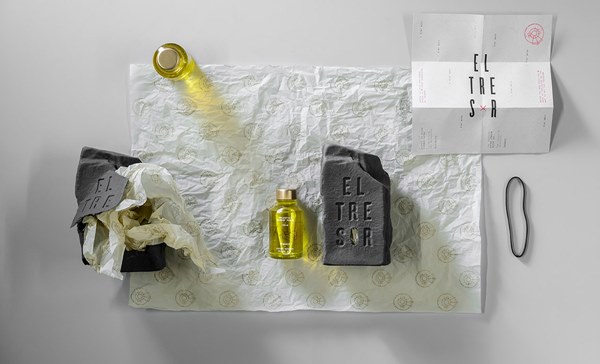 The Motorcycle Part Gin
Find three forgotten motorcycles. Pick them apart, polish the parts and them put one part from each one into gin bottles. In short, that's the whole story behind this cool project that was covered here earlier in February. Naturally, this is a limited edition but you just have to love ideas like these.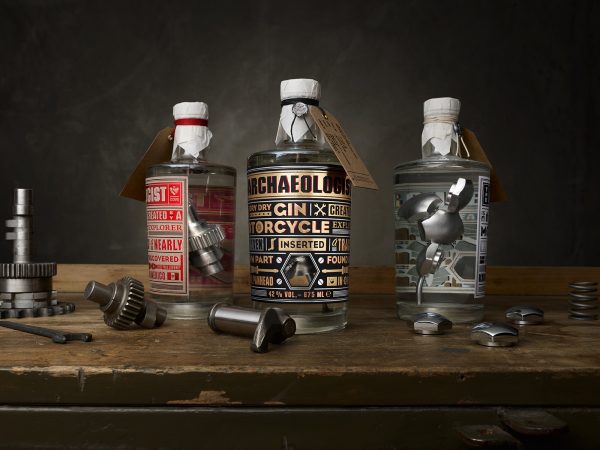 The Best Wine On This Shelf
How do you make sure that the people looking for wine in the store knows your wine is the best on the shelf? One way is just to simply name the wine just that. The Best Wine On This Shelf, and a few variations on that theme. A clever and modern idea, let's just hope the wine is as good in flavor as its name.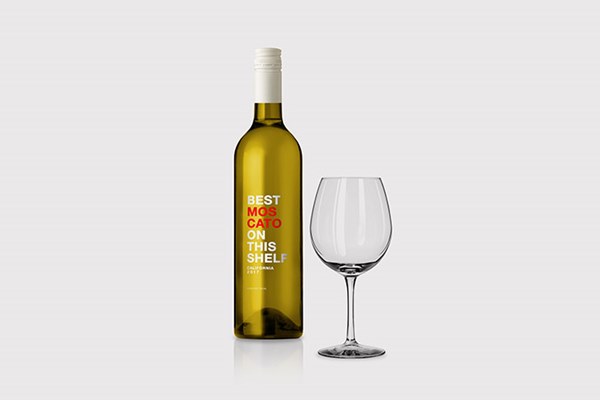 Anti-Stress Coloring Beer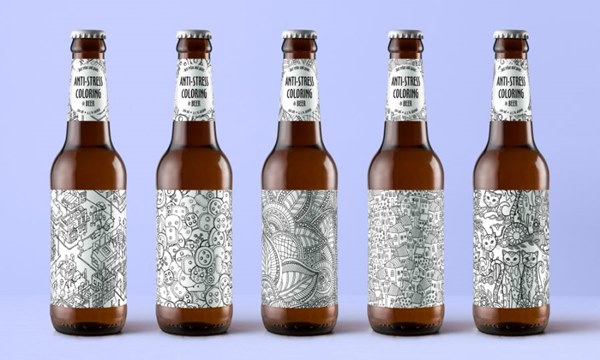 Another one I featured here earlier this month. It's called the Anti-Stress Coloring Beer. The idea is to sit down, relax with a beer and some color pencils. You will be coloring the label of the beer. More details on this project here.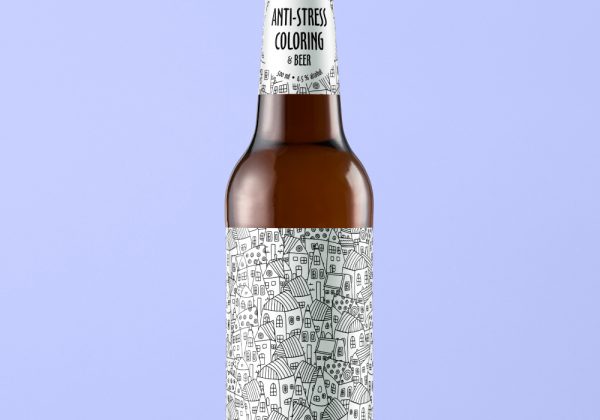 MOOD Coffee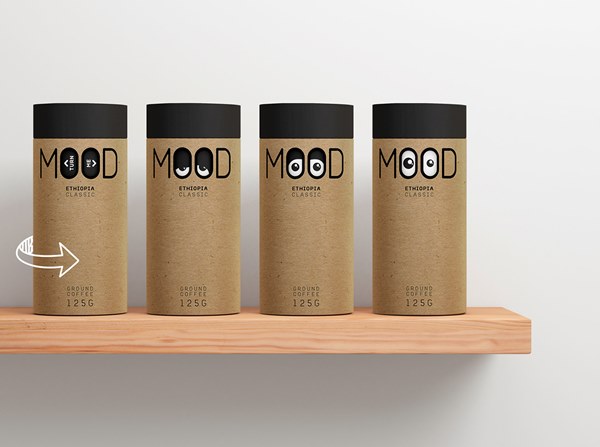 Mood is ground coffee from Ethiopia, here the product is regular ground coffee. Instead of a bag, it is filled in a paper cylinder which looks good in itself. But since coffee is a thing that will pick up both your energy and mood in the morning they made that visible in the packaging. Those O's in the logo are holes, if you twist the inner part of the packaging you can change the mood of it. (source)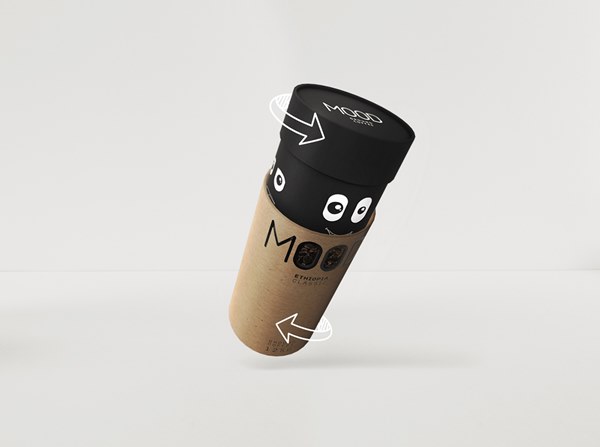 Sweet Holiday Sin Chocolate
This one was also covered here earlier this month. The design is good enough for any feature, the fun detail here is that each of these chocolates is based on classic novels. A fun idea and with illustration work this good it is a winner.
Fazerina Chocolate
Fazerina is a chocolate brand from Fazer from Finland. These are orange chocolates and the packaging look amazing. I love how they kept it low key and used the colors of the flavor, orange and brown. What I especially love is how clean they kept it, especially in a category where we many other brands don't stand out with their packaging. (source)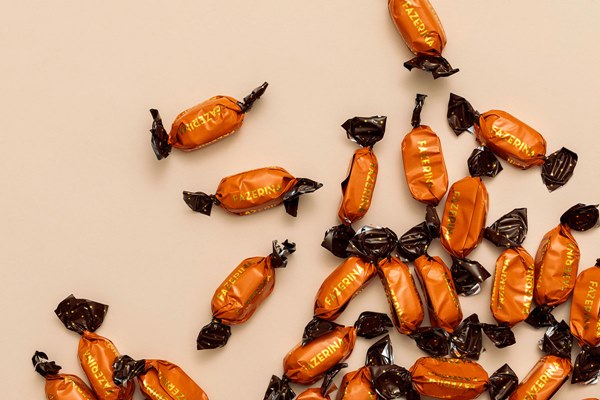 Holy Corn Popcorn
Holy Corn Popcorn. This design brings a fresh approach to the snack category, with plenty of white and bright pastel colors. A fun logo and still a clean design make this packaging pop.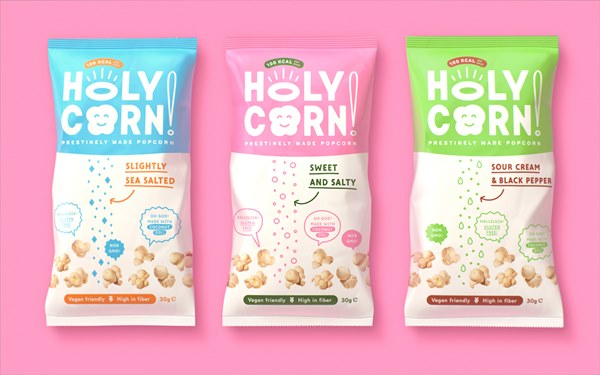 Woolies Babes Baby Food
Baby food aren't always the most fun when it comes to packaging. To be honest this isn't very exciting either. But it comes with one interesting detail. You can actually see the food. Most other packagings like this cover up the food, here the packaging is transparent, what we get is a packaging where we can see the baby food. Not always the food that looks the tastiest but it communicates that this is what it is. More about this one here.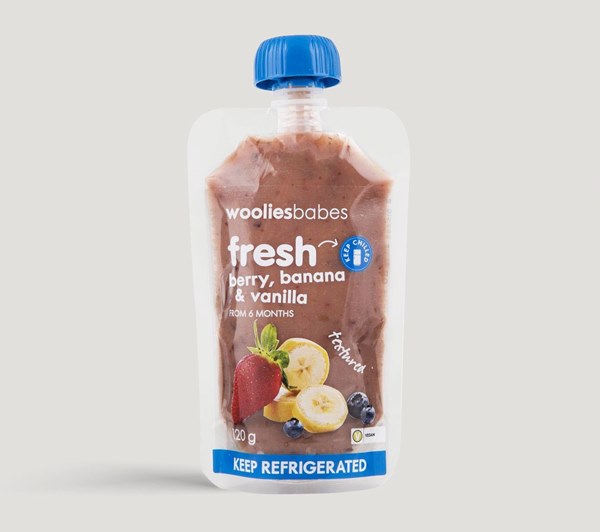 Hockey Legends Chocolate Bar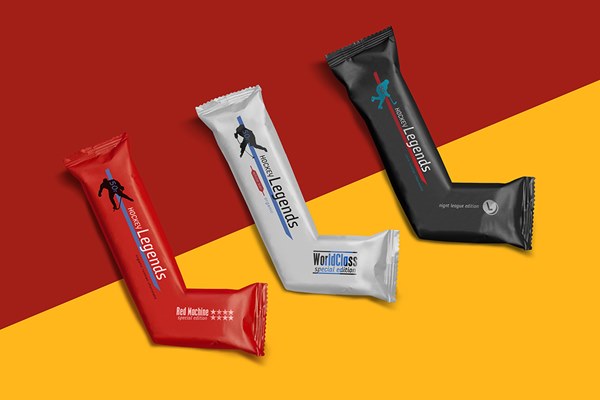 Love hockey? Love chocolate? You just found your new favorite brand. It is called Hockey Legends and comes in three different flavors. Each bar is shaped into an L which has two ideas, L as in for Legends and it is also the shape of a hockey stick. Cool idea that is designed by Alexey Lysogorov.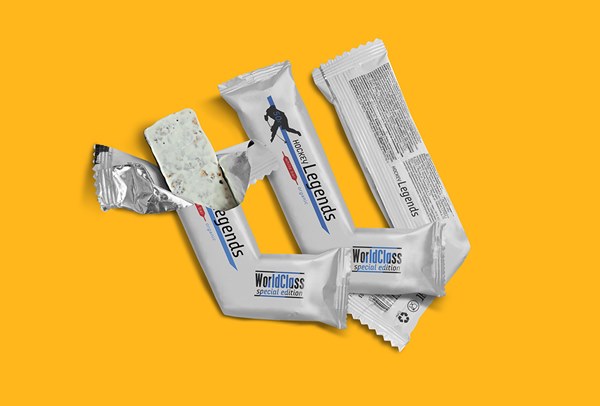 Those are the full list of great food packaging for February, but there are plenty of others to find in my regular coverage, for more of the months best lists you can check out the previous ones below.