10 Best Food Packaging Designs January 2018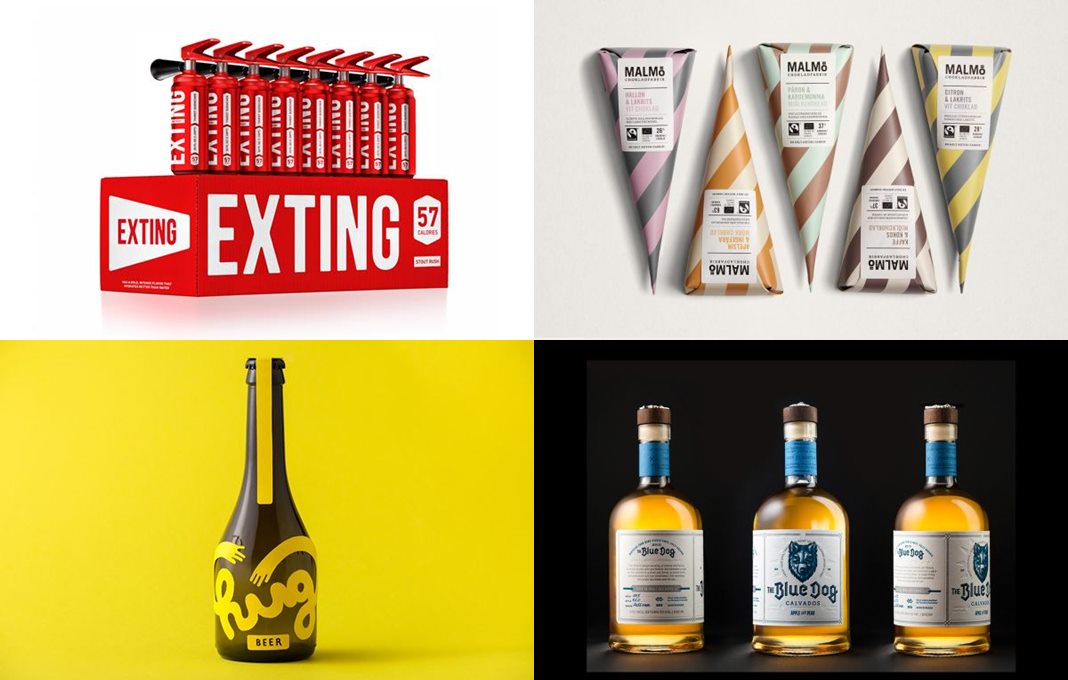 Another month has passed and it's time to see the 10 Best Food Packaging Designs January 2018, this one is just as great at the other months with many exciting ideas and designs, check them out.
No use in talking, let's just dive into what I think is the best food packaging from January 2018.
Blue Dog Calvados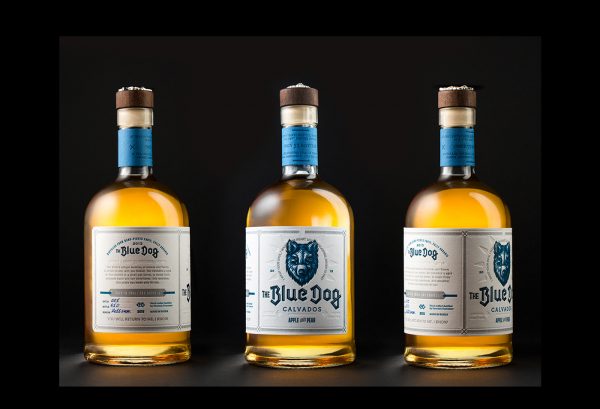 Let's start out with a design that was featured here earlier this year. The Blue Dog Calvados was a limited edition Russian calvados. It came in a clean bottle with blue design. What really stood out was the metal box the bottle was delivered in. Maybe not something that would work for a bigger market but for a limited edition like this it works great.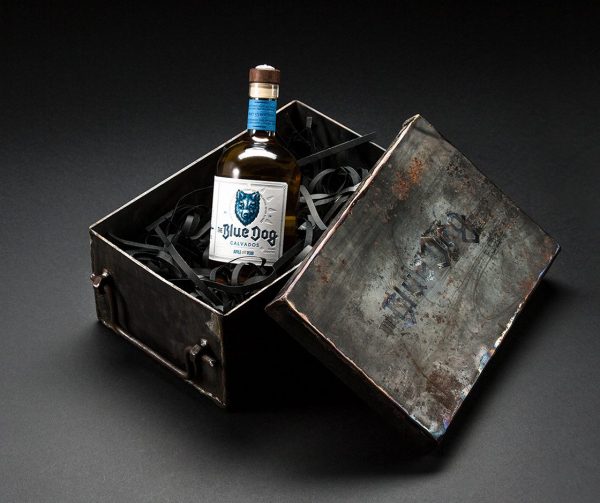 Hug Beer Packaging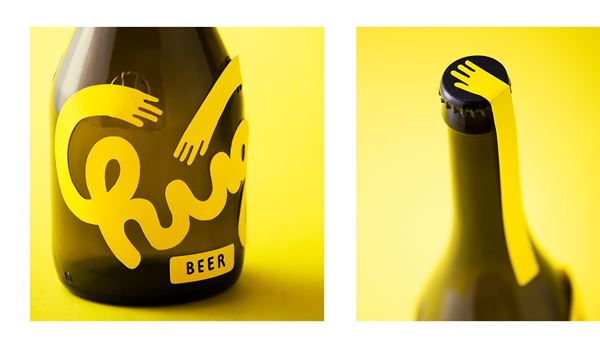 This is not a real packaging design. It comes from a packaging workshop by Jessica Lanteri. In the workshop, she created DIY Beer Labels without using anything digital. Just her imagination, scissors and pens. As you can see the result look great. Perfect inspiration for a bigger brand. Working with the basics can be a fun way to challenge your creativity. My favorite part is the top label with a hand that reaches over the bottle cap.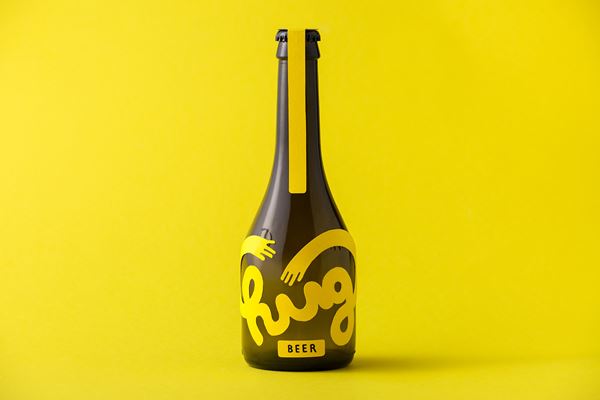 Honey Berry Drinks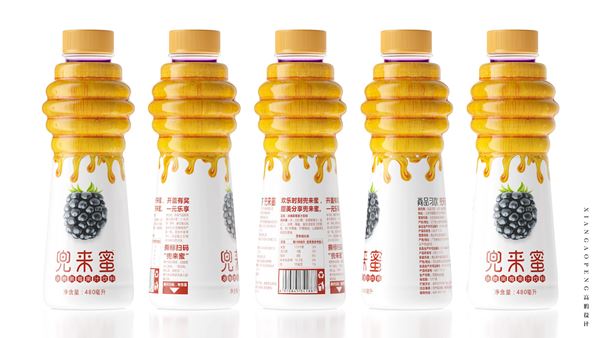 These are Asian berry drinks that are sweetened with honey instead of sugar. Here the honey is one of the selling points. To clearly communicate that designer Xiana Openg made a beehive covered in honey which is incorporated into the bottle design. Lovely idea and great execution.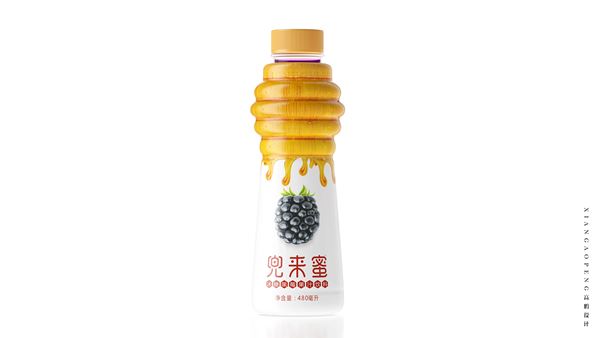 Malmö Chokladfabrik Chocolate Packaging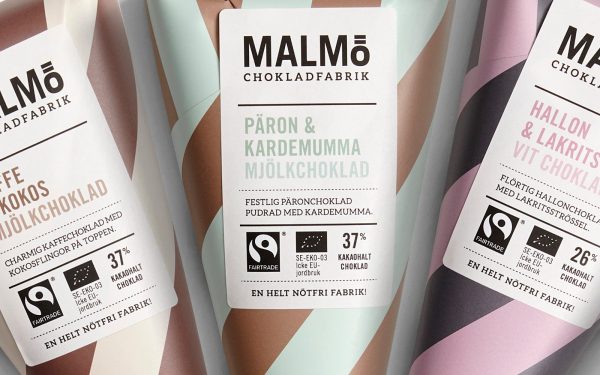 Another design I featured here before. I like the cone shape, it goes back to the former days of candy packaging. The big stripes in the design make it look both stylish and modern. I like how they used soft colors, if they would have been too bright I think the product would have looked less premium.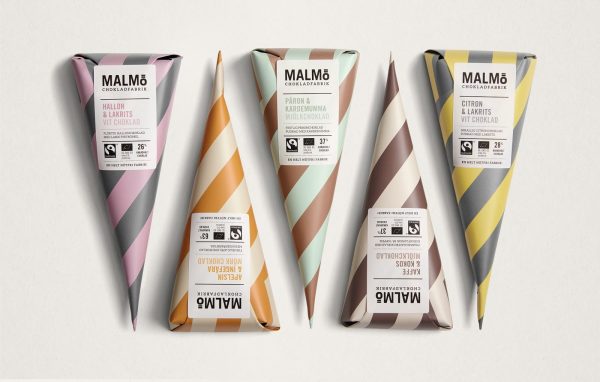 Ice Cream for Dogs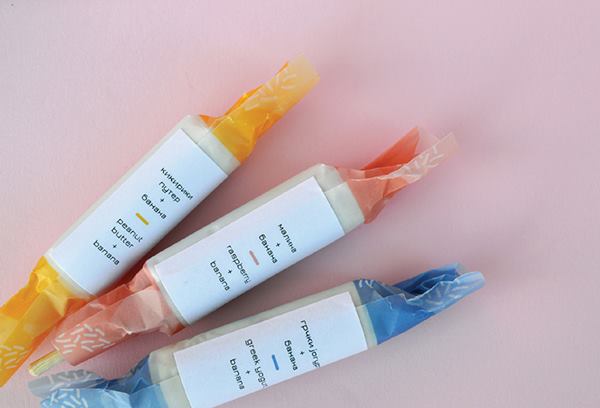 Not for human consumption, this is a student project of ice cream for dogs. When we talk packaging design that is not important. What I like about this is the paper packaging for the popsicles. Twisted waxy paper with a label on the side. Most popsicles feel very industrial, this one more artisan in my opinion. The only question how expensive is it to package this and do the ice cream keep as good?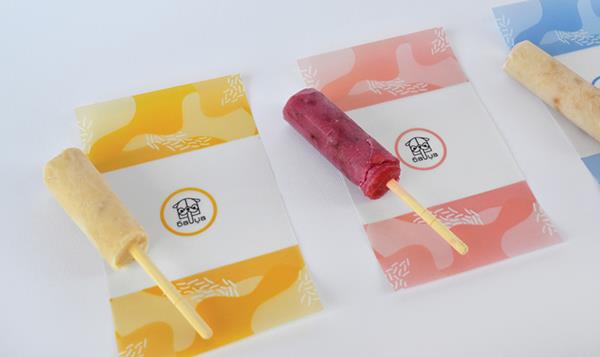 El Corte Inglés Snack Packaging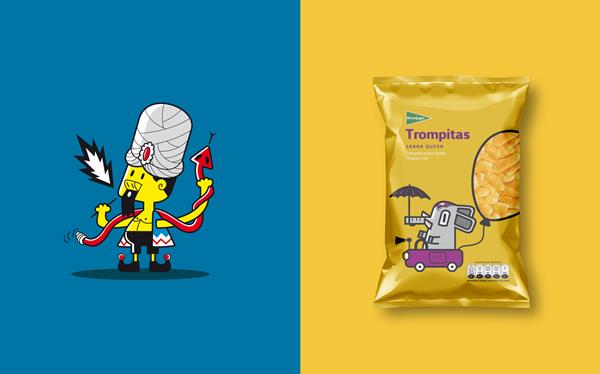 Snack packaging for El Corte Inglés. The packaging itself is standard. What I like is the fun design and illustration. It's playful, clearly aimed at children, but there is nothing wrong with that. Designed by Supperstudio.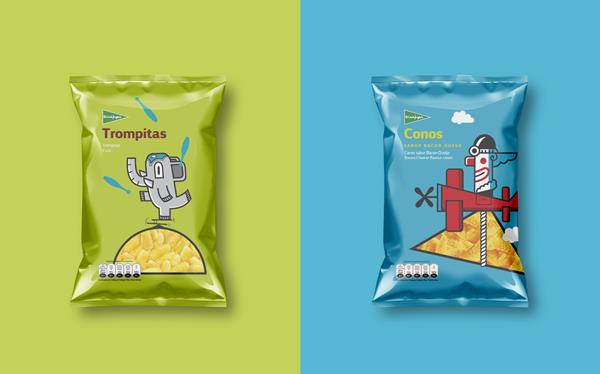 Exting Energy Drink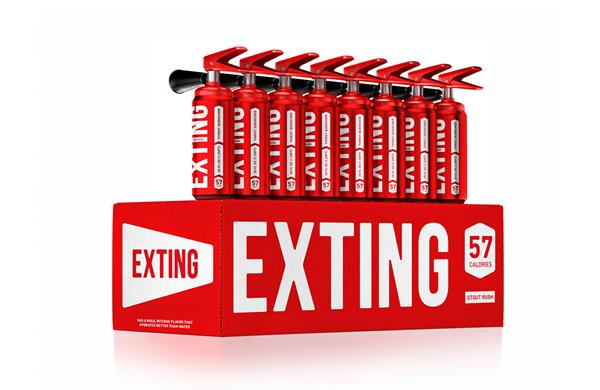 Stop that energy loss with Exting Energy Drink. This one comes with a fire extinguisher top. Fun idea but I guess more for marketing than for actual consumption. The design is made by Reynolds and Reyner.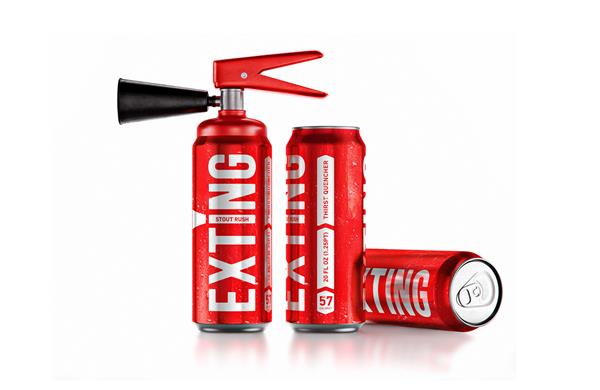 Propaganda Beer Packaging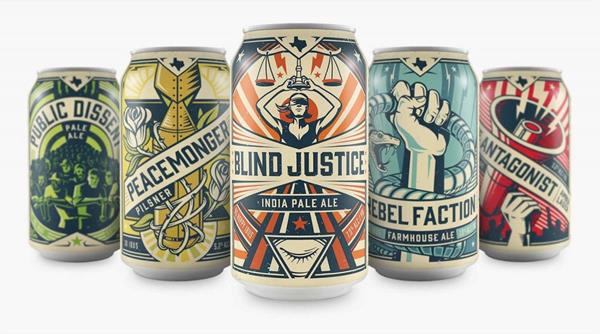 This propaganda beer packaging is my favorite. The graphic design on the cans is as good as art. Individual designs and one color tone for each label. Clearly inspired by old propaganda posters both in the names and designs. This was previously featured here if you want to read more about the project.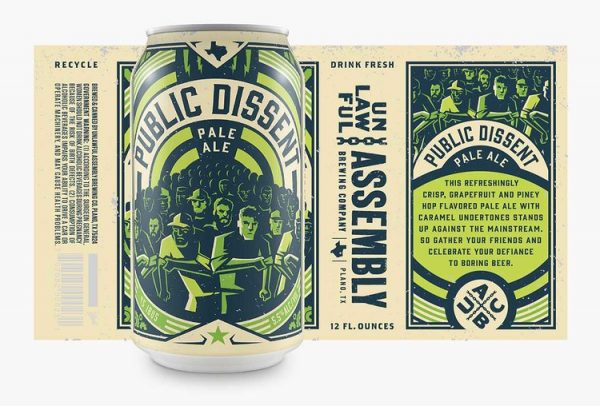 Newby Tea Packaging
Newby Tea is a premium tea brand. These packagings look like something you would normally find in the cosmetics department. The pattern on the boxes, shiny colors and elegant design is what makes this works. More about this design here.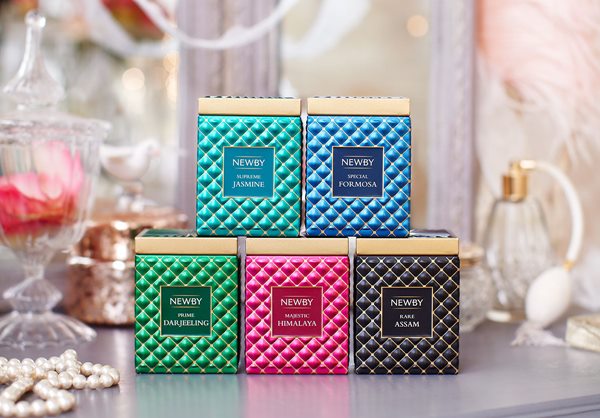 Twisted Spirits Gin

Twisting Spirits is the last one for this month. Here each line in the label design represents a flavor, by looking at it you can understand how the gin will taste. Luckily these colored lines are also what makes this one look so great. Previously featured here at Ateriet.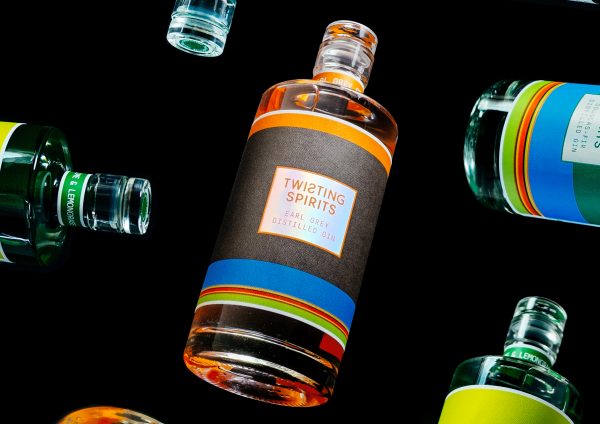 For more great food packaging check out my full coverage here. For the previous monthly best of use the links below.