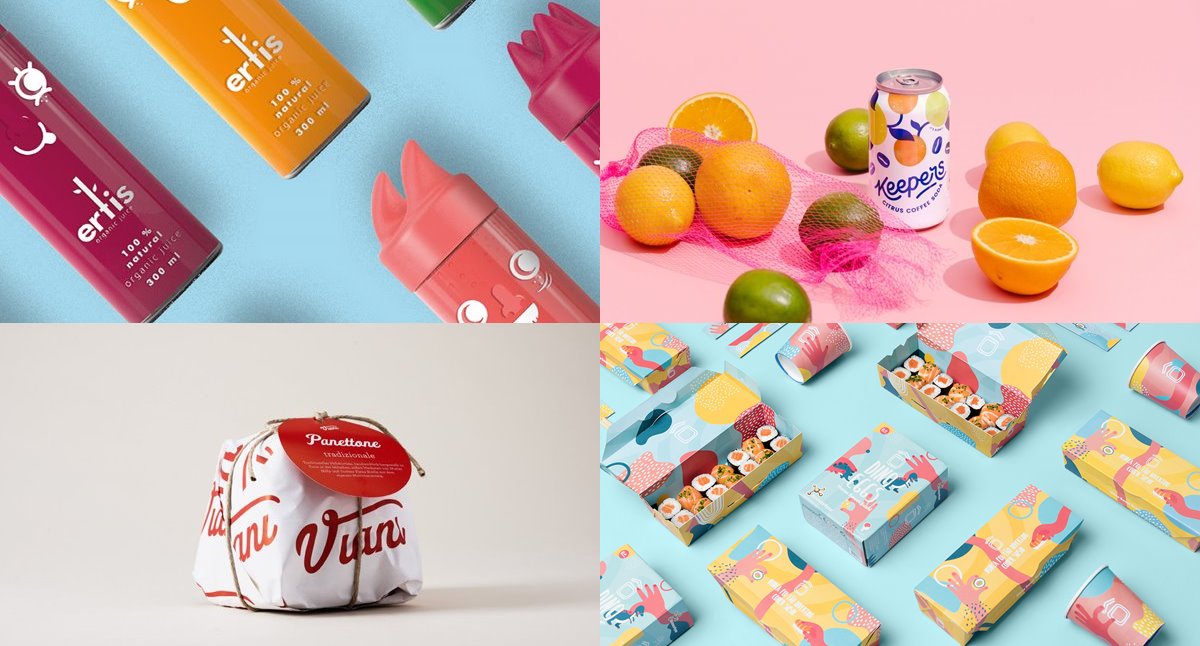 Another month of great food packaging designs is coming your way. Let's see who made this list. It's time for the 10 Best Food Packaging Designs June 2018. Enjoy!
As usual, there is no need to talk about it before, let's just get started with this months top ten.
Up Front Brewing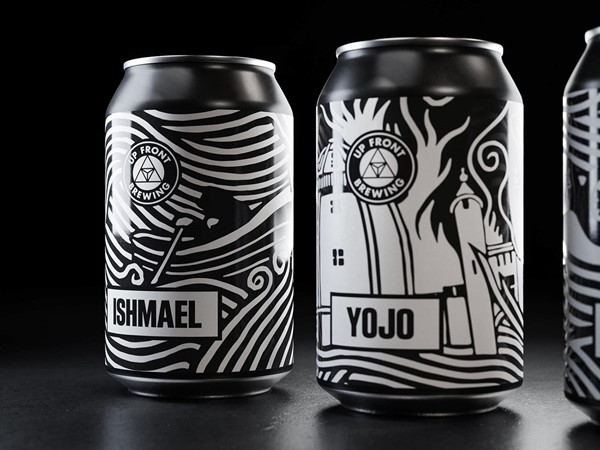 Up Front Brewing came up with these great printed illustrations in black and white. Lots of details and great graphic design overall. You rarely see design this great in beer packaging, especially keeping it at only two colors. Great work. (source)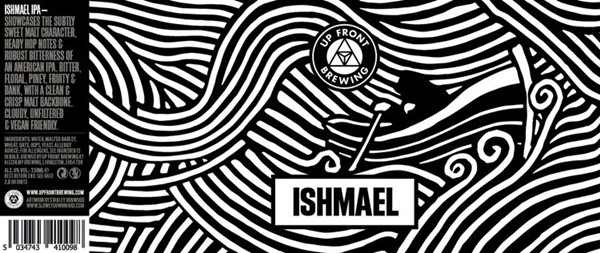 Home Sweet Sushi

Home sweet sushi is a sushi range designed for children. As many parents know sushi has unexpectedly become somewhat of a children's favorite takeout food. The branding and packaging rarely reflect that, until now that is.
This design comes in plenty of colors and will likely appeal to both children and us adults. Playful and simple, a bonus is that they kept the sushi pieces smaller than the regular ones. I wouldn't mind sushi that size either. More on this project here.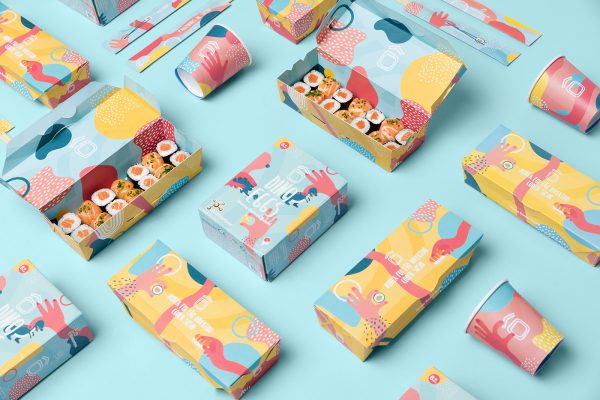 Denada Ice Cream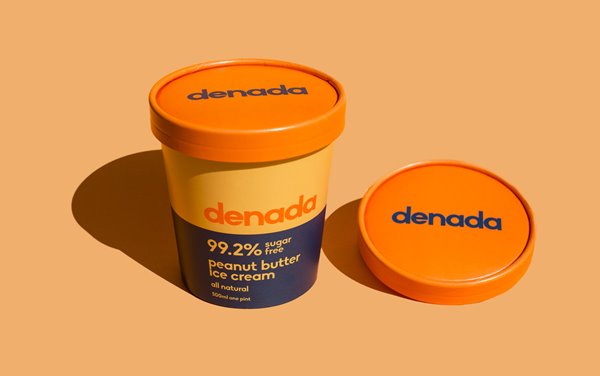 Clever name and a great design. Denada is a sugar-free ice cream and the word Denada is de nada put together. In Spanish it means your welcome or more literal it's nothing. As in no sugar in this case.
The design is very clean with a great mix of warm earth colors, one that stands out in a category where more is more. See more here.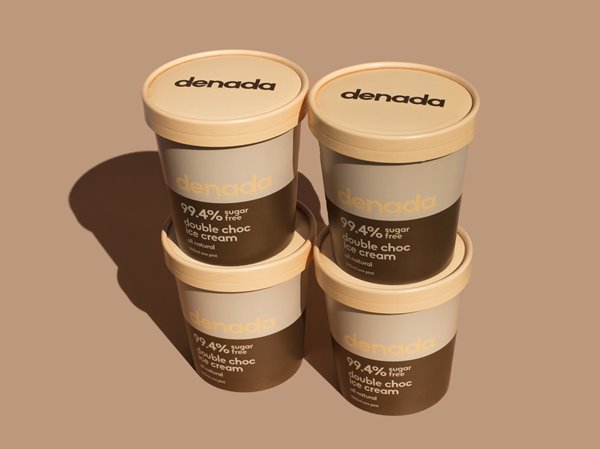 SoHa Gourmet Cocktails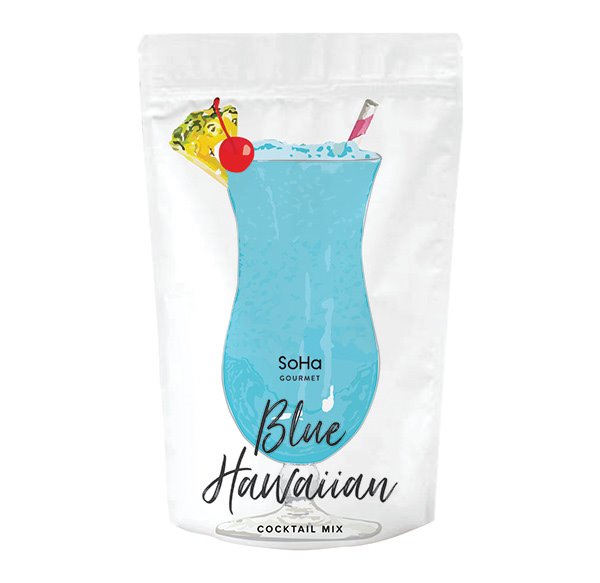 SoHa Gourmet makes cocktail mixes in bags and why not? You don't need to get everything in bottles. The bag is in all white with just a watercolor painting of the drink. It feels like the 1980's but modernized. And that's a good thing. (source)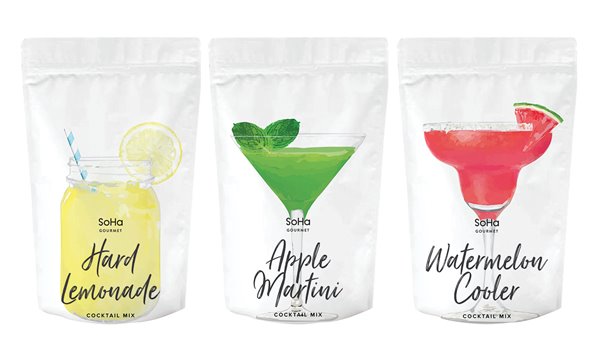 Fruit Corn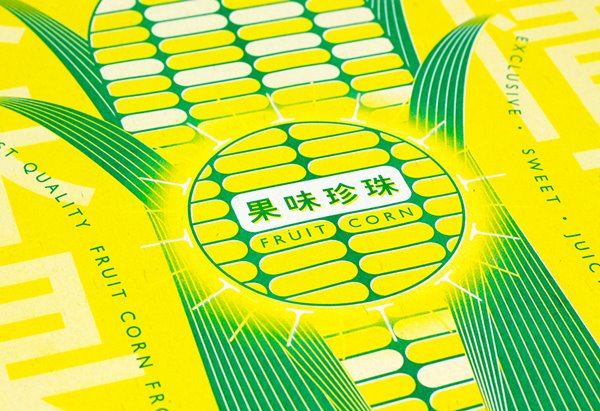 Fruit corn which as far as I can figure out is just regular corn comes in a packaging that is as simple as it can get. A vacuum sealed transparent bag. A corn graphic on the top and that is it. As far as design goes this is almost nothing. That is what I like about it.
Why not keep it simple and use as little material as possible? Plastic bags like these are great for storing food, the customer sees what they get. (source)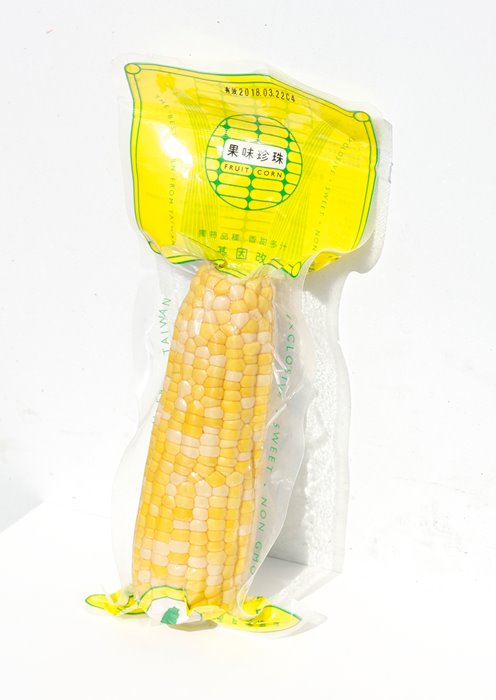 Russian Ice Cream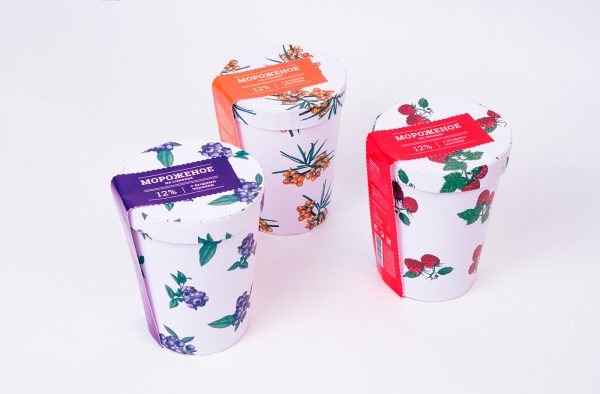 I featured this ice cream packaging earlier this month. When the time came to put together this list I still liked it enough to give it a place. Very clean, fresh and modern. You understand that this is a good product, milk, berries and not much more. Lovely.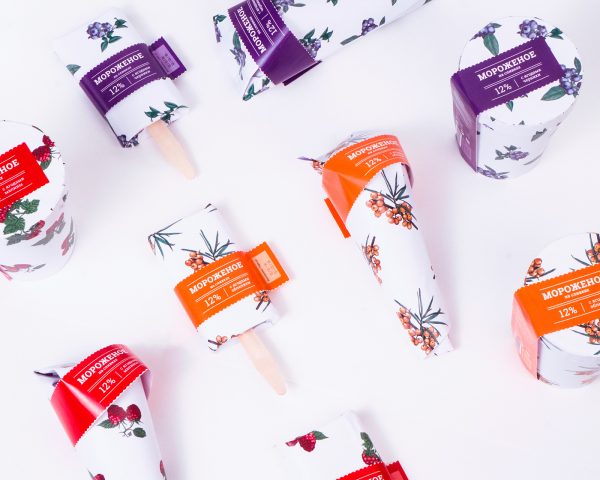 Keepers Coffee Soda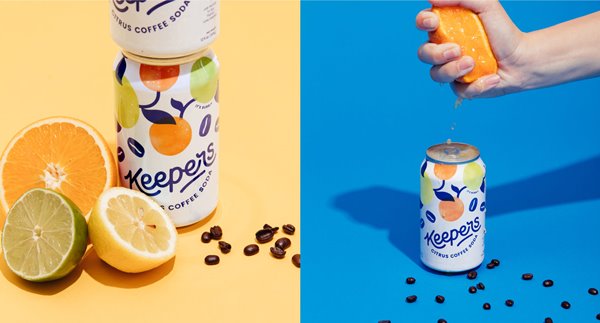 Keepers is something so weird as coffee soda, carbonated chilled coffee. That just sounds wrong to me. The good part is the packaging. Fresh with fun citrus fruit graphics and a great looking logo. Let's just hope it tastes as good as it looks. Check out more here.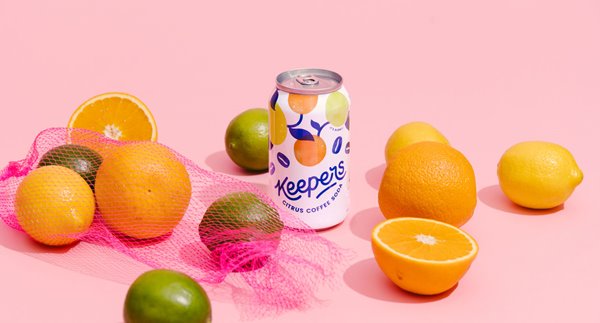 Viani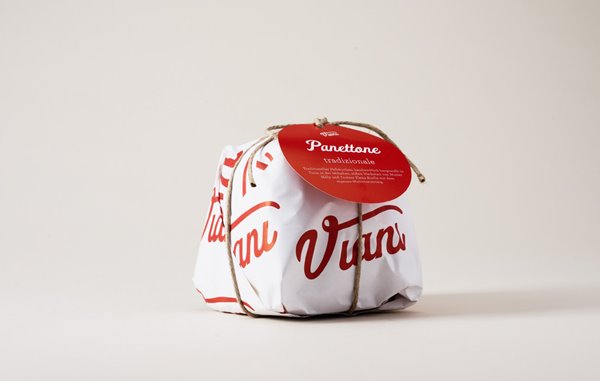 Viani is a deli with lots of Italian delicacies. The agency Moodley got the job to design the packaging for the full range. It's one of the best projects I've seen. You literary want to buy everything in it. The design is a mix of classic Italian with a modern twist. The two packaging designs you can see here is just one example so do check out them all via this link. It will be worth your while.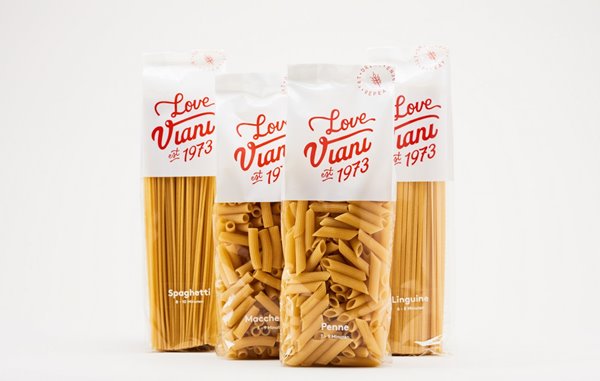 Delamar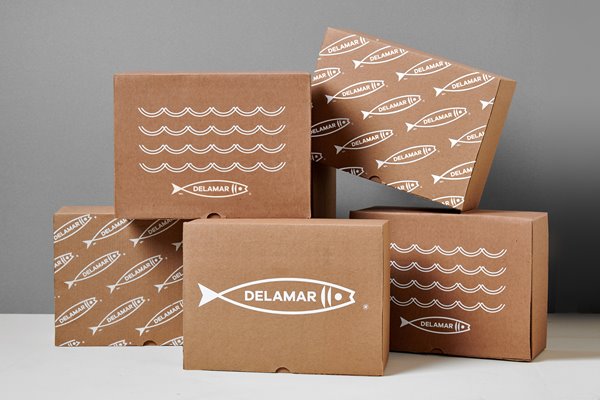 Delamar is a fish shop and this is the packaging they use for takeout orders. Just a cardboard box with a few different fish and ocean inspired graphics. It looks natural and modern and feels fresh. A nice design where less is more.
The packaging is just one part of a bigger branding project for Delamar, do check out the project in full here.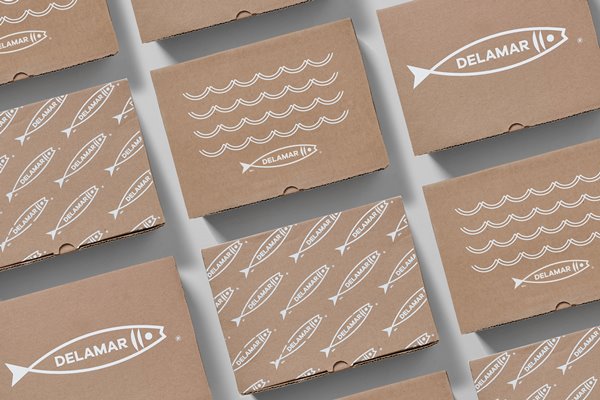 Ertis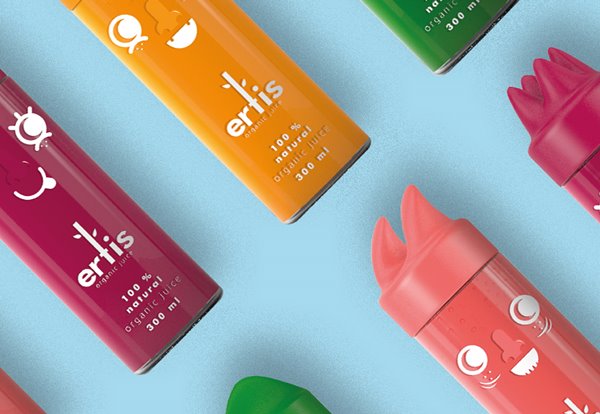 Ertis is fresh organic juice. It is aimed at children in Mexico where obesity is a big problem. I'm not sure if drinking more juice is the solution to that but I guess that it's better than burgers and candy. The design is playful with great colors. (source)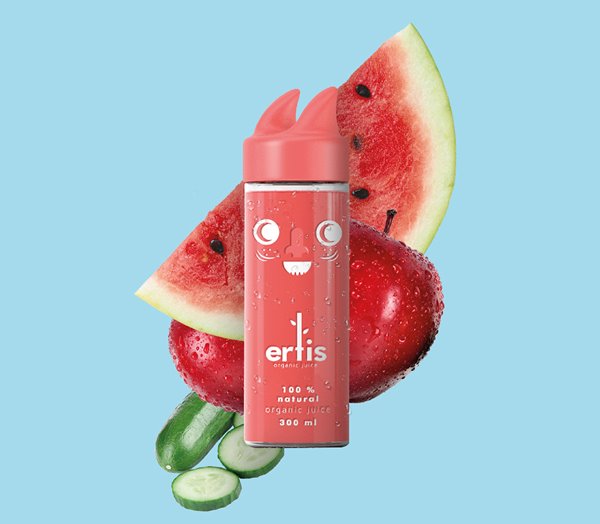 That's is for this month, but don't forget to check in here often. There's always more food culture coming. I've been doing these monthly lists for some time now so it is always a good idea to check out a few of the previous lists as well. Find them below.
Tags: best food packaging, lists