10 Best Food Packaging Designs May 2018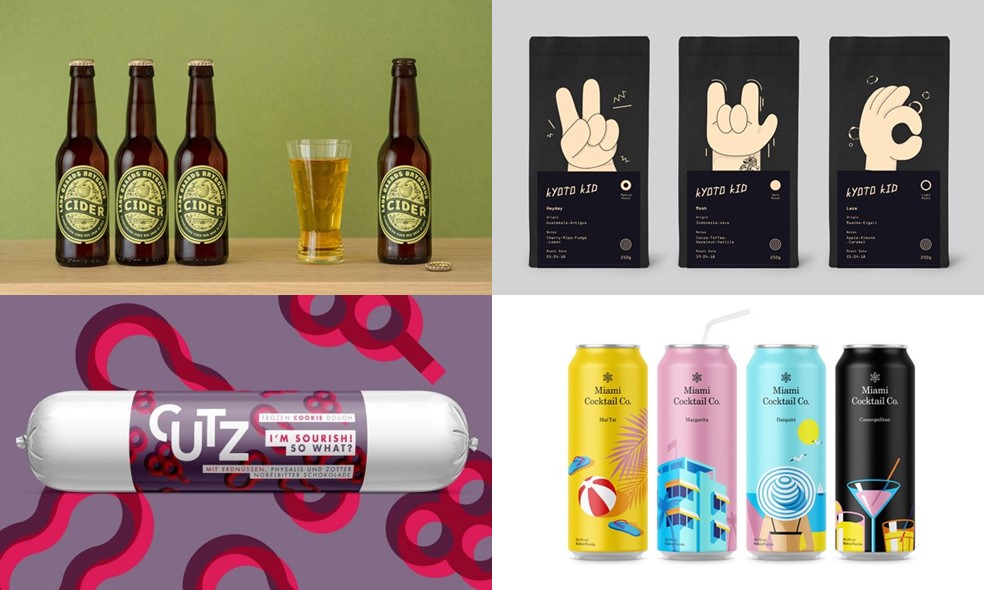 We are at the end of another month of great food packaging. No need to keep talking let's just dive into the 10 Best Food Packaging Designs May 2018. Enjoy!
Another month another list, this one comes with plenty of beverage designs but that's just how it is. Let's see some great design.
Gustus Granola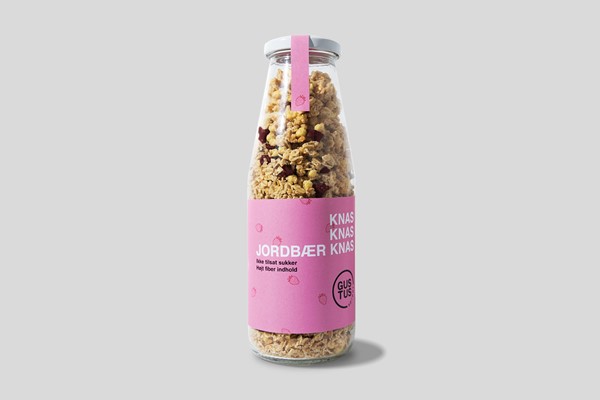 For me, this design is not so much about the design. Sure it looks nice and I love the text inside the cap. In English it means "Let's hope you get a crunchy day". No the best part here is that it turns out you can package granola in a glass bottle. Why not? It's functional and it looks good. The downside might be the cost and the fact that most granola boxes hold more than what seems to be in this bottle. (source)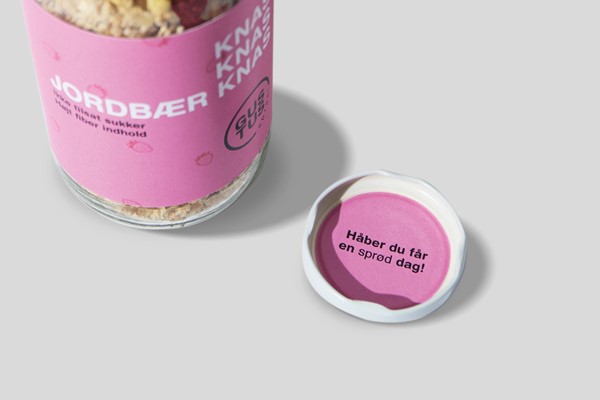 Fish Tail Wine

This lovely design was covered here just a few days ago. It's regular wine bottles with a fishtail paper wrapping. The customer is a seafood restaurant. Great idea and execution. See it in full here.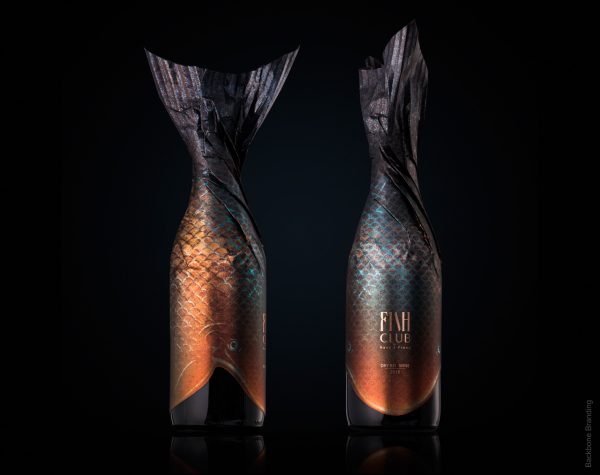 Brazilian Beer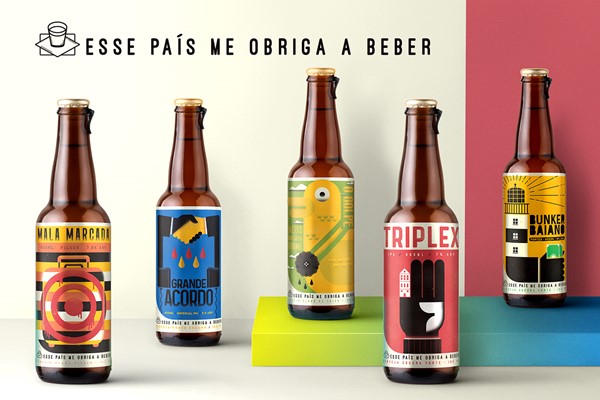 A big range of Brazilian beers. Lots of metal and very cool graphics. I've shared plenty of beer packaging projects here before, they all look great and this one deserves its place as well. See more here.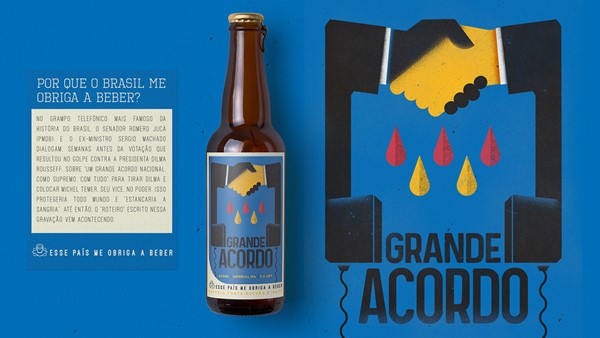 Lade Gaards Brygghus Cider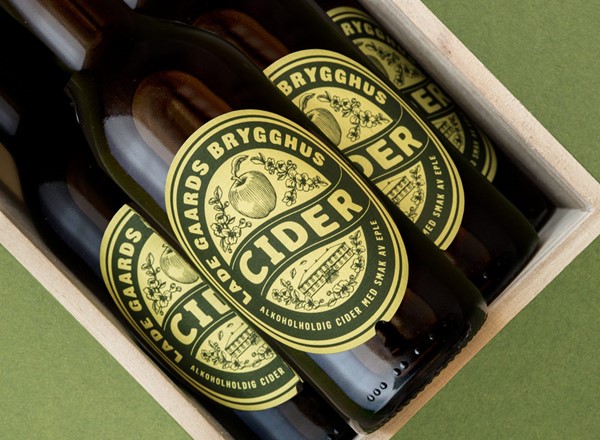 Norwegian alcoholic cider. Love everything about this. It goes great with the product. It looks both modern and traditional at the same time, great illustration work and it looks premium on the right side of exclusive. (source)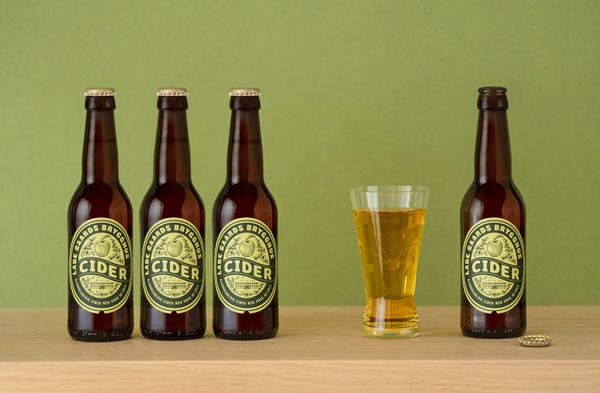 Cutz Cookie Dough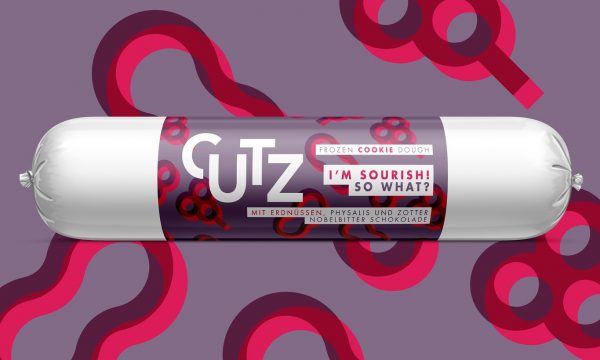 Another project I covered here before. Cutz is frozen cookie dough. That's right, get real homemade style cookies whenever you want. The fact that the packaging has a low environmental impact and look great is just a bonus. More about this project in the original post.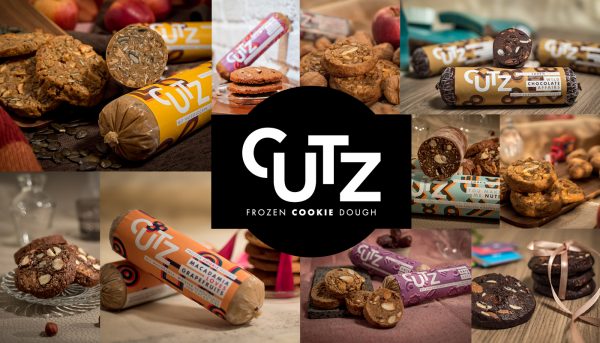 Miami Cocktail Co.

I feel like I'm in Miami just by looking at these cocktail cans. At least they make me want to go there as soon as possible. Modern graphic design with a bit of 80's inspiration, but one important difference. It feels like a modern product, just slightly more nostalgia and it would feel like a pastiche of Miami Vice and the glory days of Don Johnson. (source)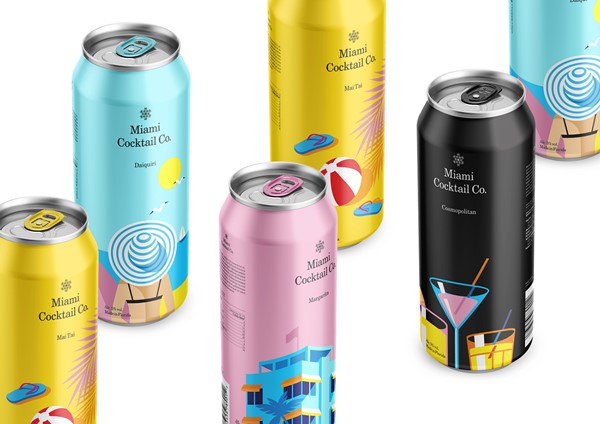 Numbeer

Numbeer, a play on words. Two beers, number one and number two. Very minimalistic, even the boxes they come in. (source)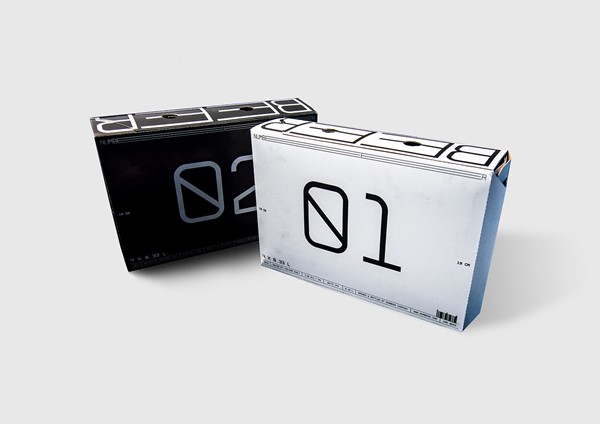 LoneWolf Spirits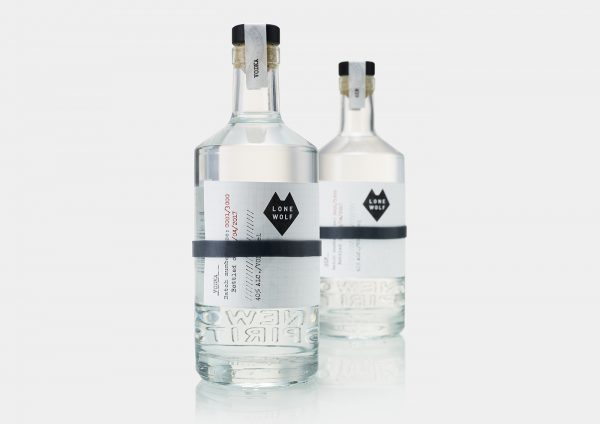 The last one from the ones I covered myself the previous month, well that made it on this list anyway. LoneWolf spirits look great. A label that is attached with a rubber band and an overall great look make this a winner. The full post here.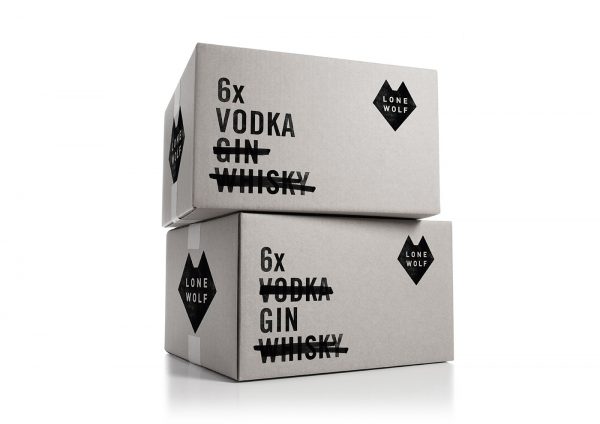 You & Yours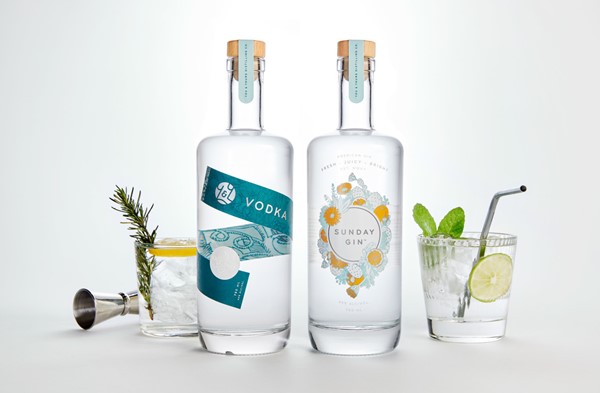 Another brand of vodka and gin. You & Yours like fresh and with a modern packaging design. Both the bottle shape and the graphics look great. I would not mind having a bottle or two of this on my shelf. (source)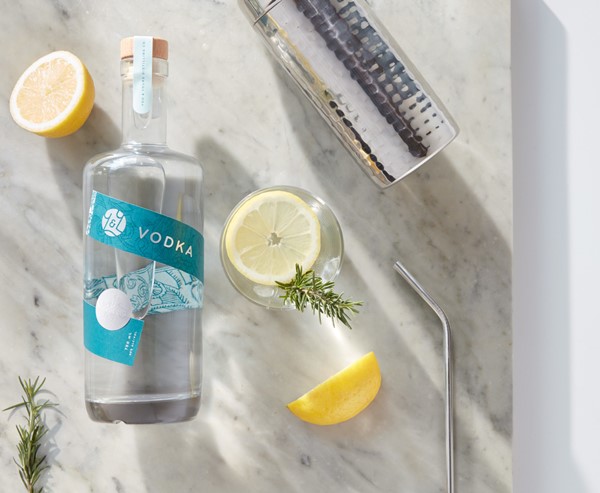 Kyoto Kid Coffee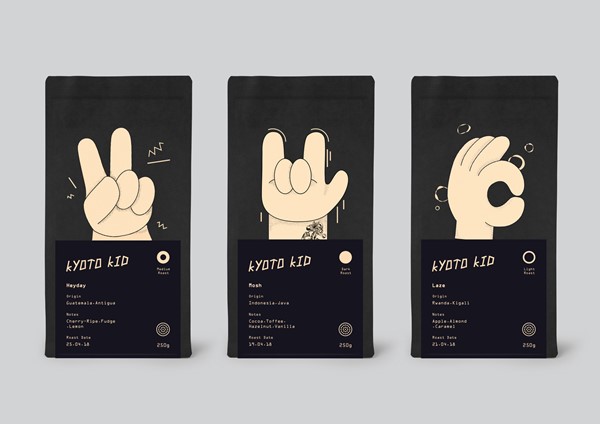 Japanese-inspired coffee brand Kyoto Kid. Cartoon hands and black makes this both fun and it stands out. I can't really see the connection with coffee in the design but that's not a problem, at least not for me. (source)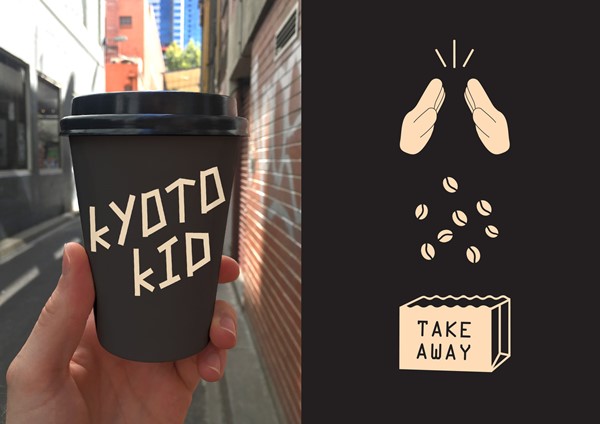 That's is for this month, but don't forget to check in here often. There's always more food culture coming. I've been doing these monthly lists for some time now so it is always a good idea to check out a few of the previous lists as well. Find them below.