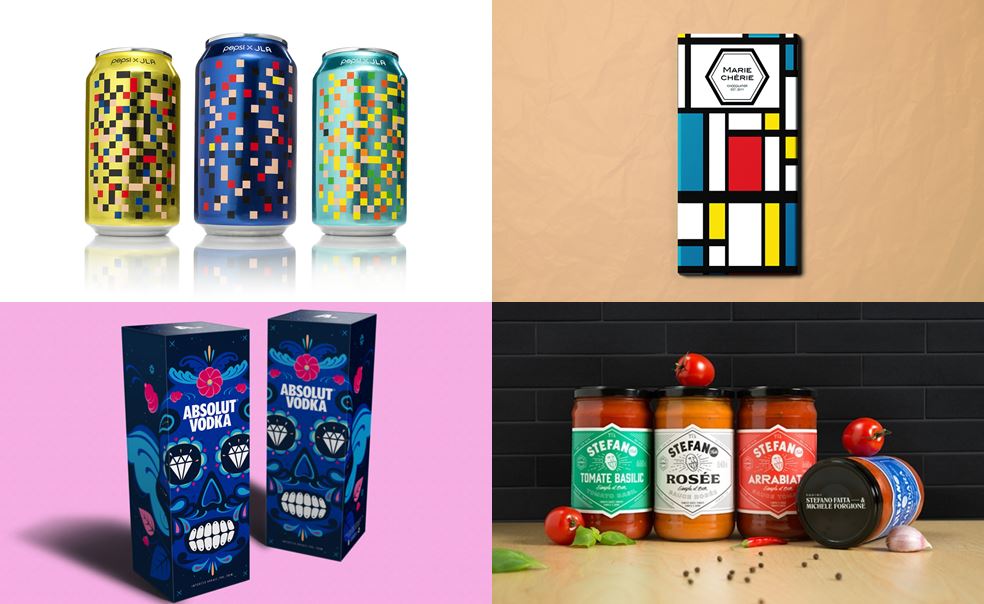 Time to round up another month of great food packaging. Plenty of great things to find in this edition of 10 Best Food Packaging Designs November 2017.
This edition of 10 Best Food Packaging Designs November 2017 comes just as packed as the previous months. Let's see who I think made great designs this month.
Stefano Pasta Sauces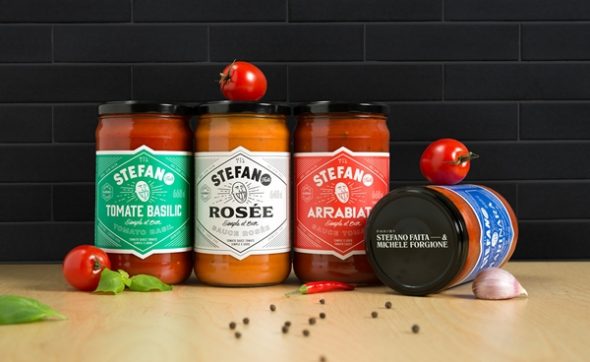 Traditional glass jar but with the perfect mix between tradition and a bit of fun on the label. This is a great example of how small details can make a huge difference when it comes to food packaging design. The fun part I'm referring to is the smiling face in the middle of the jar, inspired by the man behind the sauces. (source)
Pepsi DC Comics Pixelated Cans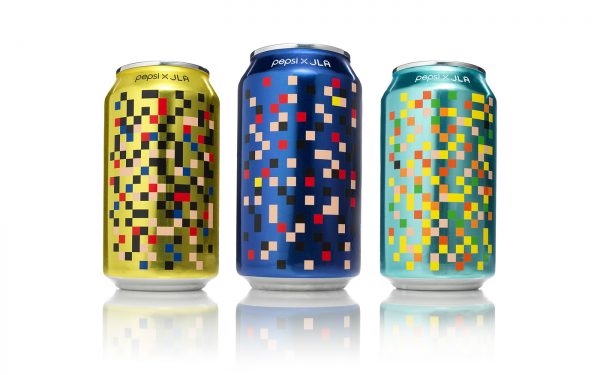 These cans were created so that the buyer can use the can with augmented reality. Scan the can via your smartphone and one of three different Justice League superheroes can be found. Fun idea and the cans look great even if you skip the high-tech step. (source)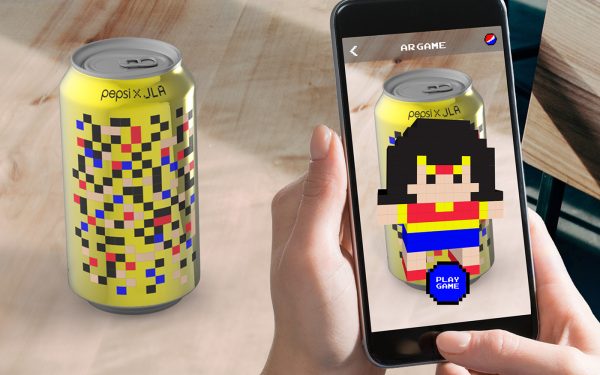 ICA Scary Vegetables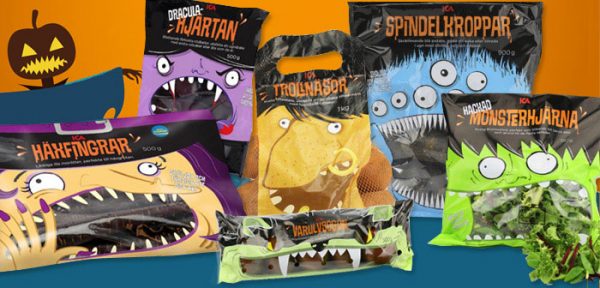 ICA in Sweden created this Halloween special edition packaging and campaign to get children to eat more vegetables instead of candy. This project was featured here earlier, read the full post with more photos here.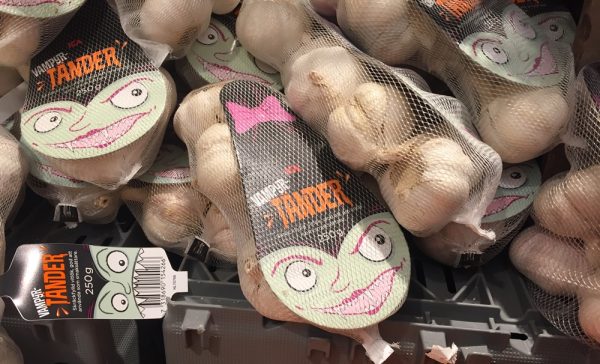 Skull Beer
Who doesn't love a beer that looks like this? Cool bottle and even cooler design. I know that these types of designs are hardly unique but when something looks great it looks great. (source)
Chopsticks Packaging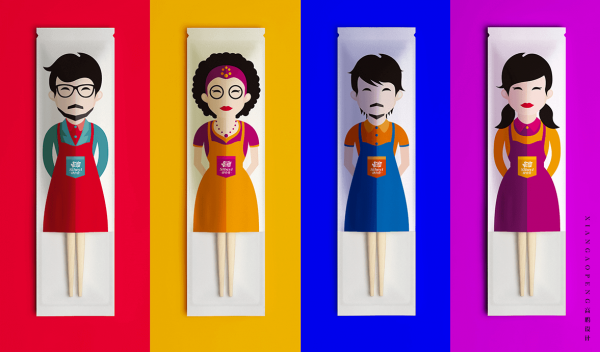 I know, this is not food packaging. In this case, I'm making an exception thanks to the great idea here. These are packagings for chopsticks. As you can see the pointy side of the chopsticks sticks out to create the legs of the characters on the packaging. Love ideas like this. (source)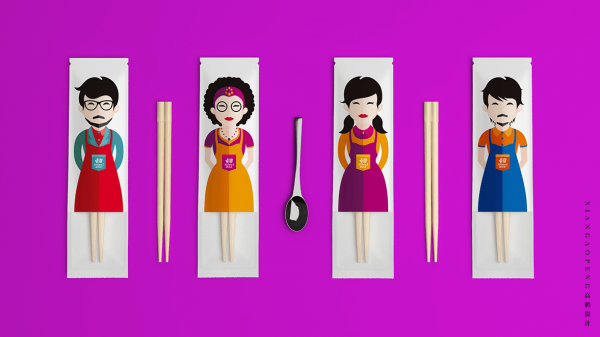 Champis 100th Anniversary Bottle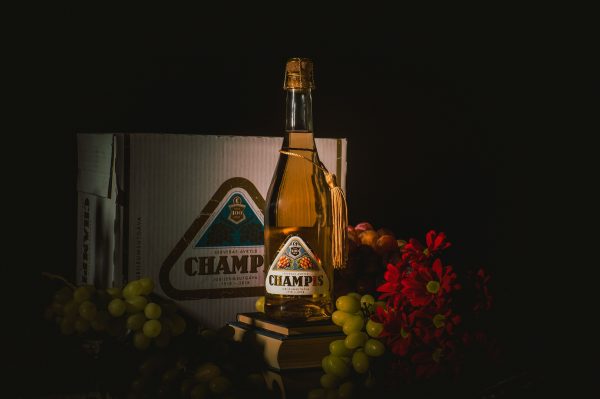 The Swedish soda brand Champis celebrates 100 years next year. To celebrate they created this vintage looking design. Champis was launched in Sweden in 1918 as an alcohol-free alternative to Champagne. I'm not sure how good it is at replacing Champagne but when it comes to sodas it is one of my favorites. (source)
Marie Chérie Chocolate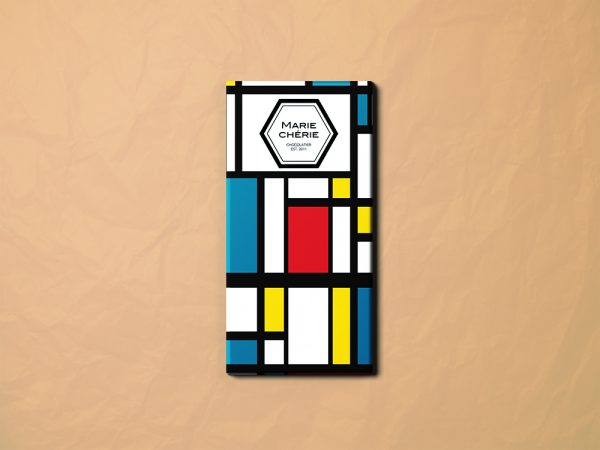 Designer Ilya Martynov created this line of chocolate. Instead of coming up with something entirely new he got heavily inspired by some classic works of art. Love the look and when stealing is done this way, as an homage I think it works great. I know I would buy this chocolate if I could.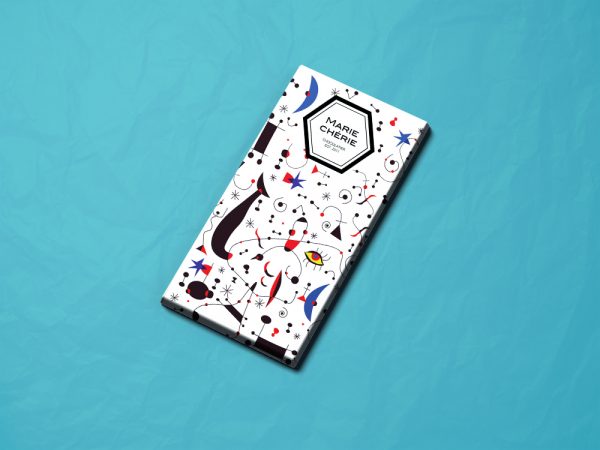 London Jam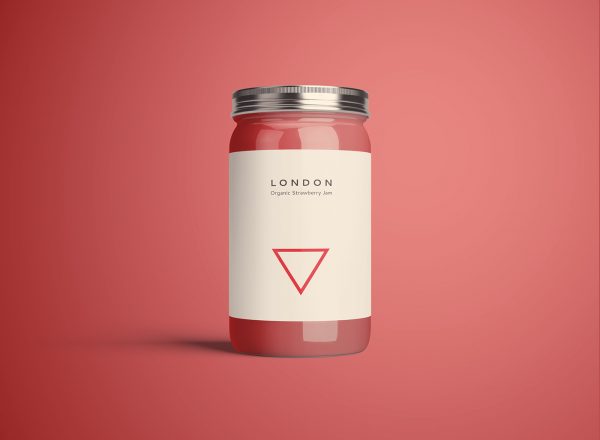 Another project that I featured here before. Love the look of this range of jam jars. So little detail, such good looking.
Flavour Fiend Finishing Butter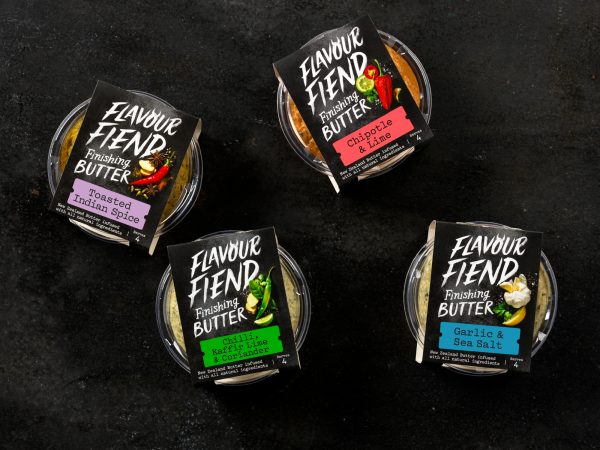 Flavour Fiend is a range of flavored butter which has been launched in New Zeeland. Plastic cups with a black chalkboard design that wraps around the cups. (source)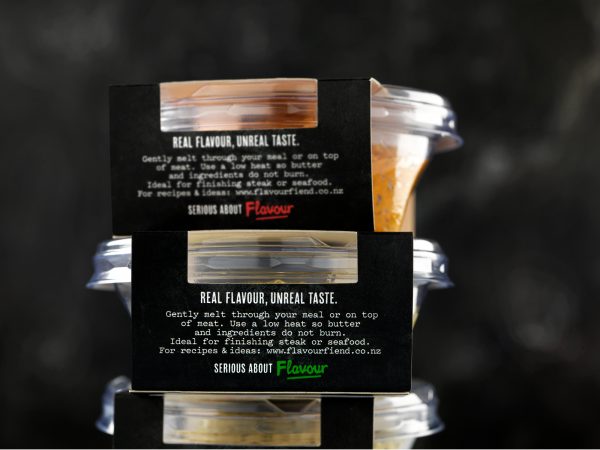 Absolut Vodka Sugar Skull Packaging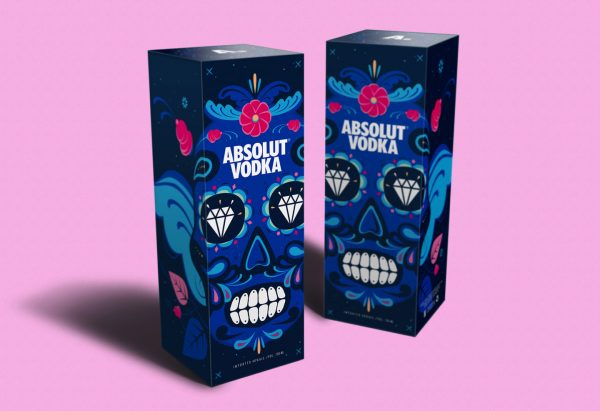 A limited edition gift box for Absolut Vodka that was sold in Mexico and USA during Dias de Los Muertos. Naturally, these sold out instantly. No wonder when you see how great they look. (source)
Enina Jam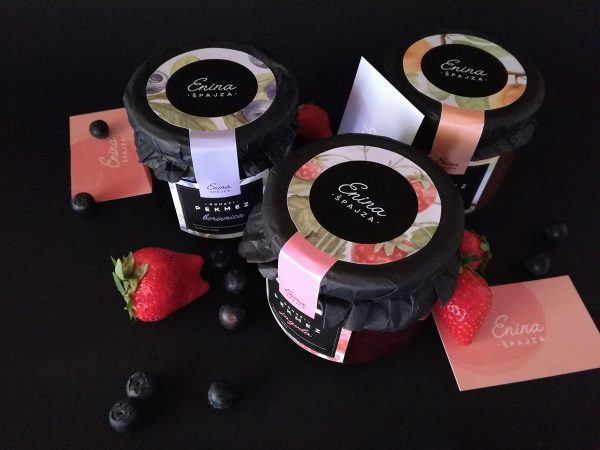 Last out in this edition of the best food packagings November is this premium range of jams. The brand is from Croatia. There is nothing spectacular about it, just good design. (source)
For more great food packaging check out my full coverage here. For the previous monthly best of use the links below.
Tags: best food packaging, list, lists