10 Best Food Packaging Designs November 2018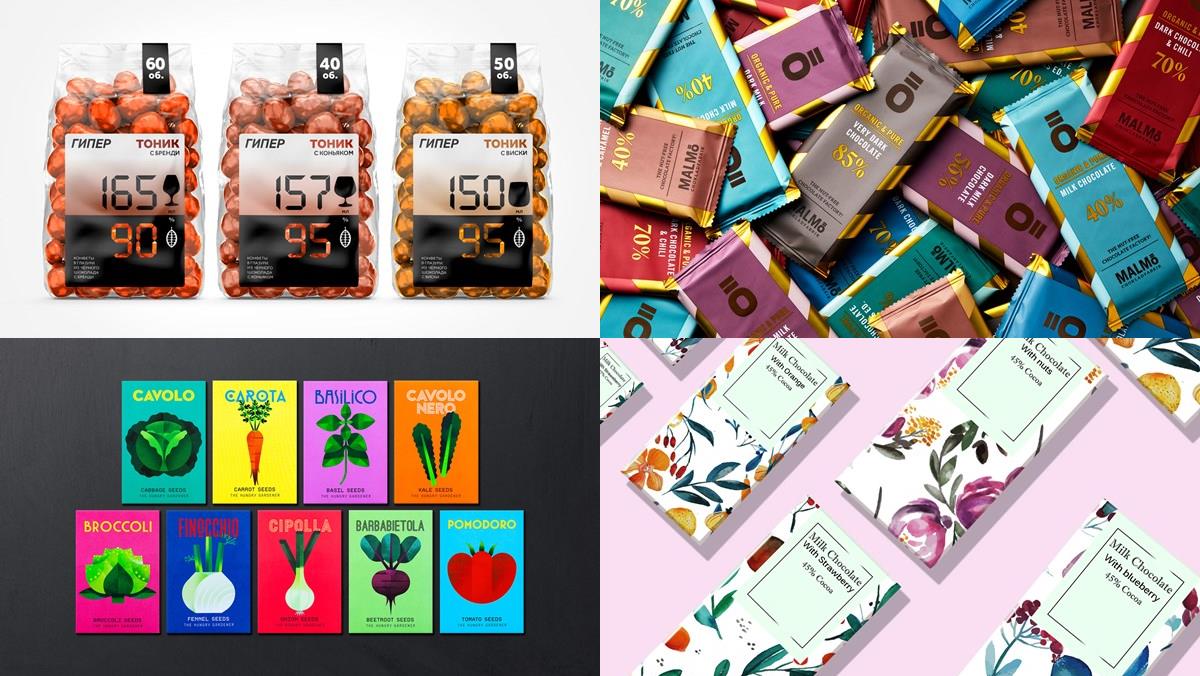 Another month has passed and that means its time for a new edition of the best food packaging. So here it is, the 10 Best Food Packaging Designs November 2018.
No need to keep talking, let's dive into the best food packaging designs from the past month, enjoy!
The Hungry Gardener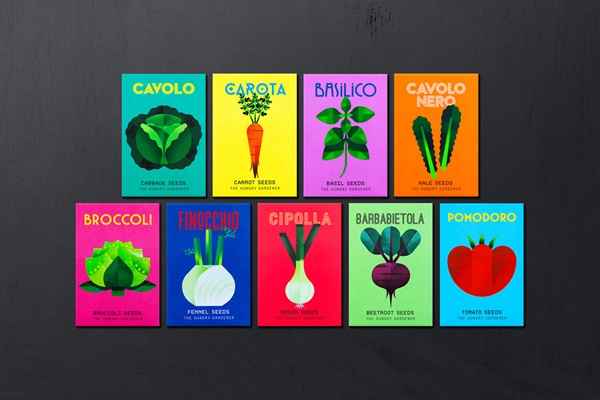 This is an Italian brand of vegetable seeds, so not really food packaging. What I love are the illustrations that feel both modern and makes this look great on the shelf. Especially since most seed packaging designs are very traditional and frankly speaking, boring as hell. (source)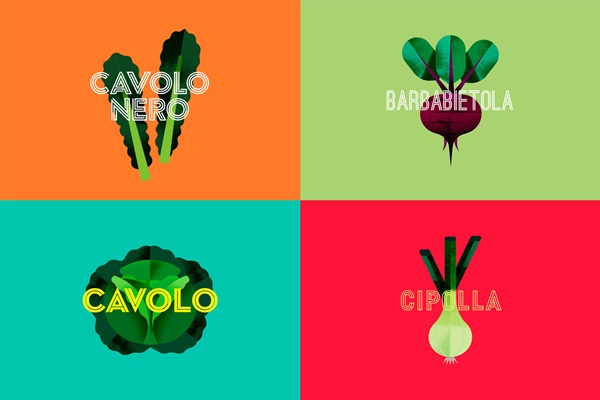 Rushmore Baking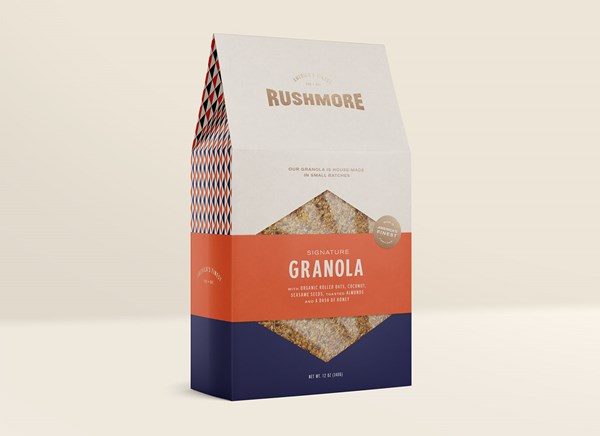 Cool patterns, lovely colors and modern design. Rushmore baking really pulled off their new packaging design. (source)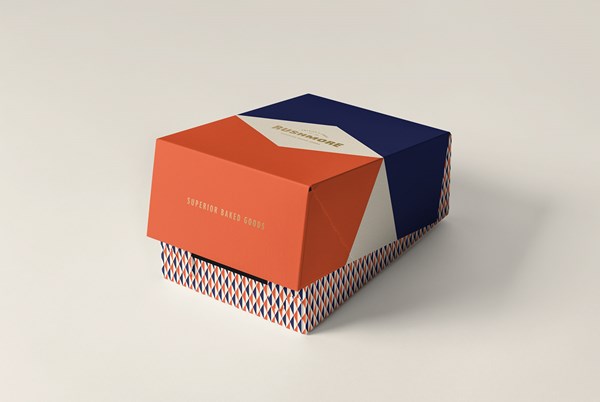 Selfish Vodka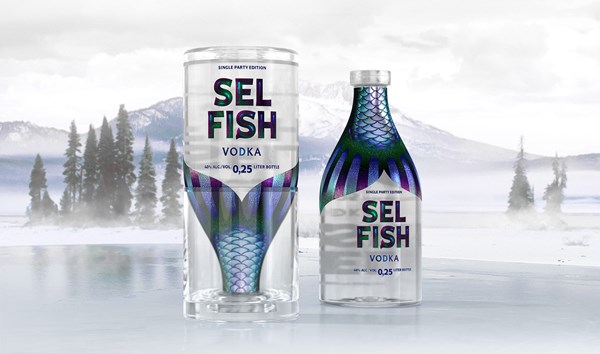 Selfish Vodka comes with a glass and a fun way of incorporating the name into the design with the fishtail on the neck of the bottle. (source)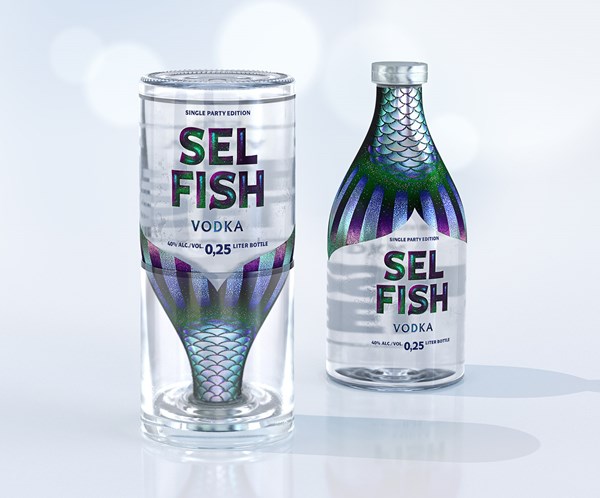 Ö-Series Malmö Chokladfabrik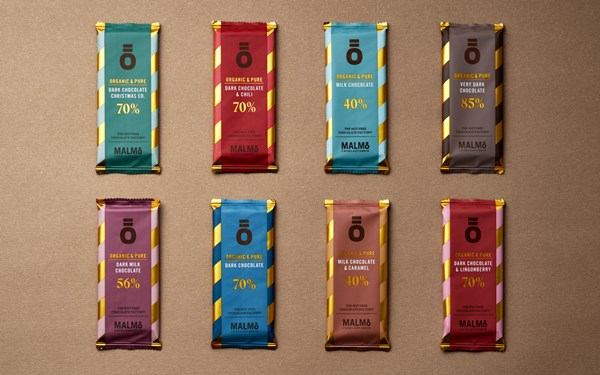 Another great project for Malmö Chokladfabrik that I featured here before. This design uses the same base but in a new way. (source)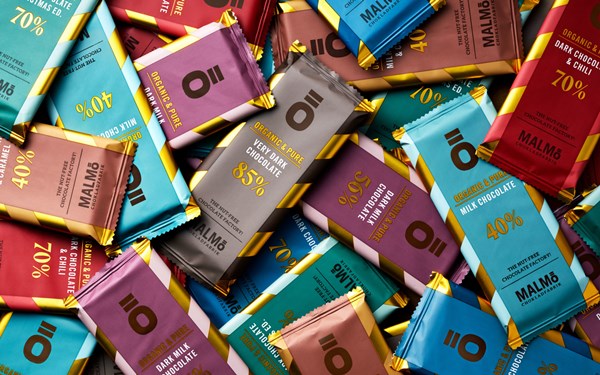 One of a kind – Temescal Brewing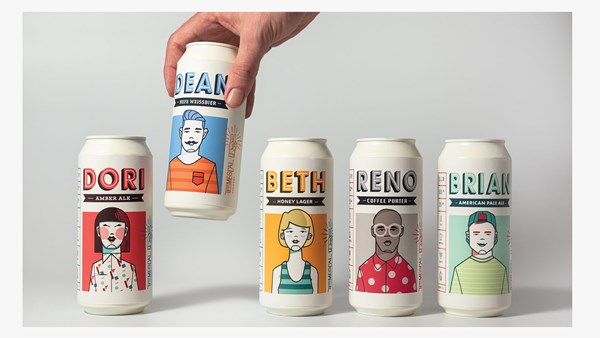 Temescal Brewery made this series of personalized beers. I've seen similar projects like this before, for some reason I always love them. (source)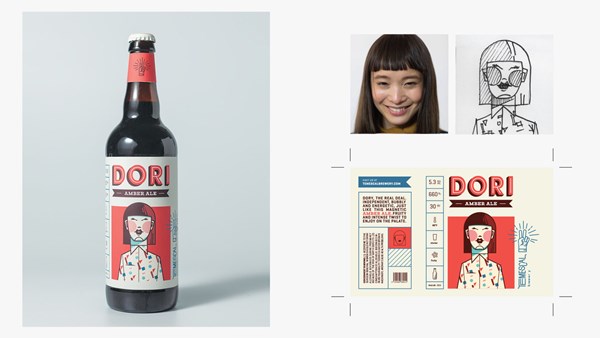 Hot Chocolate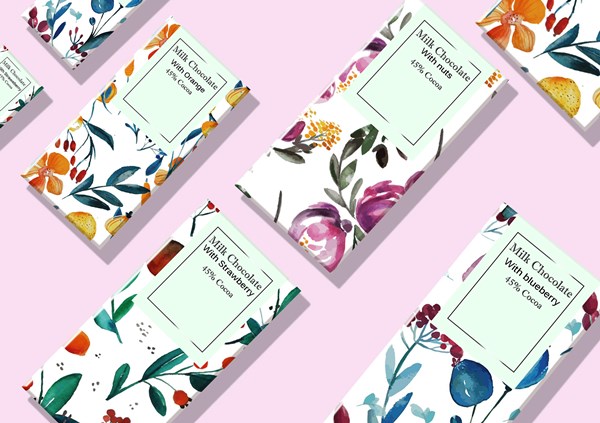 Hot Chocolate uses a clean design with great watercolor illustrations. Absolutely beautiful. (source)
Pueblo Vida Brewing Co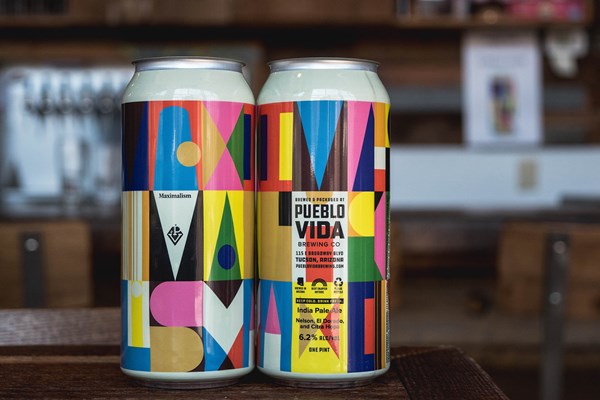 Limited edition cans for Pueblo Vida Brewing. These two are just a few of a long line of great designs so make sure to check out the rest via the source link. (source)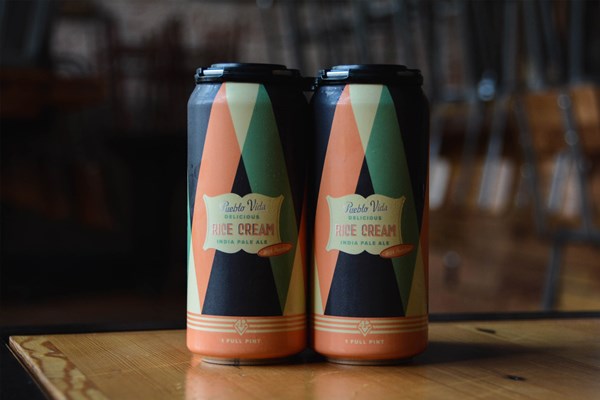 Epic Gelato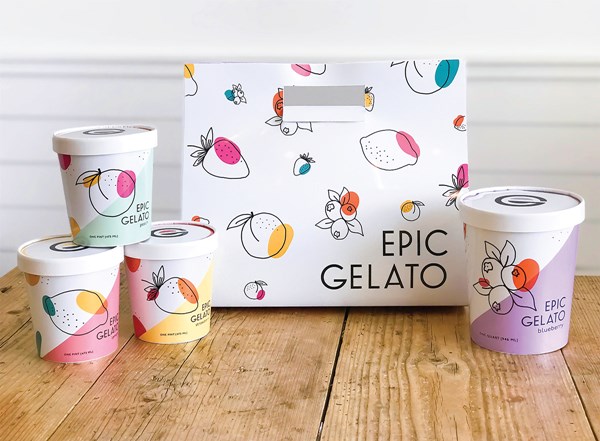 Clean, fresh and with great colors. Ice cream packaging today is one of the categories in stores where design has really stepped up. Make sure to notice this on your next visit to the ice cream section. (source)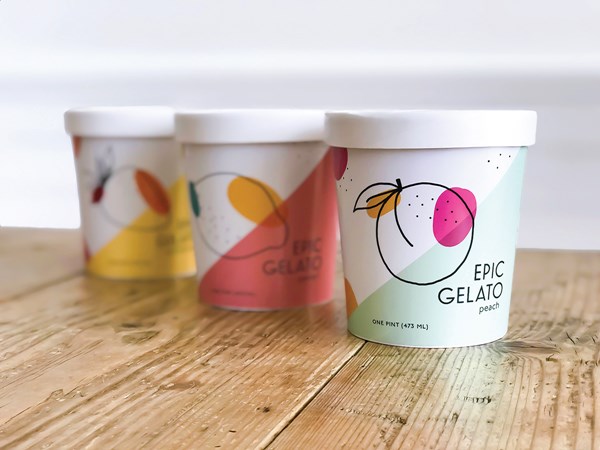 HyperTensive Chocolate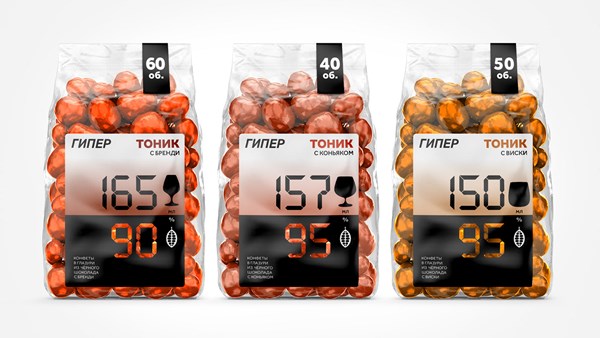 This is a student project of alcoholic chocolate that has been glazed in bright colors. It looks like stones packaged like medicine or something. Great fun with something that is completely different to most other designs. (source)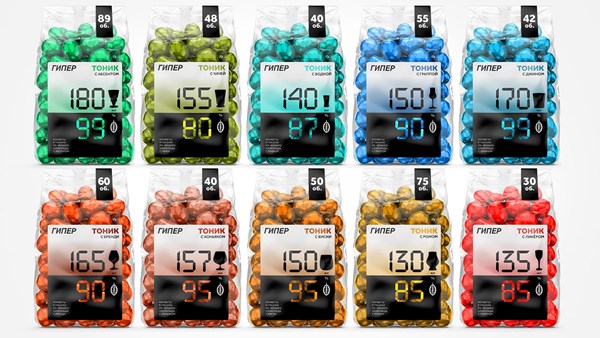 HandMade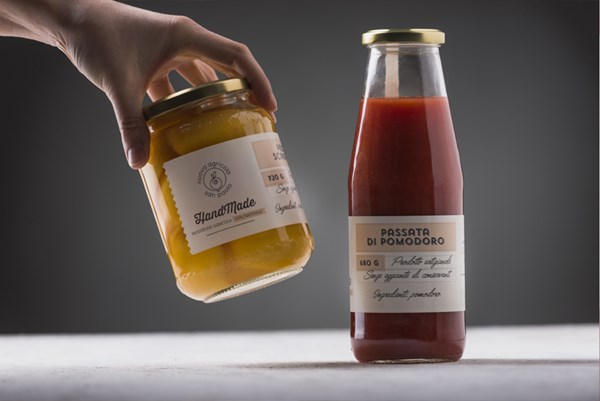 Handmade is organic natural products from Italy. With products like this a nice quite traditional packaging matches the brand perfectly, show the food, not the packaging. (source)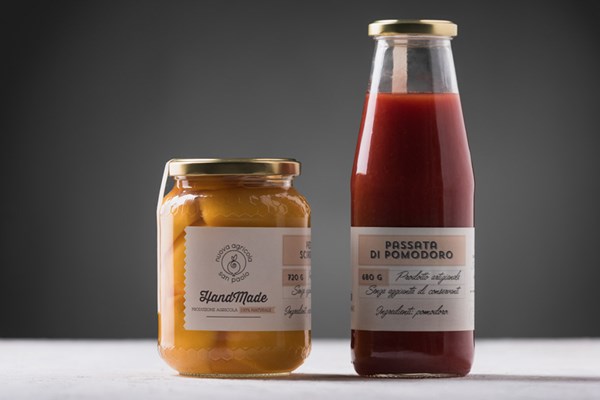 That's it for this months list but don't worry, there are plenty of older lists to get inspiration from, just use the links below.