10 Best Food Packaging Designs October 2017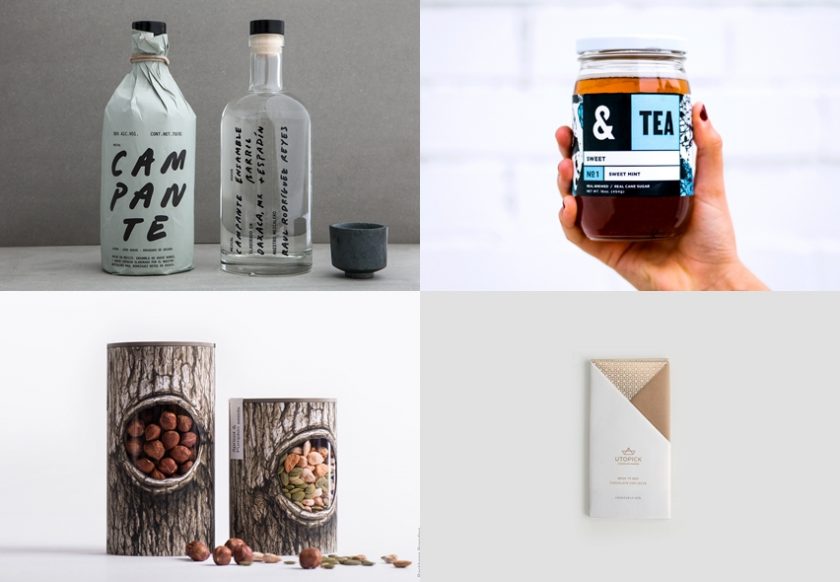 Time to wrap up another month of great food packaging design. It's time for Ateriet's 10 Best Food Packaging Designs October 2017.
Just like the previous month's October was a great one that came with plenty of great food packaging designs. In this month's best I have a mix of all sorts of products. From a brandy where you will write on the label to dancing goats. Let's check out October's best food packaging designs.
A. Junod Absinthe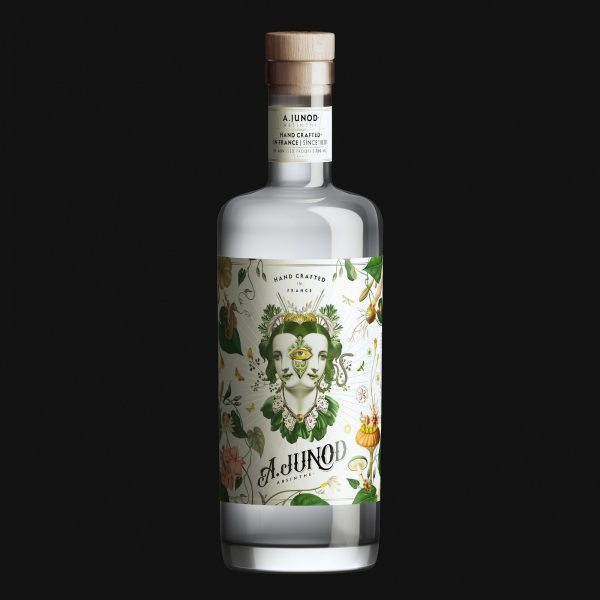 Handcrafted Absinthe from France. Most Absinthe bottles I found look great and this is no exception. A great looking bottle but foremost a really cool label. Just look at the detail in the illustration work. (source)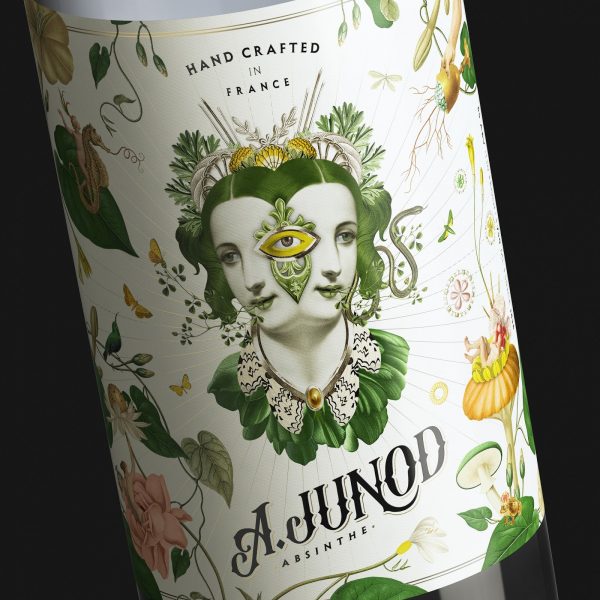 Dancing Goats Cheese
Dancing Goats Dairy and their great design has been featured here in a separate post. In short, it is goat cheese products in plastic jars. Both functional and with a great design. Use the source-link to see more photos, including some great ones of a goat. (source)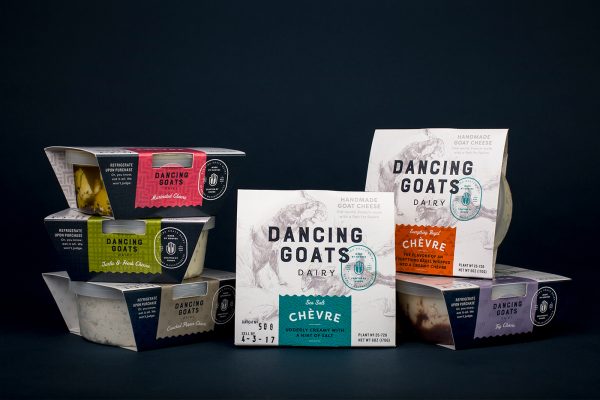 & Pizza Sweet Tea
Having drinks in jars is not a new thing. Actually, I think most of us are sick of seeing those jars by now. But here for this & Pizza sweet tea packaging, it works. I think it is because this is a new product and it's not a drink that makes it work. (source)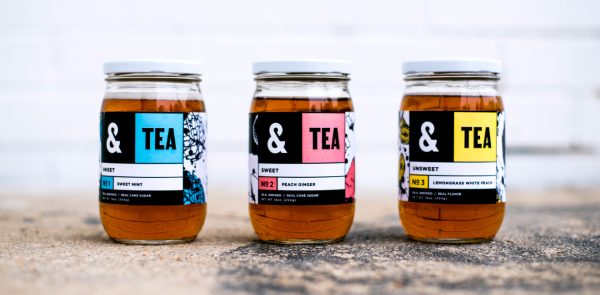 Haven's Kitchen Sauces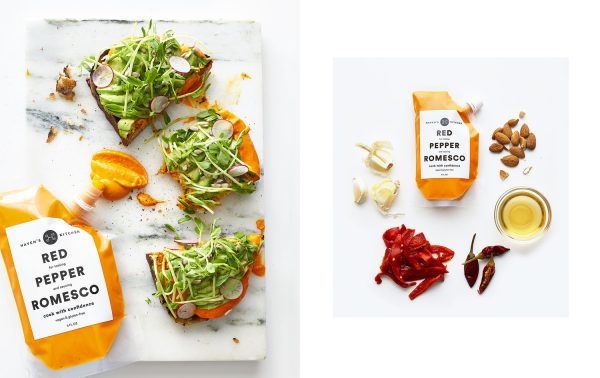 Another project that has been featured here before. The sauces from Haven's Kitchen comes in plastic bags with a screw top opening in the corner. A minimalistic label, innovative packaging and that the beautiful color of the sauce makes this a winner. (source)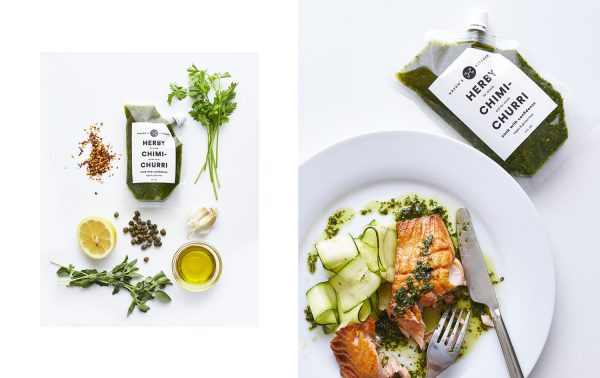 Fill in the form Brandy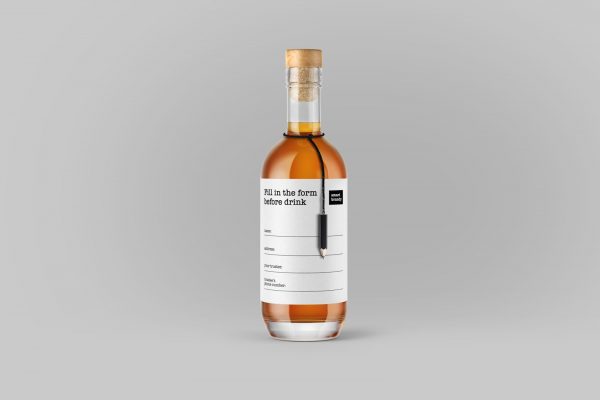 If you're a heavy drinker it is a good idea to assign someone responsible. In all honesty, if you are drinking that much perhaps you shouldn't drink at all instead but I like the idea. Besides being fun the design is great and the detail with the pen looks great. Maybe something that could be used for children products packaging design. (source)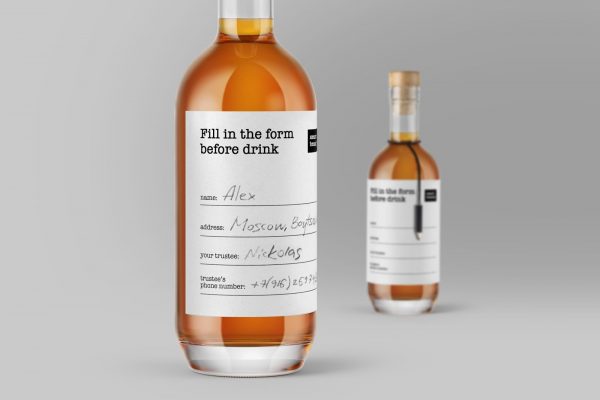 Productos de Jardin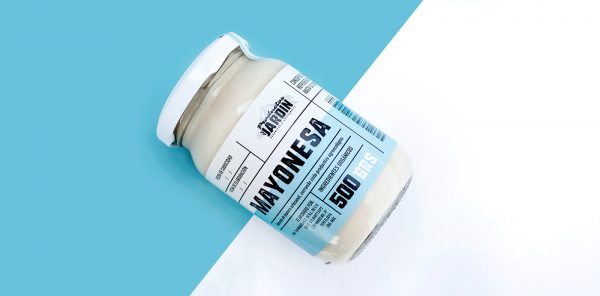 Love the simplicity of this design. The second great thing is how a label can hold together a big range of products that you will find in different categories and parts of the food store. Use the link for more photos of these. (source)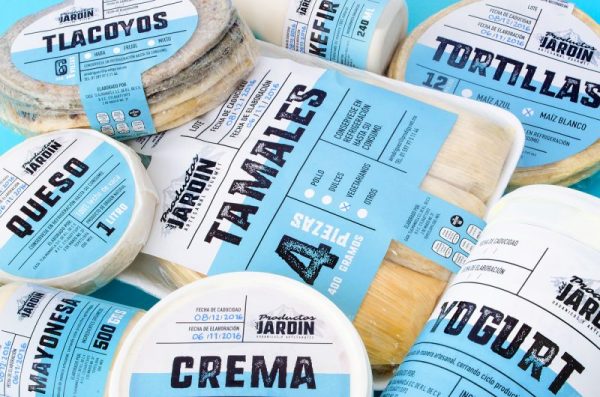 Pchak Dried Fruits and Nuts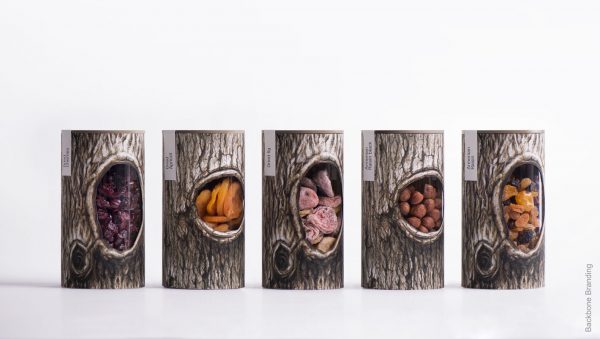 Feel the connection with nature with this cool packaging. A tree with a window that holds the dried fruits and nuts. Great concept and idea. (source)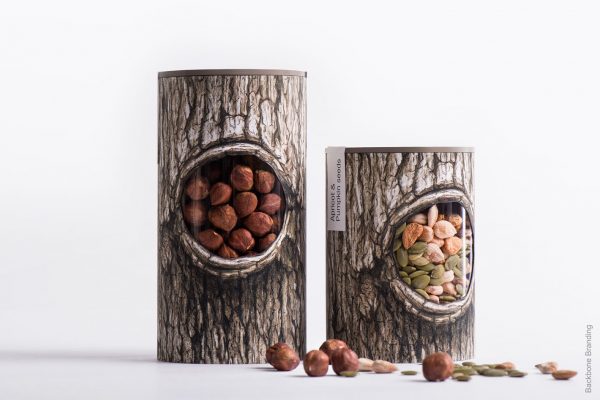 Carolina Reaper Madness Tortilla Chip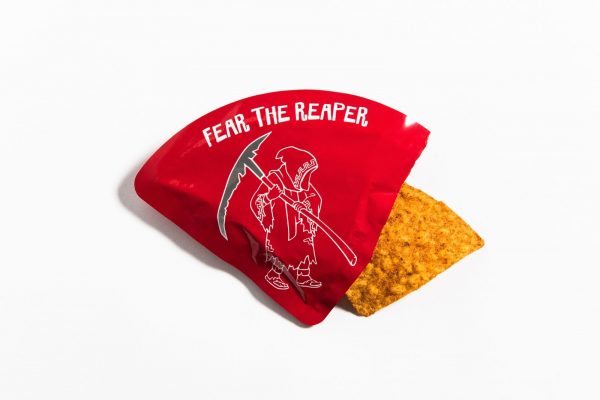 One of the best marketing products around. This is the new edition of the now World famous hottest tortilla chip in the world. Lots have been said about how hot it is but not very much about the packaging. The chip comes in a coffin-shaped paper box with the single chip inside. Great marketing and a fun packaging. You can see the original version of the packaging here.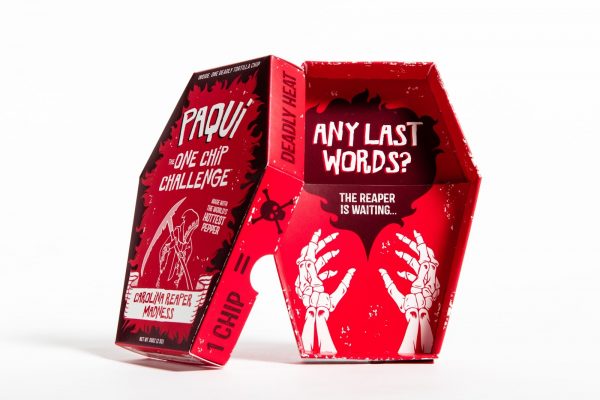 Utopick Chocolate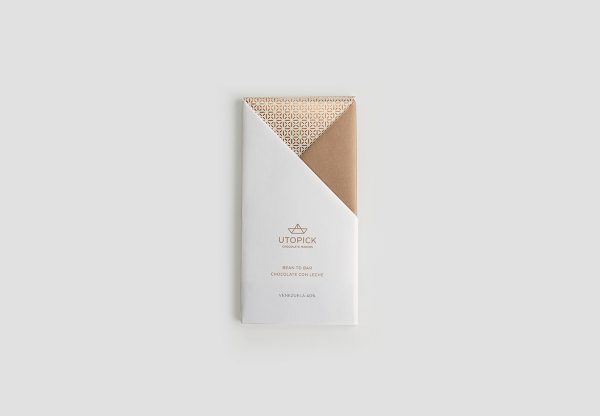 Great example of how a small detail can make something ordinary stand out. Here the way the paper is folded around the chocolate is the key thing that makes this great. For more photos follow the link.(source)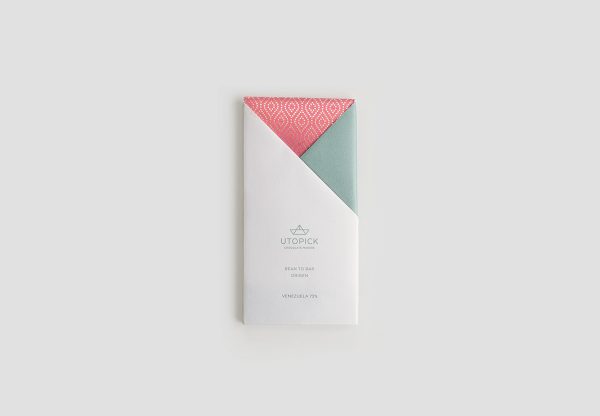 Campante Mezcal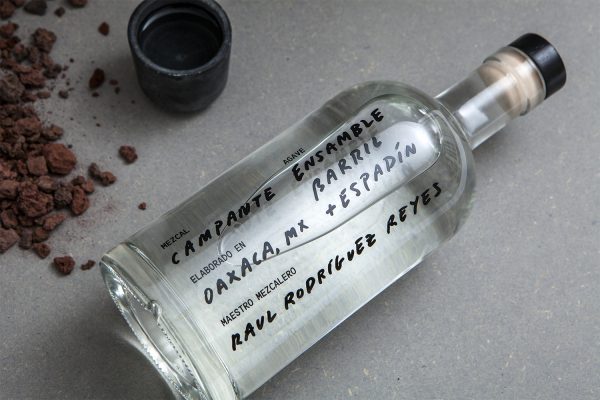 Last one for this edition of the months best food packaging designs. This Mexican mezcal is just great. Design printed on the bottle. Paper wrapping around it. Cool typography. What more can you ask for? Not much I guess. (source)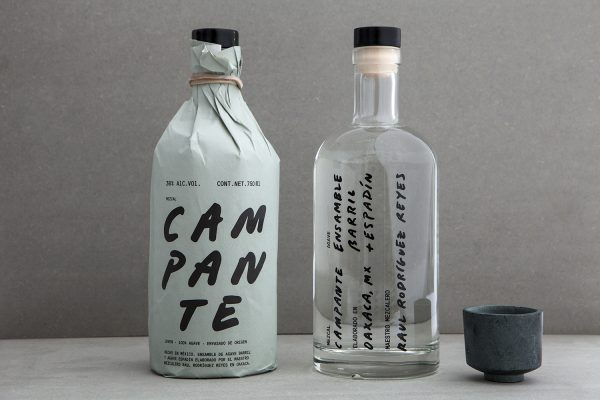 For more great food packaging check out my full coverage here. For the previous monthly best of use the links below.