10 Best Food Packaging Designs October 2018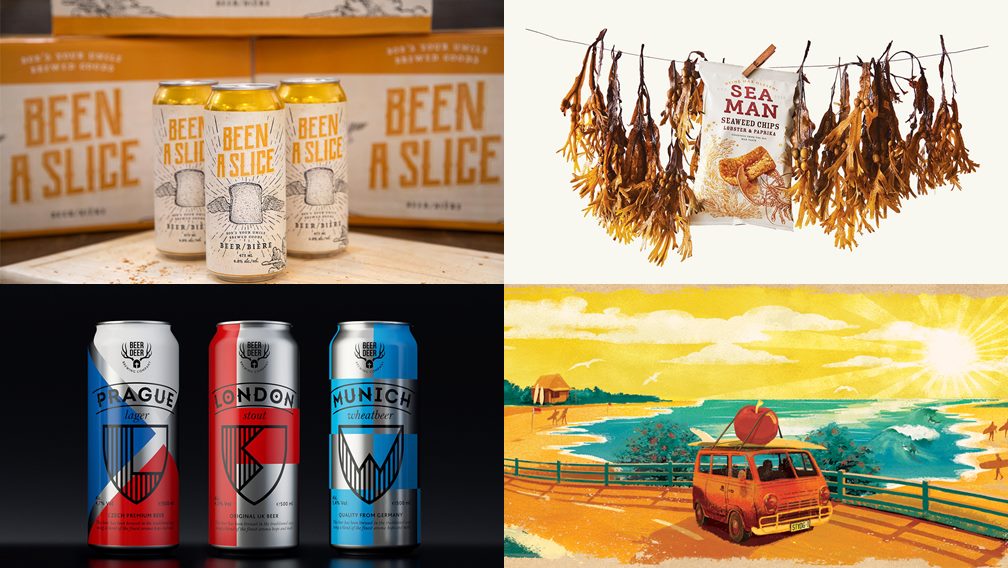 A few days into November and the time has come to round up the food packaging designs of the previous month. As always there are new and great designs coming in a neverending stream of creativity. Let's check out the 10 Best Food Packaging Designs October 2018.
As always there is no point in dragging things out. Let's get right into the list of the 10 Best Food Packaging Designs October 2018. Enjoy!
Lili Tea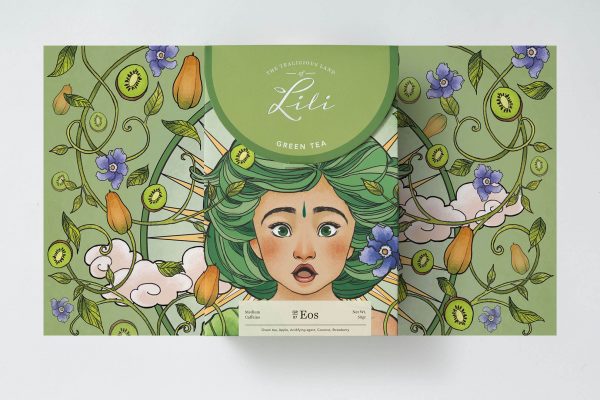 Lili Tea is a tea concept by Direction. I love the children's book style illustrations and wonderful colors. (source)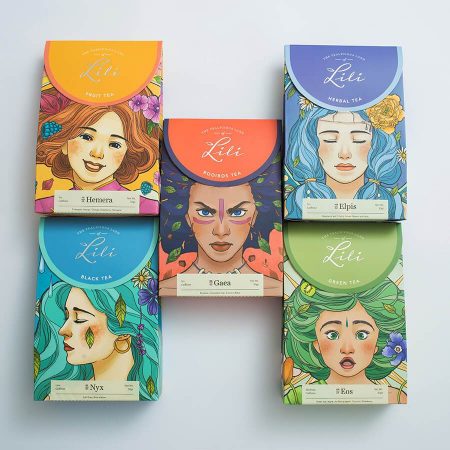 Been A Slice Beer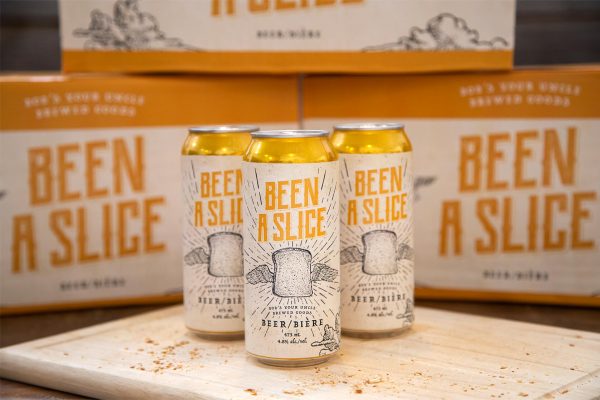 Been A Slice is what it sounds like. Beer made from leftover bread. Not only is this a very clever idea. The packaging matches the product and the illustration of a slice of toast with angel wings is just perfect. (source)
Free O'Clock Tea

More tea. This range is called Free O'Clock Tea. Beautiful square boxes of tea with splashes of colors make this a great concept. (source)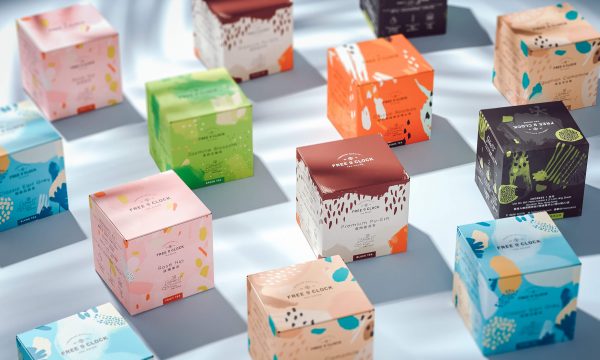 Salty Dog

Salty Dog is a soda but as you might know, Salty Dog is also a classic drink. So even though the name can be a bit confusing I still really like the packaging. Very fresh and great artwork. (source)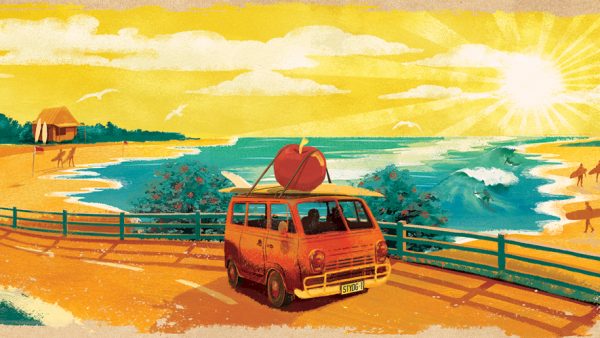 Sea Man Seaweed Chips

Seaweed Chips have come and gone over the years but I have yet to see a brand that really makes a success. This one has a chance I think. Hopefully in a store near you soon. Do check the link for more photos and details of the full range. (source)
Pixelated Wine Labels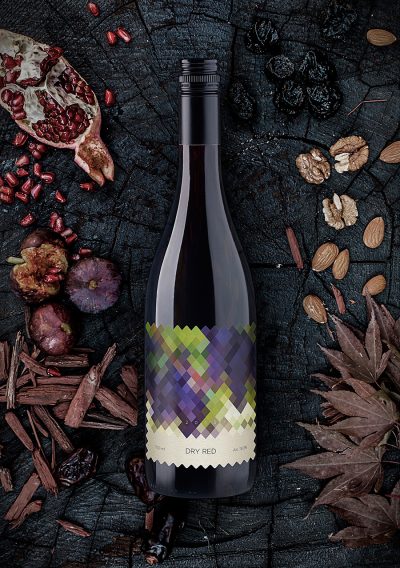 A simple idea but one that works very well. It's just pixelated photos of grapes, sometimes that's all it takes. (source)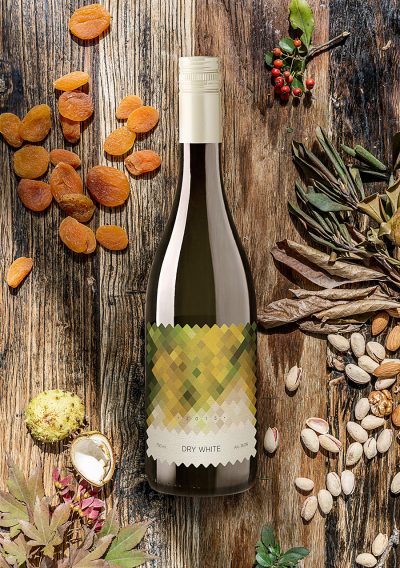 Beer Deer

Clean with great color combinations. Just regular beer that looks good. I love the combo of red blue and silver. (source)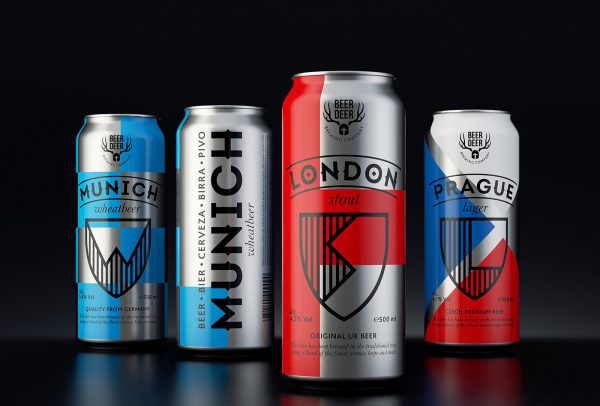 Energy Bar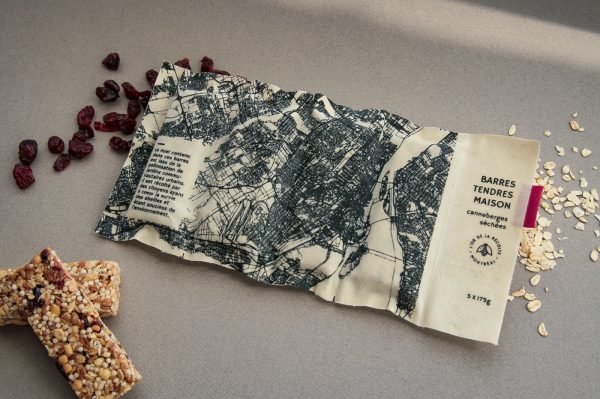 These are energy bars from Montreal. I like how the packaging looks but what really is interesting is that it at least looks like its packaged in a fabric. An interesting alternative to plastic. (source)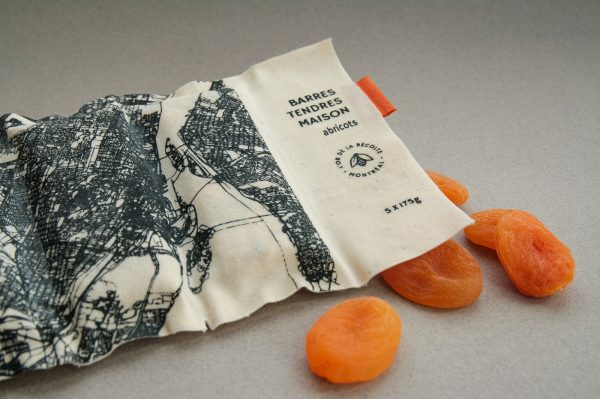 Mr Kipling

Sweets that look good. With bold colors, great photos and a clean design you might find something from Mr. Kipling in your home sooner than expected. (source)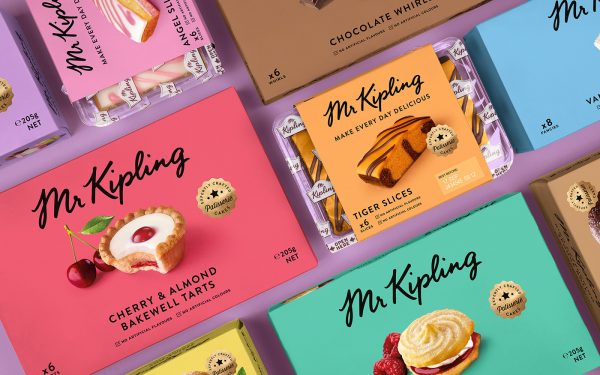 Three Taverns Beer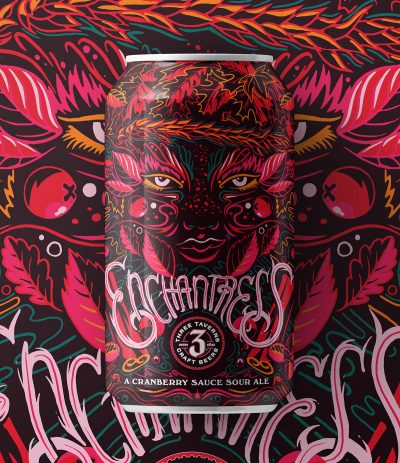 Last one out for this time. Three Taverns Beer goes all the way with the illustrations. It looks great and I wouldn't mind a can of this beer in my fridge. (source)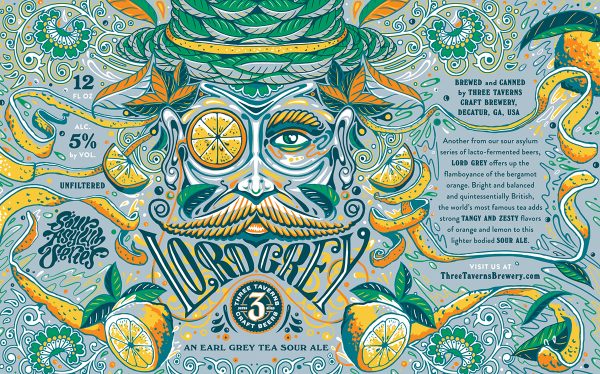 That's it for this months list but don't worry, there are plenty of older lists to get inspiration from, just use the links below.