10 Best Food Packaging Designs September 2017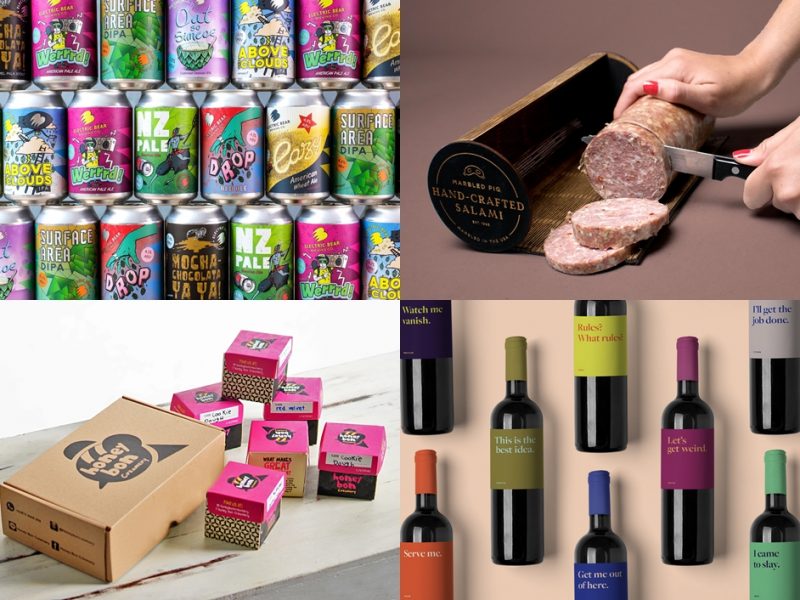 Another month has gone by and it is time to round up the 10 Best Food Packaging Designs September 2017. Do check these out.
Time for another monthly roundup of the best food packaging that I've found. This month I bring you some great examples of good design from many different categories of food. Let's dive straight into it. If you want to check out my previous monthly collections do so via the links at the bottom of this post.
Electric Bear Craft Beer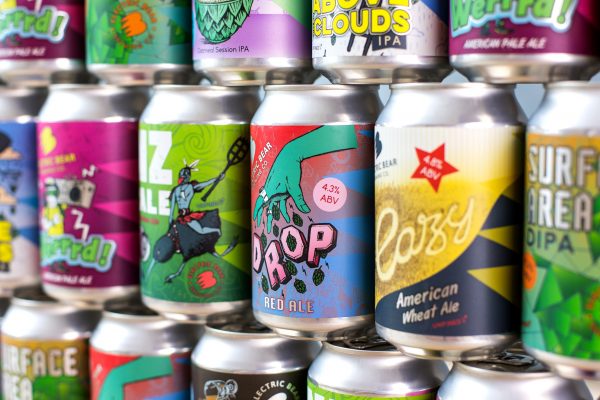 I love this set of design. Six different types of beer cans all made with plenty of fun, color and 80's inspiration. What is not to love about that. The designs are made by Kingdom & Sparrow who also made this great project I posted about.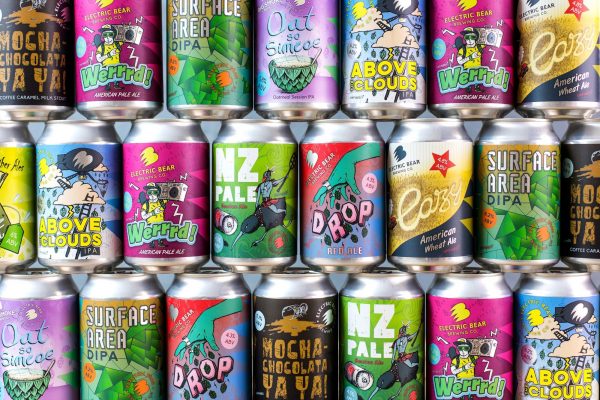 Kari Kari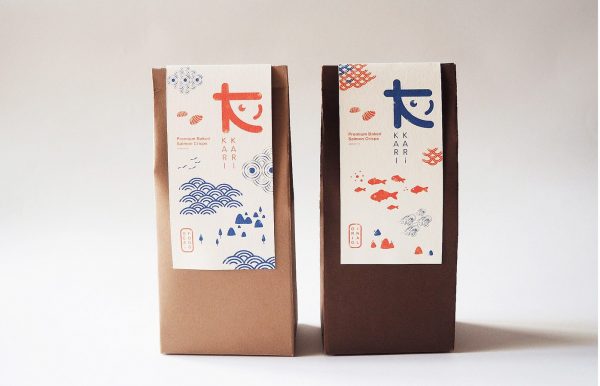 Kari Kari is a range of savory breaded snacks. I'm not sure how in the mood for cold fried salmon I will be when I need some extra energy. What I do know is that this packaging looks great. Made by Bea Tiraratana.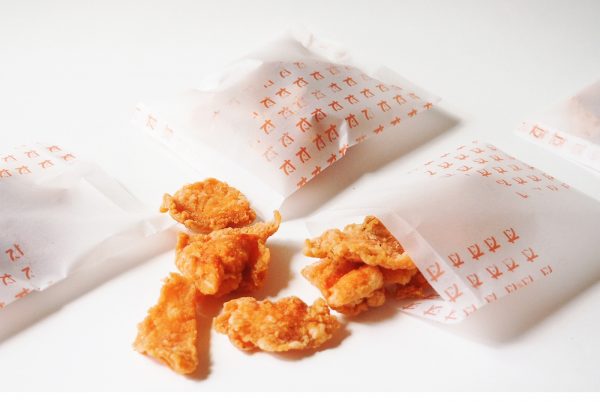 Bowling Pin Wine Bottle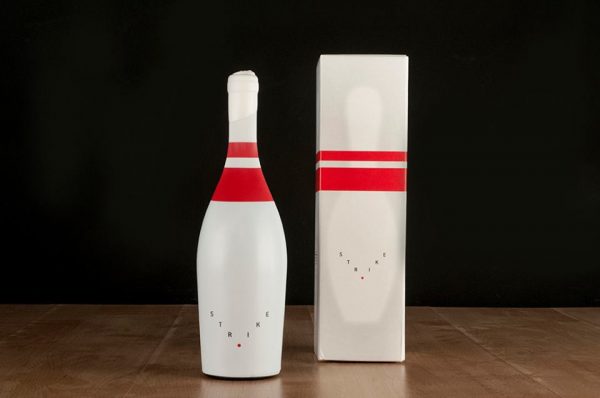 This project was published here last month. It is a Spanish Cava made to look like a bowling pin. As soon as you see it you want to either go bowling or drink Cava, why not both?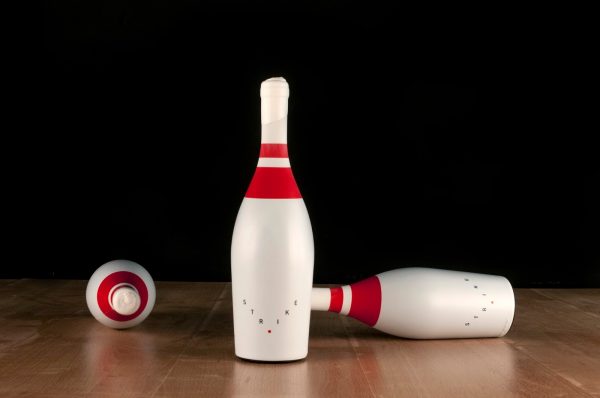 Kerze Beer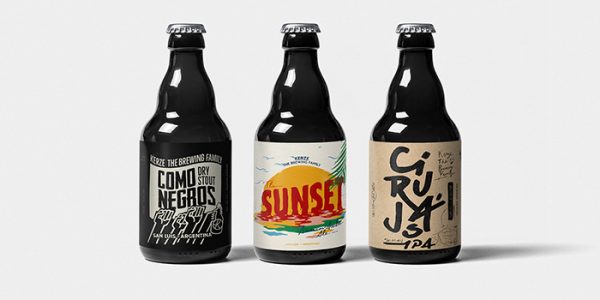 Kerze is an Argentinian craft beer label. Like any micro or craft brewery, they have come up with some great beer packaging design with the help of these guys. Three different beers with very different labels and a full set of branding for Kerze. It all looks great.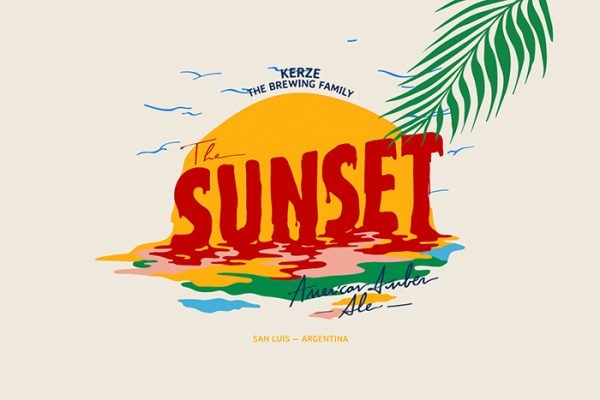 Archetype Wine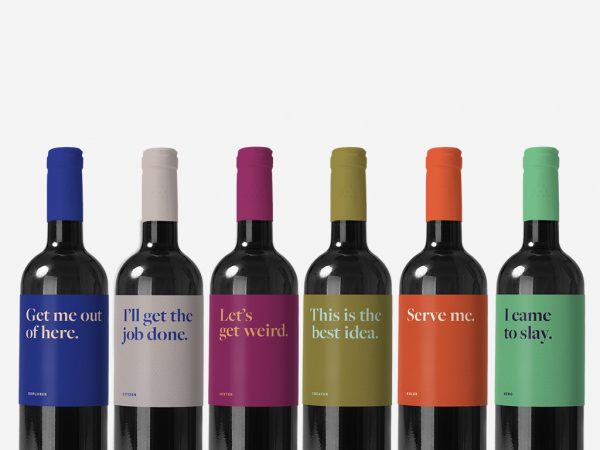 Archetype wine is not really a wine brand. It's a self-promotion idea from LSB who made it to send to both actual and potential clients. What they want is to understand how their process works. If that includes being sent a great looking wine label then I'm all for it.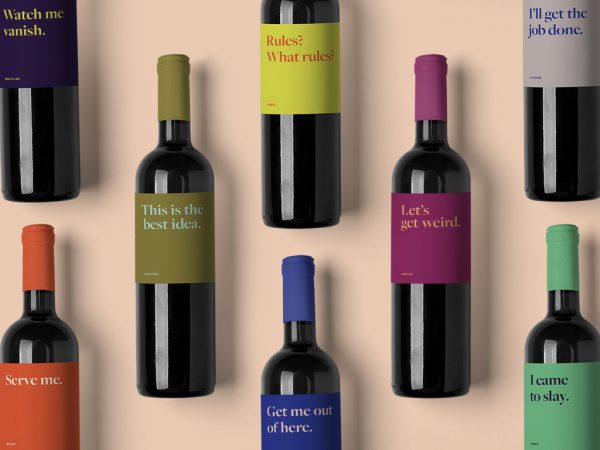 Tamagami Egg Packaging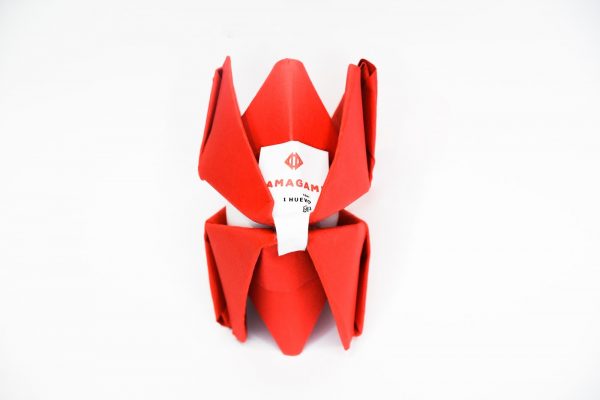 Create an egg packaging that is original, eye-catching and that will make sure the egg doesn't break if it falls off a table. That is the assignment given to Regina Kaun in design school. She solved it by wrapping the egg in an original, eye-catching and protective packaging. Great work. I do think it is safe to say that we won't see this packaging in stores but given the task, Regina solved it and made it look good along the way. For some other great and more realistic egg packaging designs take a look here.
The Goods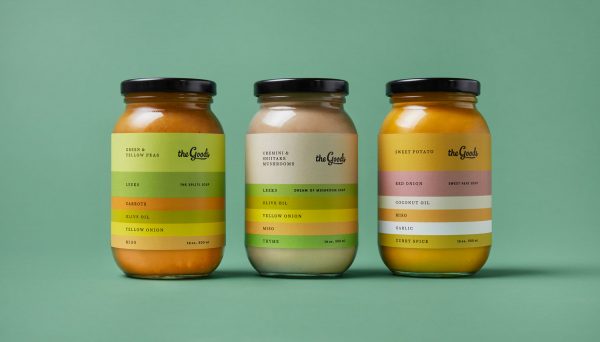 Another project that I featured here before. The Goods packaging lets you know exactly what is in the jar just by looking at the label. A great design that is both functional and looks good.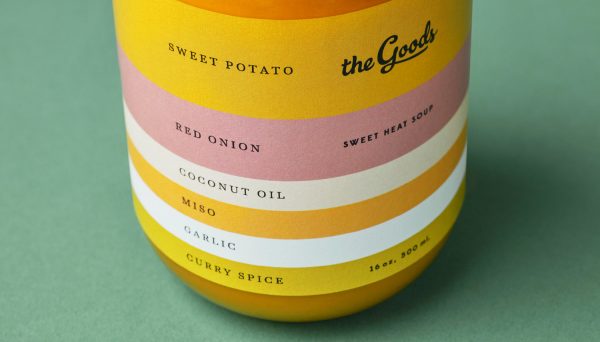 Johnnie Walker Porcelain Bottle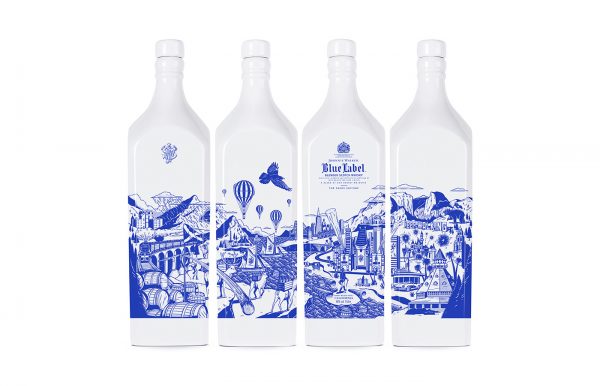 A porcelain bottle made for the Johnnie Walker Blue Label. The illustration on the bottle shows the walk of Johnnie Walker. In this case from his home in Scotland to the costs of California. I love how the bottle comes in just white and blue and is made for the Blue Label. Great design by TJ Nicklin.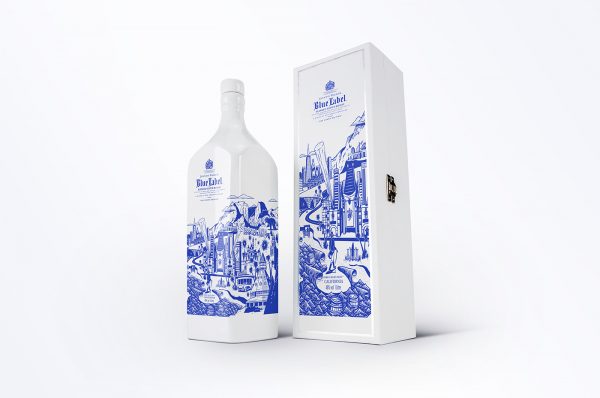 Marbled Pig Handcrafted American Salami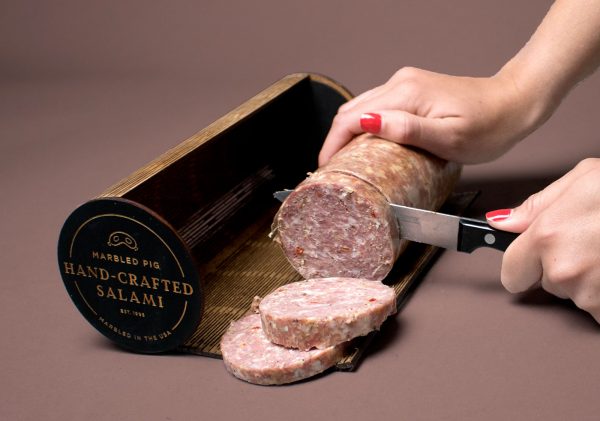 American salami that comes in a round wooden roll. Open it up and you can slice the salami using the opening part as a cutting board. This is my favorite packaging of all in this monthly list. Great work by Mary Sniezek.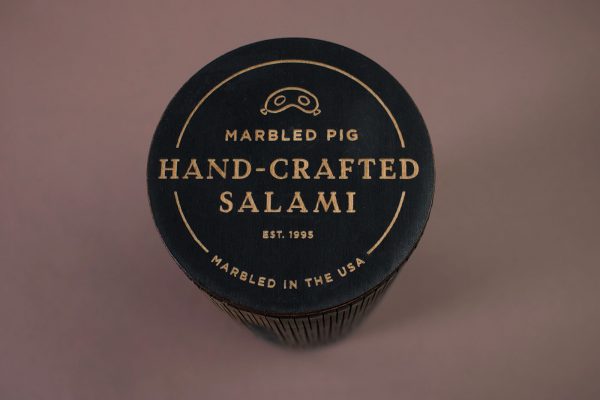 Honey Bon Creamery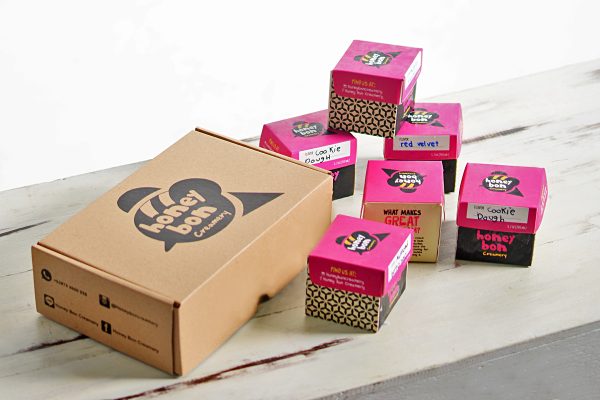 Why shouldn't ice cream be packaged as tight as possible? This square multipack of ice cream does just that. The packaging in these photos do look a little bit homemade, it is still a great idea. Made by imelda triwijaya.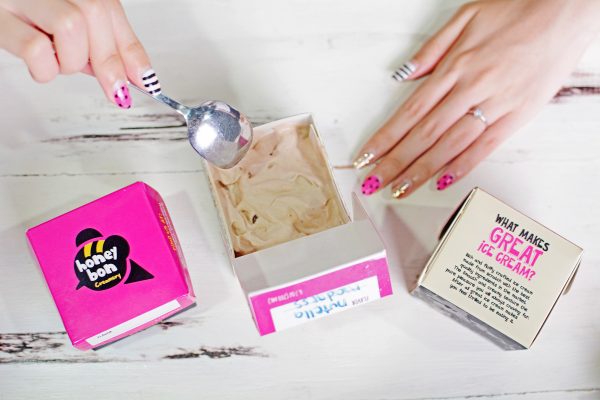 For more great food packaging check out my full coverage here. For the previous monthly best of use the links below.
10 Best Food Packaging Designs August 2017
10 Best Food Packaging Designs July 2017