10 Best Food Packaging Designs September 2018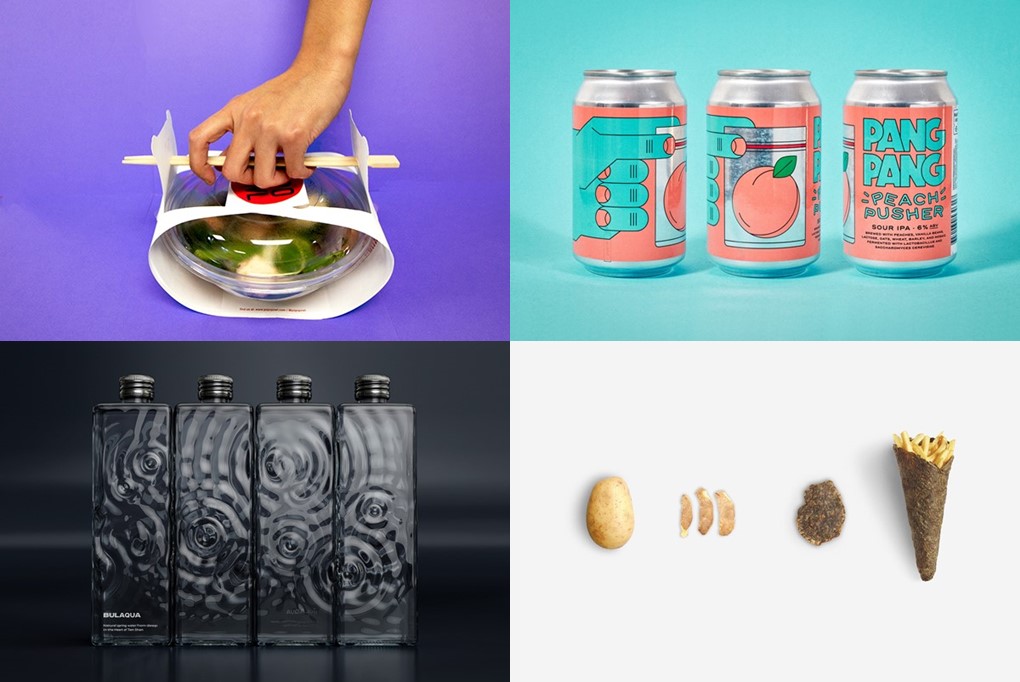 Let's dig into a new collection of great food packaging designs. This time I'm taking a closer look at the favorites from September. It's the 10 Best Food Packaging Designs September 2018, enjoy!
No need to talk, let's just dig into the best designs from the past month, there are great ones so keep reading.
Peel Saver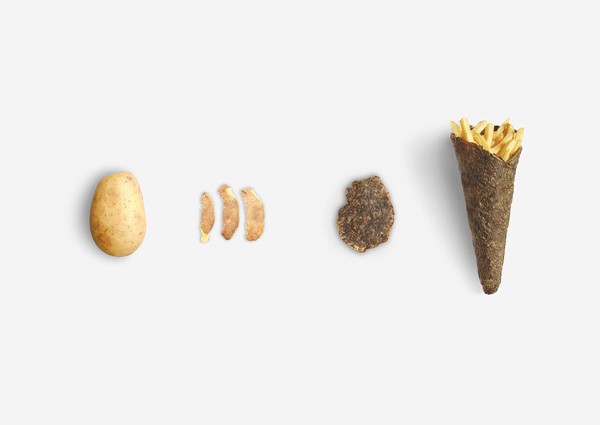 Peel saver is a fry packaging made out of potato peels. If that's not a great idea I don't know what is. It only barely makes it onto the list since this is more of a serving idea than an actual packaging in my opinion but since its such a great idea it still makes it onto the list. (source)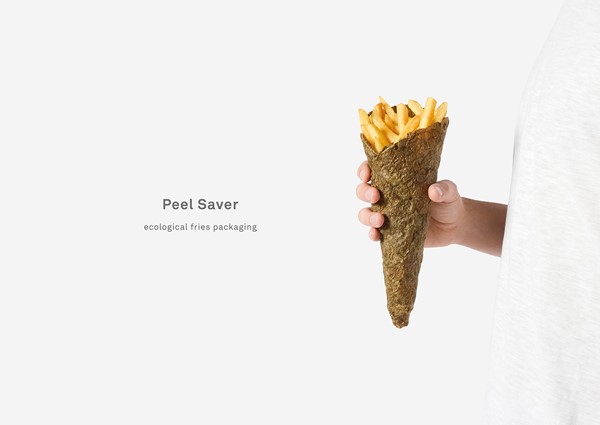 Raw Bar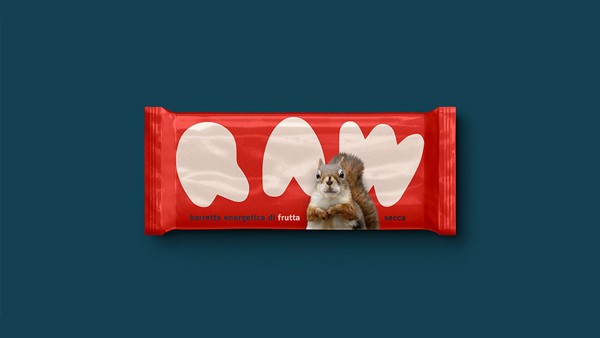 The packaging here is actually standard. That's ok too, not every design can be totally new, this one looks great. I especially like the colors and the squirrel makes it a bit fun as well. (source)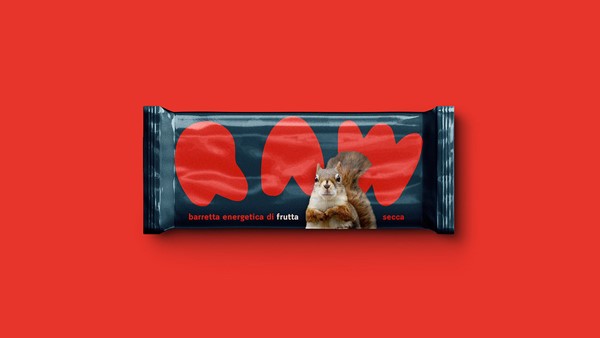 Minister Brewery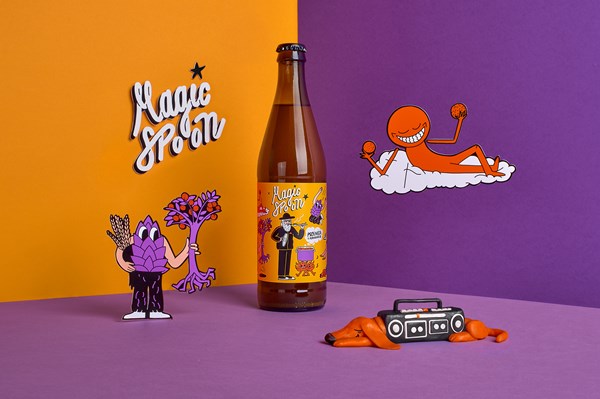 This design was featured on Ateriet earlier this month, it's good enough to make it on the list here as well. (source)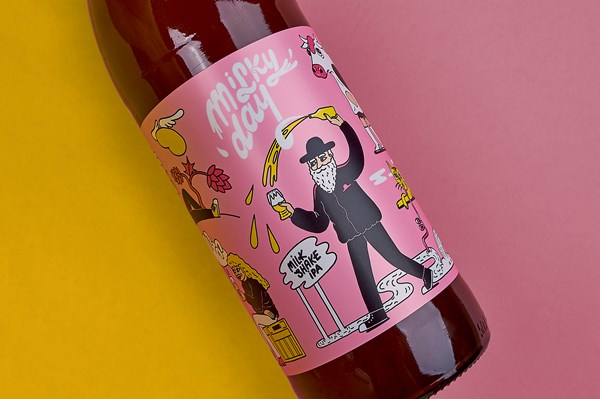 Big Lug Beer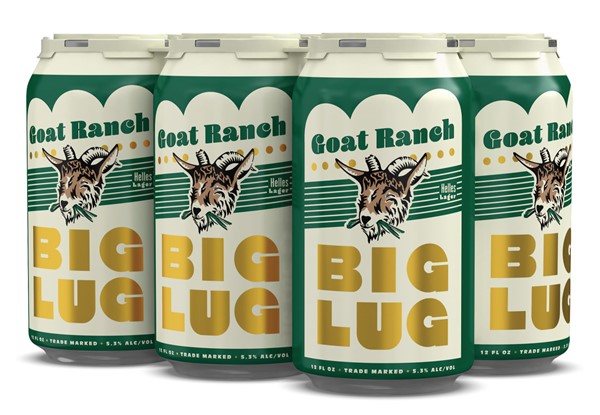 Super cool retro inspired beer packaging for Big Lug beer. Fun theme, great colors and a design you probably either love or hate, I'm on the love side for sure.(source)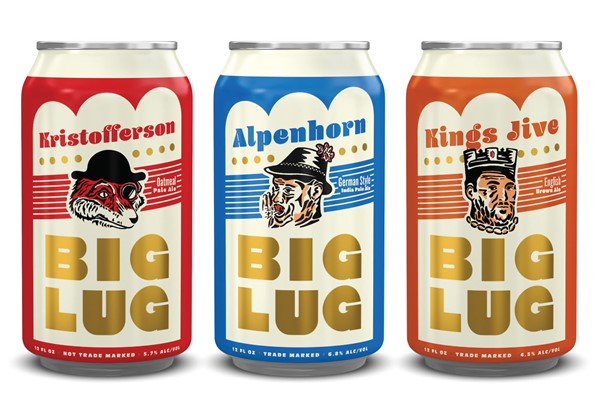 Pod & Parcel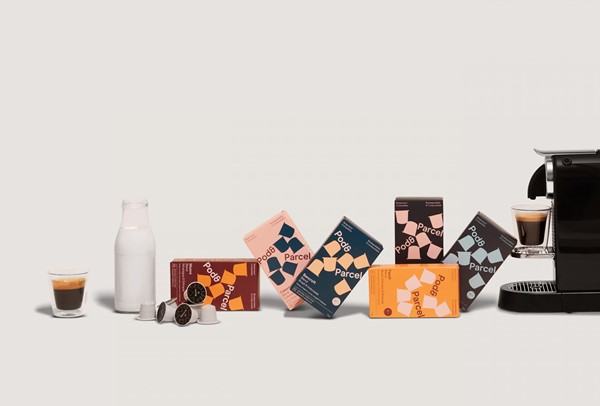 Pod & Parcel and environmentally friendly coffee pods, something that lots of people have been asking for some time now. That the packaging looks great in its discrete colors and nice design doesn't hurt either. (source)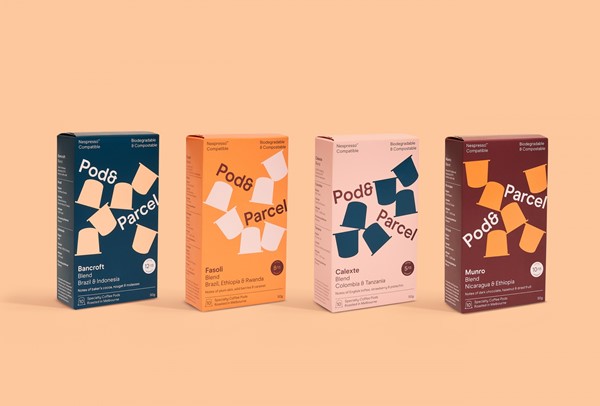 Bulaqua

I dare you to find a better-looking water bottle. About as good as design will ever be in my opinion. It even looks too good to recycle, just use them in your home styling projects. For even more great looking water packaging check this out. (source)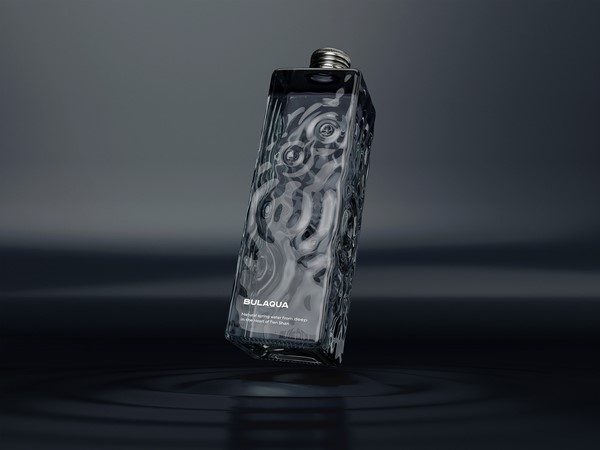 Feletti 1882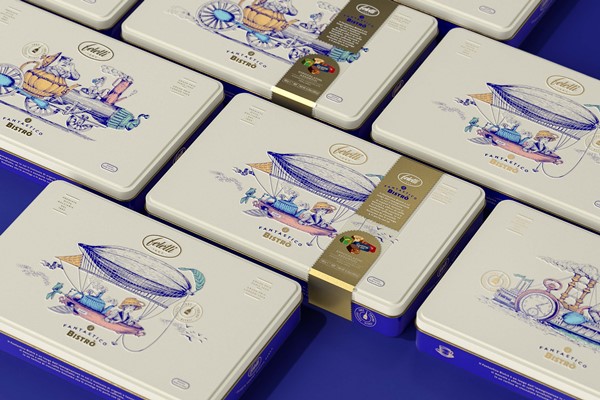 Italian chocolate in tin cans with beautiful illustrations. The perfect going away present along with a bottle of wine.(source)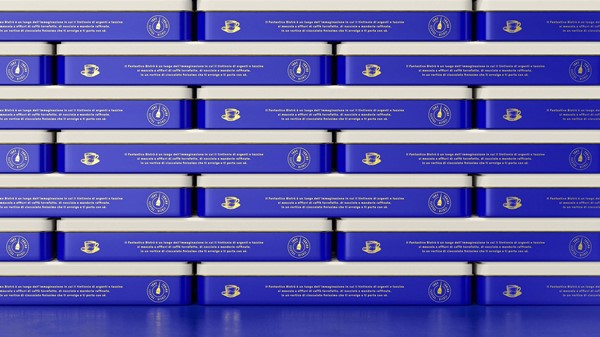 Shiny Woods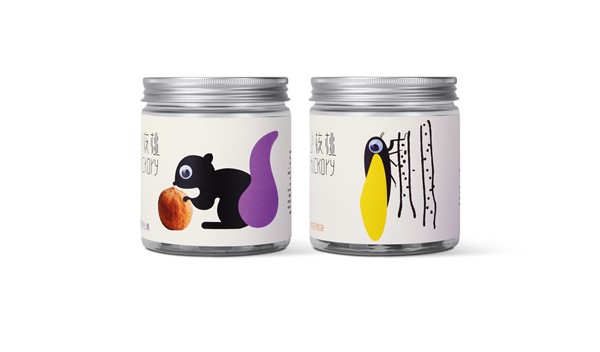 Shiny Woods is a brand on nut snacks. With minimalistic regular nut eaters and a clean overall design this really stands out among the regular snacks, a category that I don't think have blessed us with very much great design.(source)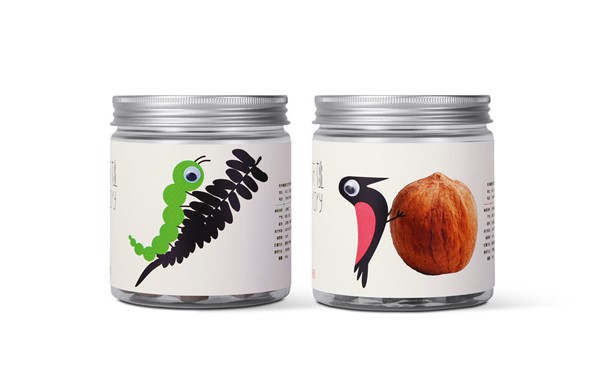 Pang Pang Brewery Summer Beer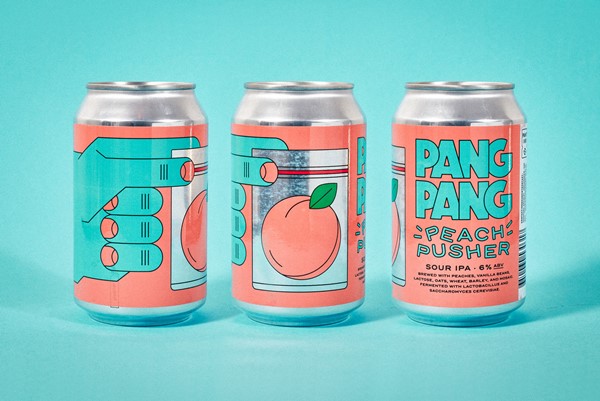 Summer is over but these beers from Swedish Pang Pang Brewery still look great enough to make it onto the list. As always I love the colors. (source)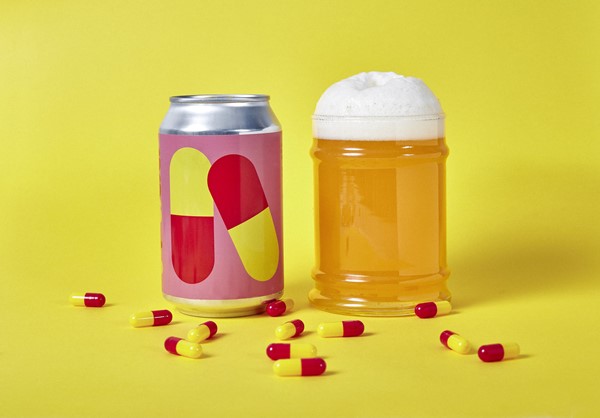 Popo Bowl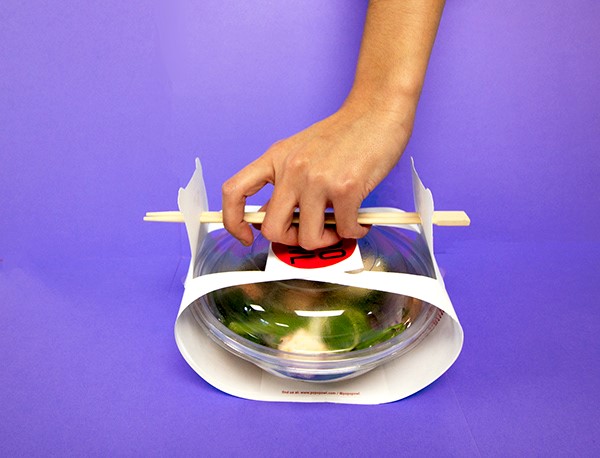 Poke Bowls are hardly new but I haven't seen this packaging idea before. Just carry you poke to your home or park using the chopsticks as a handle. Fun idea. (source)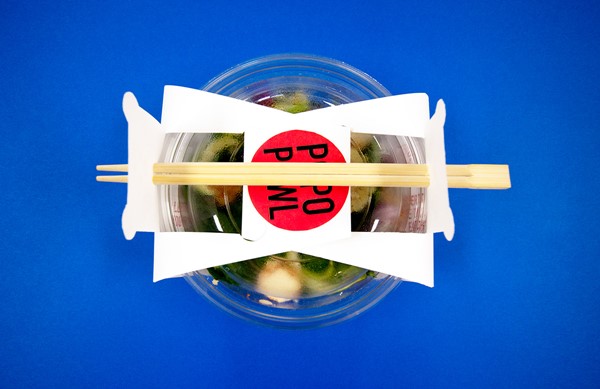 That's it for this months list but don't worry, there are plenty of older lists to get inspiration from, just use the links below.