10 Cool Tea Infusers That Will Put a Smile on Your Face

Let's check out the funny side of kitchen tools, this is 10 Cool Tea Infusers that will put a smile on your face. They are not necessary, just fun.
So let's check out some cool tea infusers. Honestly, I had no idea that cool tea infusers even existed. I mean it's not like its something you really need. A stainless tea infuser or even some tea that already come in a bag will do just fine, at least for me.
But the fun stuff is rarely necessary, they are just fun so I put together a list of 10 cool tea infusers just because they are out there, enjoy! If you want to buy any of these they are all available via the link under each photo.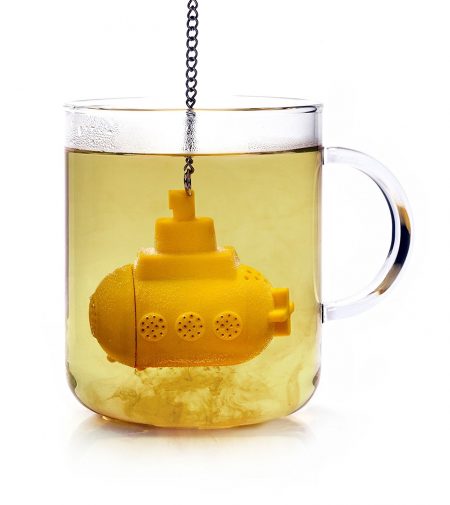 Let's start out with one for the Beatles fans, a Yellow Submarine Tea Infuser. (Get it here)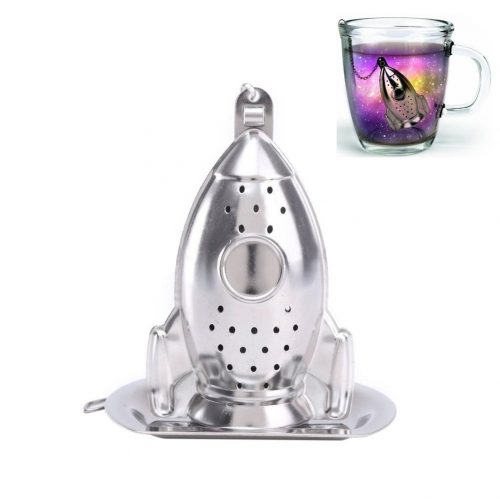 Vintage-style spaceship tea infuser, since most others in this collection are made in plastics I thought it was nice to add one in metal. (Get it here)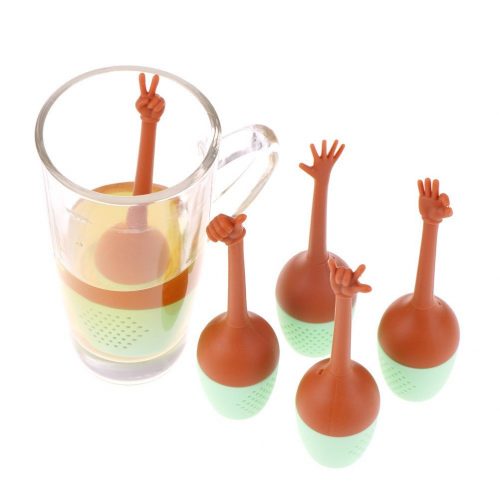 Raise your hand if you want tea! (Get it here)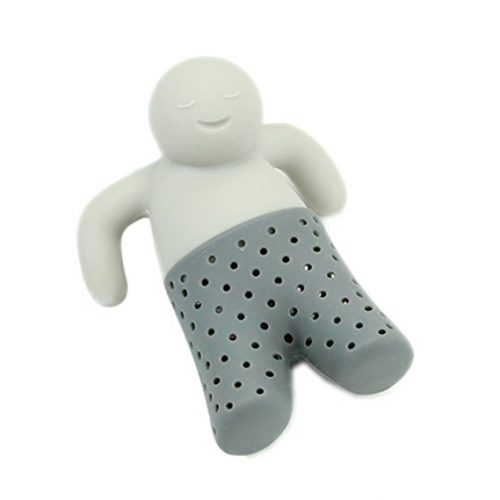 You probably have seen this one before, one of the coolest tea infuser there is. (Get it here)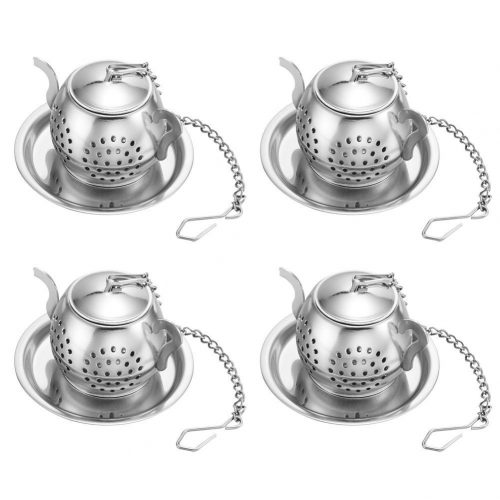 Mrs. Potts? At least this little cutie could be, right? (Get it here)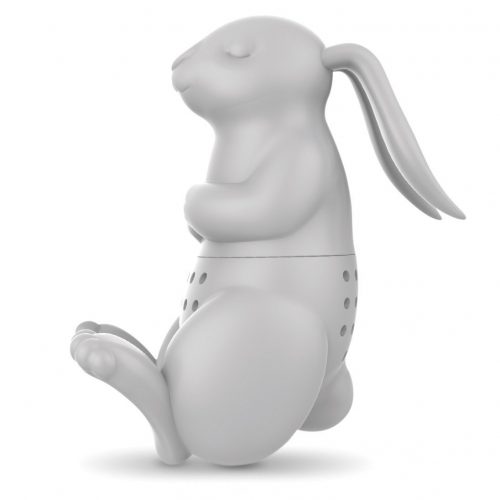 This cool bunny knows how to relax. Those hanging ears will keep the bunny from slipping into the tea. (Get it here)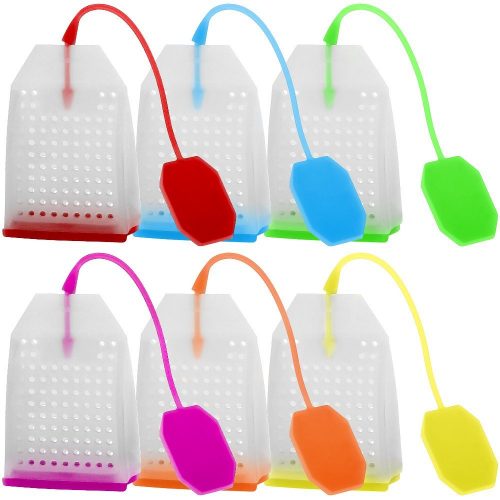 Tea bag infusers that look like tea bags. Ok. (Get them here)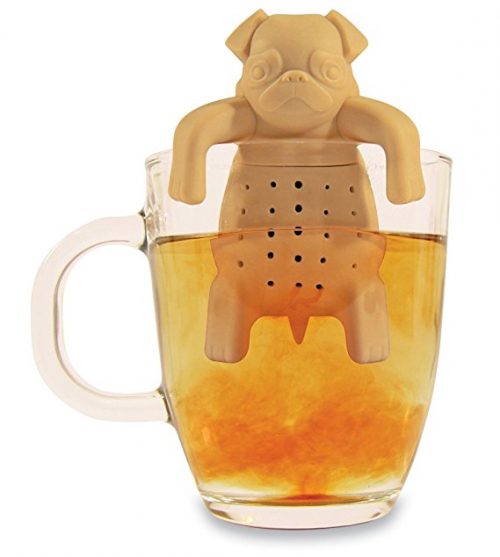 Pug in a Mug, this is easily my favorite. Only thing is that the color of that liquid doesn't make me think of tea. (Get it here)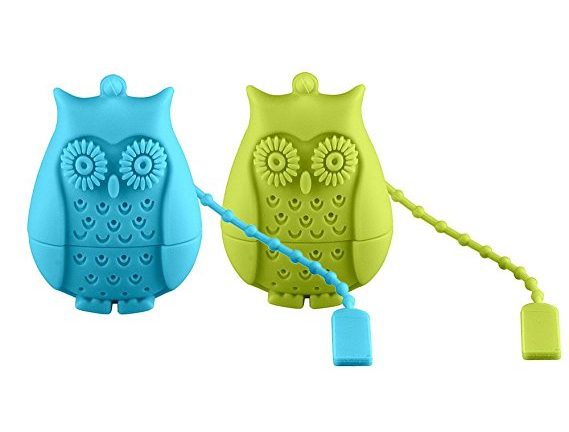 A pair of owls out looking for tea. How could you refuse this lovely couple? (Get the pair here)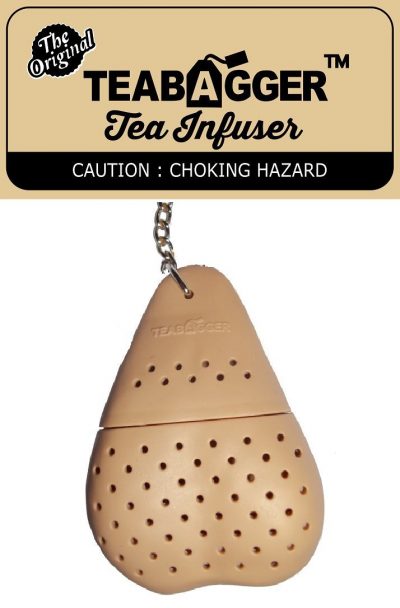 I guess it was only a matter of time before someone came up with this one. For reference, you could watch the classic John Waters film Pecker. (Get it here)
For more great food culture head over to my main page where there is plenty more to find.