10 Creative Food Packagings That Let's You See The Food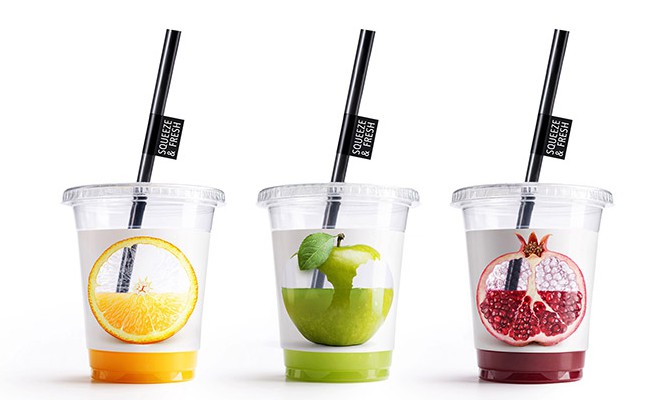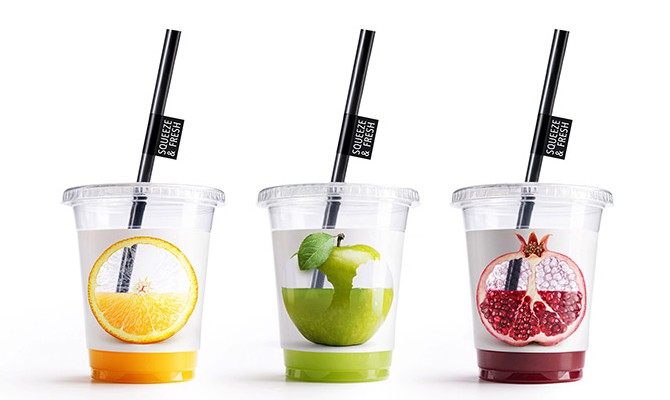 We all want to see what we buy when we shop for food. Let's check out 10 creative food packagings that let's you see the food.
One big thing for all of us when we're shopping for food is that we want to know what we are buying. That's why shopping in a deli feels so good. You can see, smell and taste the food before you even decide on buying any of it. At least if you're in a good deli shop or a high end retail place.
And there are good reasons why these great food retailers and delis want to show off their food. Because you will buy it. This isn't very hard to figure out, if you've ever passed by a bakery and smelled the fresh bread you always want to step in for some fresh bread. It doesn't matter if you need bread or are hungry.
But what if you're not a deli?
But most food producers today make products that can't be marketed that way and even if it was it would get too expensive. The second best plan then is to make sure the customers (that's you!) know what they are buying. One of the most effective ways is to be honest and show the product. You the customer can at least see what you're getting. You don't have to wait for the surprise opening of the product at home and the chance of disappointment is far less. Great news for all.
But showing what is inside the packaging is not enough. Because everyone is doing it. So you have to stand out with your stuff. You need to make sure that besides being tasty and having good quality your product shows the food in the best and most creative way possible.
That's the idea behind this collection, how do you get creative in food packaging when you want to show your product? Turns out there are plenty of great examples of exactly this. I rounded up some of my favorite ways. Let's check out 10 creative food packagings that let's you see the food.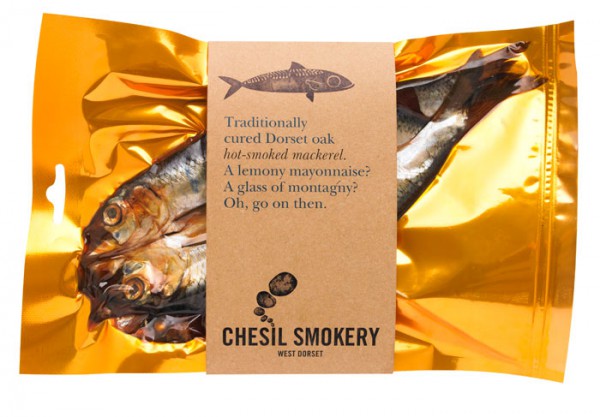 I featured the fish from Chesil smokery before but I think it's just great so bear with me. Look this packaging has it all. Smoked fish is smelly and oily and needs to be securely packed. So this vacuum packaging is perfect when it comes to the function. Make the metal foil golden and add a paper wrapping with some fun words on and you're good to go. And you see and know exactly what you buy.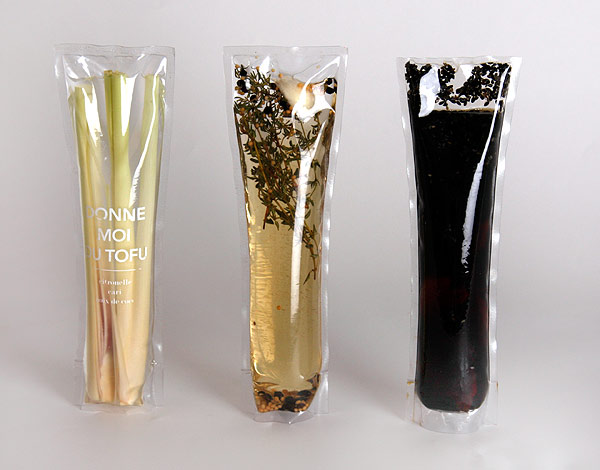 I'm actually not sure what this is. I'm guessing some sort of stock or sauce. I've tried to get some more info but haven't got lucky yet. But it does look quite amazing. (source)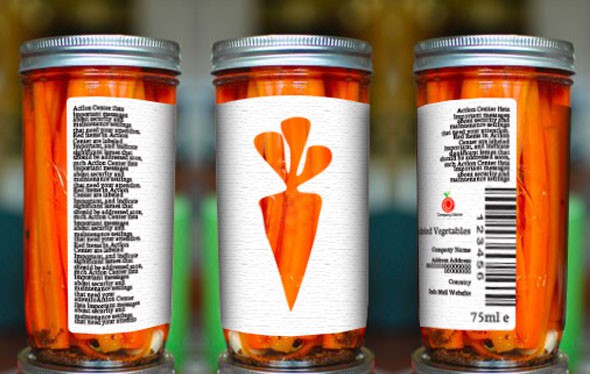 Sadly this photo is not great. Too bad on such a good design. A label with some negative space used to create a carrot fits perfect with these pickles from Serbia. (source)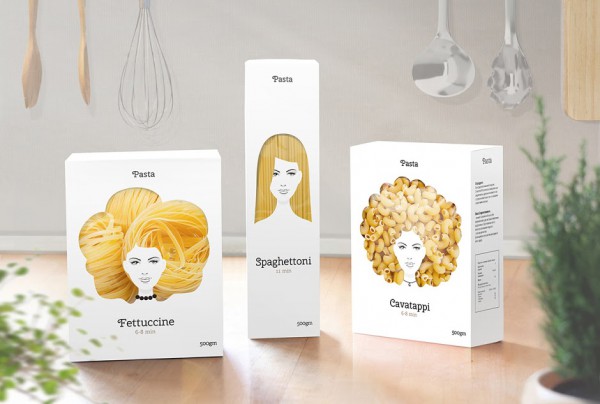 If you've been online in the last few months you've probably seen this design far more than once. Here it is again. Just a great idea perfectly executed. (source)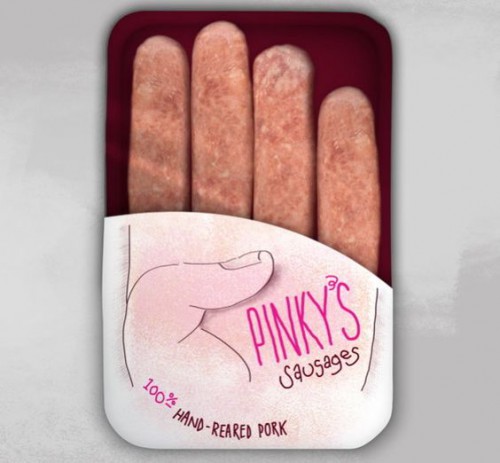 This sausage packaging is a bit more tricky. I'm not even sure if it's ever been a real product or just some weird stuff found online. Anyway it let's you see the product and grosses you out a bit at the same time, well done!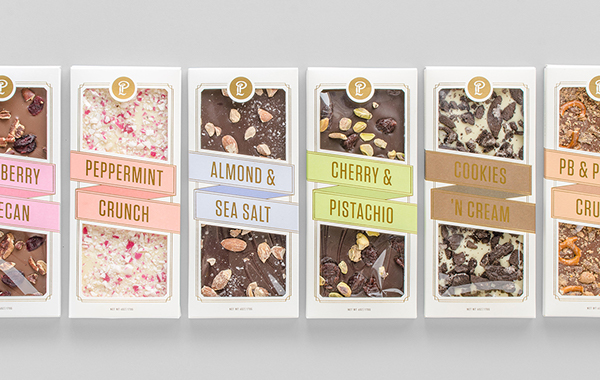 If you are a regular here (which you should be) you know that I love chocolate packaging. And what better way to sell chocolate than to make it look beautiful and then simply show it off. I would choose these over most choices in the store, wouldn't you? (source)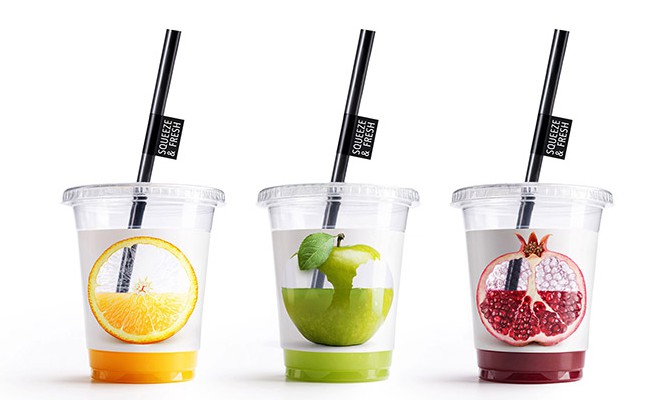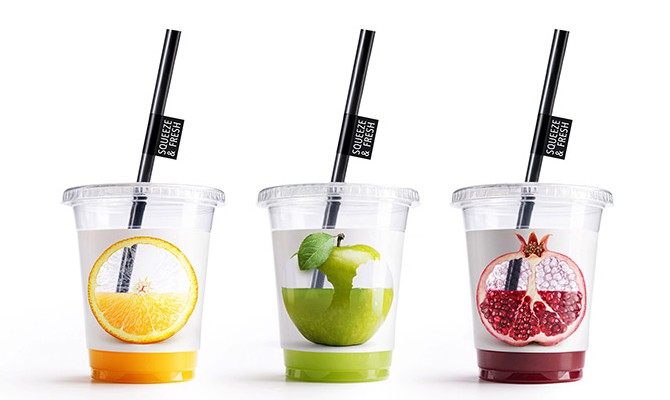 Fine, this isn't a retail product but as far as ideas go this is one of the great ones. The juice fills in the fruit on the cup and as you drink it it goes from full to empty. One of those ideas you hate yourself for not thinking of first. (source)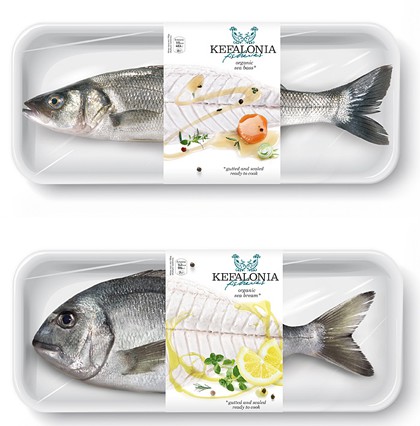 This fish packaging is another great one. At first it looks nothing special but take a closer look at the label. (source)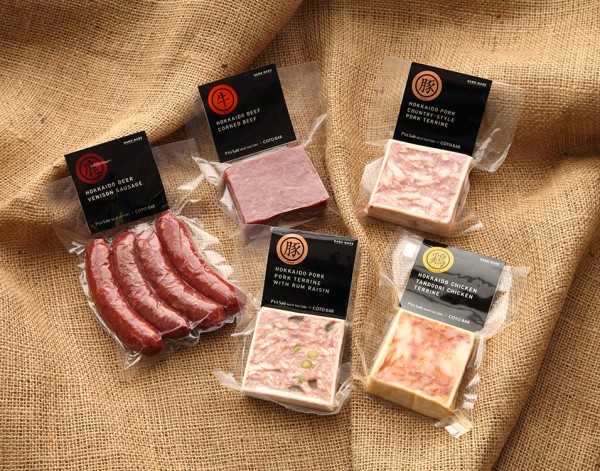 Simply meat packed in plastic. No secrets. I know this isn't that creative, these types of packagings have been around forever but they work, if done right they look good, they are cheap and in this case shows off the food perfectly. (source)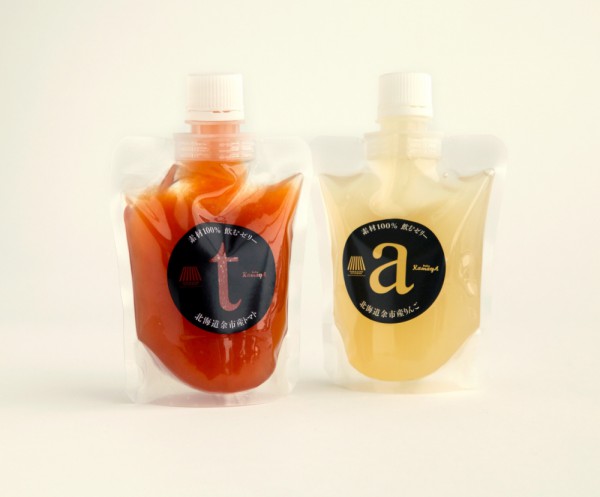 Japanese juice. These types of packagings can often be found in the children's food section. Then they are covered in colorful but usually seriously ugly graphics. When you see this design you wonder why. (source)