10 Food Shower Curtains – Yes this is a real list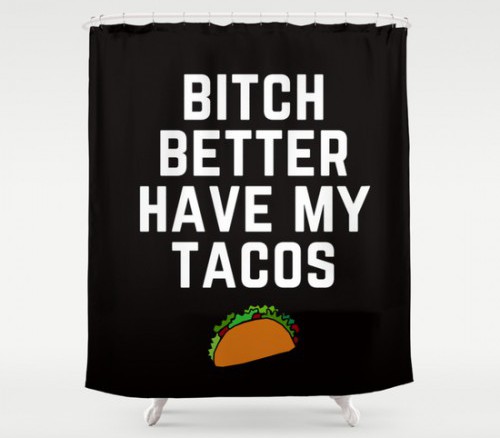 10 Food Shower Curtains, I know this sounds too good or at least too weird to be true. But it turns out that there is a wide range of shower curtains out there and since I am hunting for a new one I put together this list of my now favorite ones, so watch and be amazed. It's 10 Food Shower Curtains list.
That is how you know that the internet is starting to get seriously big, when you can easily put together a great list of 10 Food Shower Curtains. All these shower curtains are made by different artist and is available at Society6.
I do like to point out that this is not a sponsored post. I simply like these shower curtains. If Society6 would like to send all 10 Food Shower Curtains for free then I would just be lucky. And have way too many shower curtains. Ok let's take a look at the list shall we?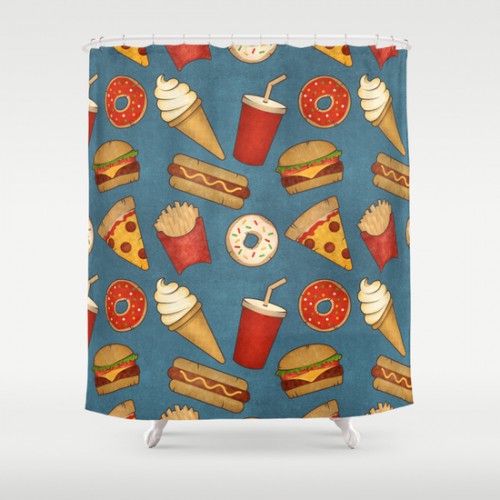 Let's start out with a collection of junk food. Pizza, donuts and ice cream. All you can think about when taking a shower.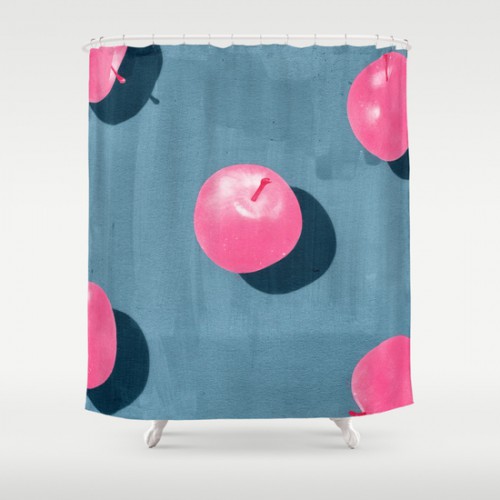 Cool looking cherry.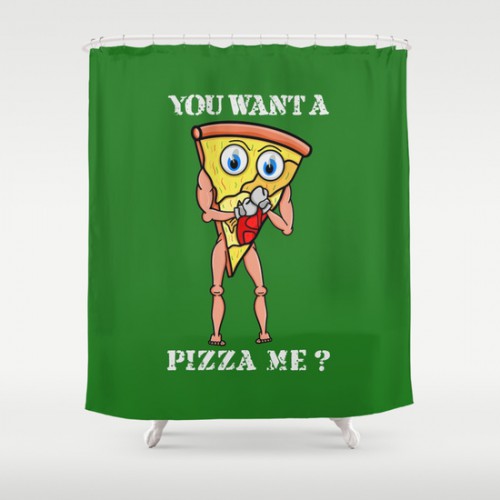 Some sort of semi-naked pizza slice. Weird but cool.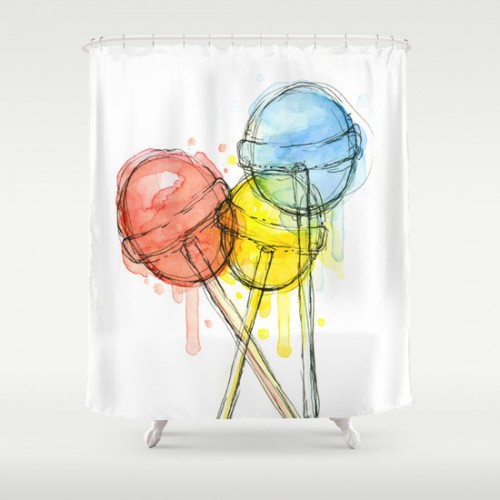 Nice set of lollipops.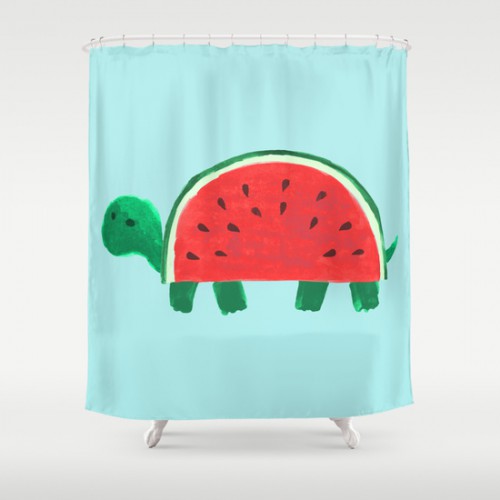 Who wouldn't like a turtle watermelon for their shower curtain? That's right, everyone.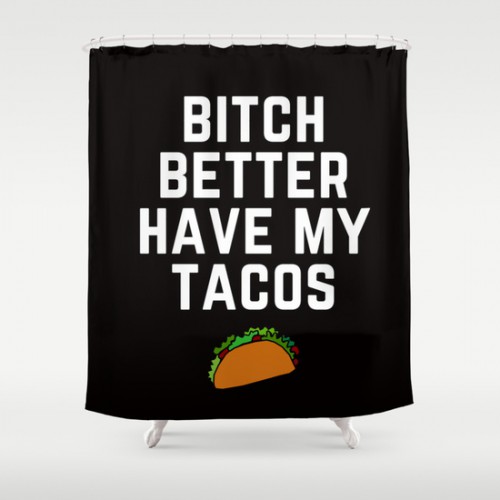 No need to write down why this is the best shower curtain ever.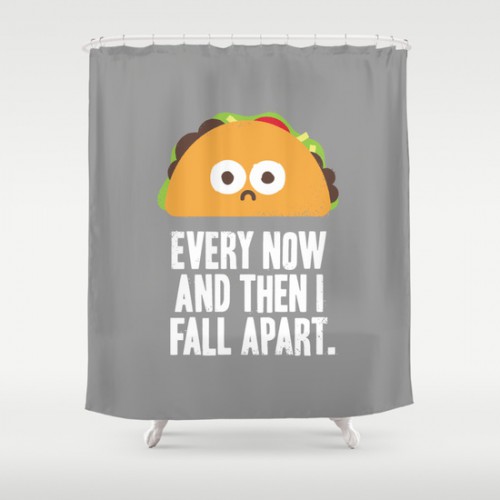 Another slightly sad taco shower curtain.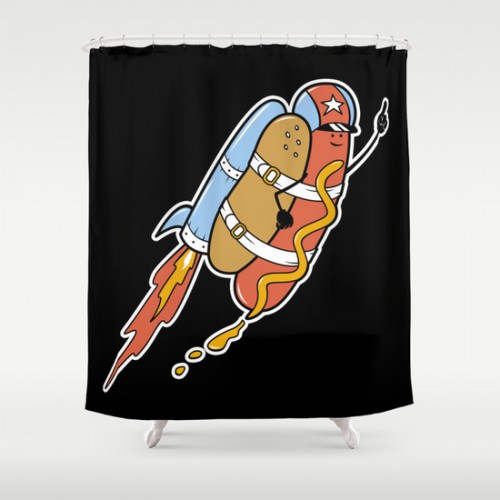 Some kind of rocket fueled hot dog.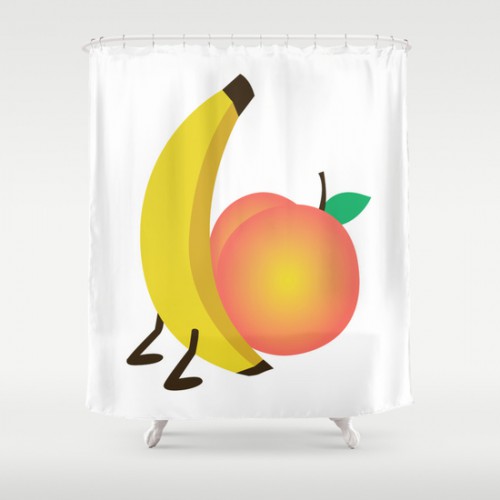 Food porn.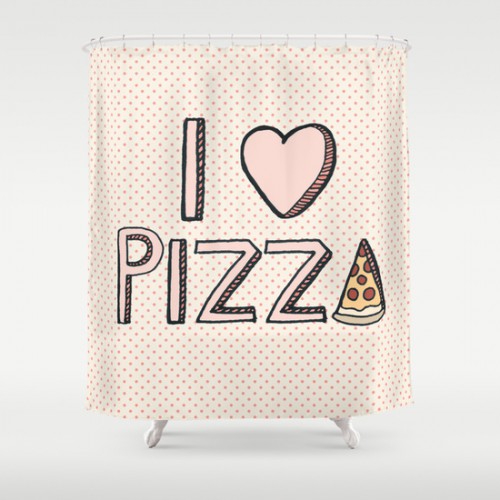 And we can't have a list like this and leave out any showers best friend. Pizza.