10 Great T-Shirts for Foodies – Look your best with these cool foodie shirts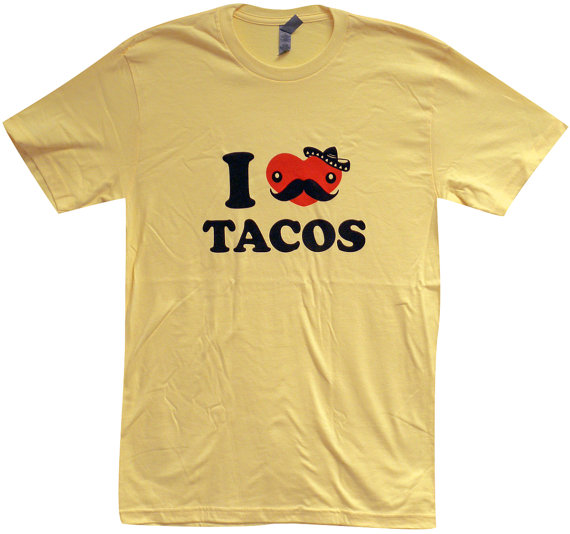 Look your best, check out this selection of 10 Great T-Shirts for Foodies!
I have been wearing t-shirts since as long as I can remember and loved eating almost just as long. Since shopping online have become way easier and I still love both eating and wearing t-shirts these two loved interests have finally merged with t-shirts for foodies! Can you imagine anything greater?
To help you find some great looking ones we put together a gallery of our ten favorite t-shirt for foodies, for each t-shirt there is a link below where you can pick yours up.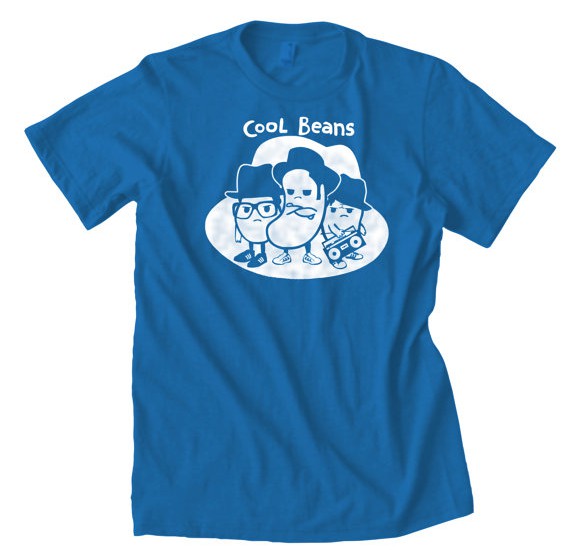 Cool beans by Mindharvest – Beans are not known for being the coolest thing around but these beans really are. Very RUN-DMC inspired, we like.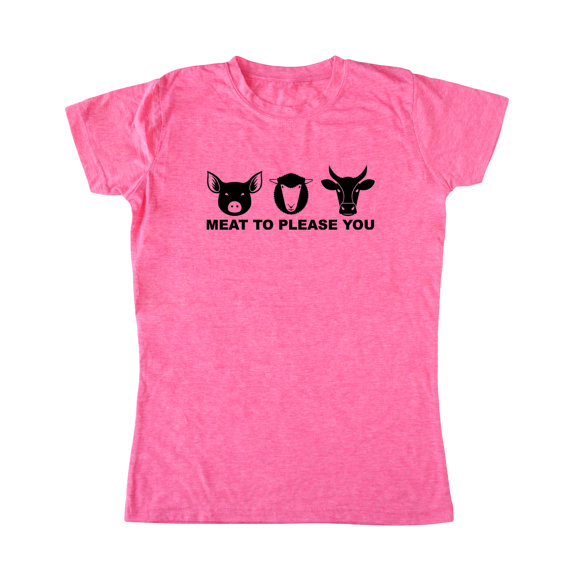 Meat to please you by Bad pickle tees – Stylish in pink with these graphic animals, a pig, a lamb and a cow. What more could you ask for?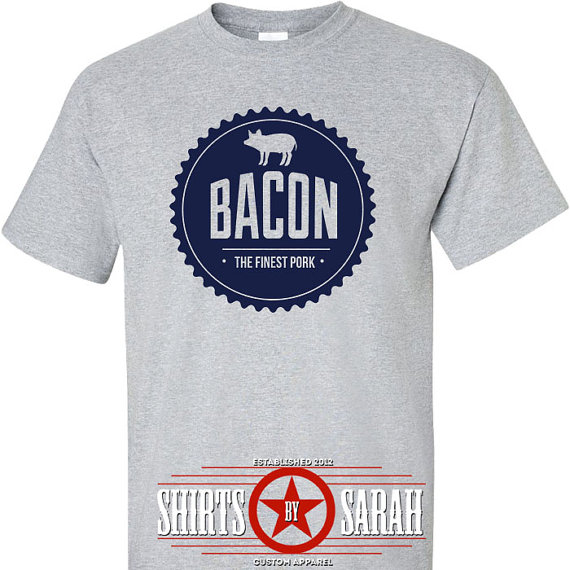 Bacon by Shirts by Sarah – Mmmm, Bacon! You knew there would be bacon shirts on this list before you even started right?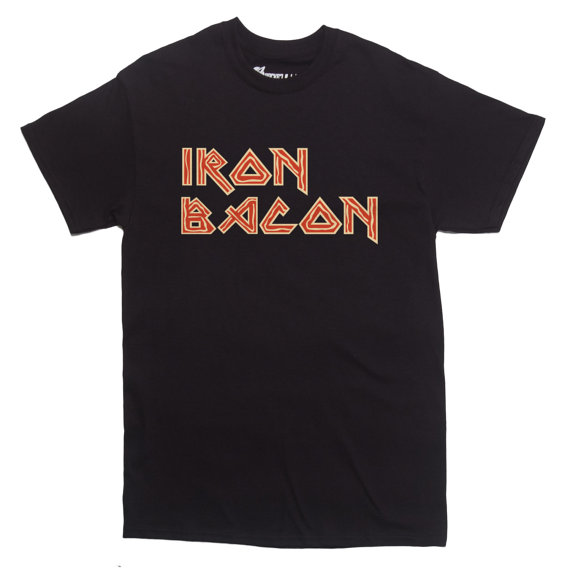 Iron Bacon by Poutine Press – Heavily inspired by the Heavy Metal band Iron Maiden comes this cool shirt for lovers of both British metal and bacon.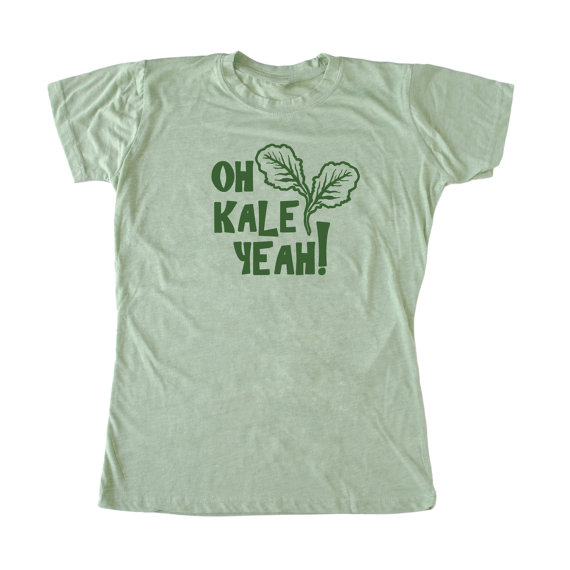 Oh kale yeah! by Bad pickle tees – If you're a kale eater this is what you should be wearing.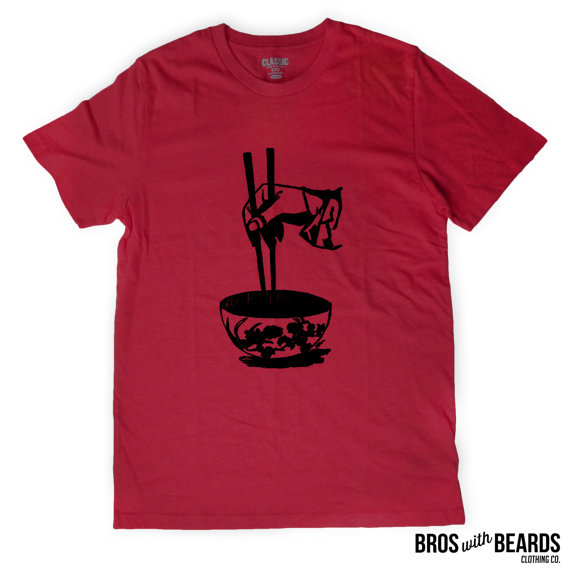 Ramen by Bros with beards – Ramen have become a big thing the last few years, keep up with the cool kids by wearing this shirt.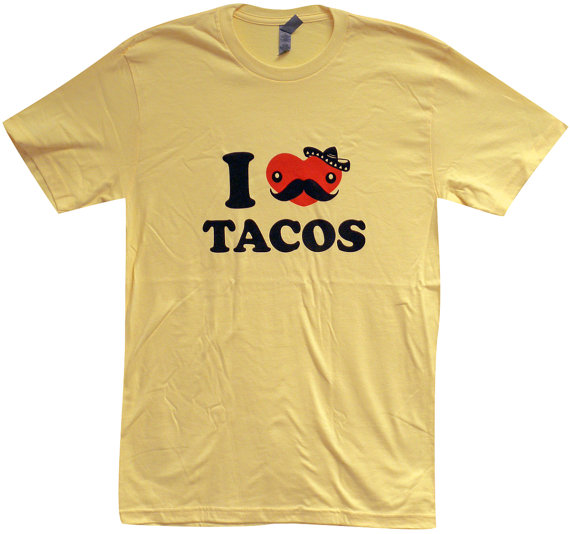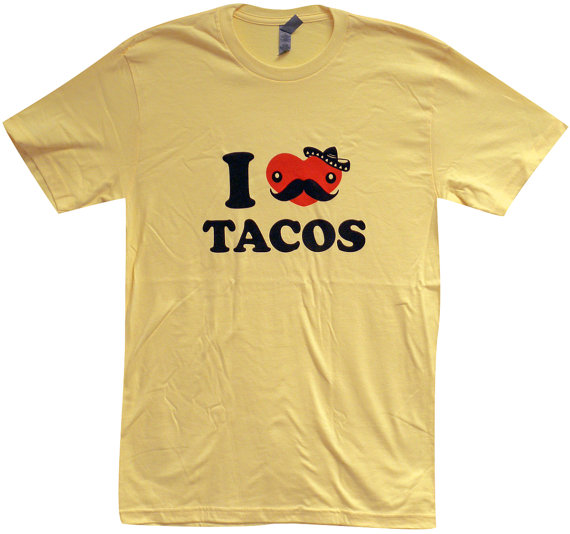 I love tacos by The bold banana – A great one for any Taco lover, we also have a post dedicated to only Taco T-Shirts so if this one is your favourite, go check out our post on Taco T-Shirts.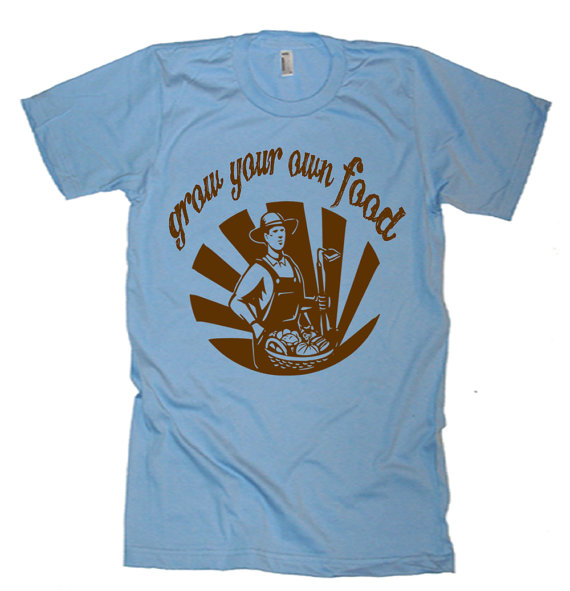 Grow your own food by Last earth – This one is for farmers only, or people in big cities who like farmers, and vegetables.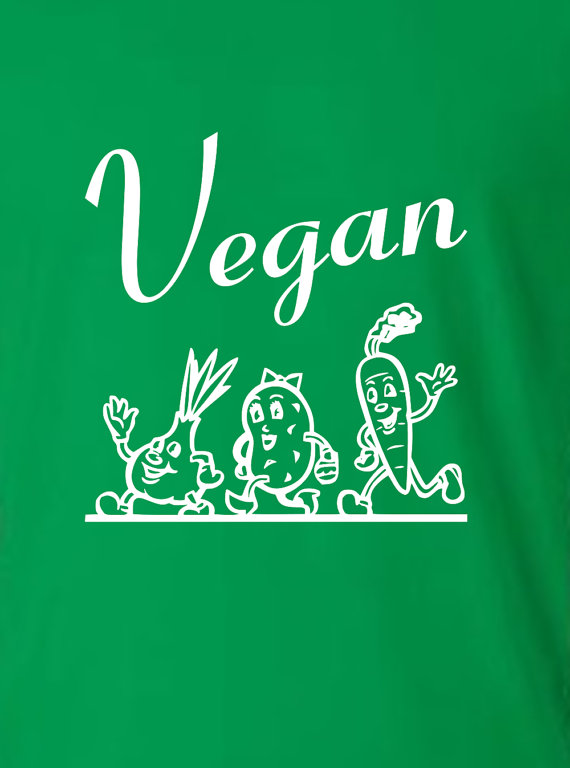 Vegan by The geeky tavern – Our vegan friends deserve a great looking food T-Shirt as well.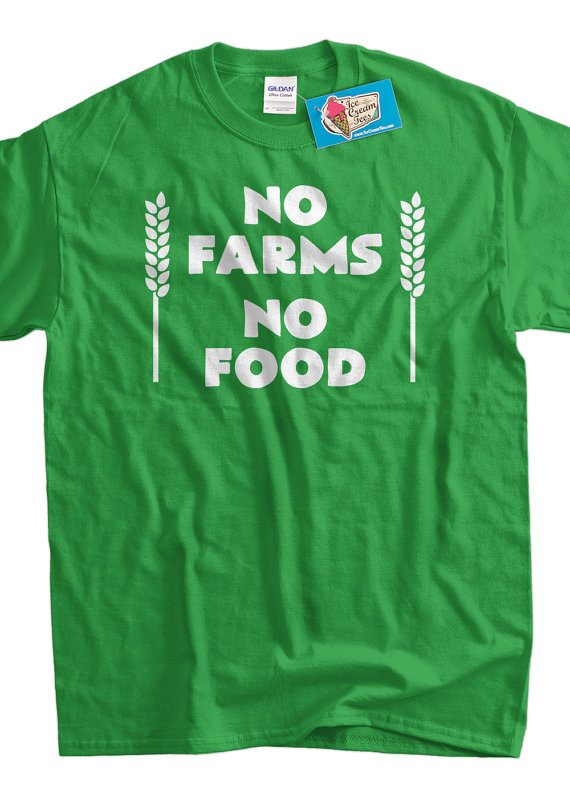 No farms no food by Ice cream tees – and another one for the farmer fans.