10 Minimalistic And Beautiful Wine Label Designs You Will Love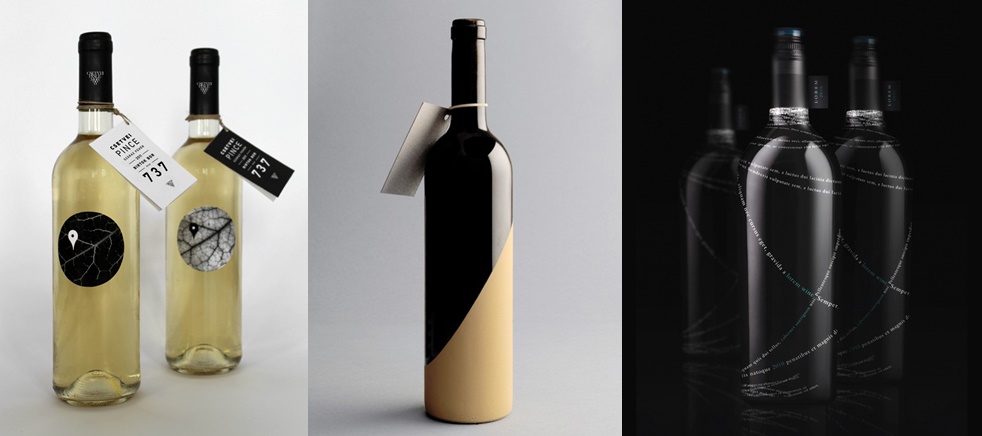 Is there anything better than enjoying a glass of good wine with the company of friends, family or lovers? A beautifully designed bottle might even make it better. Minimalism is always a good way to go in that case so I collected these 10 Minimalistic and Beautiful Wine Label Designs, enjoy!
The competition in the wine market is very tough and producers are doing everything they can to stand out and make you pick just their wine for your special occasion (the special occasion is having wine). A good effect of this is that there are more beautiful wine bottles to choose from than ever before. Are you a sucker for design just like me then this is truly a blessing.
More than once have I chosen a wine only because of its great looking bottle, a have also been disappointed a few times. But that goes for the ugly bottles as well so if I have to drink a bottle of mediocre wine it sure is more fun to do so from a good looking bottle.
Here is a collection of 10 minimalistic and beautiful wine label designs that will look great on your table the next time you´re having a glass (tonight, right?). If food packaging is your thing don't forget to check out my full coverage here. If you're looking for specific bottle packaging you should check out this link.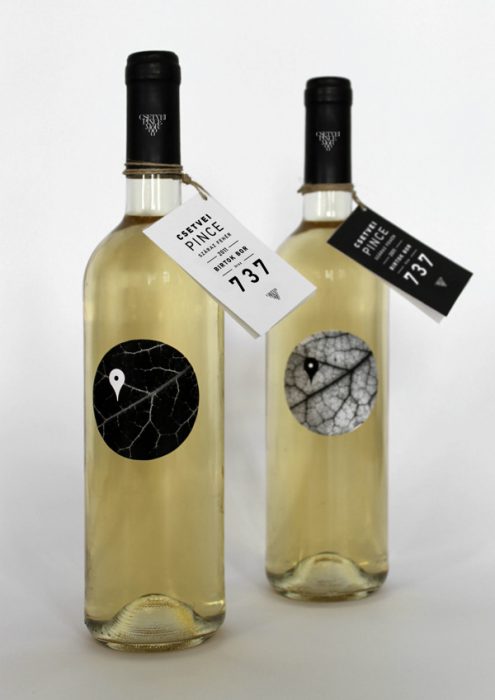 Wine label designed by Lili Thury from Hungary. Great design with just one label, I really like the leaf pattern on the label.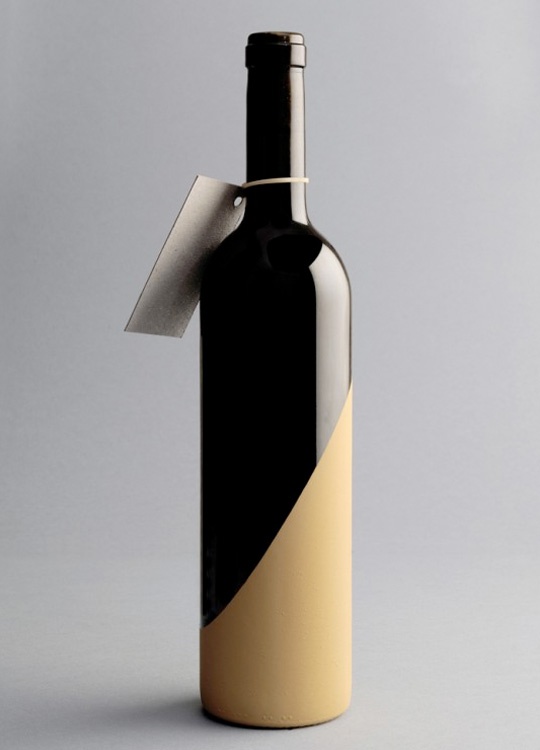 Found on Pinterest. The bottom of the bottle is completely covered with a great label.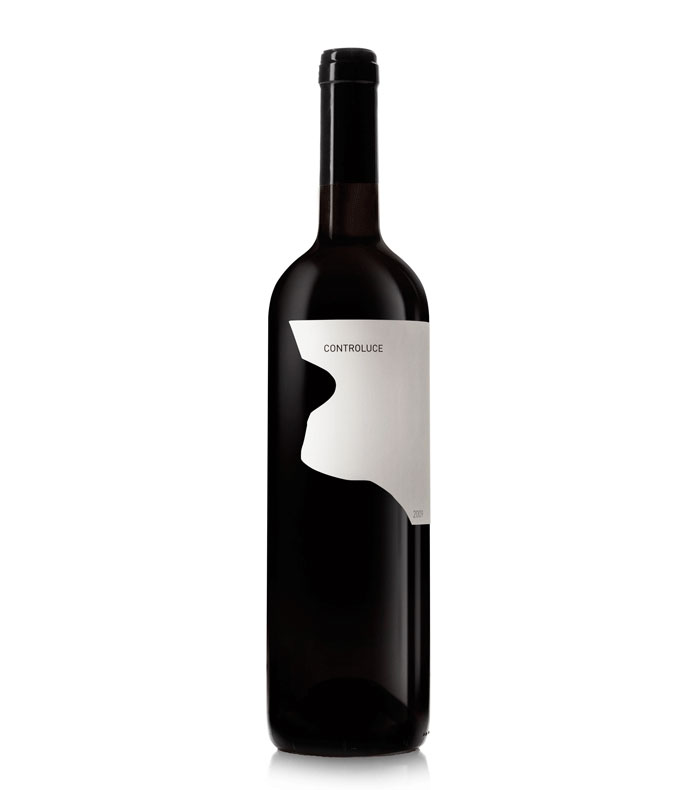 Manaresi Winery on the Dieline. A perfect example of great use of negative space. Beacause you do see the what can be found in the label right? Negative space design is fun, so if you want more there a cool collection of negative space ads here.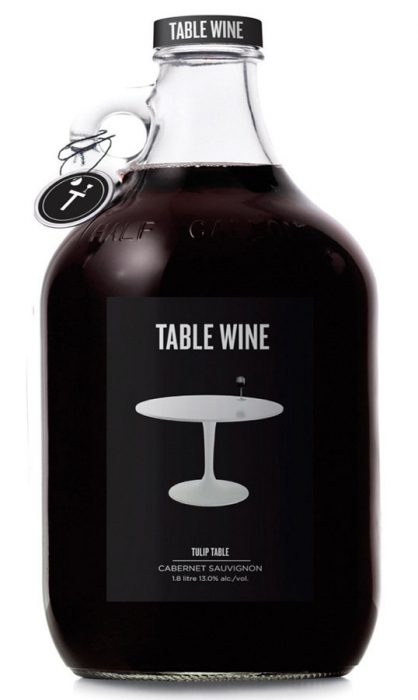 Table wine by Rethink.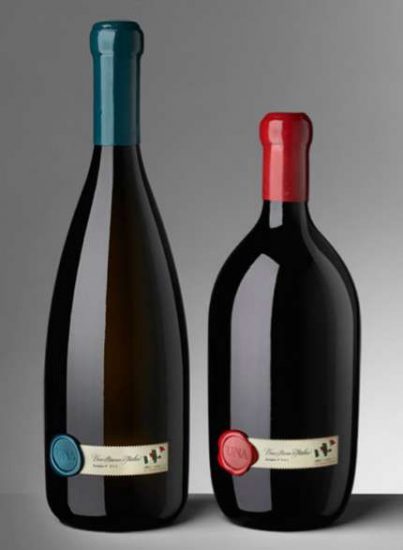 Found on Pinterest.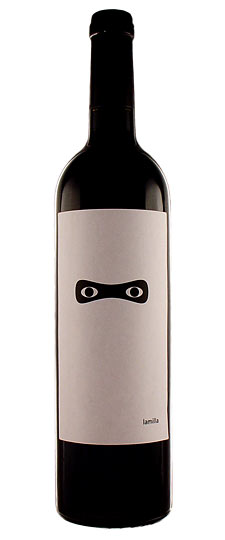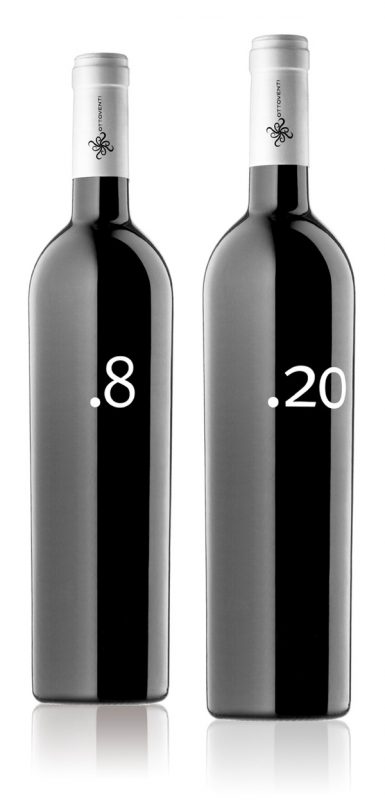 Cantina Ottoventi by Leonardo Recalcati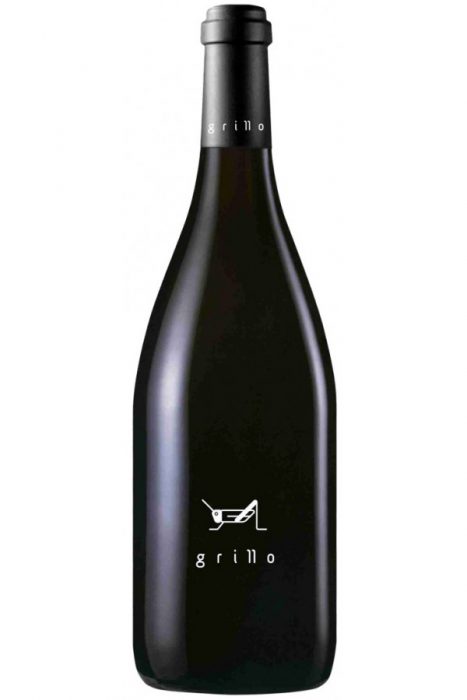 El Grillo, found on Pinterest. See how just a small logo on black make the whole thing look great.