10 Pizza Cutters You've Probably Never Seen Before


There are some both cool and weird pizza cutters out there. Check out 10 Pizza Cutters You've Probably Never Seen Before.
Pizza cutters are so weird. Honestly if you're not serving pizza for a living there is really no need to buy one is there? You already have at least one knife in the kitchen. And if you don't you should probably spend your money on that instead of getting a pizza cutter.
But as it turns out there are plenty of choices if you do want a pizza cutter. Even though I personally find them ok at best there are some fun and cool ones to find. So for you who want a cutter for you pizza, check out this list. If you want to own one of these I added a link in the text under each cutter so you know where to get it. Happy cutting.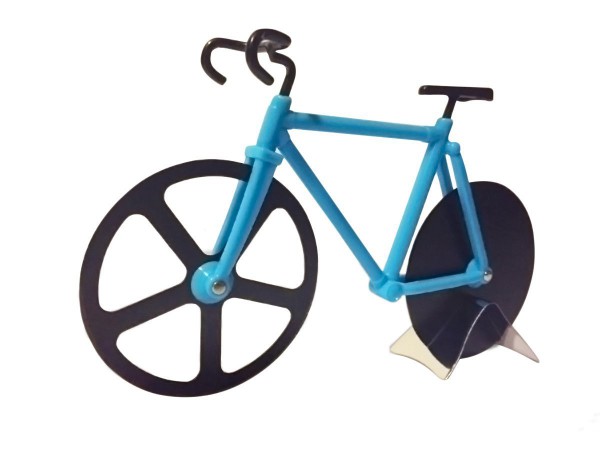 Like to ride a fixie? Then this is the pizza cutter for you. Get it here.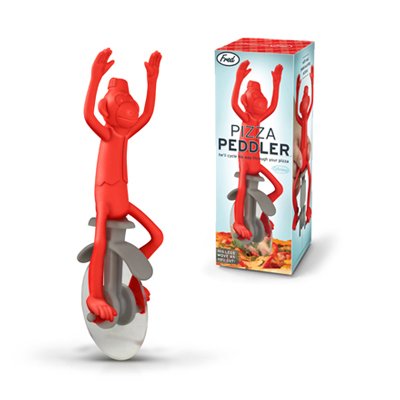 Another bike themed cutter. This Pizza Peddler one has more of a circus theme instead of the hipster fixie bike above. Get it here.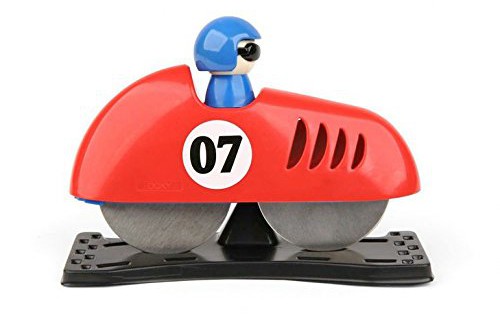 Race car drivers get you fix here.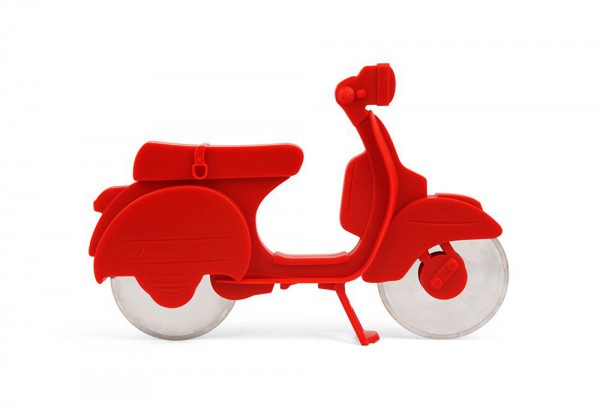 This one makes total sense. Even though I do prefer a knife this is the one I would get. An Italian style Vespa scooter that cuts pizza with its wheels, who wouldn't want this? Get it here.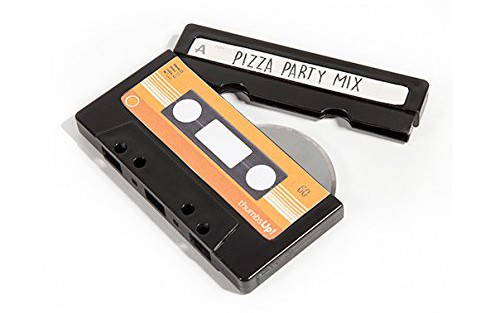 Feeling nostalgic? Don't because casette tapes wasn't that good. But you could get a pizza cutter inside a fake tape if you want to, get it here.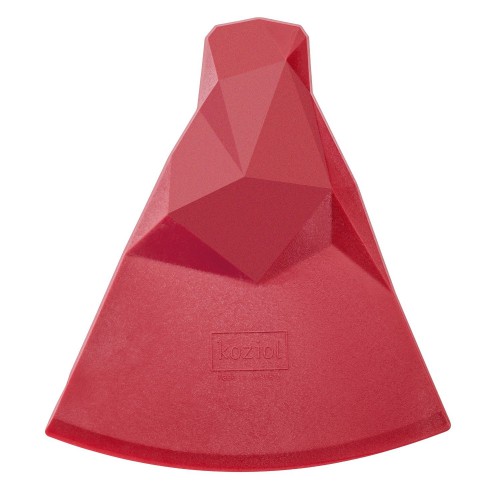 This one from Koziol is actually quite cool. Less fun but way better looking than most of the others in this list. Get some style here.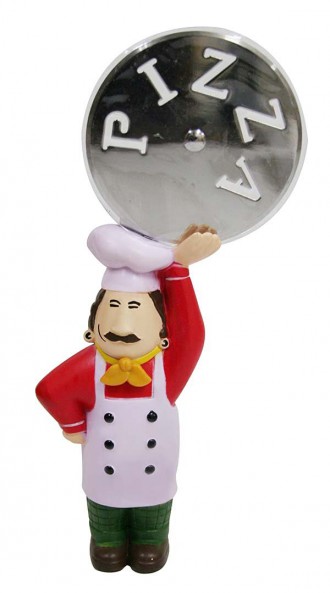 An Italian pizza baker with a flirty eye and some swag. It can also cut up your pizza. Get yours here.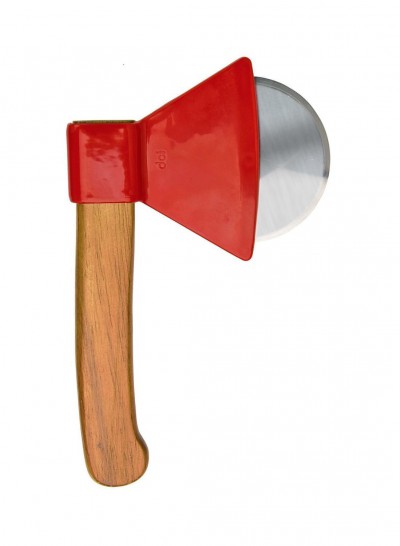 I don't get the logic here. Who cuts with an axe? Who chops their pizzas? Still it looks kind of cool, get it here.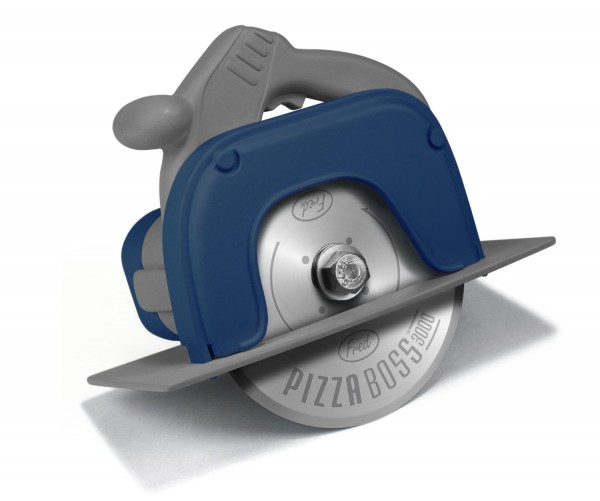 If you are a carpenter then it is your duty to own one of these. Just imagine how could the other carpenters would think you were. Get it here.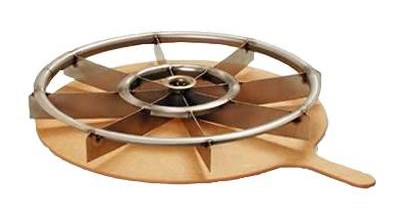 Last one, this is kind of pricey and it looks slightly home made. But it will cut your entire pizza at once. Get the pro tools here.