12 American Gin Bottles With Great Packaging Design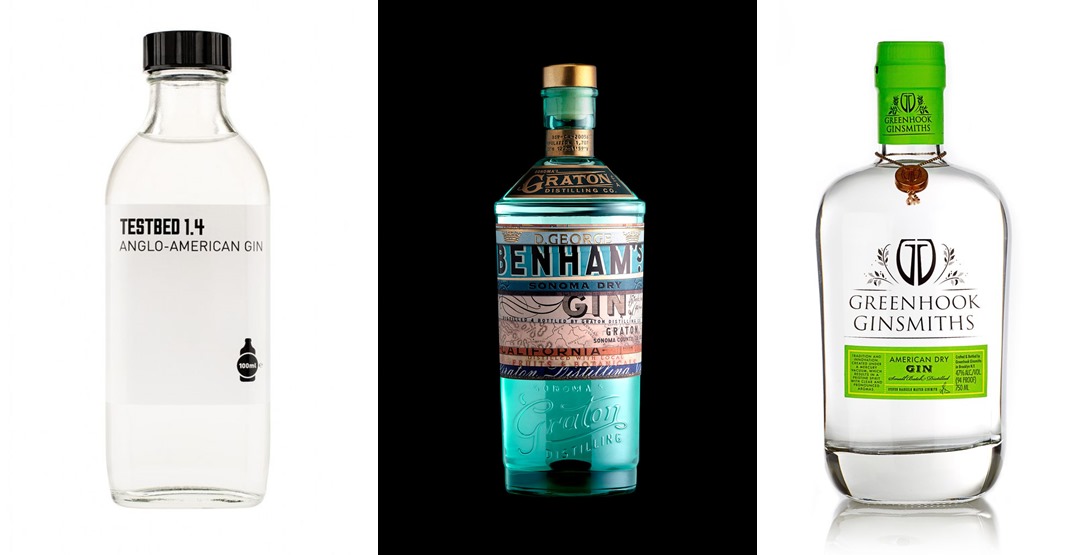 Check out a collection of some of the best American Gin bottles. 12 great ones that will go great with some tonic, ice and a slice of lemon.
American gin is a growing business and with it comes some great packaging designs. As you probably know gin have been trending at bars for quite some time now. If you find yourself in a decent bar almost anywhere it's likely that there is a great selection of gins. Not just American gin but gin from all corners of the world.
A great thing about gin is that you can make it anywhere, that is the biggest reason why we see new gin brands from so many places. Today I thought I should focus on American gin, so I rounded up 12 great looking American gin bottles that would look great to a bottle of tonic on your next party. If you want to see more great gin designs I have a previous list of gin packaging designs here and some tonics to go with it.
Also since you are likely to make a Gin and Tonic at least once with that gin when you get it why not brush up on the history of that classic drink as well. You'll find everything you need to know here. Now let's look at some great design work.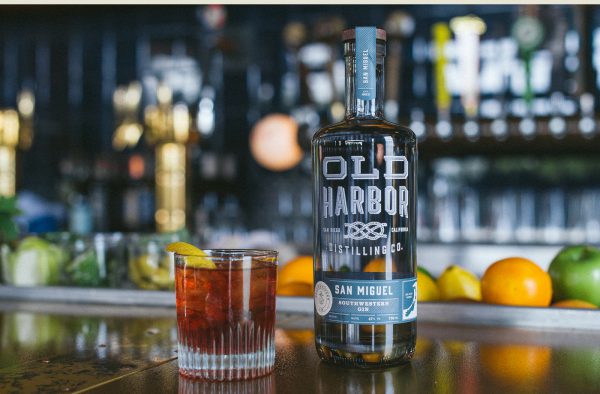 Old Harbor Gin comes with some great lettering, besides that this is a fairly classic design. (source)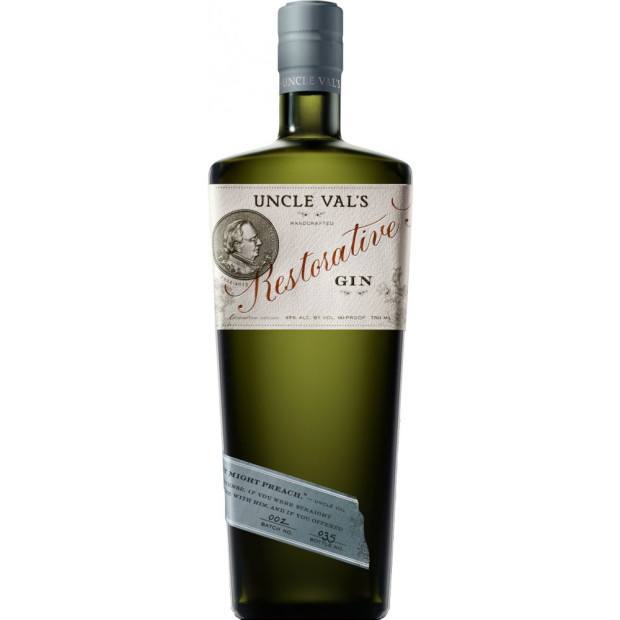 Uncle Val's Gin, classic design with a great bottle shape. Love the green bottle which you rarely see for gin or vodka.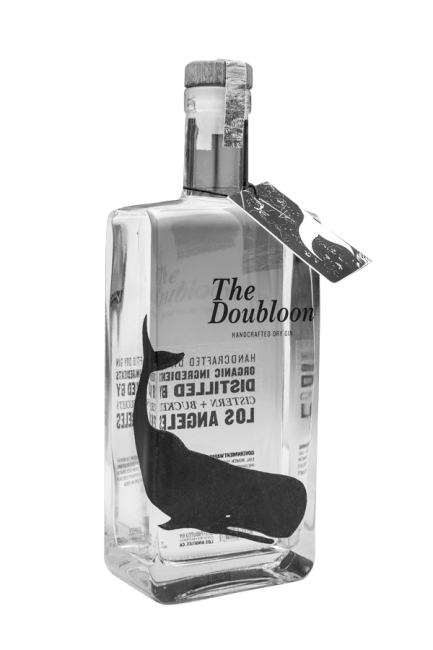 The Doubloon comes with a cool whale.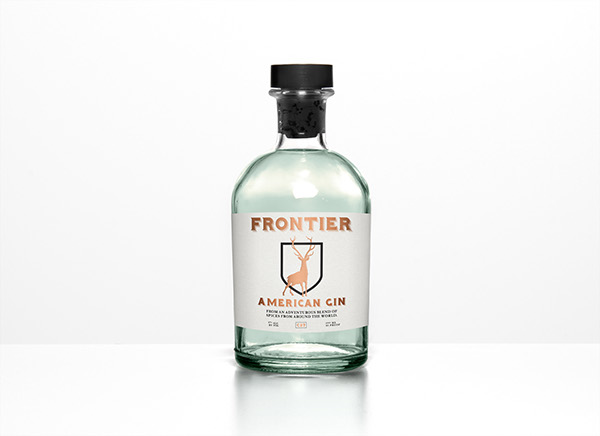 Frontier American Gin, clean packaging. (source)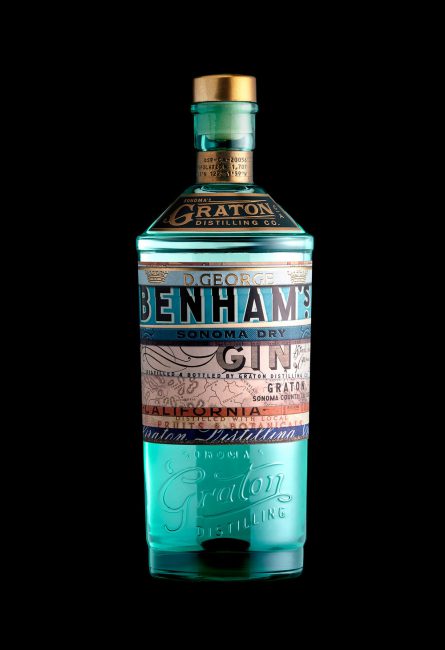 My personal favorite, great colors and bottle with an unusual label design.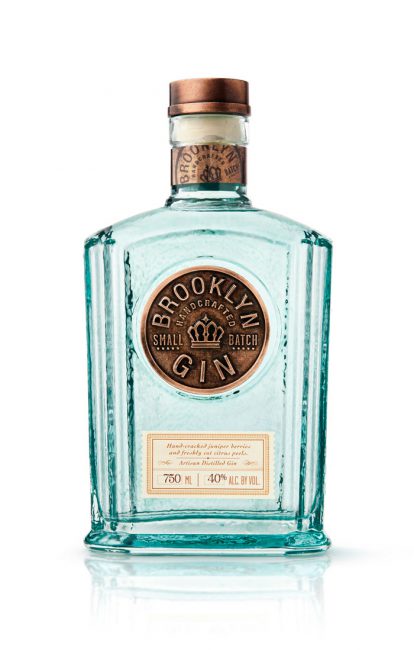 Brooklyn Gin, nothing to complain about here.
Testbed 1.4 super clean design. Looks great.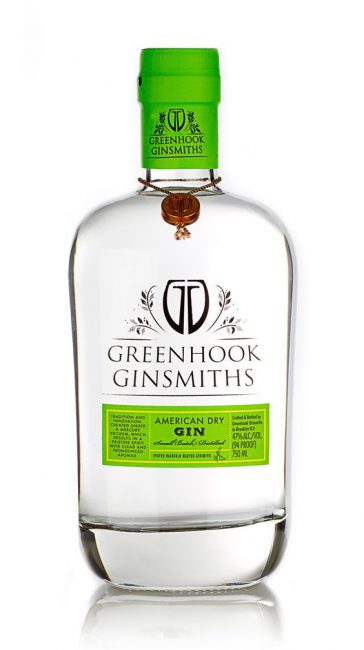 Greenhook Ginsmith's Gin, round bottle and bright green on the label make this one a great one.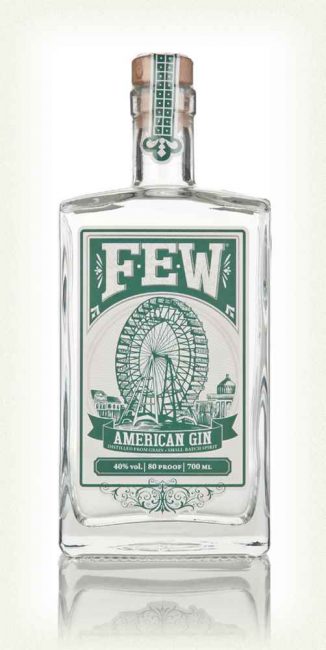 Few Gin, love one color designs when not made in black. Great illustration work as well.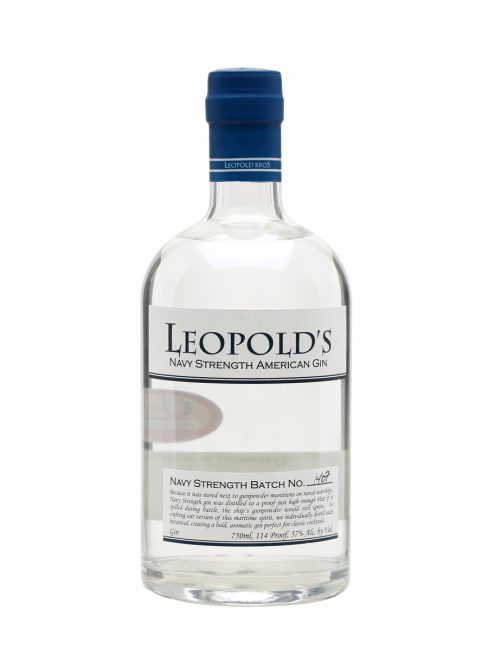 Leopold's Gin.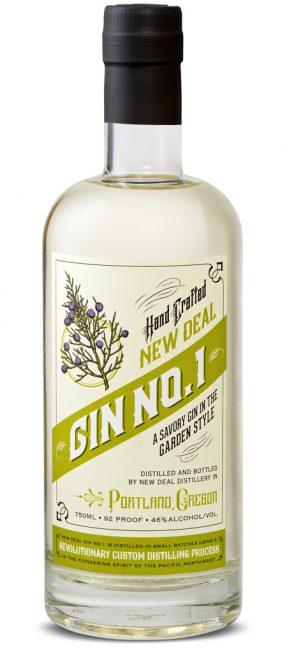 Old style design for this Portland gin. (source)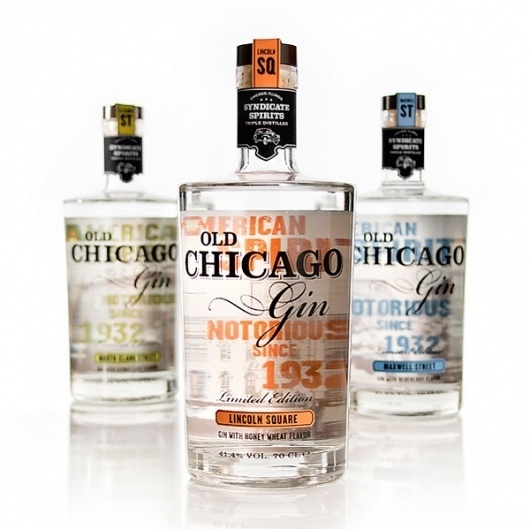 Old Chicago Gin, this one comes in three varieties, they all look good.