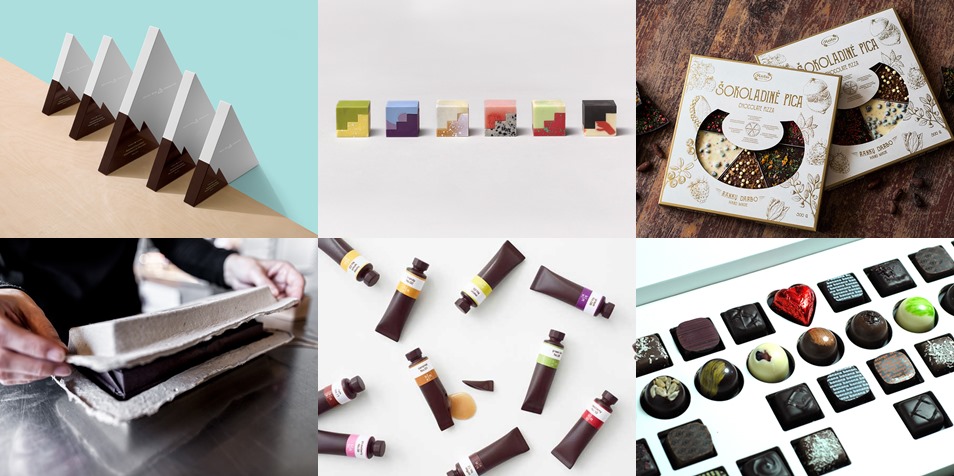 Check out these 13 creative chocolate packaging designs, they are all outside the box, even when they are in one.
There is something about creative chocolate packaging that I love, well there is something about chocolate packaging, in general, I love as well. Just check out the coverage here. But when something creative is added things get so much better. To highlight some seriously creative chocolate packaging designs I curated this list of some of my favorites. Feel inspired and enjoy!
Complements Chocolate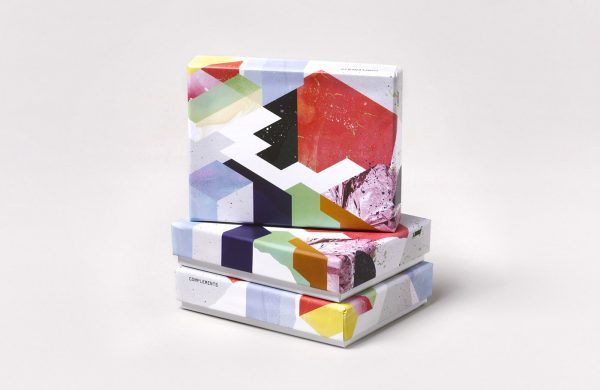 Let's start this out with Complements which have become somewhat of a famous project, and that is well deserved. The packaging is a regular box, beautiful yes but the cool thing here is the chocolate.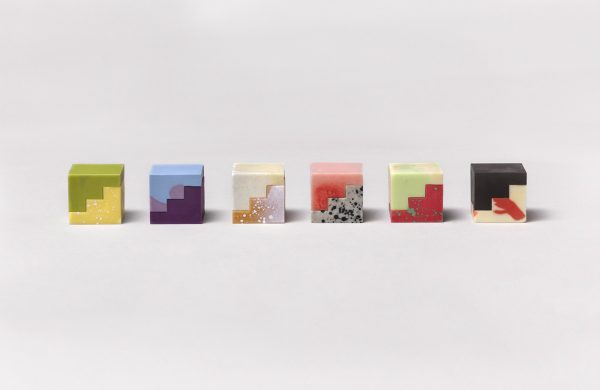 As you can see there are two pieces of chocolate that are shaped like stairs that fit together. The idea is to combine them after your own liking or go with the recommended flavor combinations that come with the chocolate. I covered this project before so see it in detail here.
Pantone Chocolate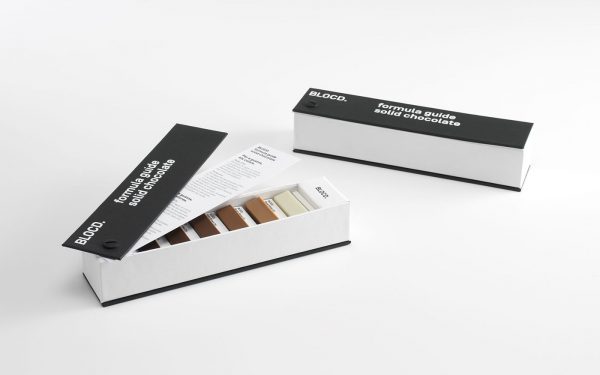 This chocolate packaging is made by Blocd and is inspired by the color sampling kits that you can get from Pantone. At a quick look it looks just like one but once you slide it open there is a collection of chocolates in different shades of chocolate instead. From the white to the darkest.
Chocolate Pizza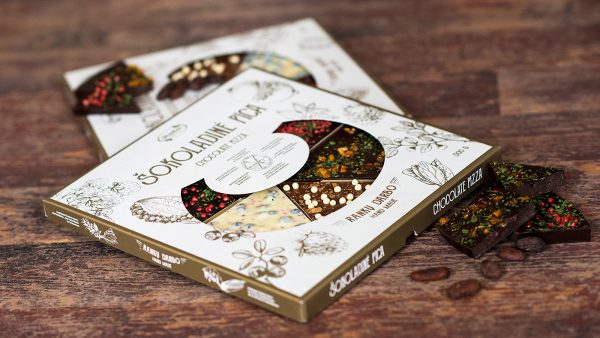 I love this packaging and chocolate concept. Each chocolate is round and is cut in six different slices with their own seasoning on top. Just slide out the chocolate pizza and enjoy. (source)
Tocantins Chocolate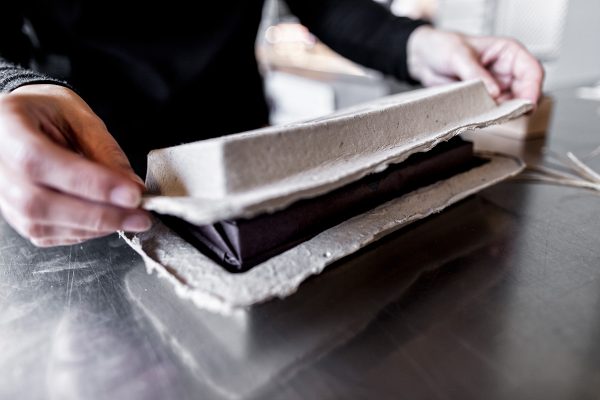 Tocantins chocolate was a limited edition creative chocolate packaging concept made for the World's 50 Best Restaurants. The outer packaging is made out of recycled cardboard and on the inside lies the chocolate. Loads of details and the perfect combination of the rough stuff from industrial design and great design elements. (source)
Squeezable Truffles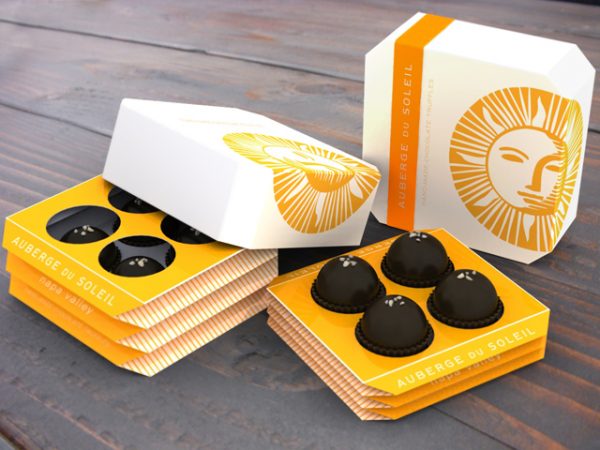 This chocolate truffle packaging is truly a creative packaging. Instead of placing the truffles in a regular box with a lid the box is folded so it can be squeezed together. That way the truffles are protected in the packaging and still easily accessible.
Chocolate Mustaches
More of a concept than a packaging but it is too cool to leave out. Mr Chocolate is a chocolate mustache that comes packaged on a face. Super clever and very well executed. If you're in the mood for more mustache packaging designs I have a full list of it here.
Rocky Mtn Chocolate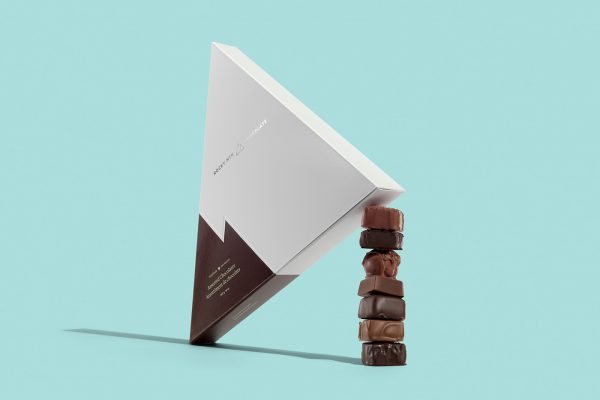 This packaging design is made for Rocky Mtn Chocolate and it sure is creative. The packaging is triangular and comes in different sizes so placed side by side they look like the Rocky Mountains. On each packaging there is a line that separates the white and brown, white represents snow and the brown chocolate. (source)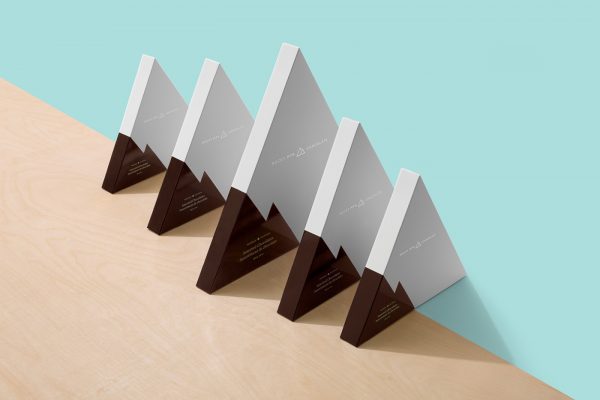 The Picnic Bag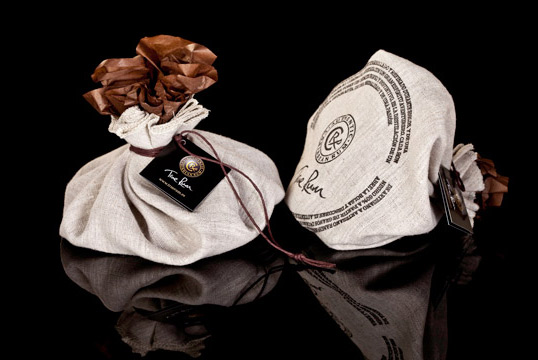 This creative packaging concept is maybe not the most efficient but it looks great and it is unusual. The chocolates or chocolate cookies are placed in a sheet of brown paper and a piece of fabric. Wrap it together and close it with a string and you've got yourself a great looking packaging design.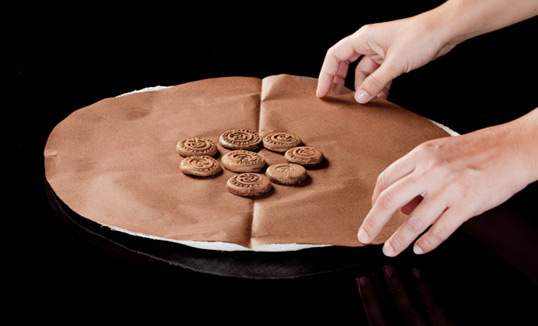 Chocolate Box Wedding Invitation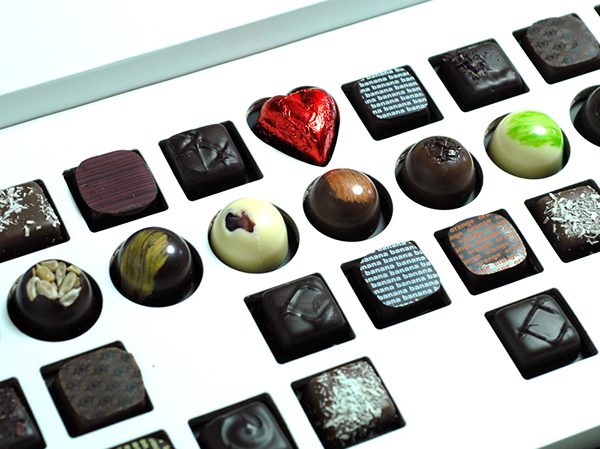 Imagine getting a box of chocolate from a friend. You start eating and behind every piece of chocolate you take there is a hidden letter. By the time the box is finished you have been invited to a wedding and can skip dinner due to chocolate overeating. Such a clever concept and packaging. (source)
The Fox with The Golden Fur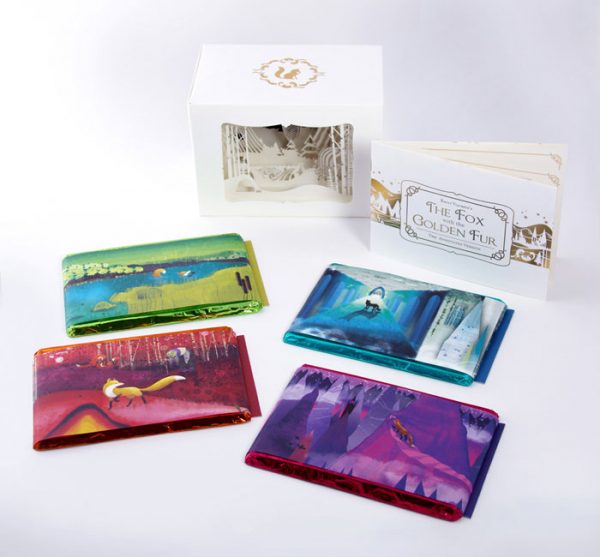 This one is seriously creative. Besides being a great looking chocolate packaging it is also storybook and a papercut shadowbox. The wrappings of the chocolate are the illustrations that goes with the story.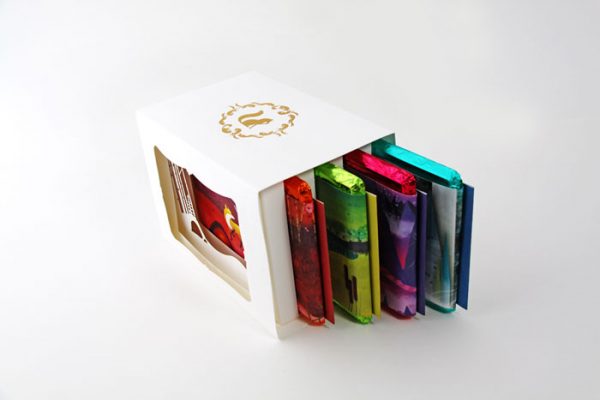 A Different Type of Easter Egg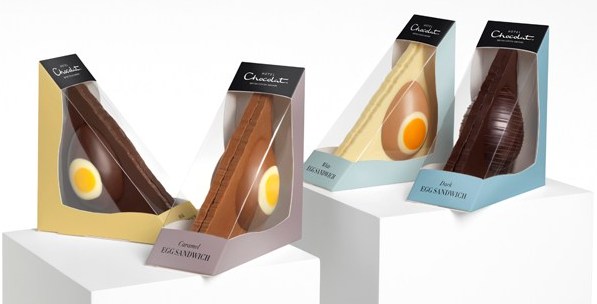 Who says Easter eggs needs to be shaped like regular eggs. Why not an egg sandwich like in this fun concept.
Monbana Chocolate Box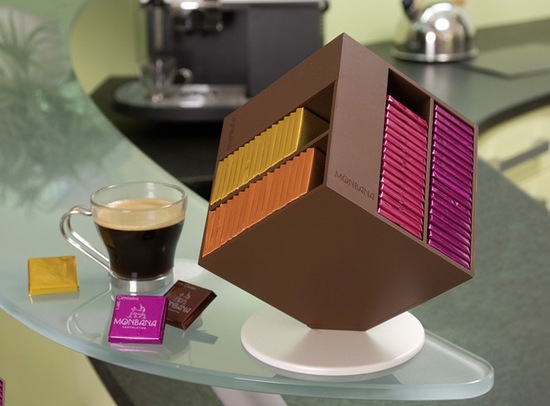 This elegant chocolate colored box holds tiny squares of chocolate and is looking great. Snack pieces to have with the coffee to get that extra energy to get through the meeting.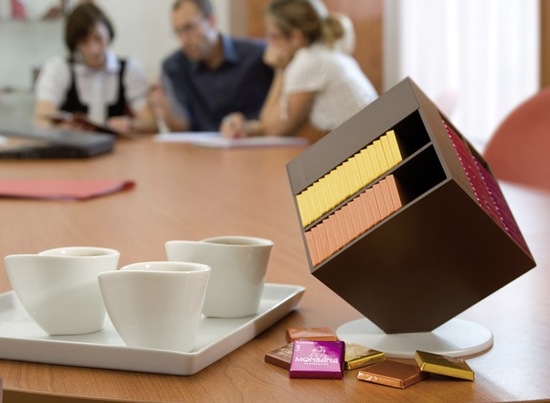 Chocolate Paint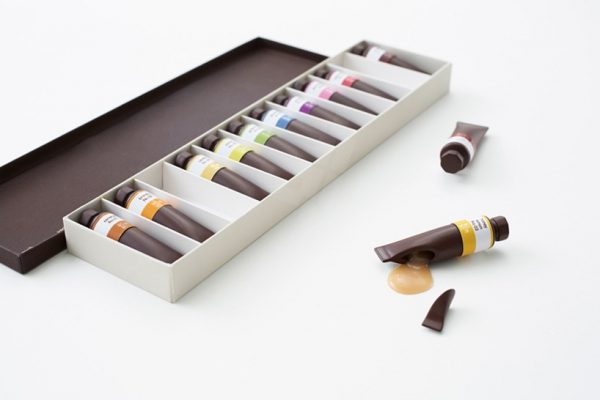 This one is simply amazing. What I think the most creative chocolate design in this list. The project is made by Nendo in Japan who I've written about here a few times before. A box of oil paint tubes that is made out of chocolate and filled with cream. How can you not love this?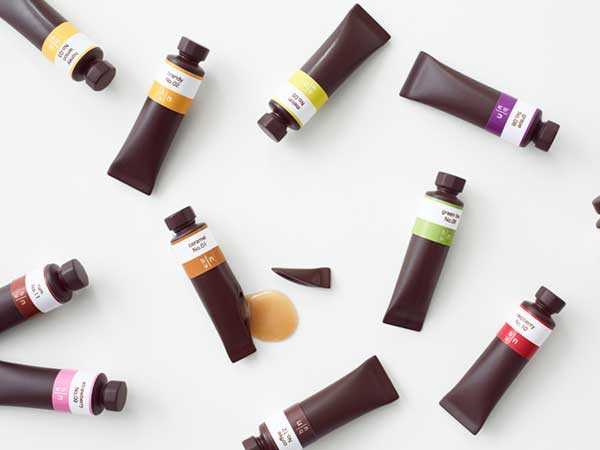 Tags: chocolate, creative packaging, lists