15 Amazing Yellow Food Packaging Designs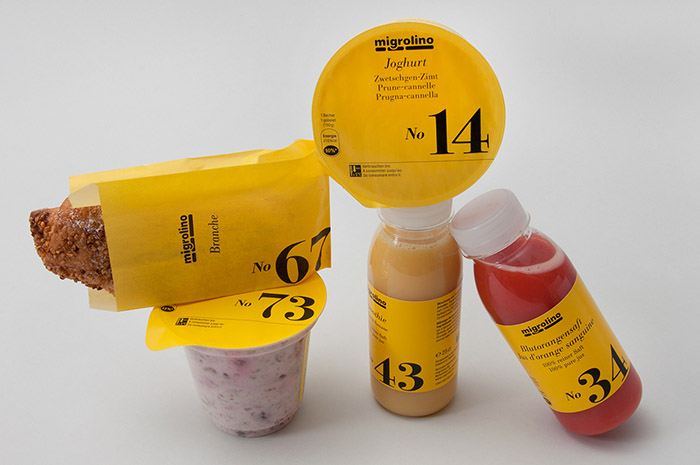 Get some packaging inspiration with color, in this collection we focus only on yellow food packaging. So check out these 15 amazing yellow food packaging designs.
Food packaging always comes in color but it is not that common that the design is only focused on one color. Have that in mind the next time you're out shopping and you'll know what we mean. With that in mind we thought it would be a good idea to focus on a single color in a list like this to get some fresh inspiration.
If colorful food packaging is your thing you should check out our colorful food packaging list. If you are the more minimalistic type why not browse through our black and white list of great food packaging. But first enjoy these yellow food packaging designs.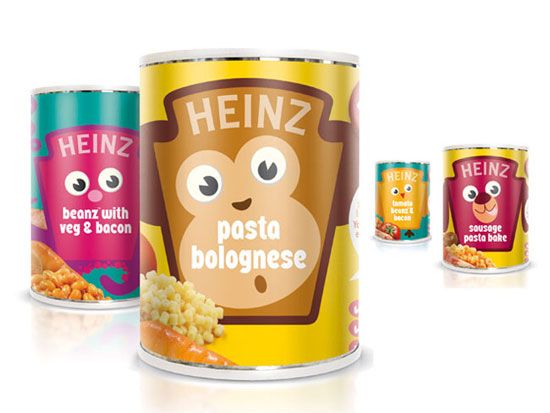 Adorable food for children form Heinz. (source)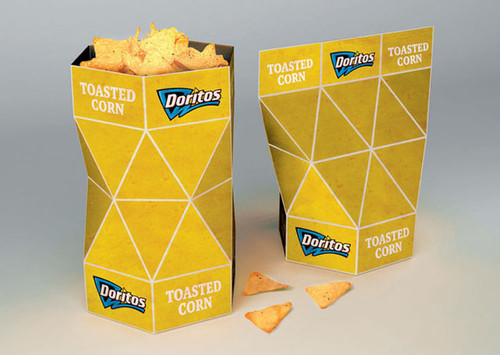 This concept packaging for Doritos is amazing. I don't think is was even considered to launched but it does look very cool. And it's yellow.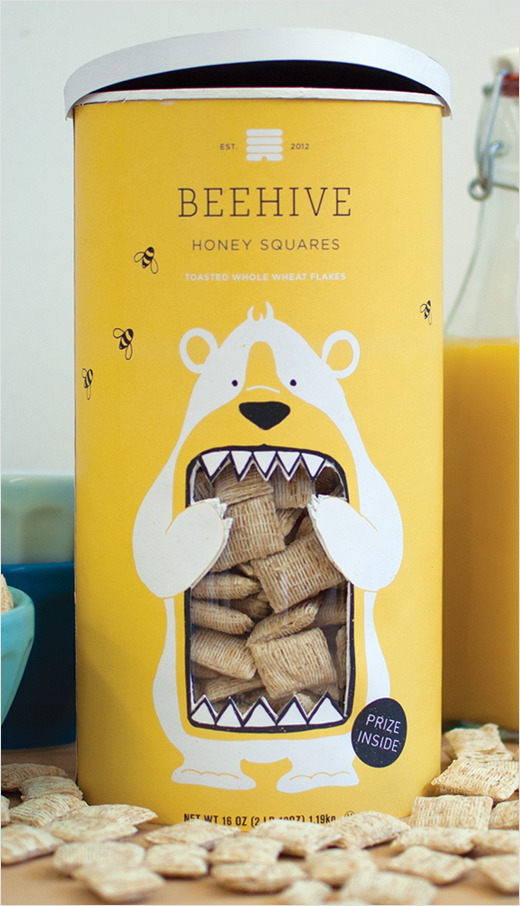 Super cool bear eating honey squares. (source)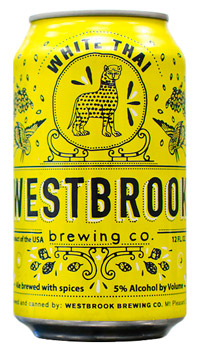 This Westbrook beer can comes in yellow and is looking very cool. (source)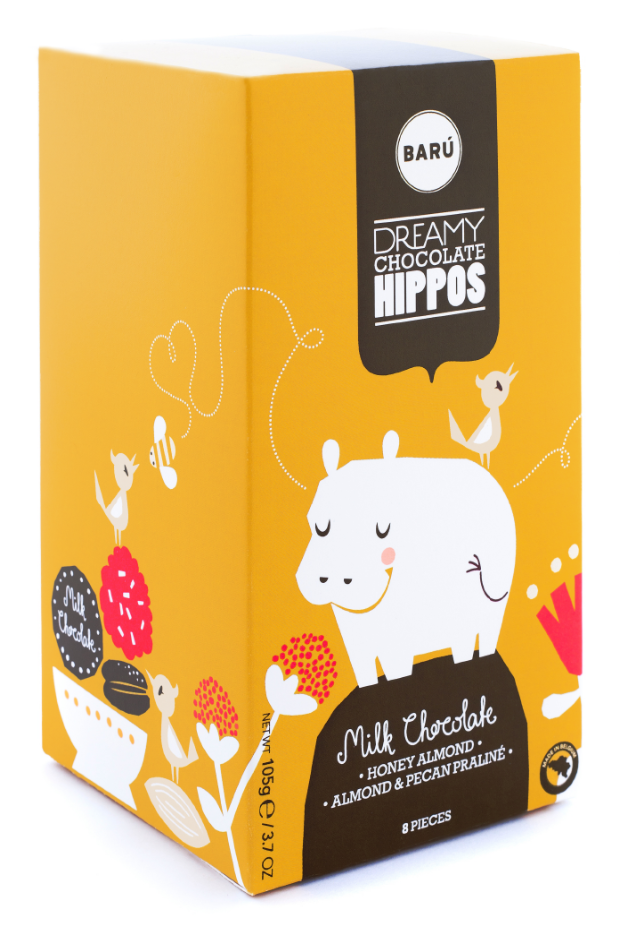 This milk chocolate from Barú is adorable. Maybe bordering orange but I'm gonna let it slide. (source)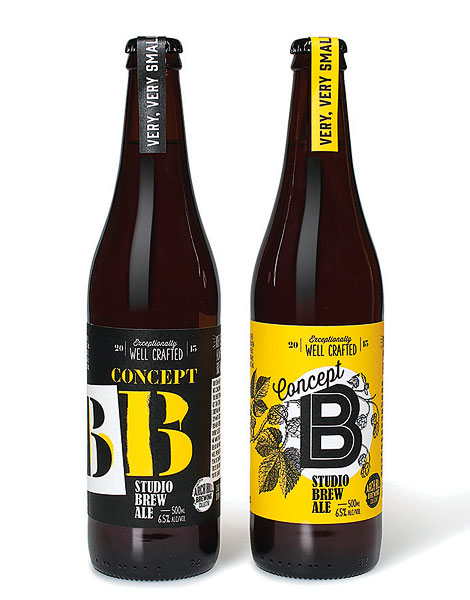 Studio Brew Ale comes in yellow with some cool looking fonts. (source)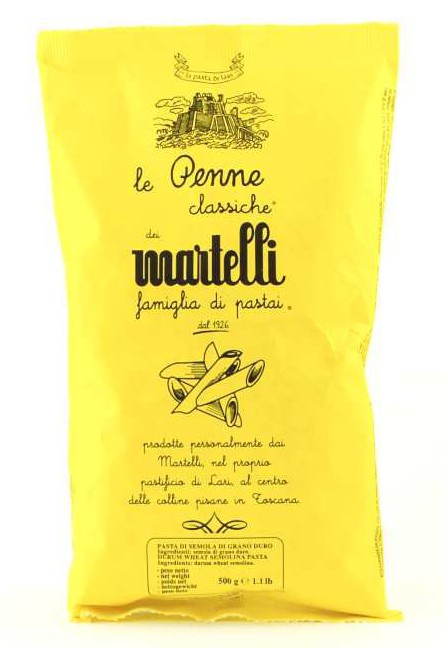 Martelli pasta is just one of the best looking pastas around. (source)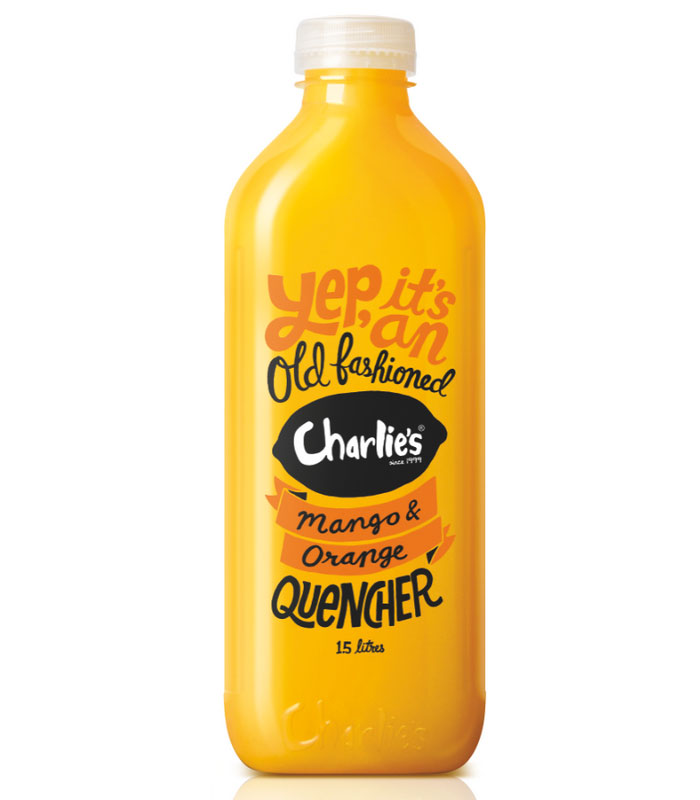 Charlie´s Juice comes in many colors. We think the yellow one is the greatest one. Especially for this list. (source)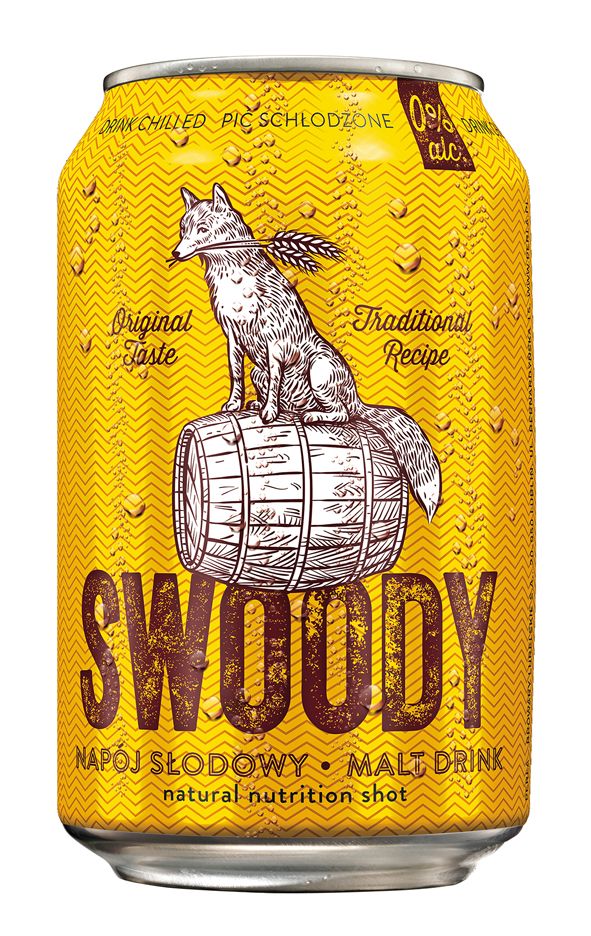 Swoody Malt Drink, not sure how that taste but the can looks cool. (source)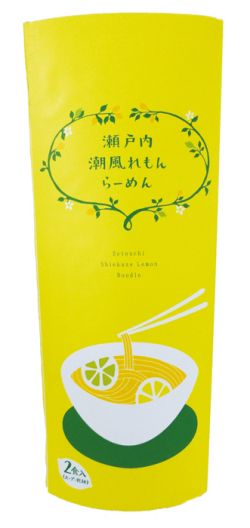 Great looking packaging of what I think is miso soup. (source)
El Tigre Beer, lovely graphic and color. (source)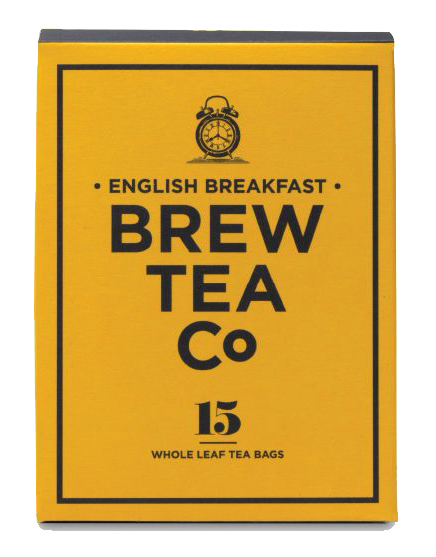 This great looking English Breakfast tea also comes in many different colors. I like this one. (source)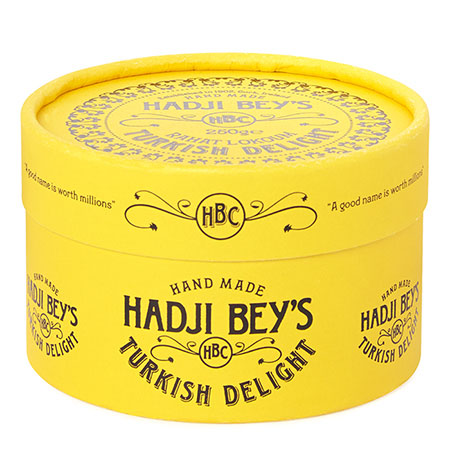 I'm not the biggest fan of Turkish Delight but this packaging is hard to resist. (source)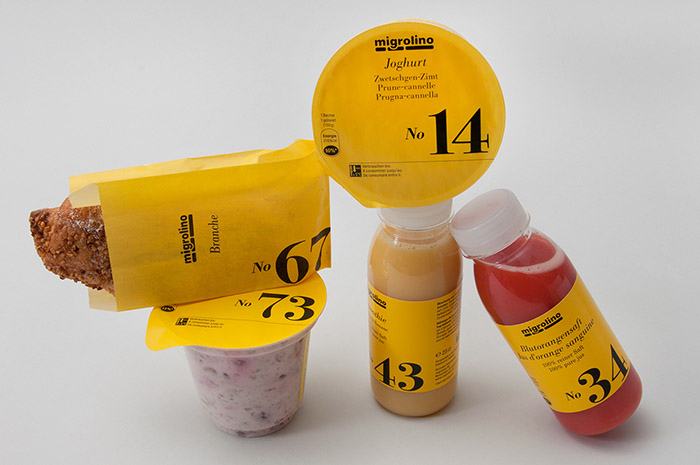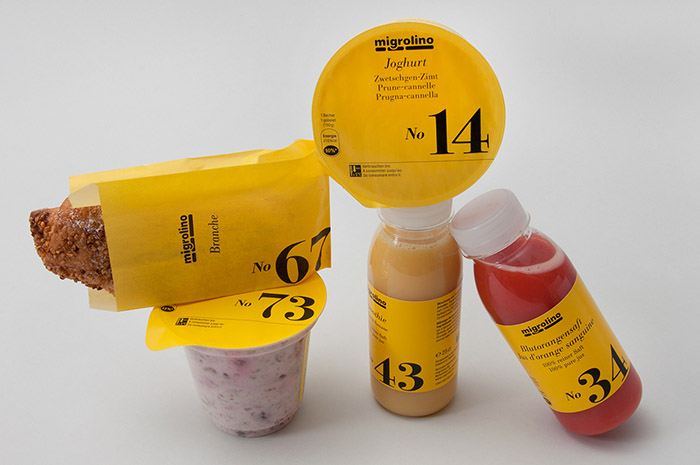 Really like this concept for Migrolino, it's when you see concepts like this that you realize how rare it is with single color concepts. (source)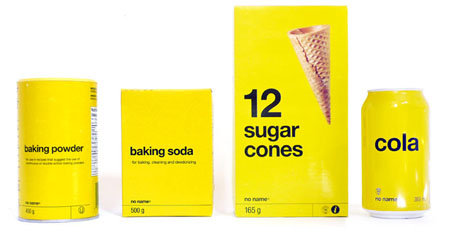 Speaking of rare concepts, this one is named No Name. (source)