In our quest for great T-Shirts we are now taking a closer look at some great pizza t-shirts. So plan your shopping with our list of 15 Awesome Pizza T-Shirts you will want.
You know we love T-Shirts here at Ateriet, we have a full collection of great food T-Shirts that we have shared with you, donut t-shirts, taco t-shirts and many more, check out the full t-shirt coverage here.
Now the time has come to Pizza T-Shirt, we have made a list of 15 Awesome Pizza T-Shirts, you will want to own all of these. All shirts come from Society6, and no we are not sponsored.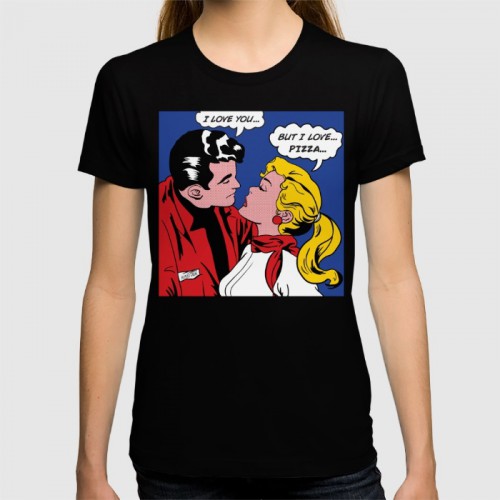 Cool 50's style for Pizza lovers. (source)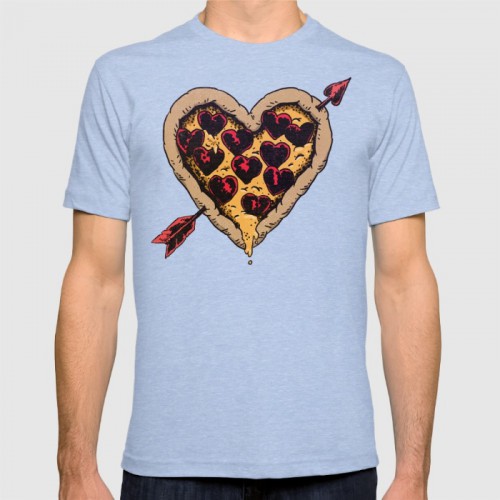 Love Pizza. (source)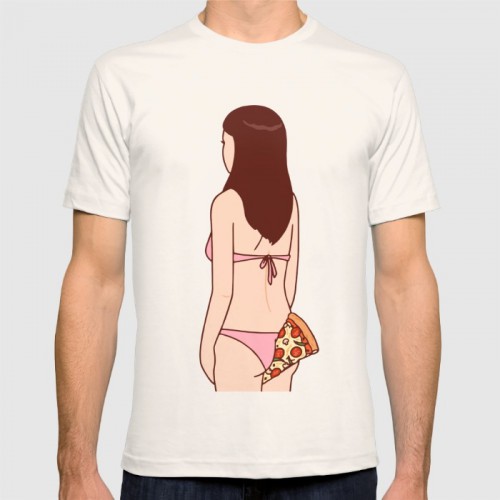 Always nice to have a snack ready. (source)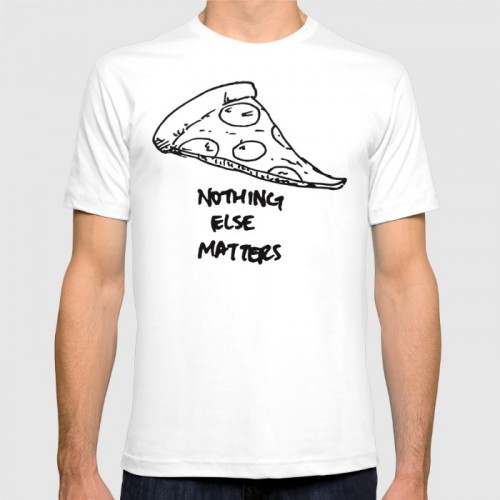 Nothing else matters. Besides pizza. (source)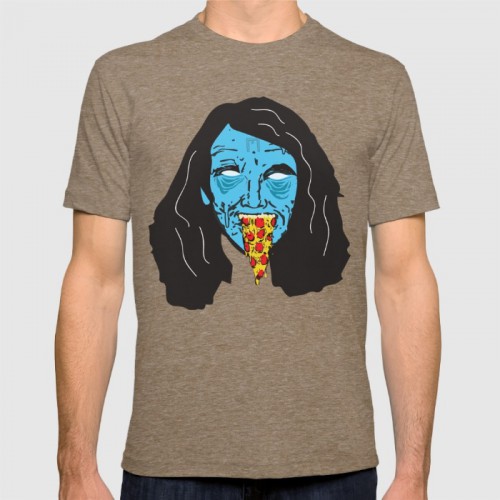 Love it. (source)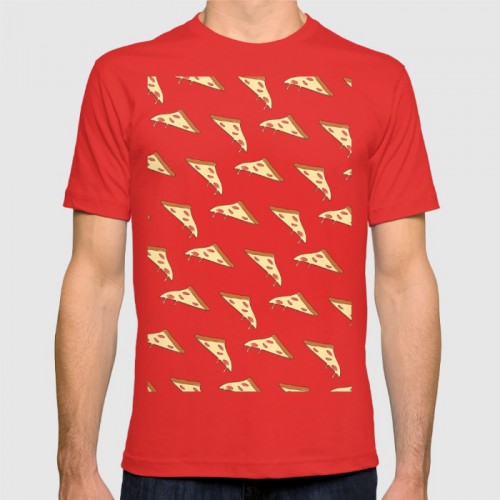 Graphic slices of pizza. (source)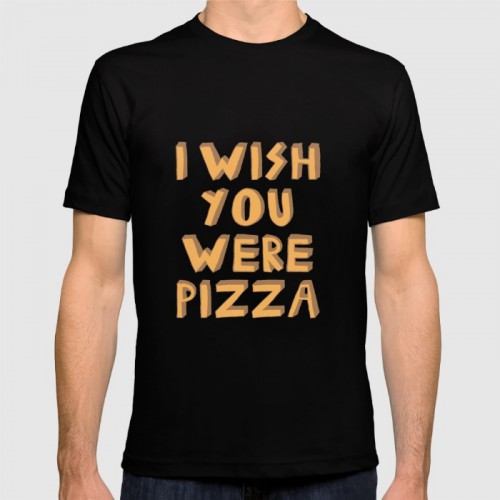 So do I, so do I. (source)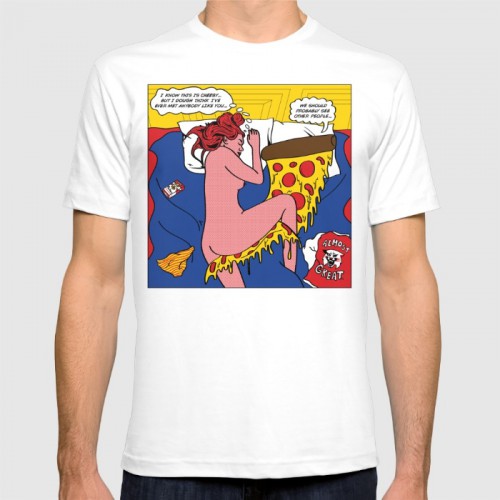 It's all about love. (source)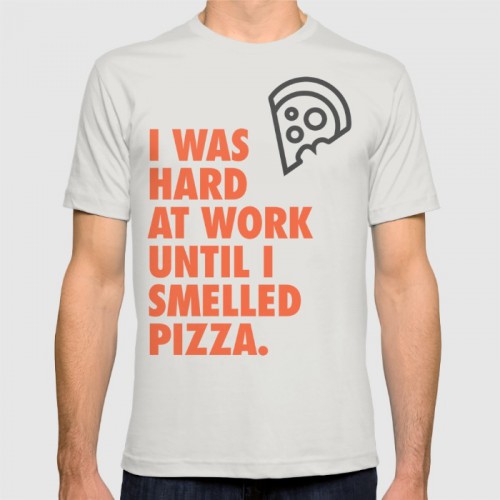 We feel you. (source)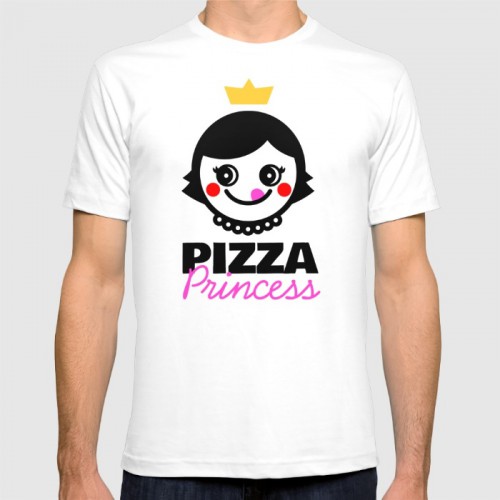 Adorable Pizza princess. (source)
Pixel Pizza, love it. (source)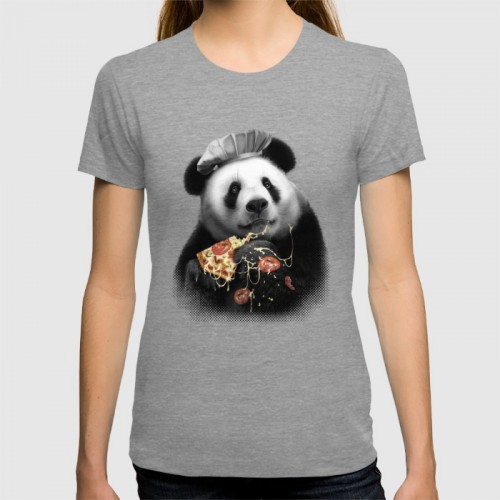 Super cool panda pizza. (source)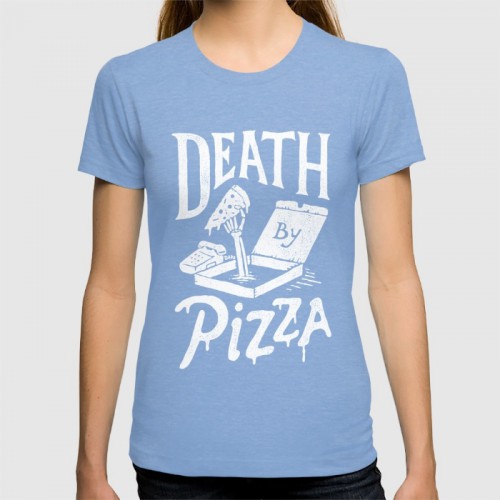 Death by Pizza. (source)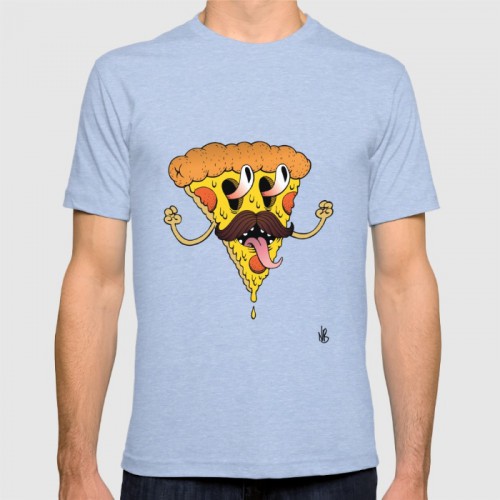 Cool Pizza slice. (source)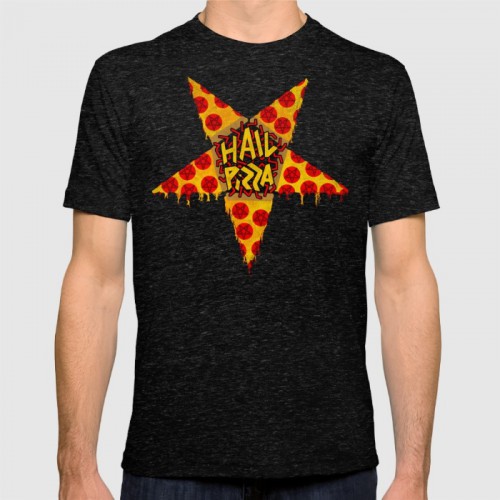 Hail Pizza. (source)
Tags: fashion, food clothing, junk food, pizza, shopping, society6, t-shirt, t-shirts