15 Butter Packaging Designs That You'll Love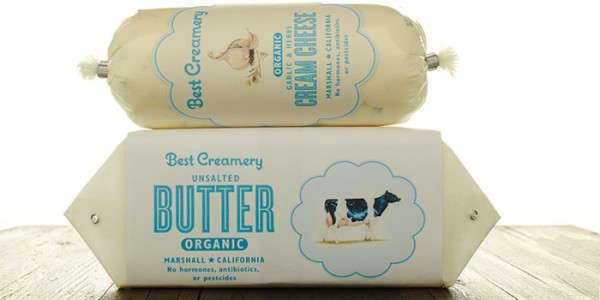 Get some packaging inspiration with our list of 15 Butter Packaging Designs That You'll Love, we have found some great stuff.
So we rounded up 15 butter packaging designs that we think you will love, they are all highly creative or simply beatiful. And butter is one of those products where we very little packaging innovation. Most of the butter on the market is either in a thin plastic box or wrapped in foil paper.
That could be the very reason why we see so little innovation. The standard packaging works fine, there really isn't a problem with today's butter packaging. It's cheap, it fills its purpose and it's cost effective and with so little material used it's hard to see how you can make it more environmentally friendly than it already is. That is the problem with most of the ones we see in this collection, yes they look great but with more packaging it is hard for a producer to invest when what we see today works fine.
But that doesn't mean these packagings are not inspiring, a great idea for butter could be used for something else and there is also some killer graphic design.
If you want to check out some more classic butter packaging designs you can take a look at these classic German packagings. Now let's look at some new stuff.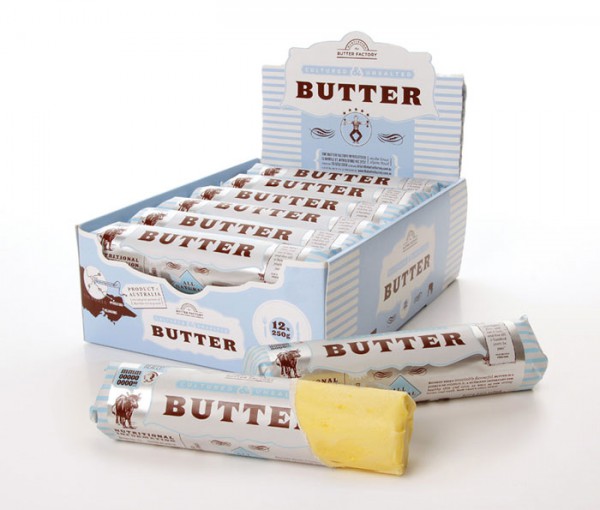 Cool butter sticks packaged in the style of candy. (source)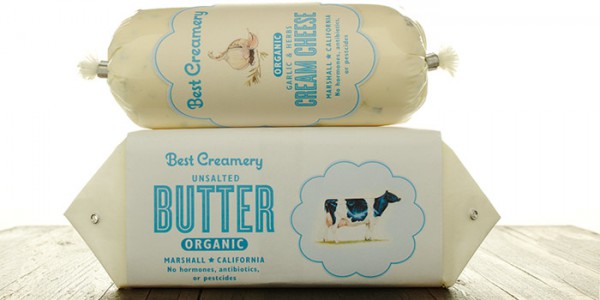 Best Creamery, this one is actually low on material, and big on great design. (source)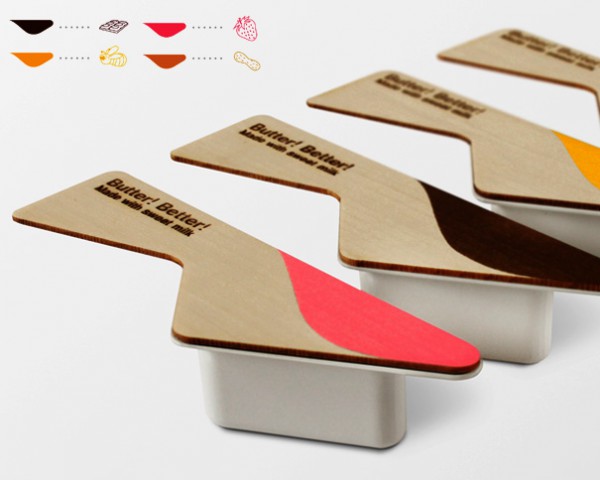 This is a classic one, seen everywhere online for years. Clever idea. (source)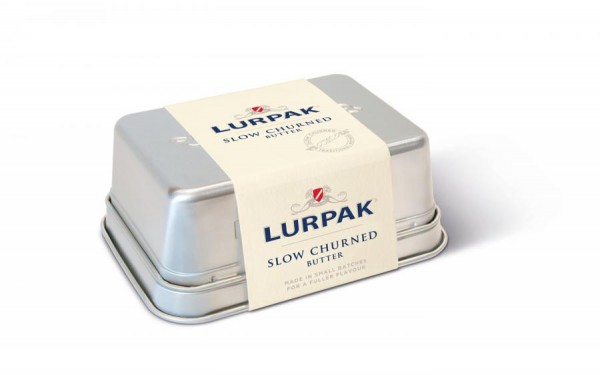 This Lurpak slow churned butter looks great. Cool design for a premium product. (source)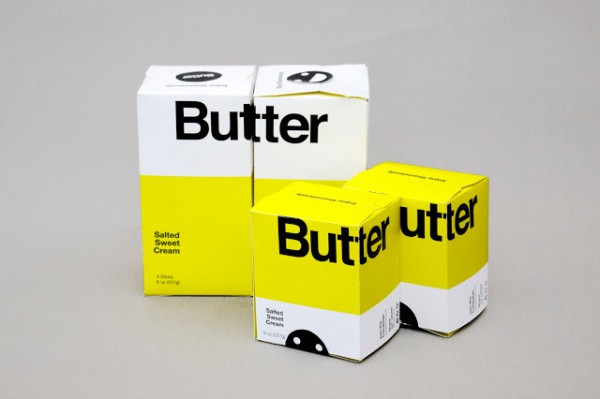 Nice simple design. (source)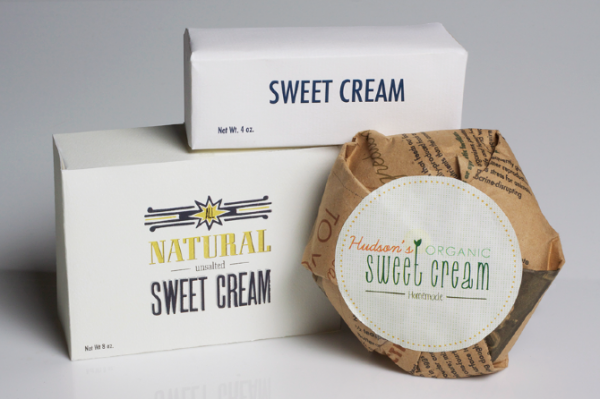 Hudson's Organic butter, very minimalistic and low on packaging material. (source)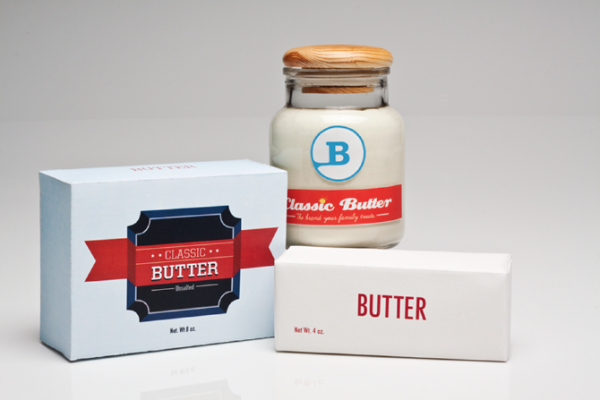 Anther minimalistic and great packaging. I am a bit sceptic about the glass jar, how easy will it be to get all the butter out of that one. (source)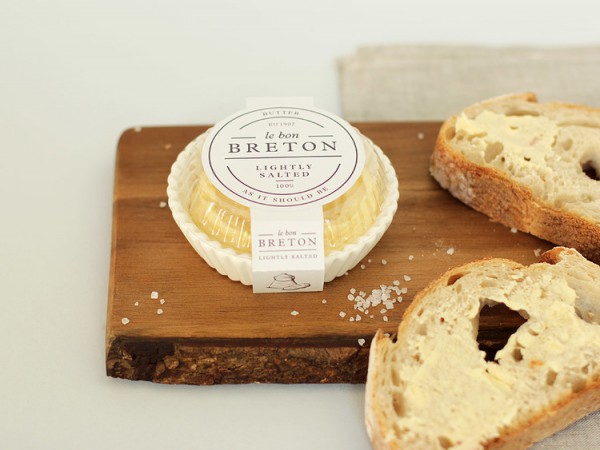 Nice one for Breton butter, feels very French. (source)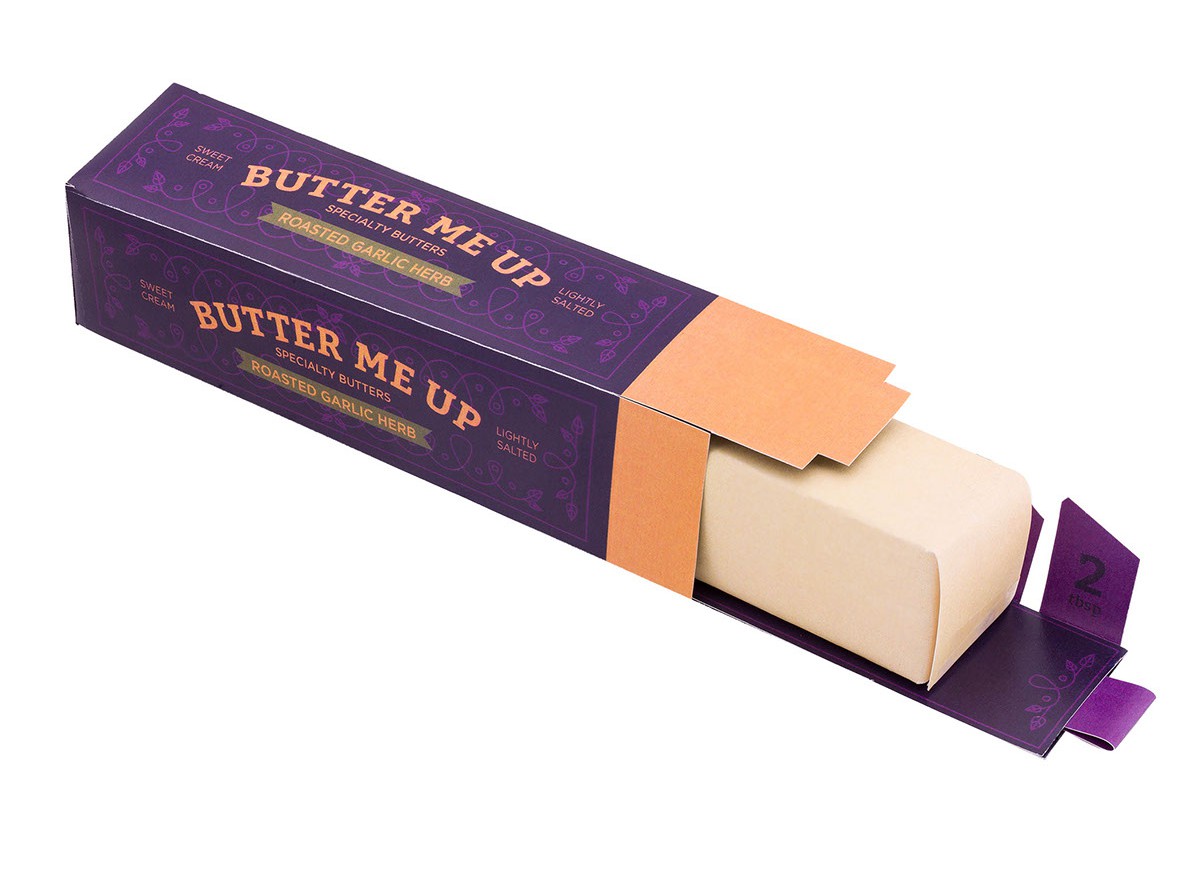 Cool looking stick of butter. (source)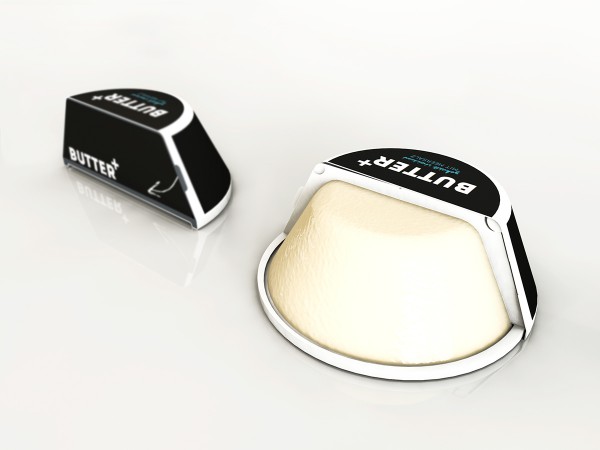 This one is very clever. As you can see the butter twists out of the packaging and can be placed on the table.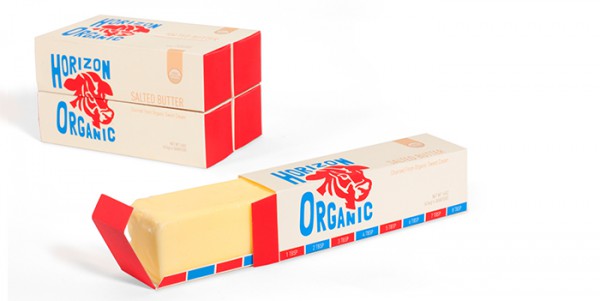 Another stick design. (source)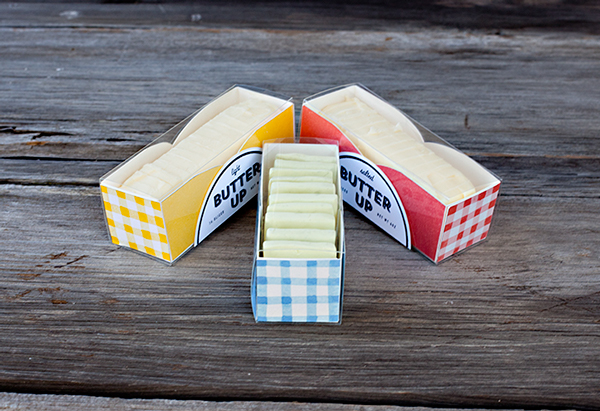 Here things look good but the plastic lid feels like over packaging. (source)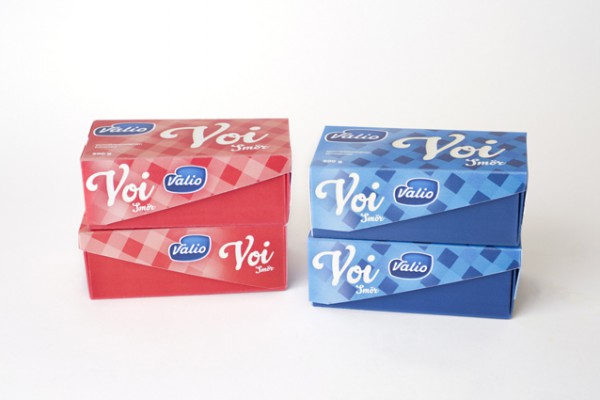 Clean and classic. (source)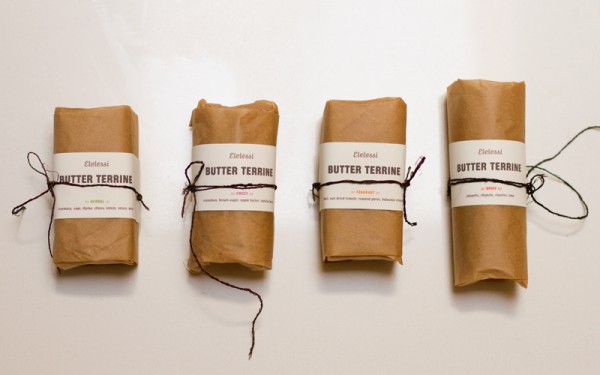 Butter Terrine, this is flavored butter. If you want to see a great guide to make your own flavored butter you can check out our post on that here. (source)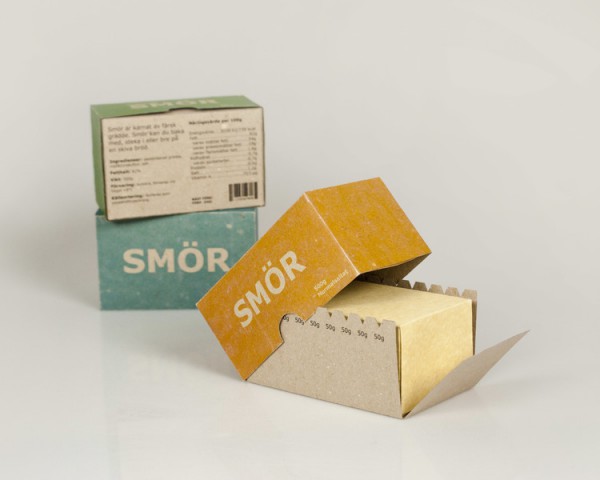 A great student project for Swedish butter. (source)