15 Cocktail Bitters Packaging Designs To Check Out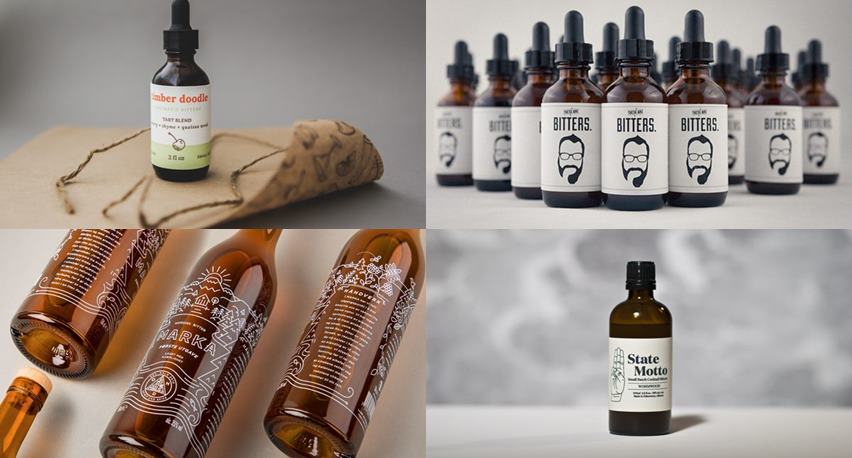 Cocktail bitters have become an essential part of my own journey into the world of great cocktails. Many of the bitters also come in great looking bottles. Let's check out 15 Cocktail Bitters Packaging Designs worth taking a look at.
The cocktail bitters packaging design is often quite similar to each other. They often come in small glass bottles and lots of inspiration comes from old pharmacy designs and bottles. What they also have in common is that they look great. So I rounded up a few favorites worth taking a look at. If you haven't got a clue what cocktail bitters are and how you can use them I have a full guide here. Now let's check out some packaging design.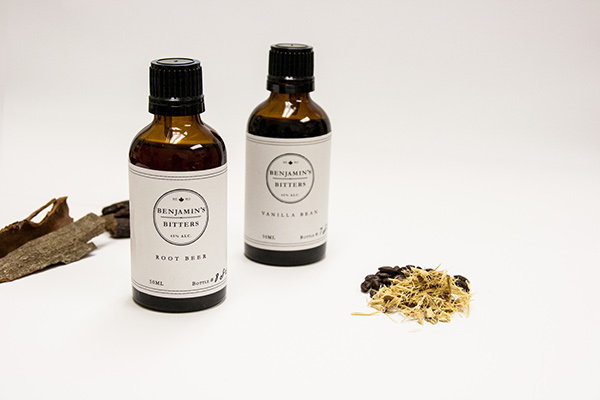 Clean design for Benjamin's Bitters. (source)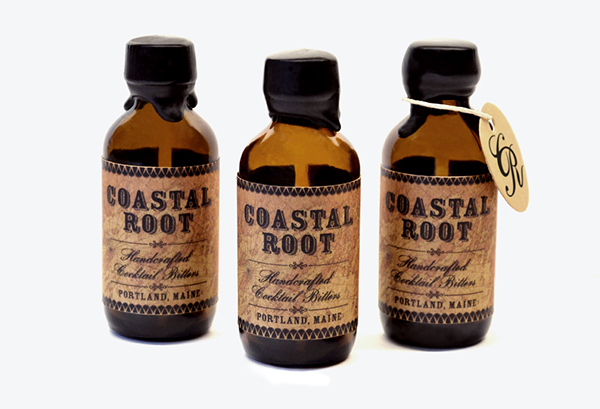 Coastal Root Bitters come with a black waxed top and old-style brown label. (source)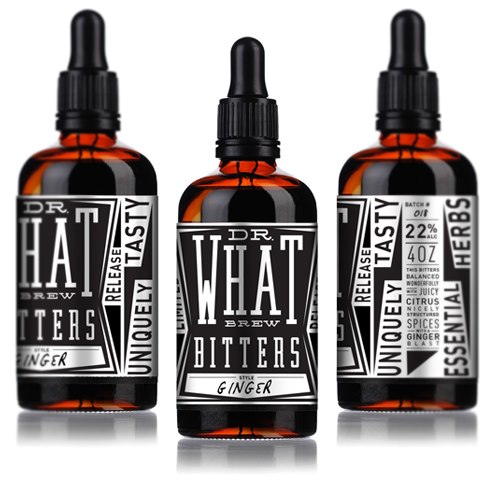 Dr. What Brew Bitters are more modern, silver and black. (source)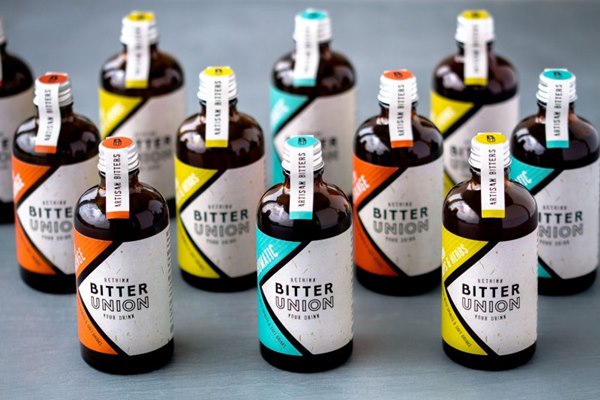 Bitter Union Bitters have been featured here before, so for more photos read the full post.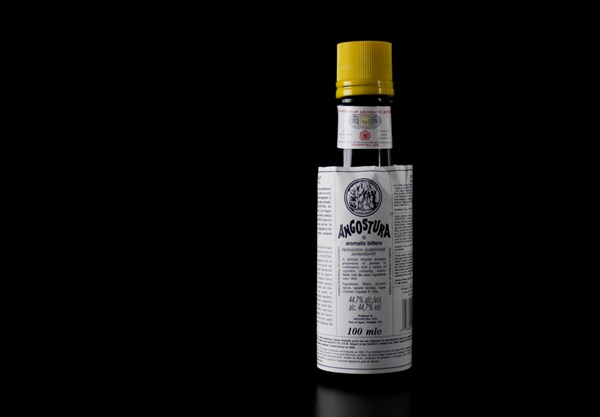 Angostura Bitters is one of the most classic bitters, here featured in an Old Fashioned variety.
Fee Brothers bitters come wrapped in paper and look great. Here they are used in a Cherry Old Fashioned, do try that one.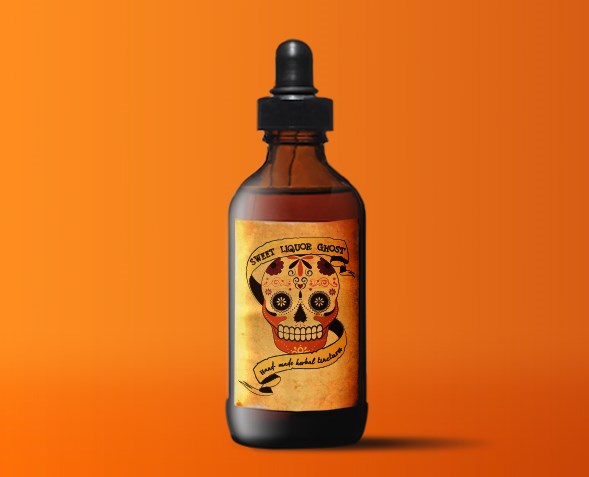 You can't go wrong with skulls. Great label for this one. (source)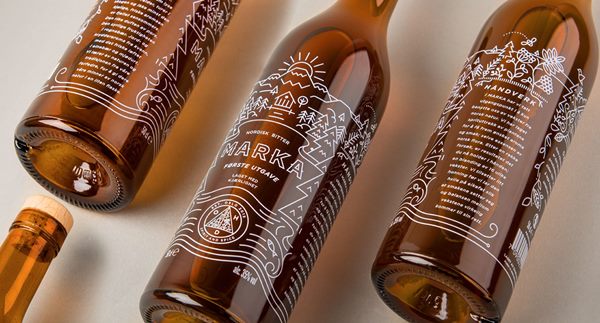 Norwegian handcrafted bitters in a brown bottle with white printing on the bottle, love this design. (source)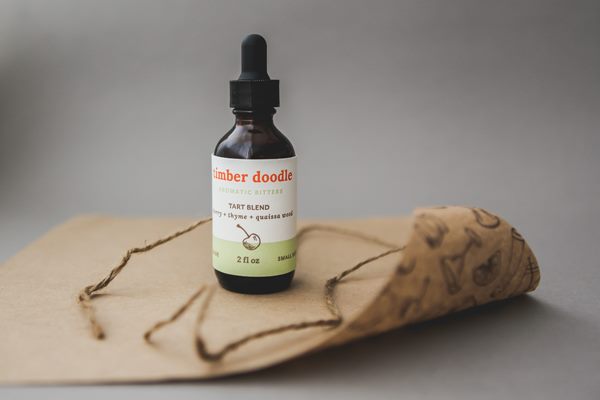 Timber doodle bitters. Great looking without any fuss. (source)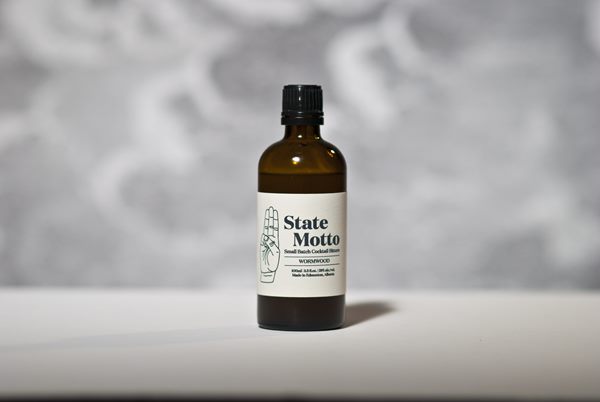 State Motto Bitters, great looking, one of my favorites in this list of cocktail bitters packaging design. (source)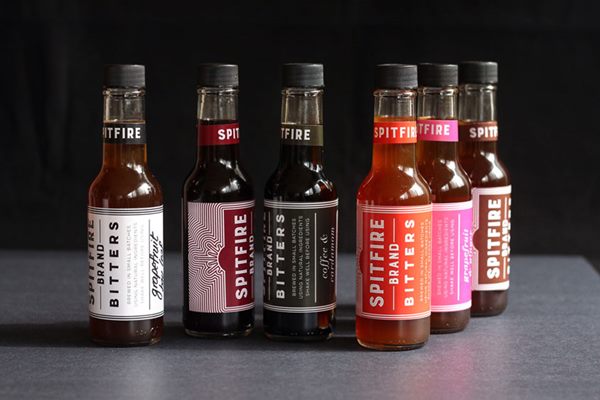 Spitfire bitters, love the colors. (source)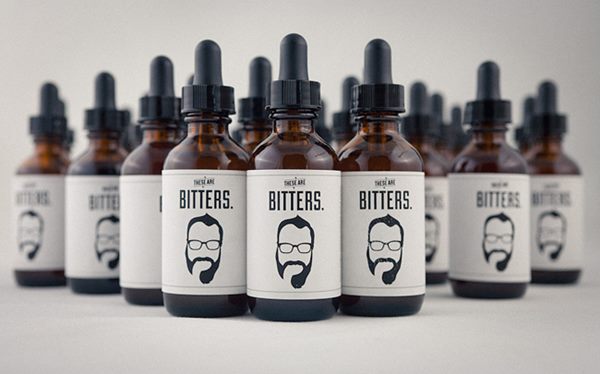 Maybe too hipster, but I'll let it pass. (source)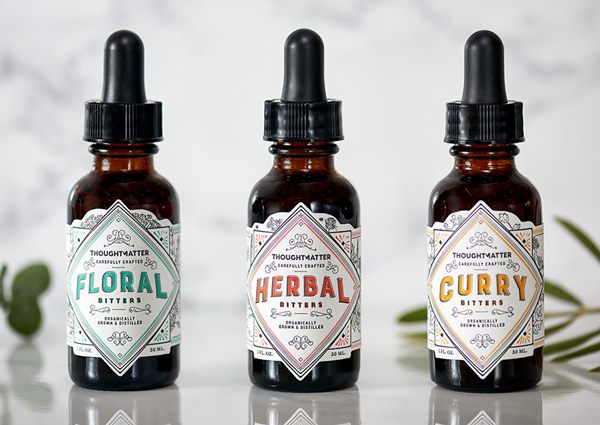 Great looking vintage inspired bitters. (source)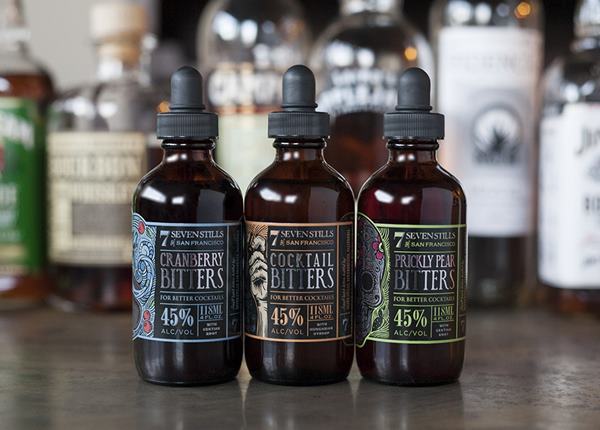 Seven stills cocktail bitters. (source)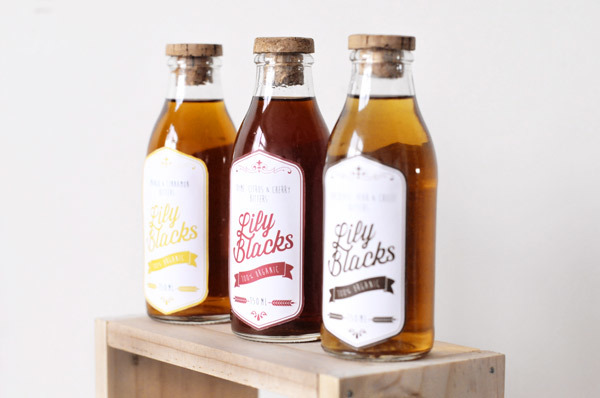 Lily Blacks, great looking bottles. These do stand out with an unusual design. (source)