15 Coffee Cups With An Attitude That Will Keep You Left Alone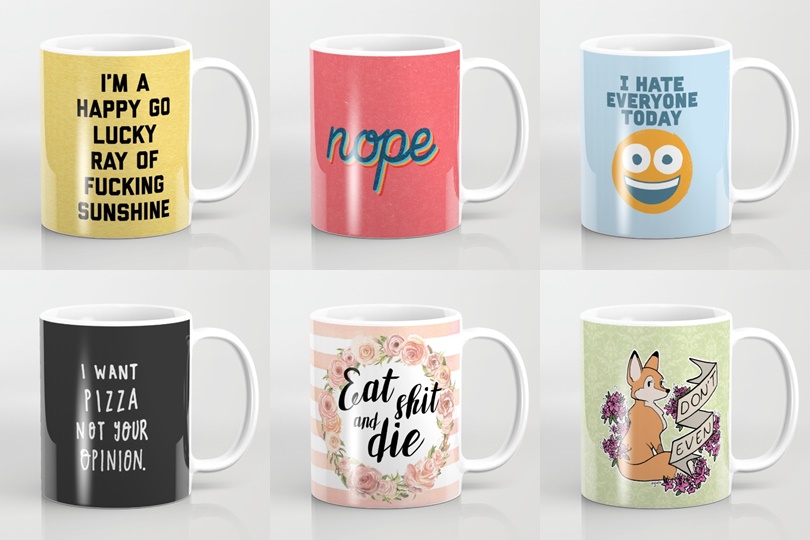 First thing in the morning all I want is silence and coffee. If you do too I've got 15 Coffee Cups with an attitude to show anyone around you mean business.
You should have some coffee cups with an attitude. You know those fun ones but also with a hint of hate and anger. The type of cup that when someone see you sitting in silence and sipping they know it's best to leave you alone.
I found 15 such cups, just have your pick.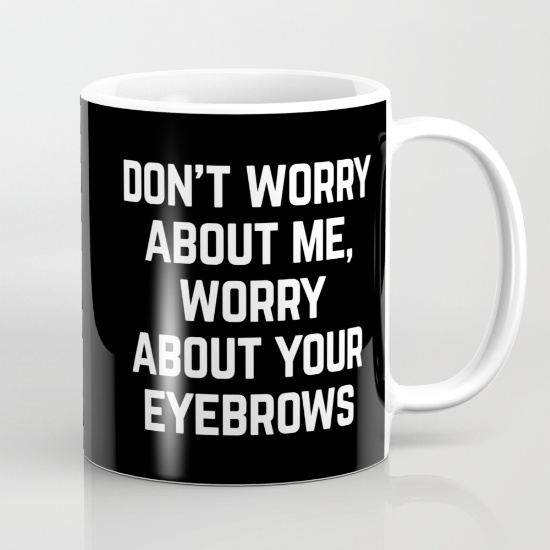 Don't worry about me, worry about your eyebrows. (source)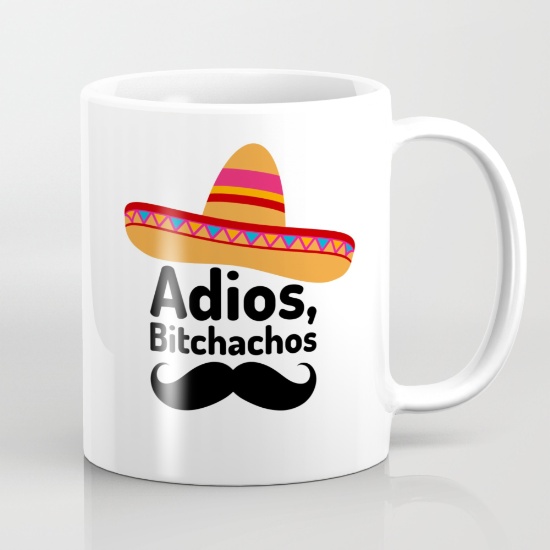 Adios, bitchachos. (source)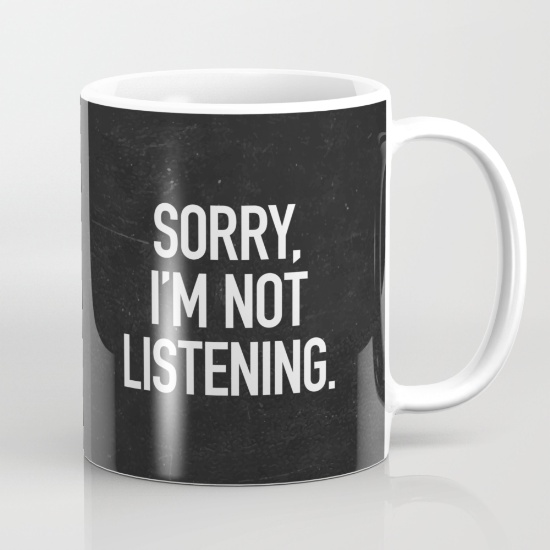 Sorry, I'm not listening. Message received. (source)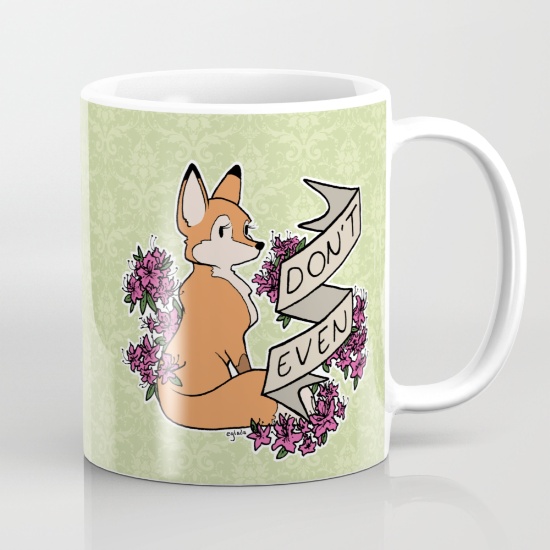 This one looks really good actually, cute fox but not very friendly. Don't even. (source)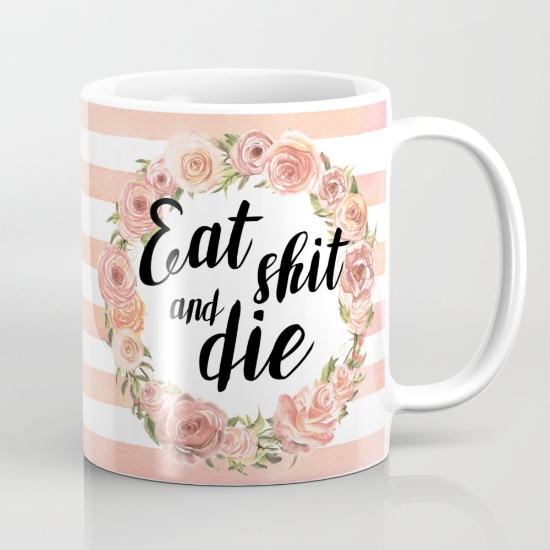 Eat Shit and Die. This one says it all. (source)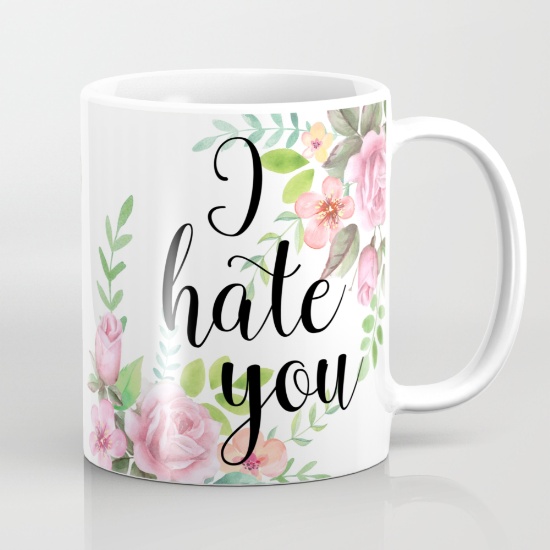 I hate you. (source)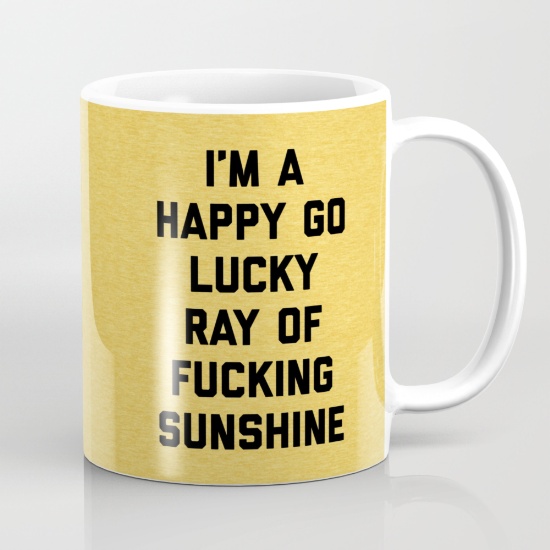 I'ma happy go lucky ray of fucking sunshine. (source)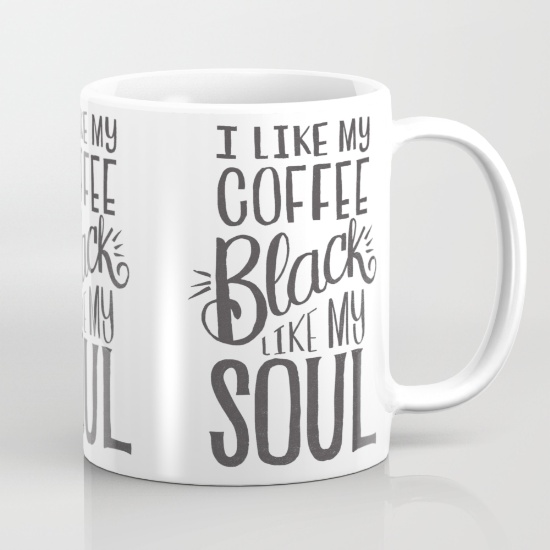 I like my coffee black, like my soul. (source)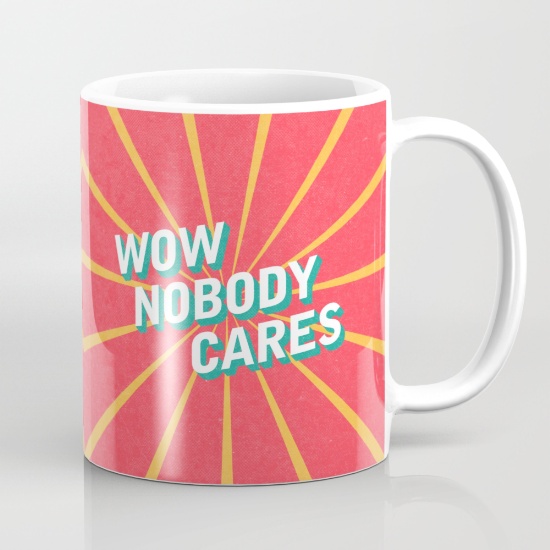 Wow, nobody cares. (source)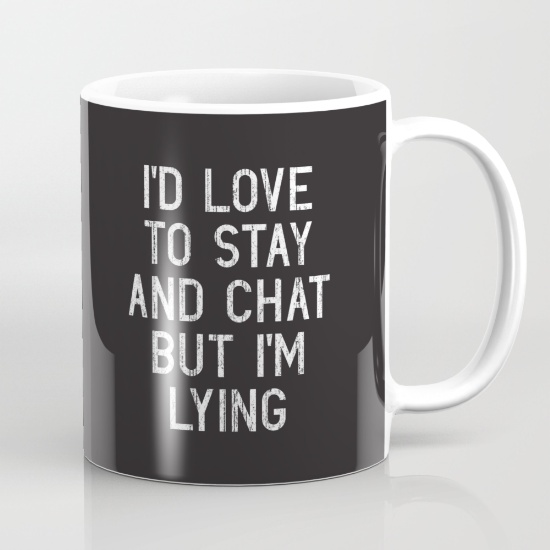 I'd love to stay and chat but I'm lying. (source)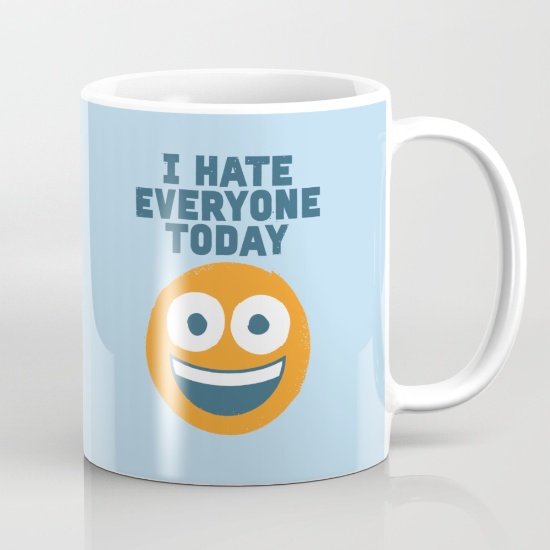 I hate everyone today. (source)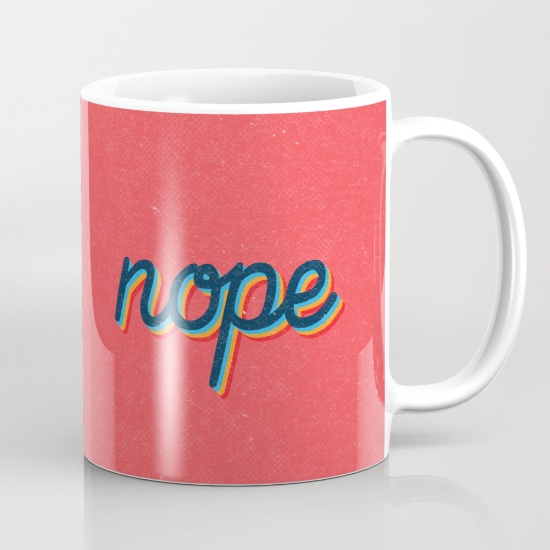 Nope. (source)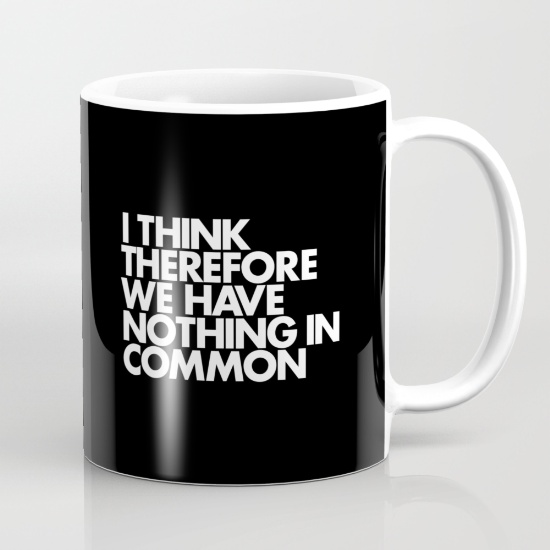 I think, therefore we have nothing in common. (source)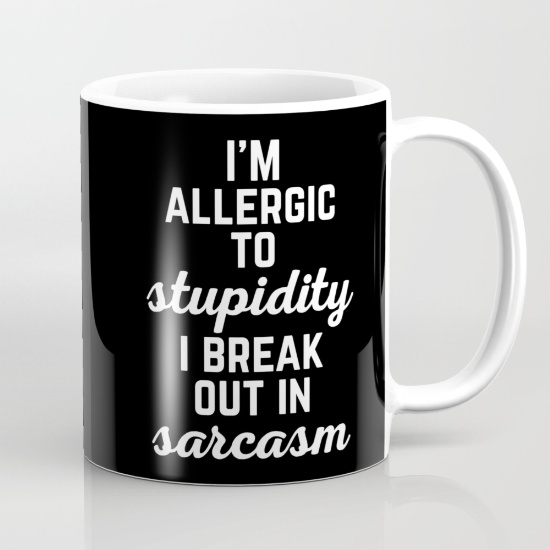 I'm allergic to stupidity. I break out in sarcasm. (source)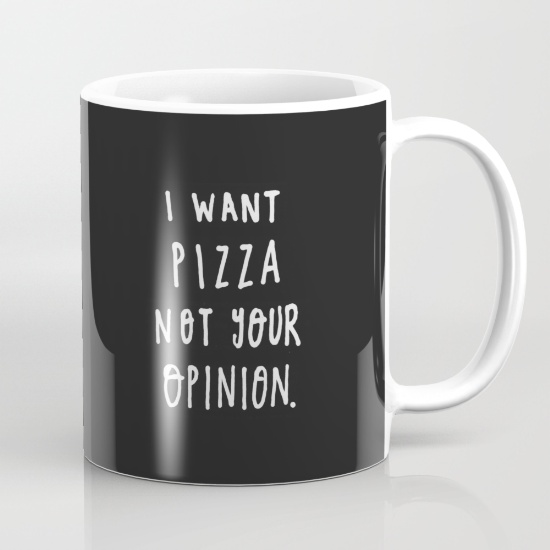 I want pizza not your opinion. (source)