15 Great Yogurt Packaging Designs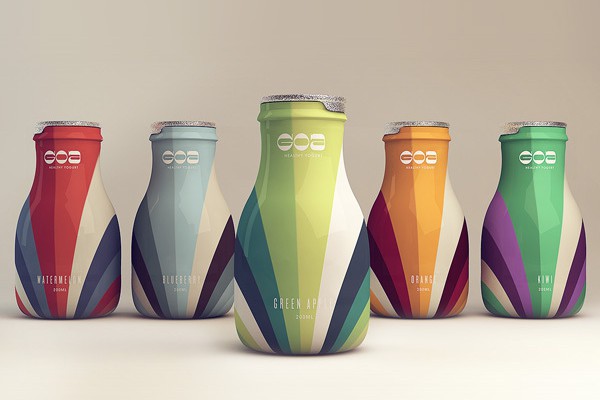 Time to focus on some great Yogurt Packaging Design, we have picked out our favorite ones for you to enjoy. Check out our list of 15 Great Yogurt Packaging Designs – you will want to have everyone for breakfast tomorrow.
There shouldn't be so hard right? Coming up with a good looking packaging for yogurt. Or at least a good looking design printed on whatever packaging solution you choose. Yet still almost every yogurt packaging I bring home looks either straight out ugly or at least very uninspiring. Why?
Oh, well. We think things need to change and maybe they will. We have picked out 15 Great Yogurt Packaging Designs for you to enjoy and quite a few of these are very successful on their markets. So maybe this could be a small wake up call for all you companies out there who don't seem to care about making thing both taste and look good. Enjoy.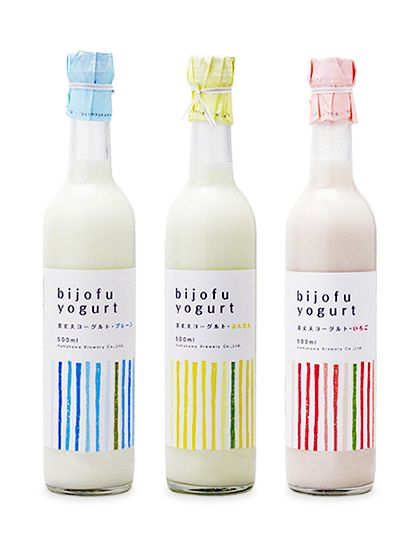 Let's start strong with these Bijofu Yogurt's from Japan. (source)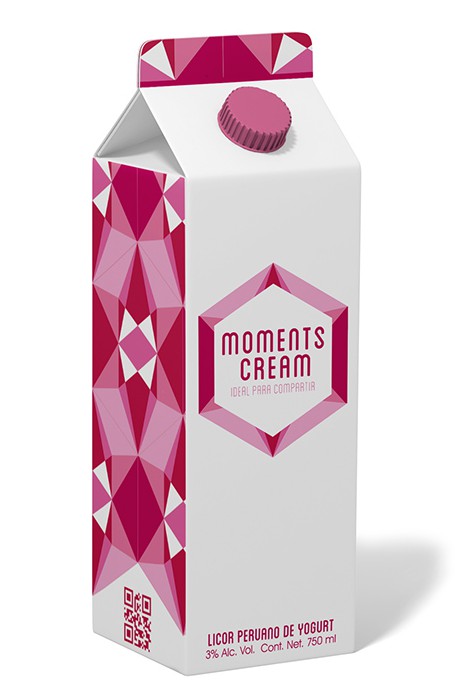 This Moments Cream designed by Martin Mareno Amador is proof that you don't need a unique packaging to make a great design. (source)
Straight Up yogurt. Nothing fancy about it, just good looking. Love the 95% fat free part. (source)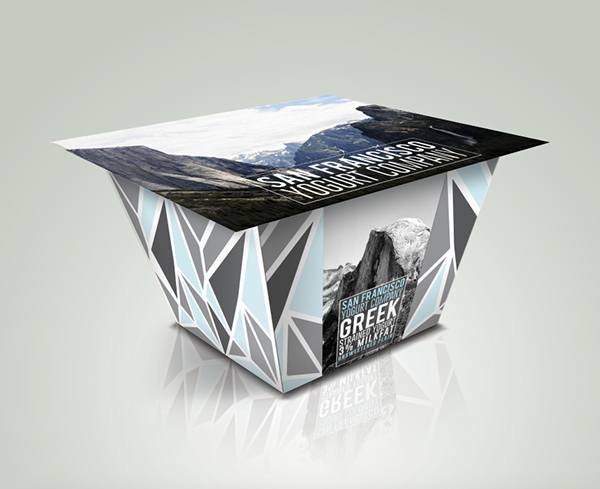 This design for San Francisco yogurt company looks just lovely. Designed by Bria Taylor.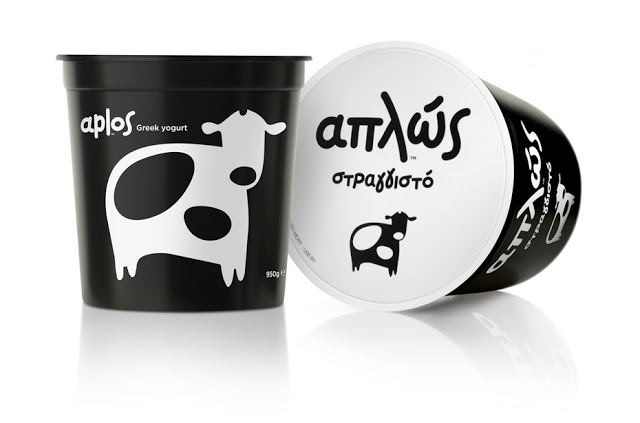 Aplos Greek Yoghurt. (source)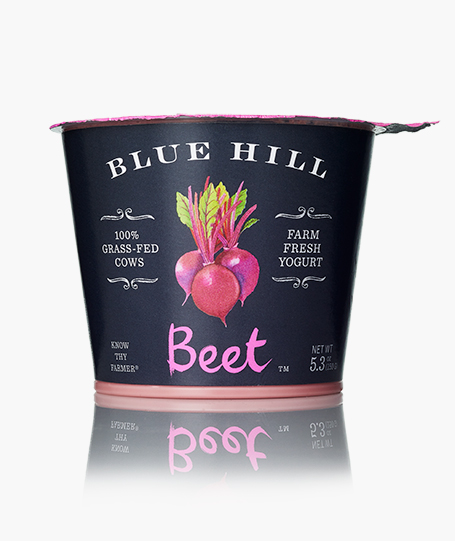 Blue Hill makes savory yogurt which we love. We've even written about this yogurt before, check it out here.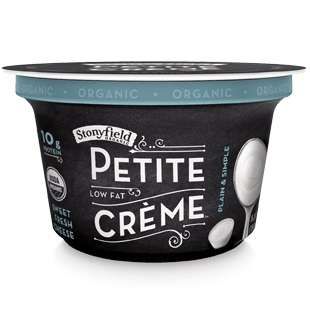 Stonyfield Petite Crème is looking good. (source)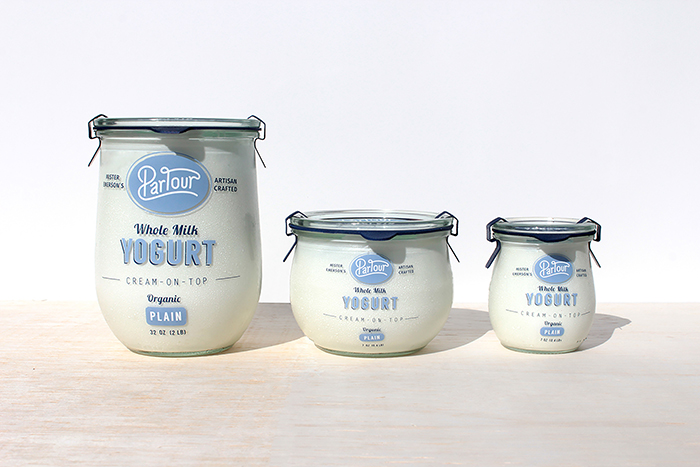 These Parlour yogurt's are simply amazing. (source)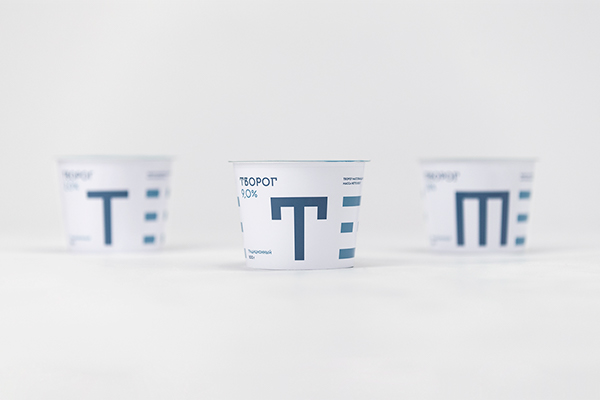 I'm not even sure this is yogurt but it looks like yogurt and it looks good so I let it in. (source)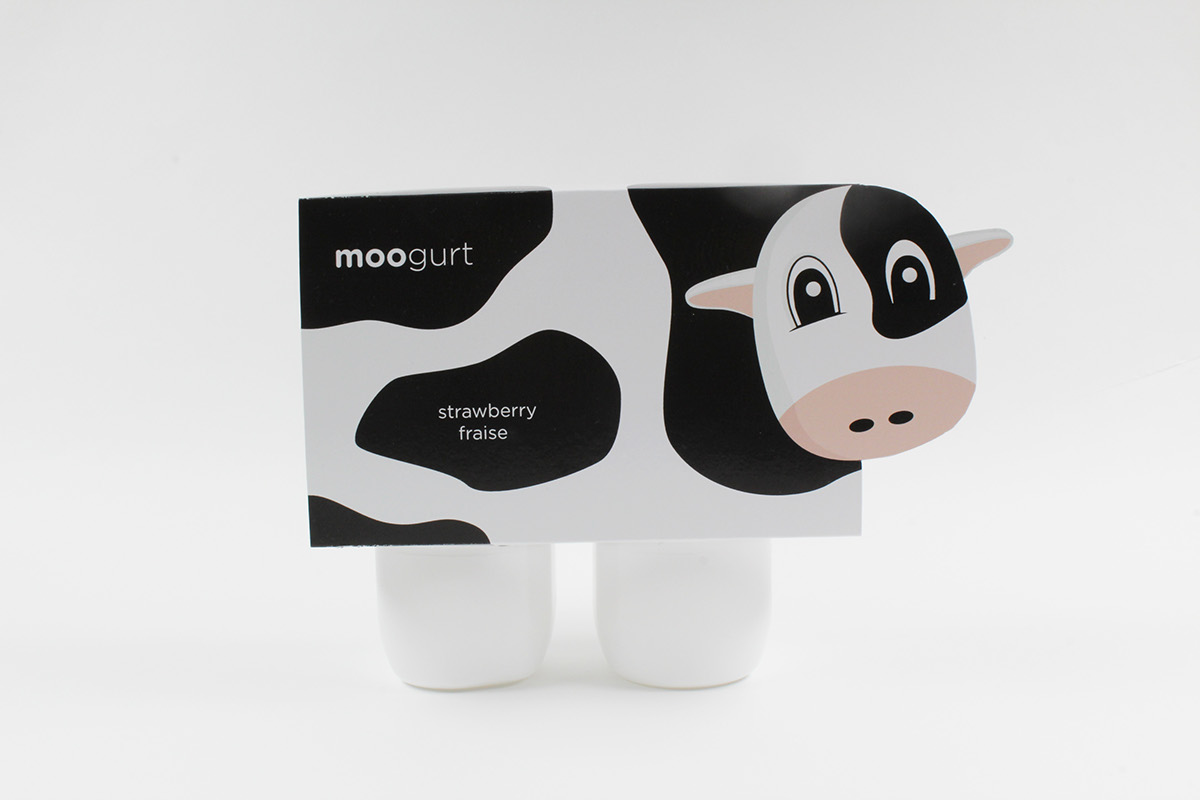 Moogurt, maybe something more for kids but truly cool anyway. (source)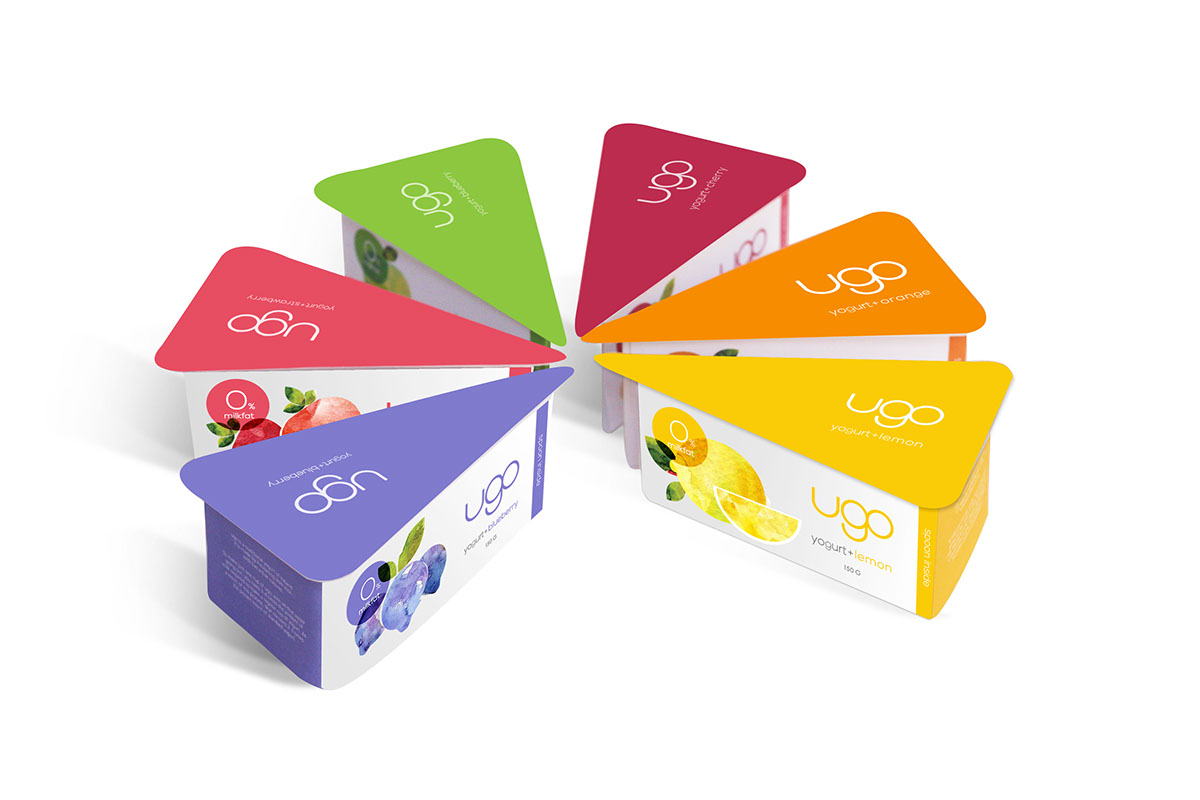 Ugo yogurt looks very cool. Unlike anyone in this list, lovely. (source)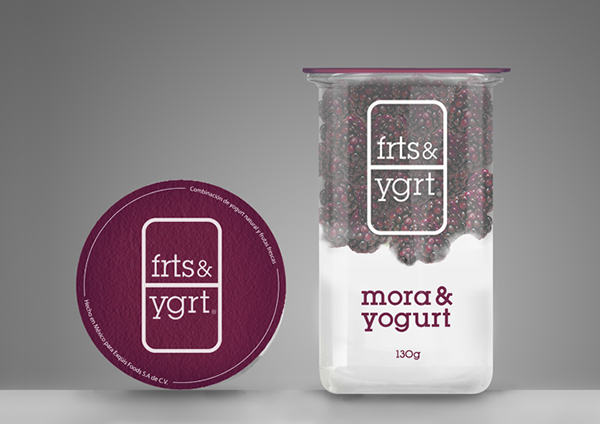 Frts & ygrt. Cool looking yogurt. (source)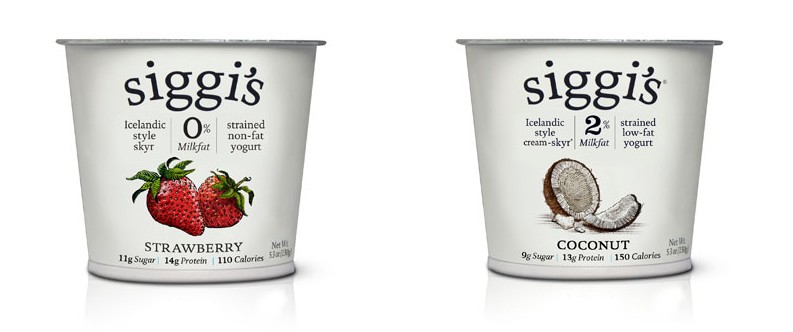 Siggi's yogurt is a classic. Simple design. (source)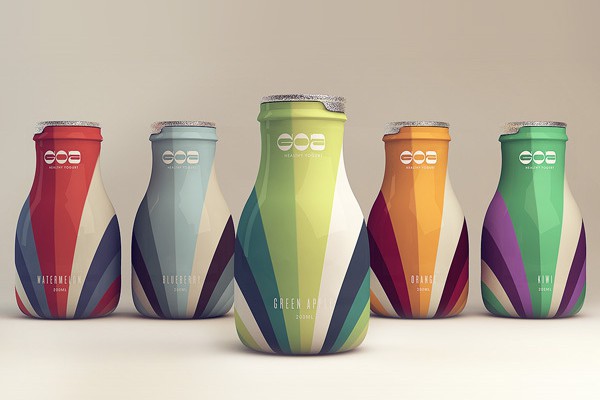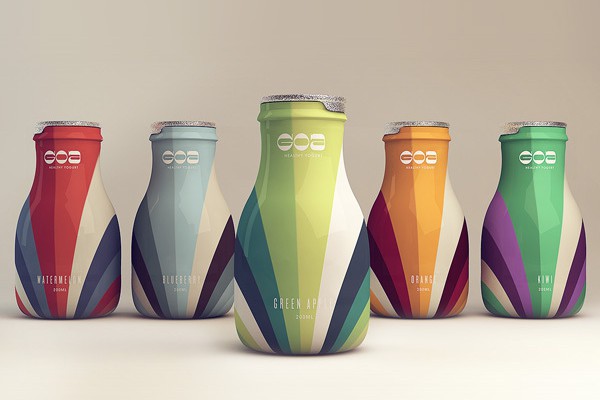 Goa yogurt, one of the few with loads of color in this collection. And my personal favorite. (source)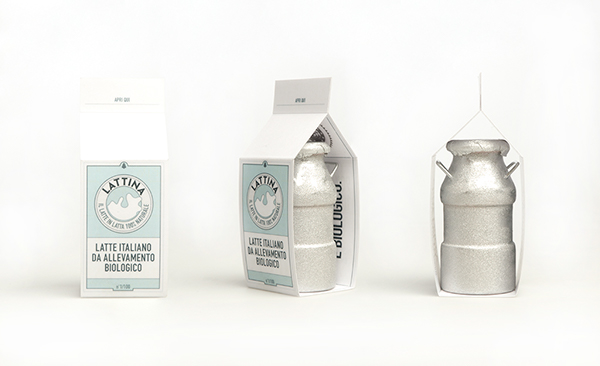 This Lattina is shaped like old milk bottles. Simple and good looking. (source)