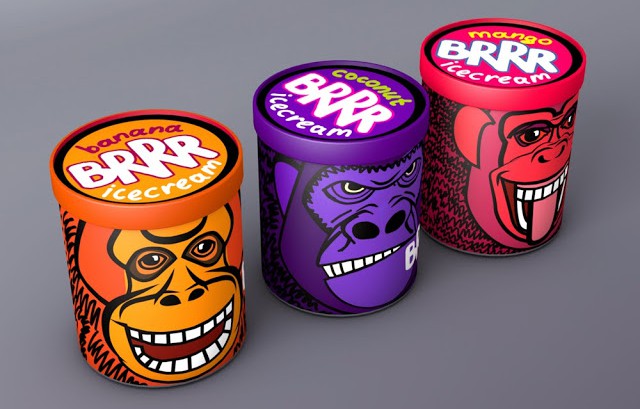 Get some packaging inspiration, we have rounded up the 15 Ice Cream Packaging Designs that stands out in the freezer. Read through our list and we'll promise to deliver some great design and a craving for ice cream.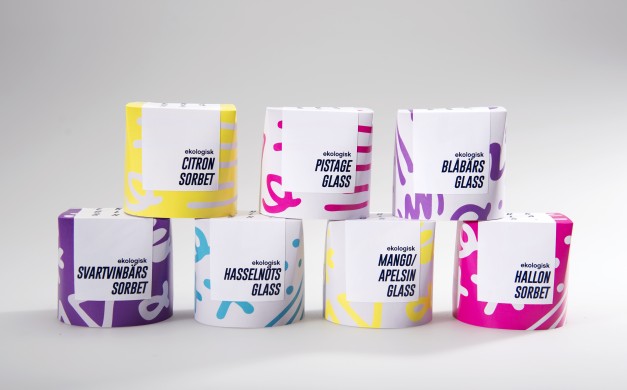 A student project for Swedish ice cream company Pipers Ice Cream, you can read more on this packaging project in a post we wrote a while back. How they have not switched to this design is impossible to understand.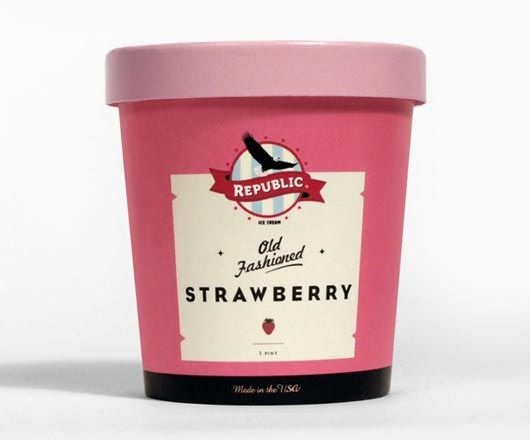 Clean design all in pink, simple and good looking. (source)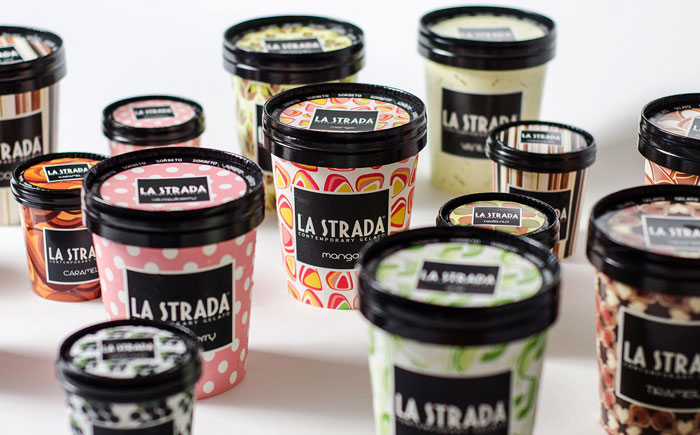 La Strada Gelato is looking really good as well. We especially like the different patterns for each ice cream. (source)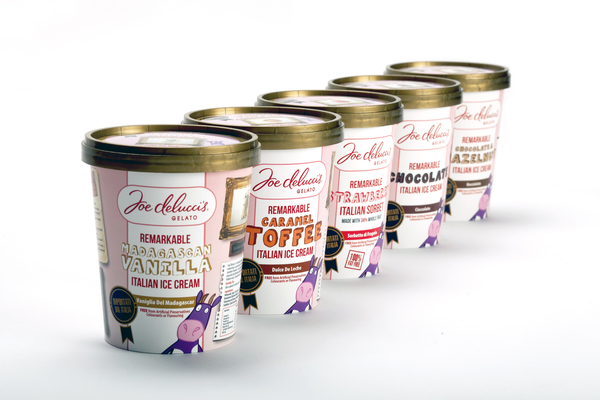 Joe Delucci's ice cream comes in a simple design where the difference between each flavor is the font and which color it comes in. We like the charming cow who sticks its head up. (source)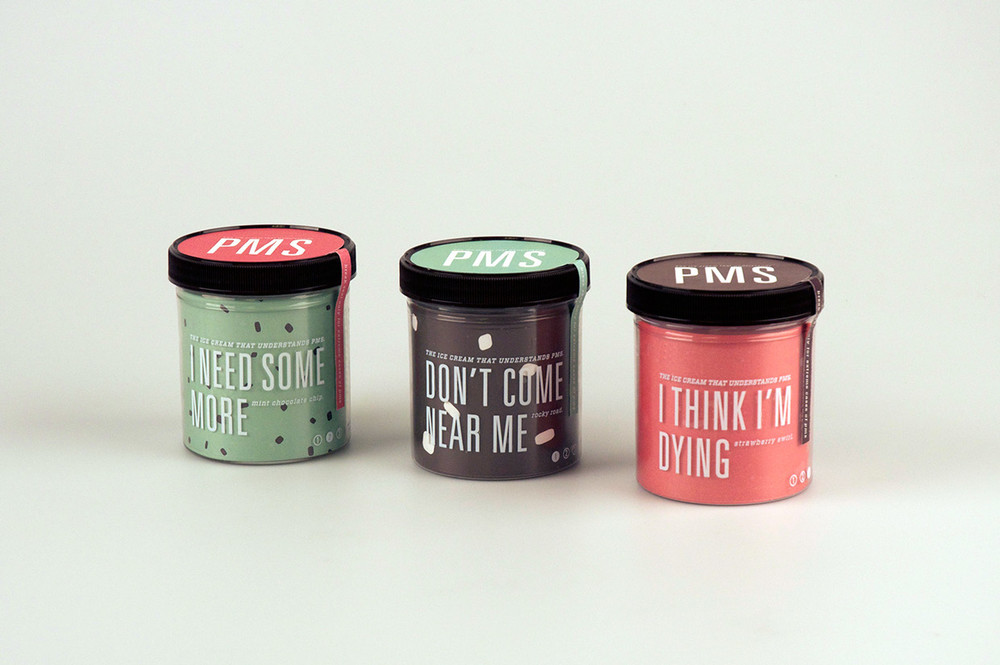 Another concept that unfortunately isn't real. PMS the ice cream is one of our favourite ice cream project. You can read more about it in our separate post here.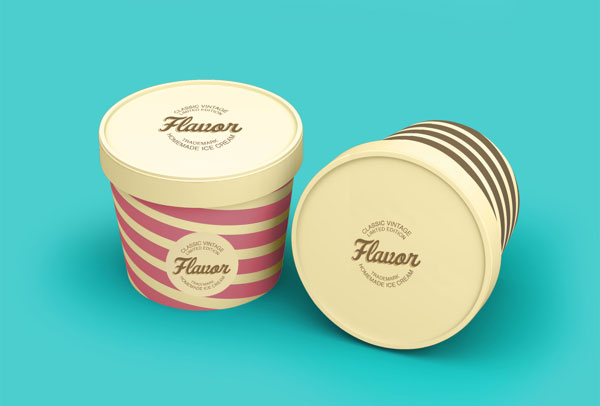 Flavor ice cream comes in this vintage style packaging. This looks like something straight out of the 1950's. (source)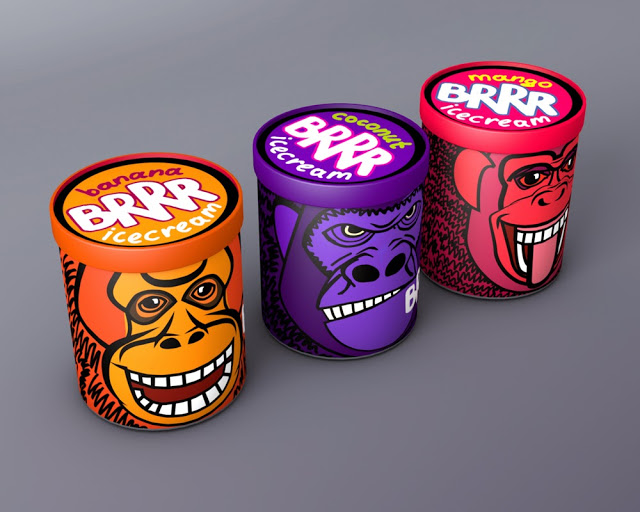 One of my personal favourites on this list, fun, bold colors and charming in every way. And it contains ice cream so how can we not love it. (source)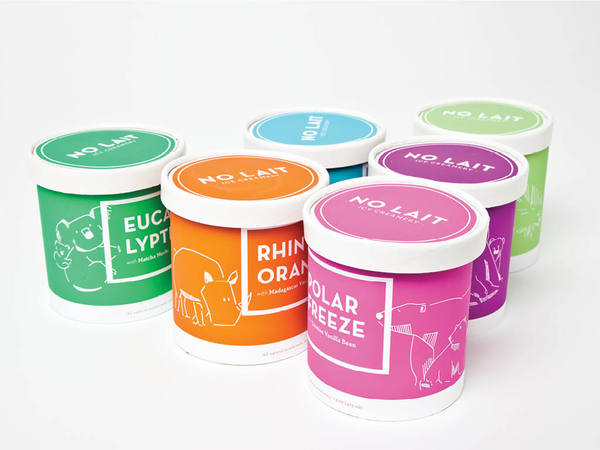 Animal themed ice cream, lovely illustrations of each animal and great colors. (source)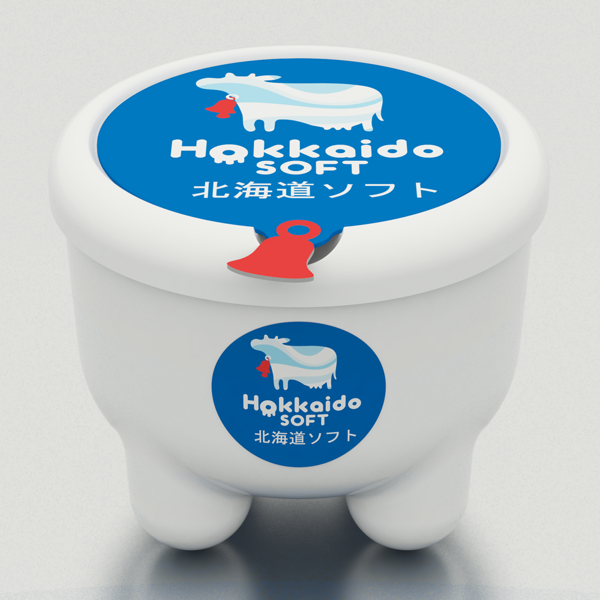 Hokkaido Soft ice cream, this design reveals what most ice cream is actually made of. (source)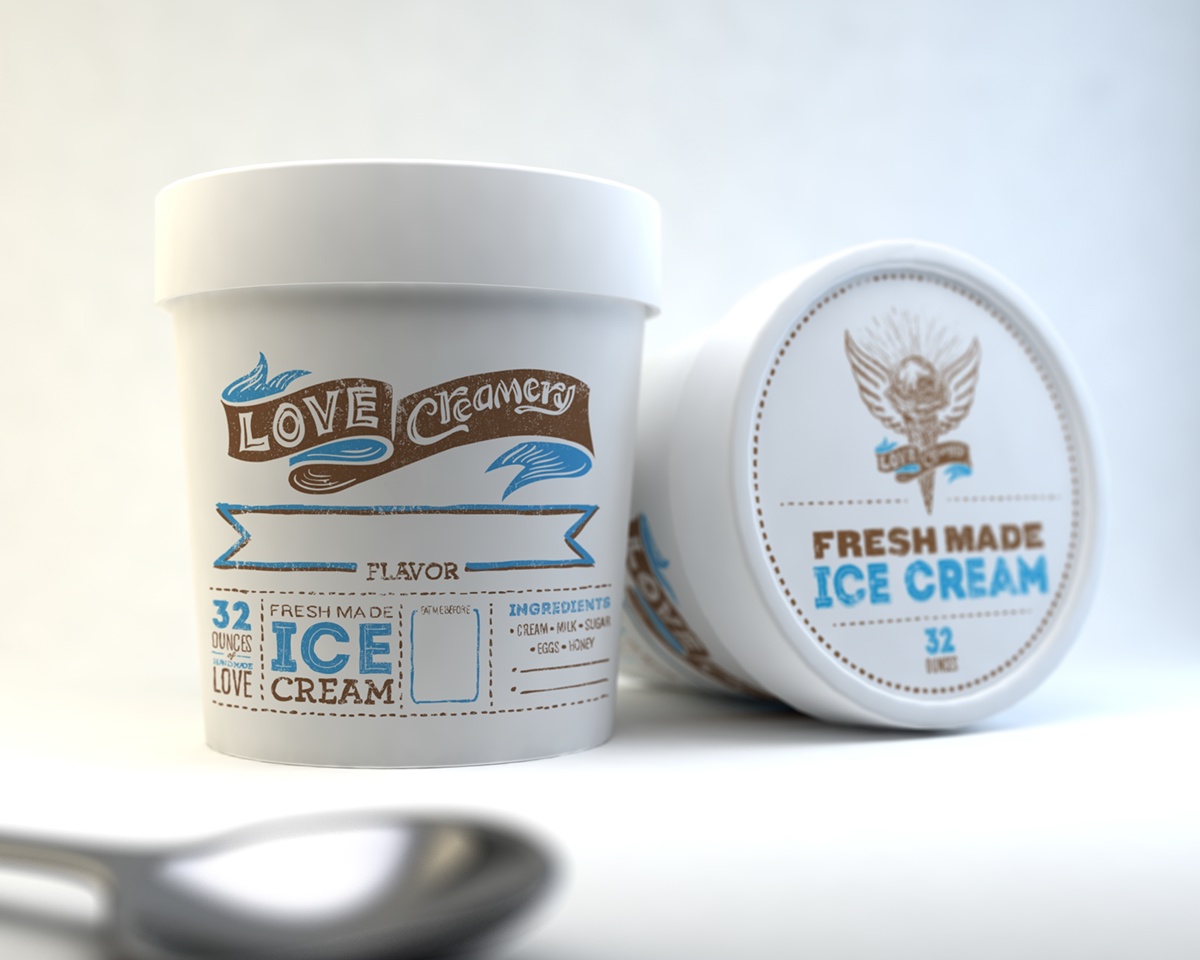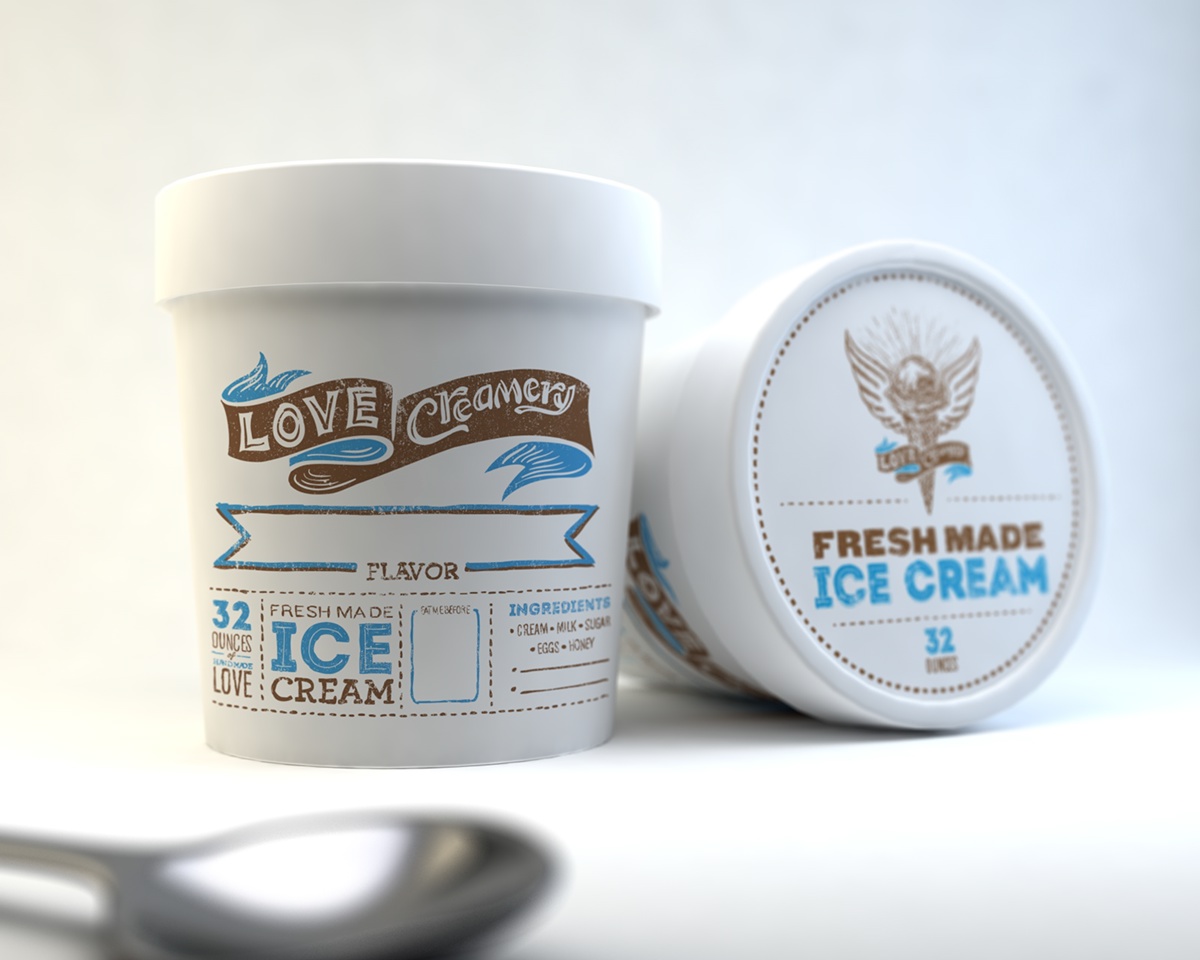 Love Creamery ice cream is packaged in this white packaging white brown and blue text. There is something about brown and blue that just looks right. (source)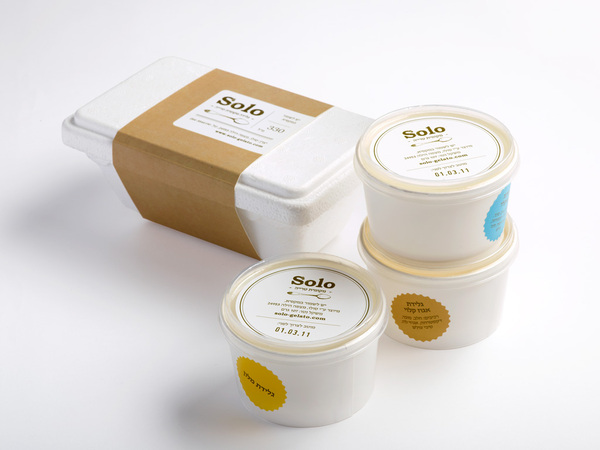 Solo ice cream packaging, sometimes it works just fine to go minimalistic. (source)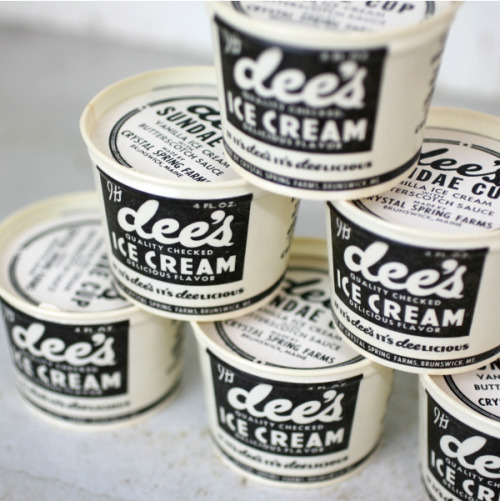 It's Dee's ice cream. Looking delicious and it probably is. The vintage style almost got me thinking about oil or gasoline, not great for ice cream but maybe that is just me. (source)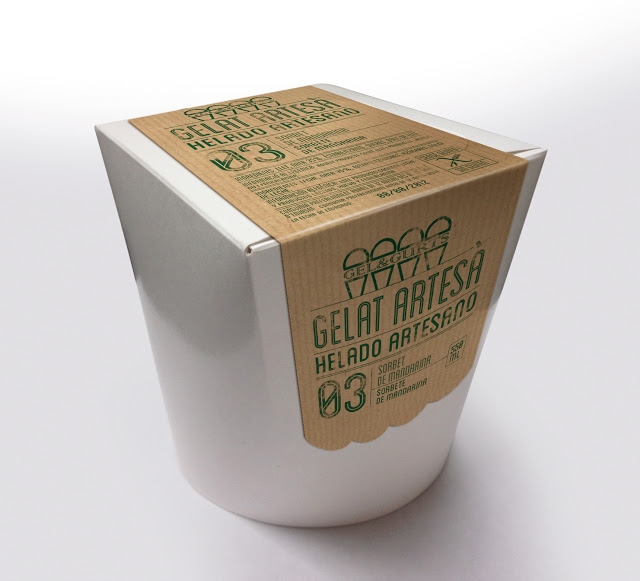 Another minimalistic and simple ice cream packaging, Gelat Artesa. (source)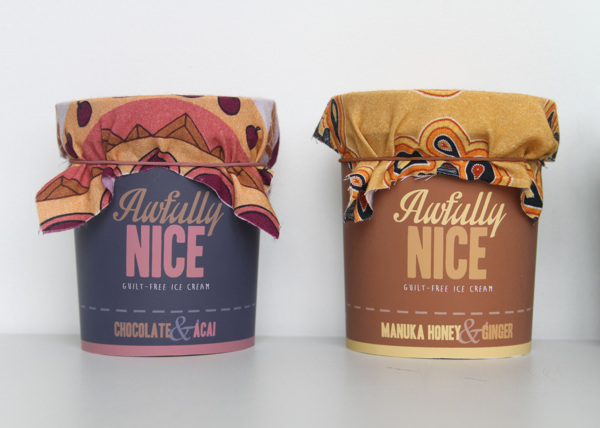 Awfully nice, yes it really is. (source)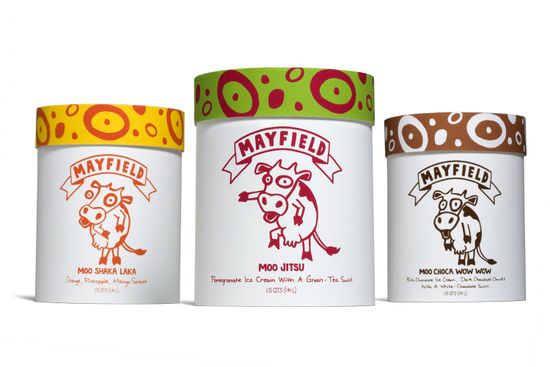 Let's end this with something fun, Mayfield made some Moo Jitsu ice cream. (source)
Tags: design, ice cream, ice cream packaging, packaging, student work