18 Japanese Whisky Bottles With Great Packaging Design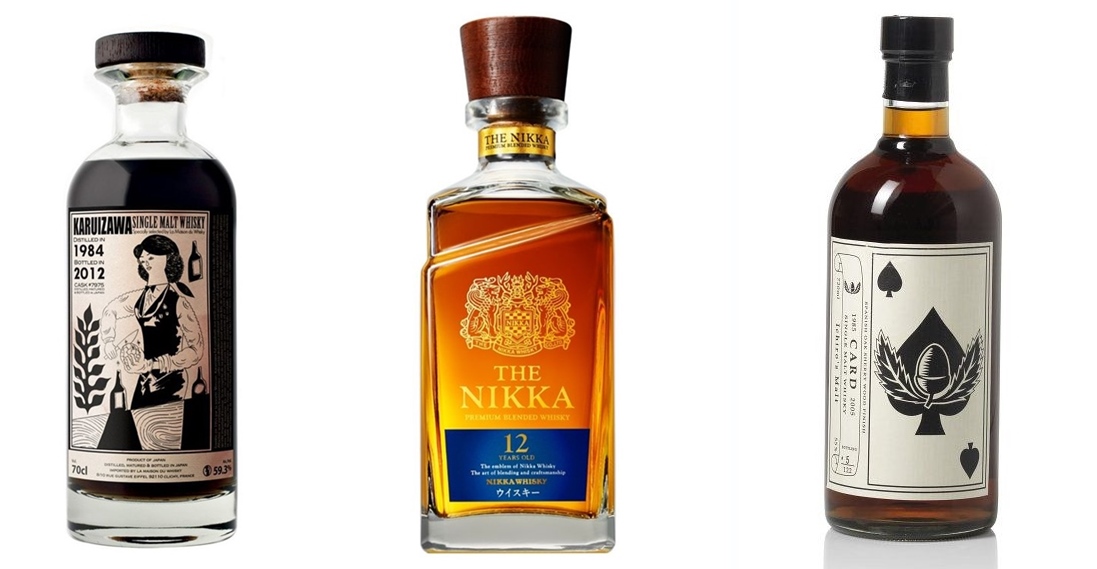 I'm not sure why Japanese whisky looks so much better than most other traditional whisky packaging but it does. Just take a look at this list of 18 Japanese Whisky Bottles With Great Packaging Design and you'll know what I mean.
There is something about Japanese packaging and in this case Japanese whisky bottles that really stands out. I'm guessing that is is the cool minimalism that constantly gets me hooked. Just check out this previous list of Japanese food packaging for more greatness.
But first check out these 18 great Japanese whisky bottles, enjoy!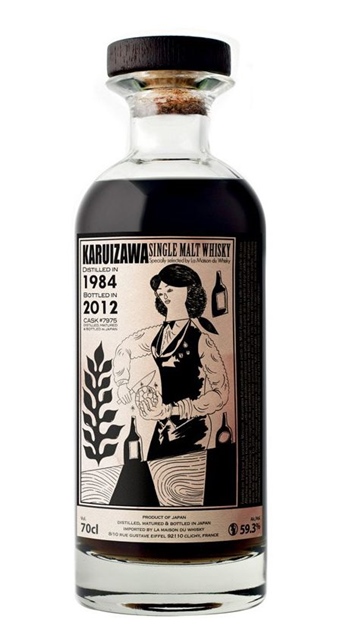 Honestly we can stop here. My favorite and one of the coolest whisky packaging designs I've seen.

Nothing wrong with this Nikka Coffey Grain Whisky. Super clean and great choice of color.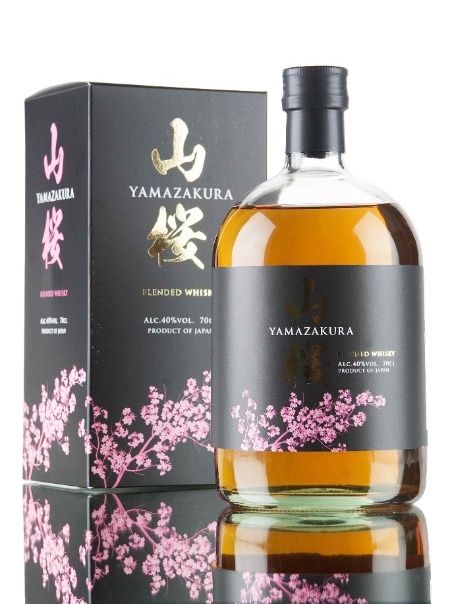 Cherry blossoms on black, fits great with Japan and works just as good with black.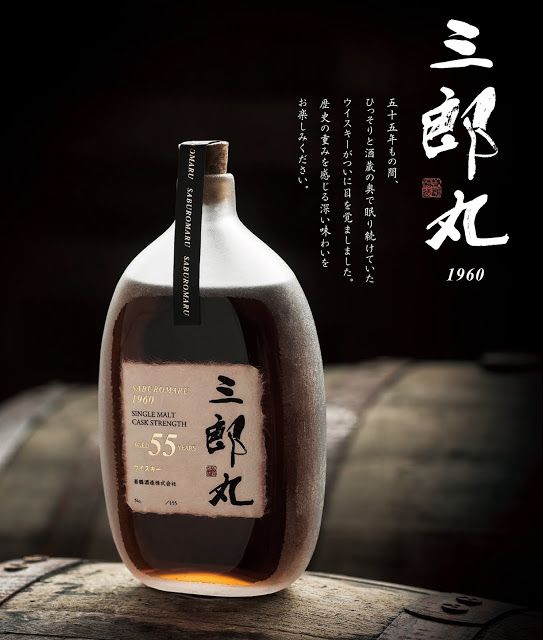 Frosted bottle with a oval shape.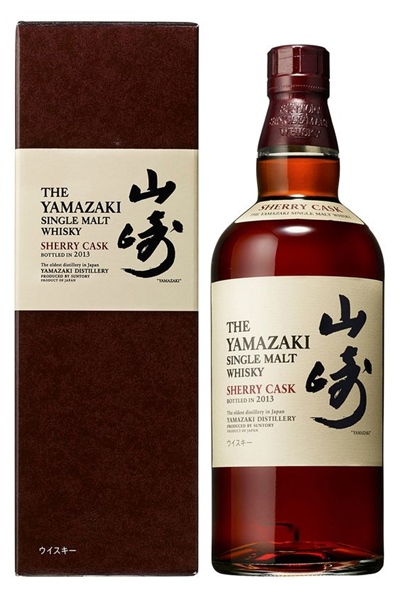 This Yamazaki is more traditional but still looks great.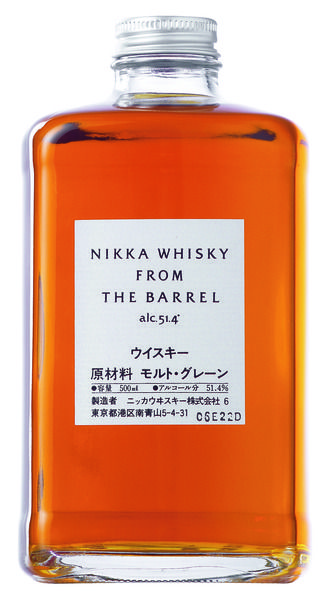 Another one of my favorites. Flask shape on the bottle and just a white label to go with it.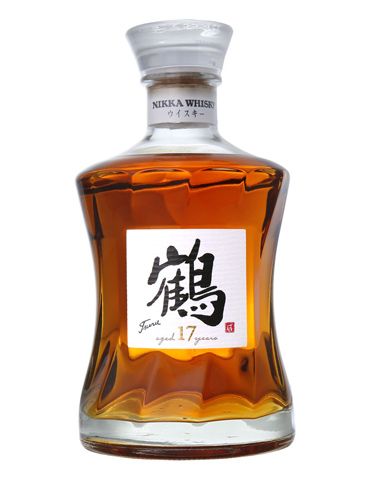 Here's a bit more unusual shape, not quite as clean as the one above but still great.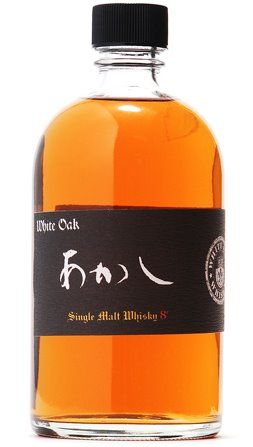 Black label with white text works good too.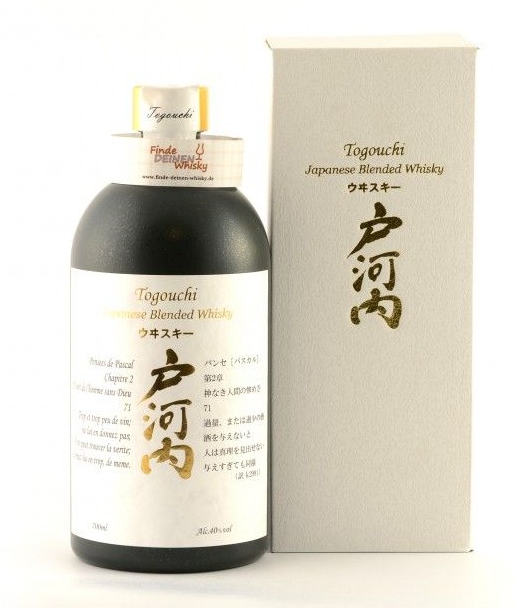 White label with golden lettering, black bottle.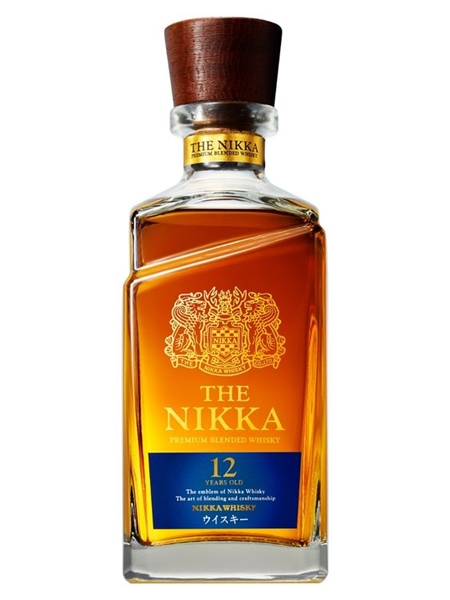 Gold on glass. Here the shape of the bottle is what make it stand out. To me the gold is often a bit too heavy.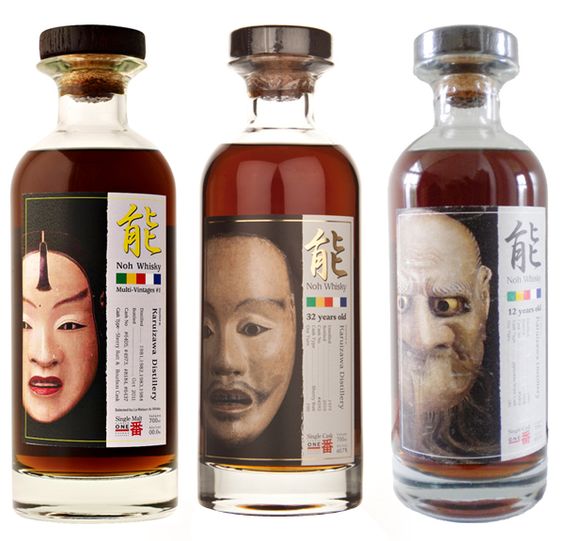 Noh Whisky has a design that really stands out, or maybe even scares some drinkers.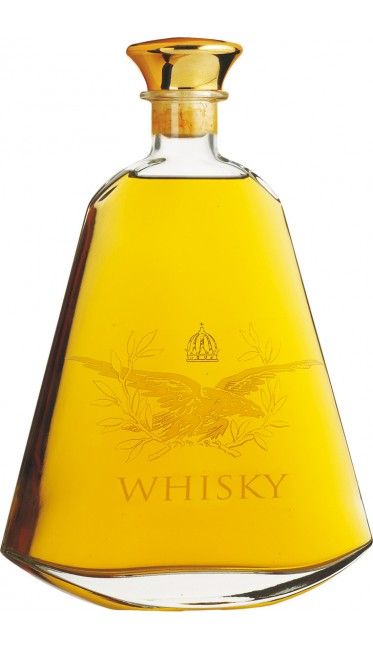 Another cool shape, this could easily be a French Cognac design as well.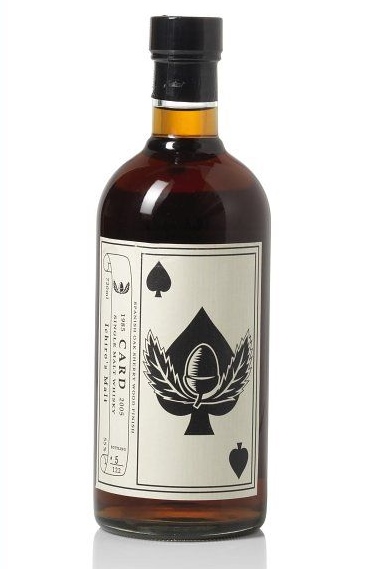 Another cool one with a playing card used in the design.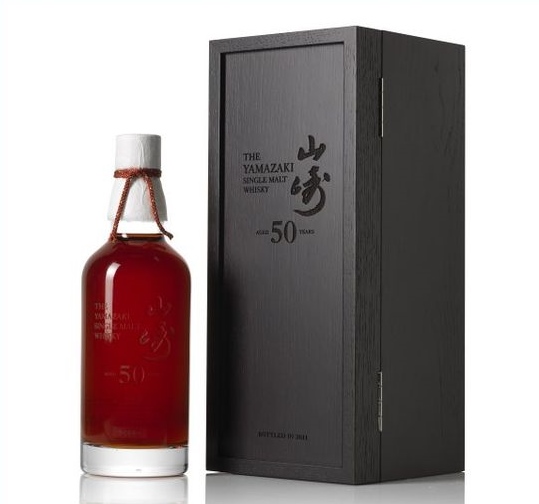 Great design. No fuss bottle in a black box.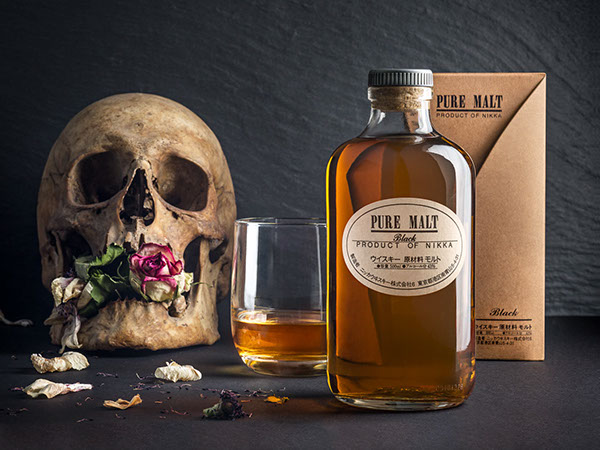 More from Nikka, just as good looking.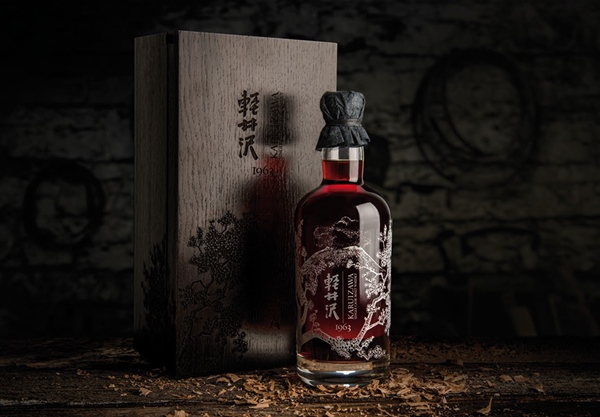 Another dark design.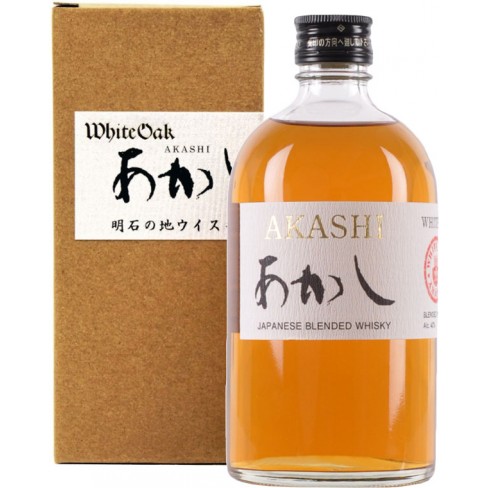 Akashi is close to the Nikka ones.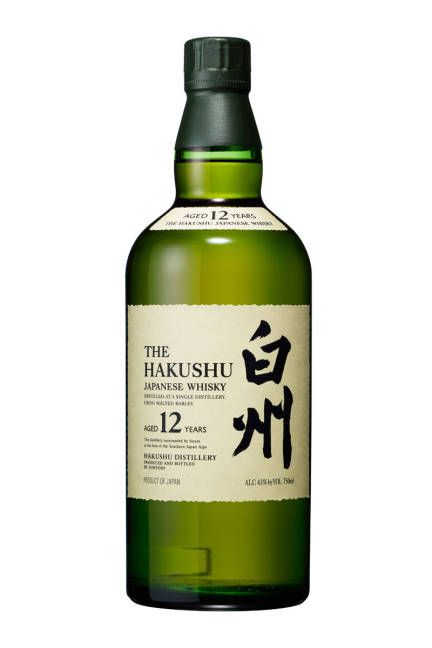 Let finish things off with a green bottle. Not often we see whisky in green bottles but it works nicely with this design.