20 Champagne Bottle Designs Perfect For Any Occasion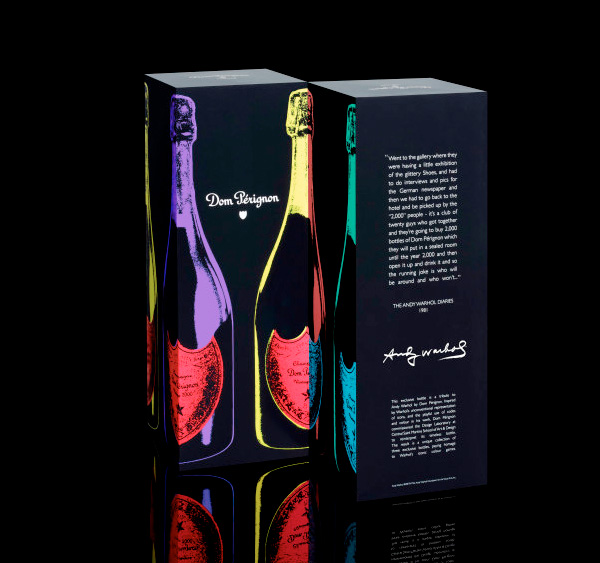 Champagne bottle designs, we have rounded up the 20 best looking champagne bottles around. Get inspired by these 20 Champagne bottle designs.
Champagne is always a luxury and no matter if you're giving it away or buying a bottle of this luxurious drink you want the bottle to look great. Through the years there have been some great examples of great champagne bottle designs that really stand out of the ordinary.
We have put together a great collection of what we think are the 20 greatest champagne bottle designs around. Also if you want to learn more about what's inside the bottle you should read this article where you'll learn 20 facts about champagne. Enjoy!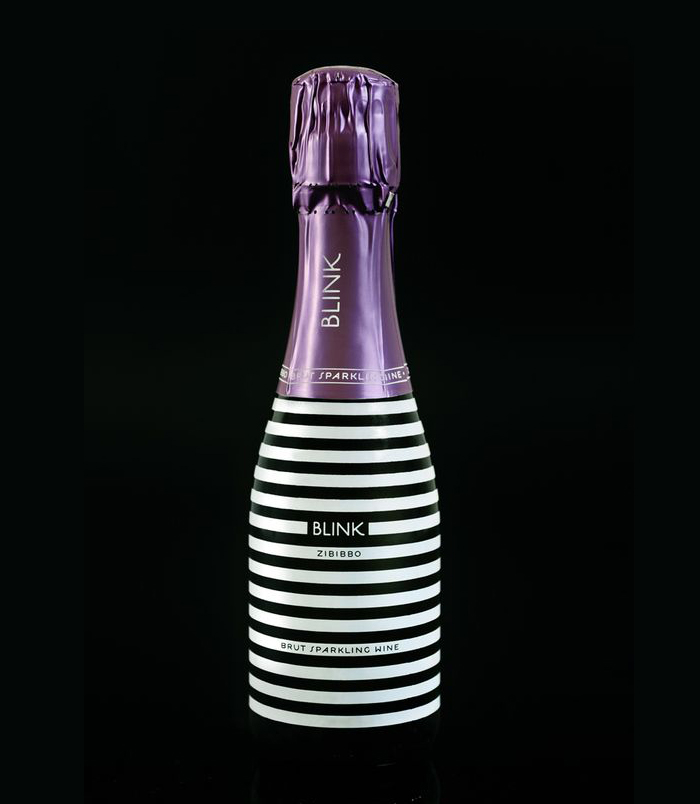 This striped cool design was made for Blink Brut Sparkling Wine. (source)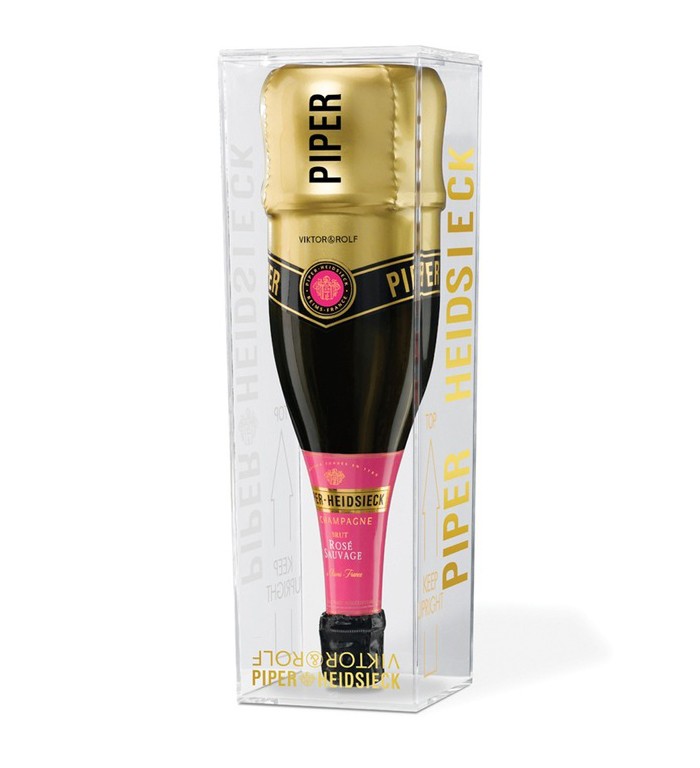 A cool way to package champagne, the Viktor & Rolf special edition for Piper Heidsieck. (source)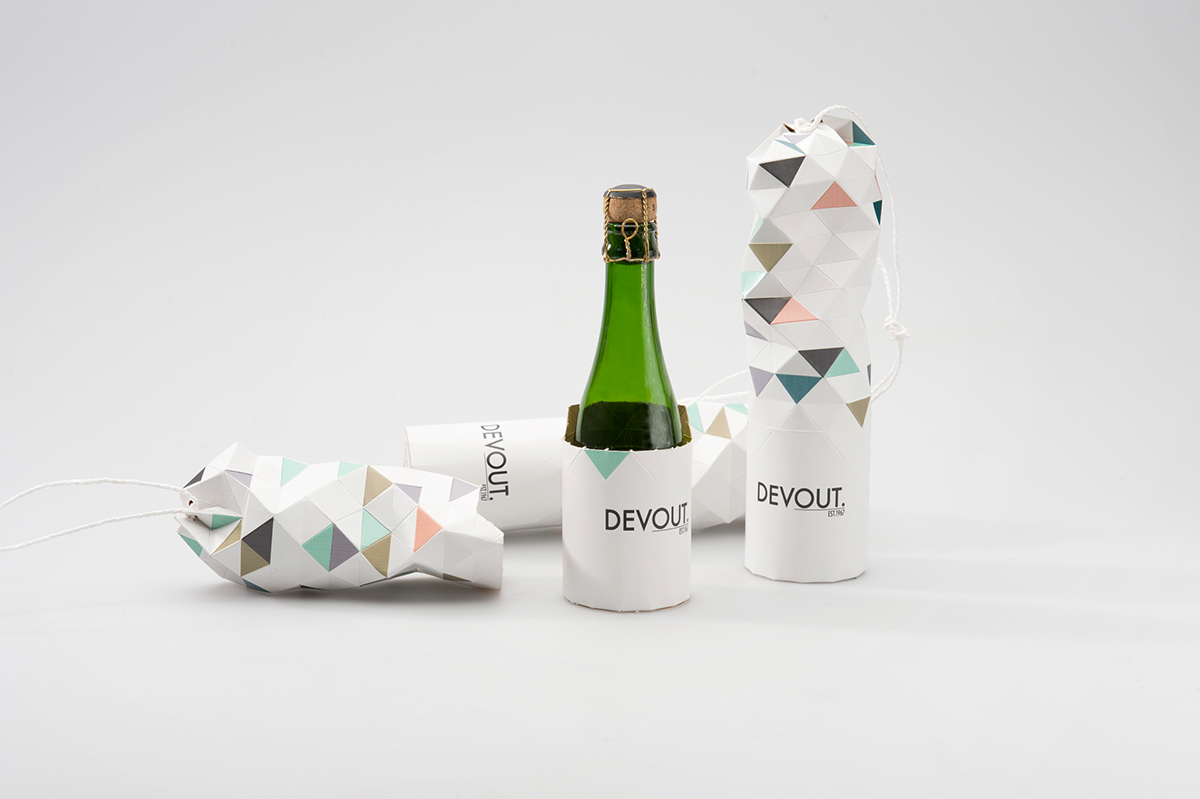 This clever paper bag design is simply adorable. (source)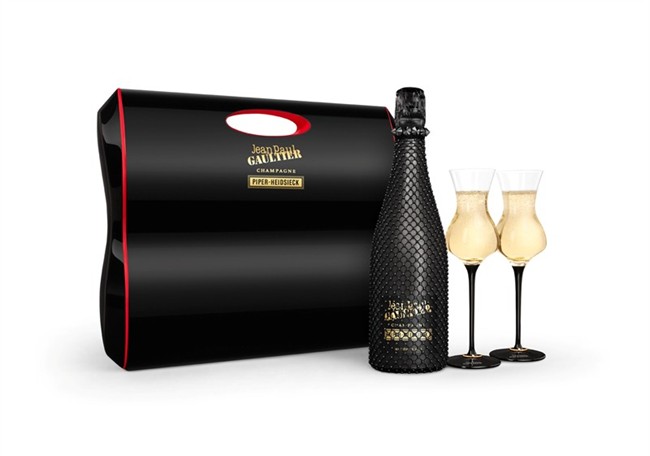 A glamourous bottle in black by designer Jean Paul Gaultier for Piper-Heidsieck. (source)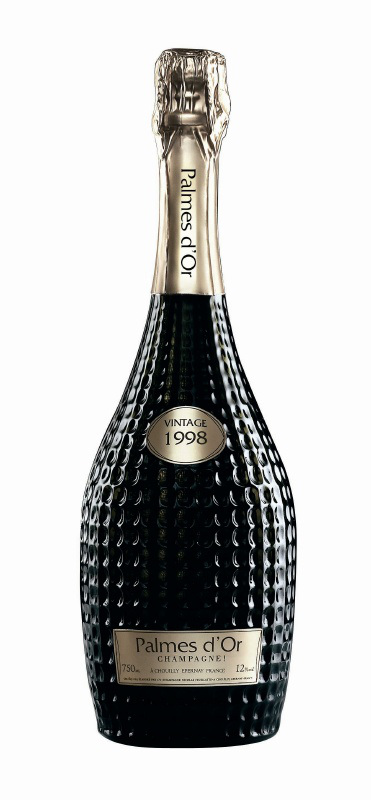 A vintage 1998 Palmes d'Or Champagne. (source)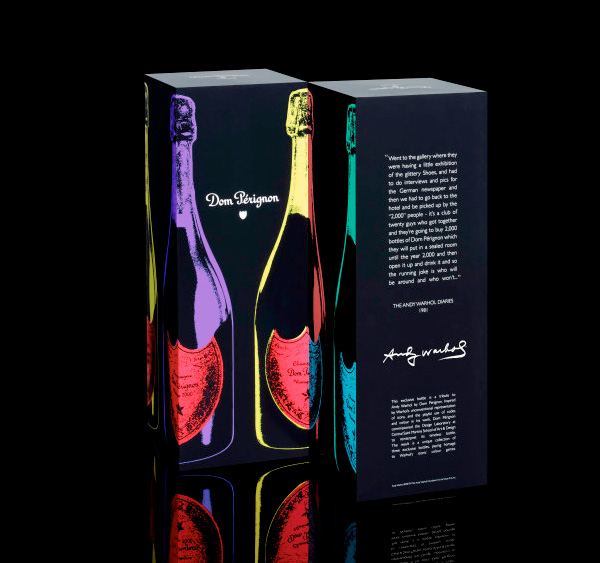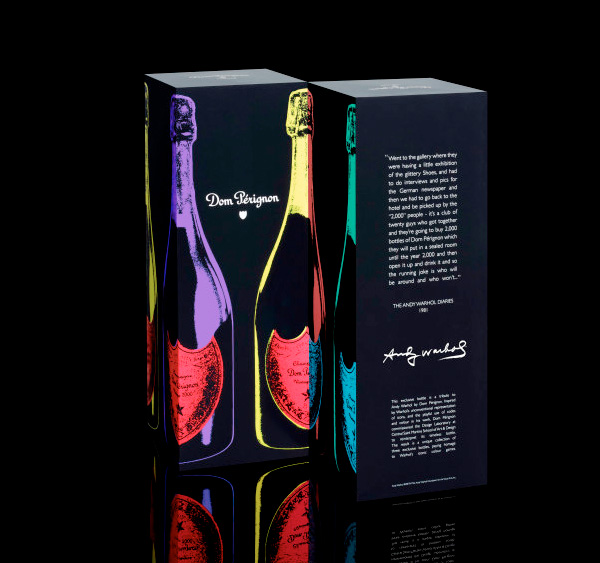 A tribute to pop artist Andy Warhol, this is a limited edition bottle and box for Dom Perignon. (source)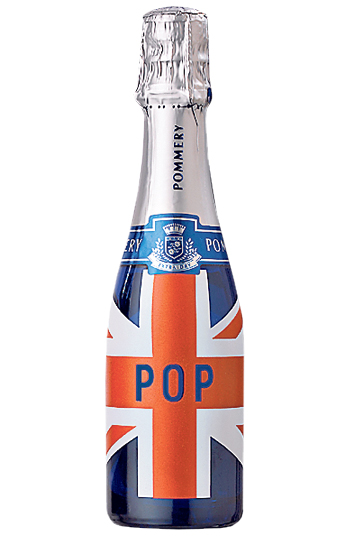 Make it pop! British store John Lewis did with this mini champagne bottle. (source)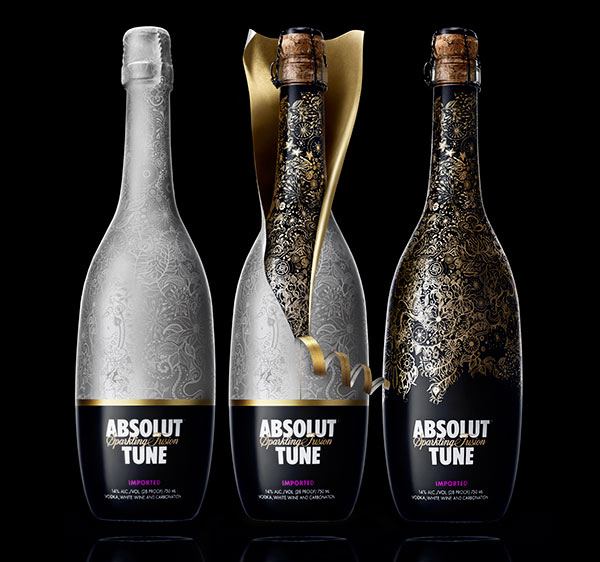 Not a champagne but the design for this Absolut Tune sparkling wine with vodka is too good looking to leave out. (source)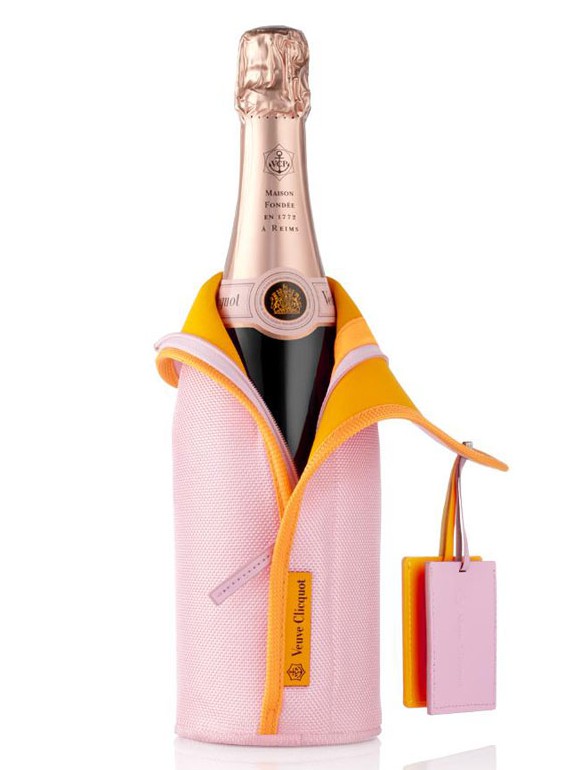 Preppy and cool, this design for Veuve Clicquot stand out. (source)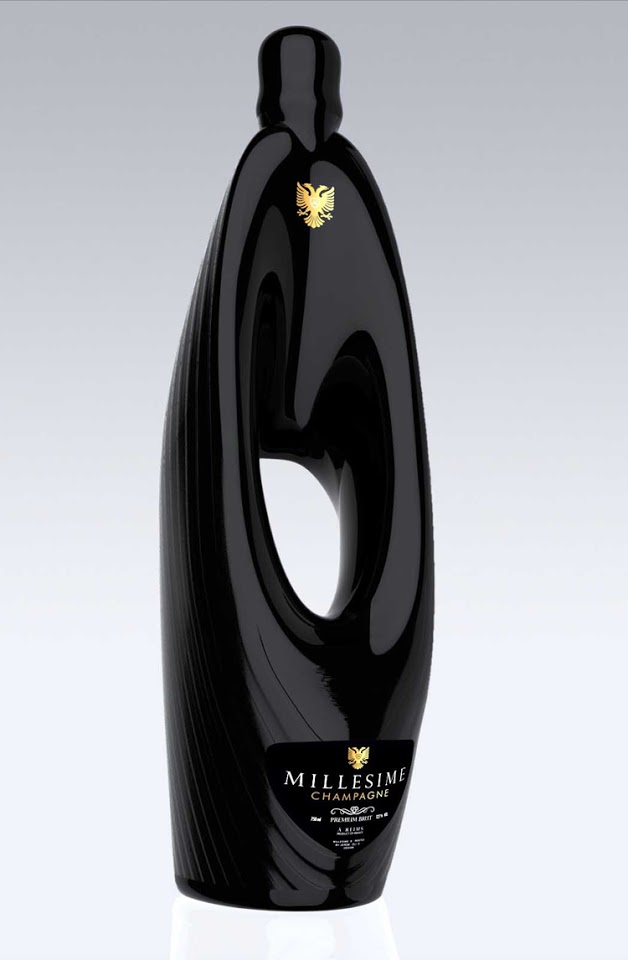 This Millesime champagne bottle really stands out. (source)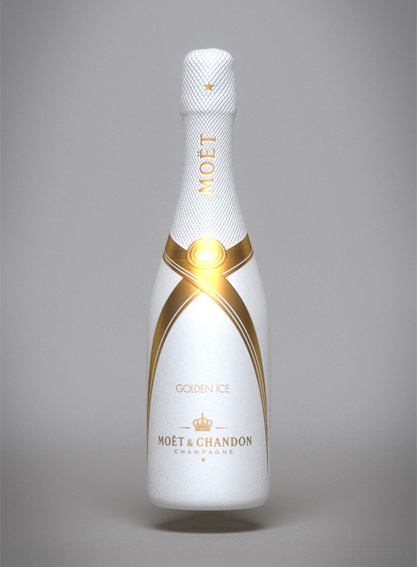 White gold and elegance for Moet & Chandon. (source)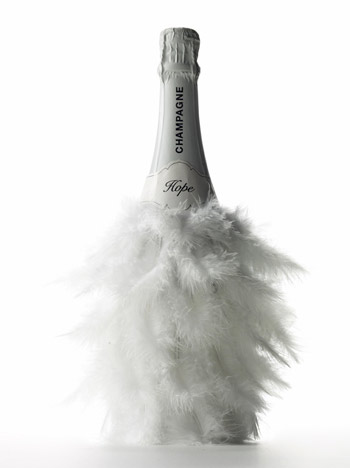 Truly extravagant with white feathers. (source)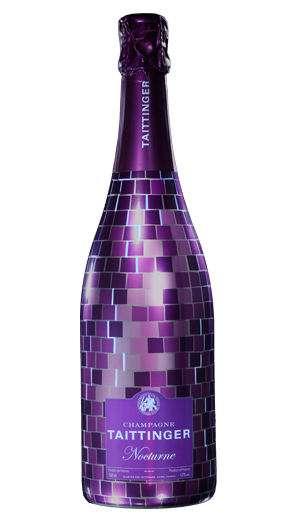 Disco Baby! A cool design for Taittinger Champagne. (source)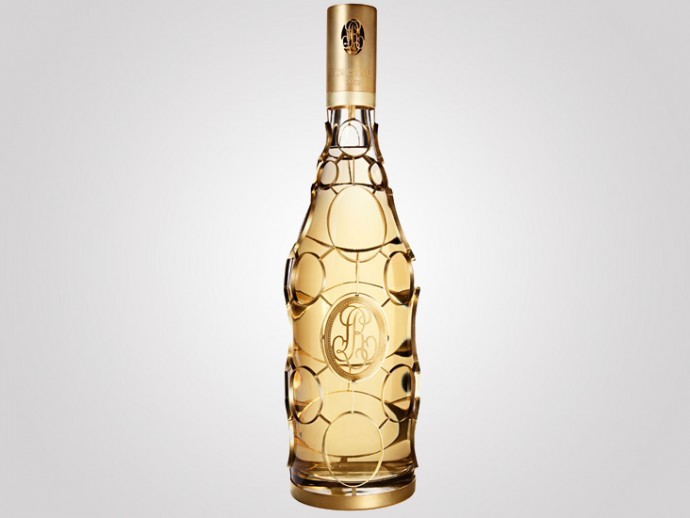 Louis Roederer limited edition had a price at around $20,000. (source)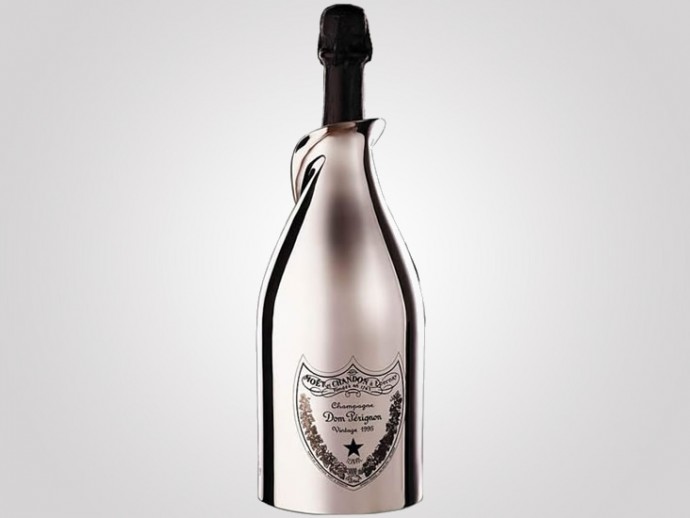 White Gold Dom Perignon. (source)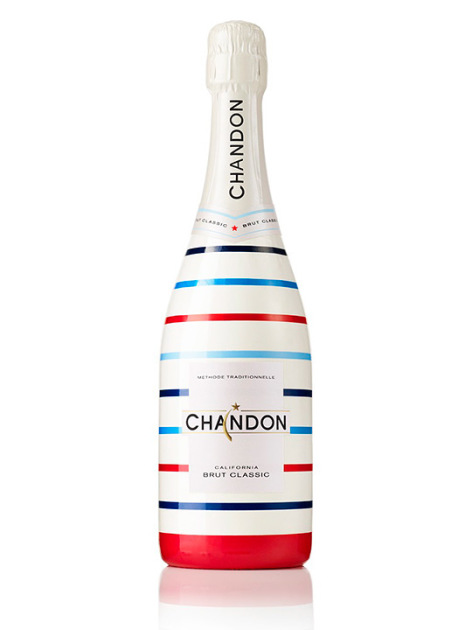 Not all champagne bottles do have to look as expensive as possible, sometimes good design is enough. This is a Chandon Sparkling Wine all American special bottle. (source)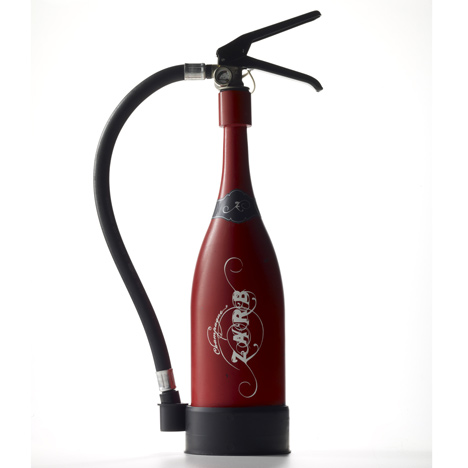 Zarb Fire Extinguisher bottle. (source)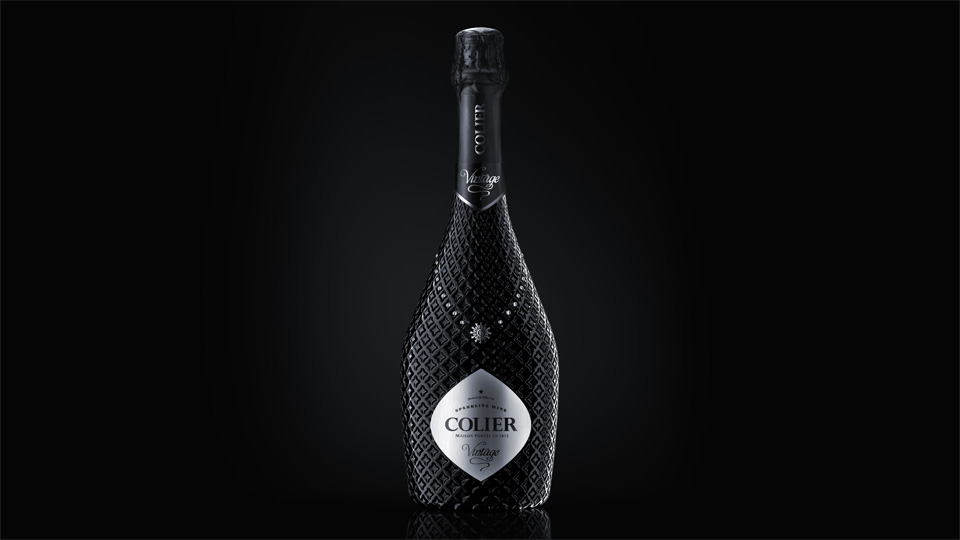 Colier bottle comes in a cool black bottle. (source)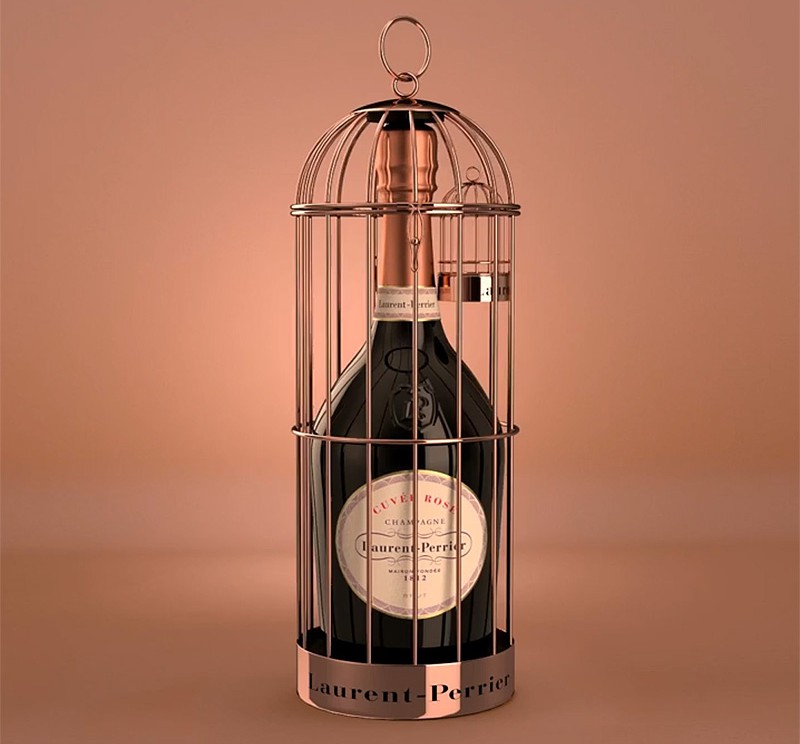 A bottle trapped in a cage, cool design for Laurent-Perrier. (source)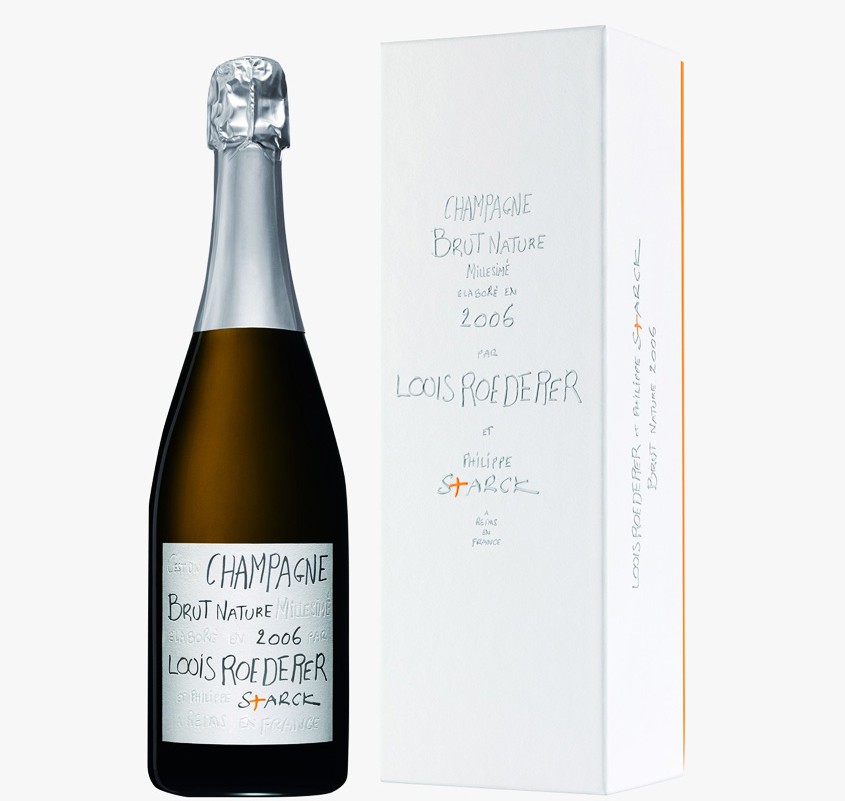 This cool bottle and design was made by Philippe Starck for Louis Roederer. (source)