20 Cheese Packaging Designs That Stand Out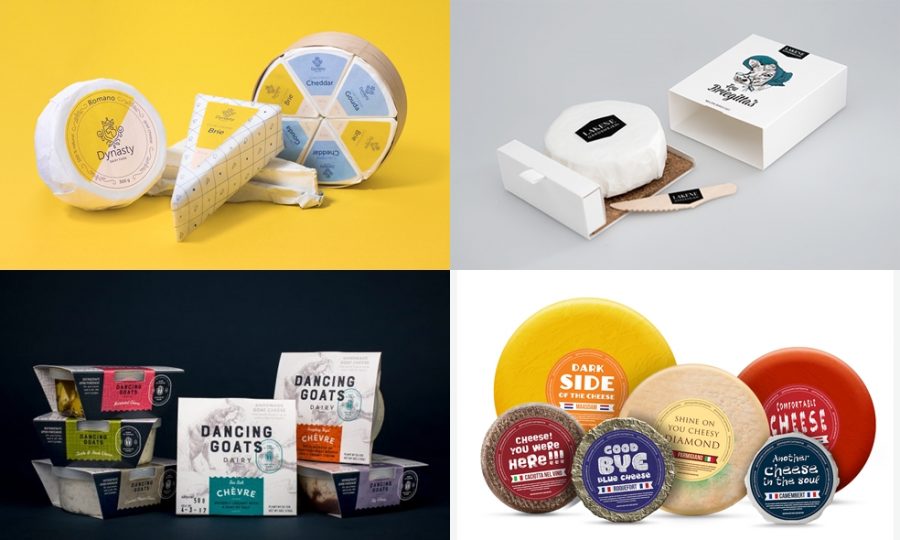 I can't believe I haven't rounded up a list of cheese packaging designs before, so here we go. Let's check out 20 cheese packaging designs that stand out.
It's time to check out some great cheese packaging design. Firstly I'm not sure why I haven't touched on this subject before but better late than never I guess. One of the reasons is probably that most cheese packaging designs are as boring as they could get. Often in white, nothing that stands out and very little branding. I'm not sure why, doesn't anyone want to be the Coca-Cola of cheese?
Maybe the cheese market is too diverse and what type of cheese is popular depends on where in the world you find yourself, still? Someone besides Parmesan and Roquefort should be able to cut themselves a slice of the market that's really big. Oh well, let's stick to the cheeses that look good today and hope that cheesemakers step up their game. Now let's see some cheese packaging.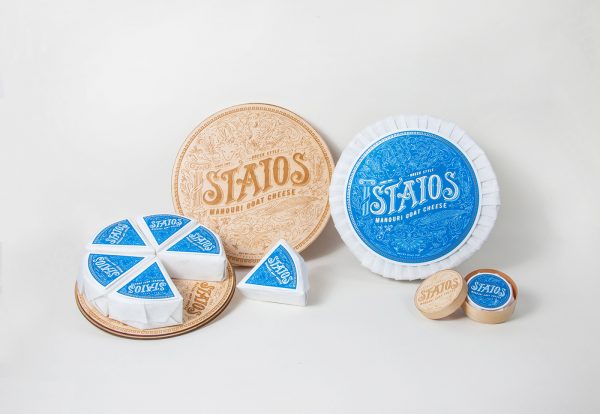 Statos cheese keeps it classic with individually wrapped pieces and in a wood box. Looks great and work so nothing wrong with that. (source)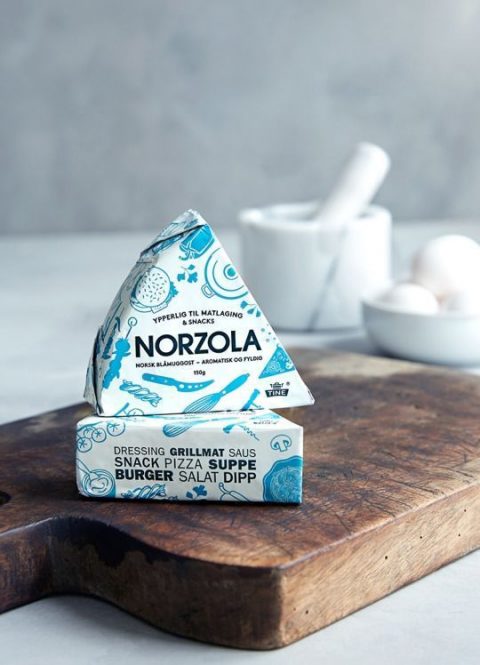 Norzola cheese wrapped in foil with a great looking blue pattern as a background.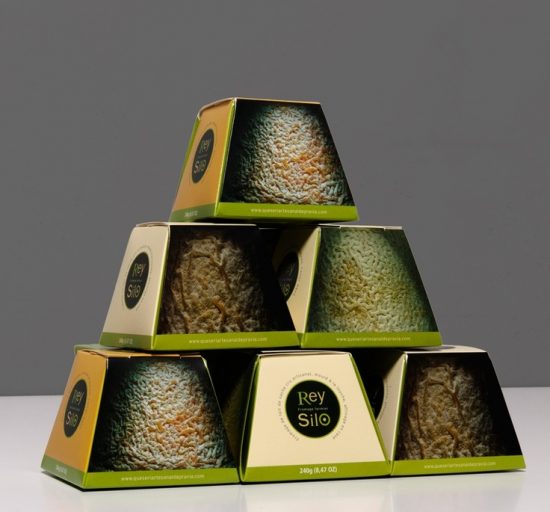 Pyramid boxes for this Rey Silo cheese boxes. Love the structure of the cheese in the photos on the side.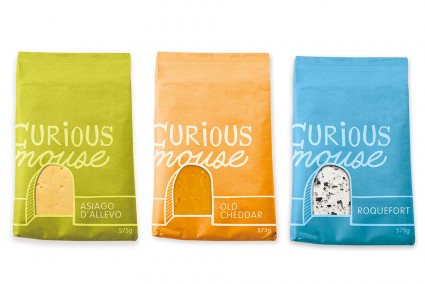 Curious Mouse, love this idea. Playful and fun. (source)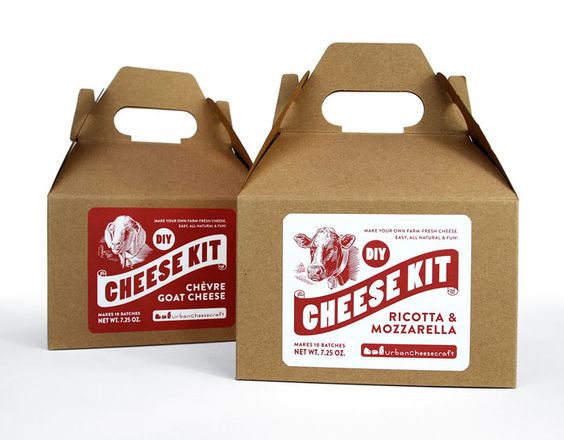 Not actually cheese but a kit to make some of your own. Still looks good and making your own cheese sound like so much fun.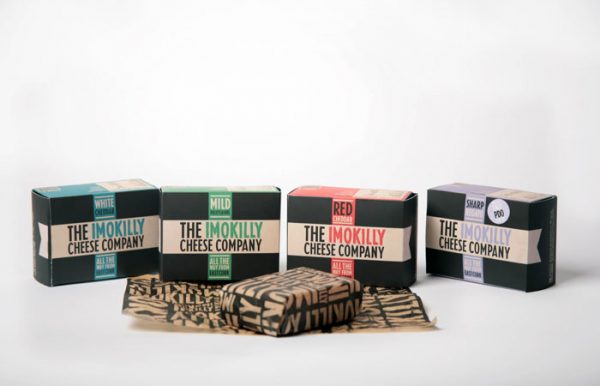 Cheese boxes, the shape reminds me of soap but works just as good with cheese.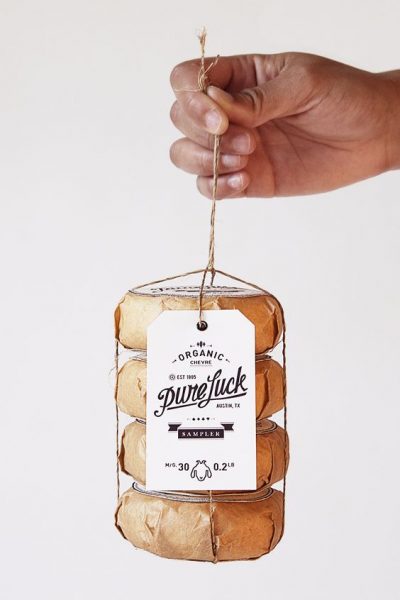 Premium and nothing but great. Just imagine bringing one of these to your next dinner invite.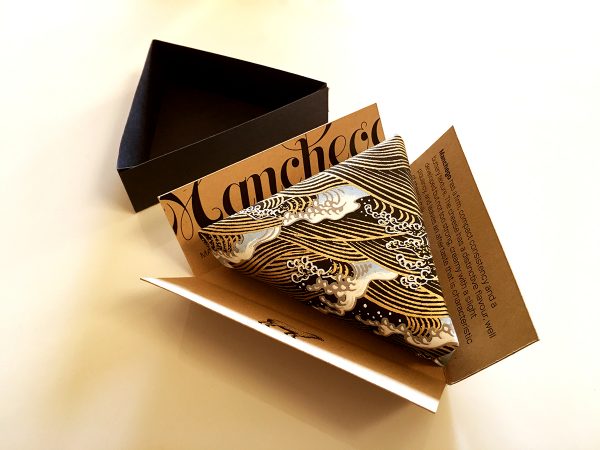 Manchego cheese packaged right. Beautiful patterns and a nice looking box. (source)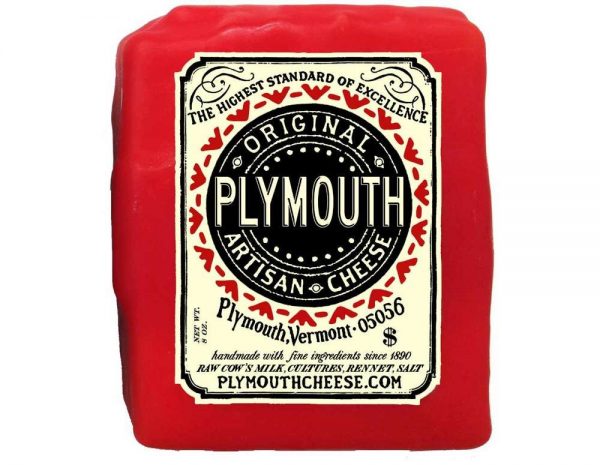 A classic British cheese covered in wax always looks good. Besides that it makes the cheese last for a very long time and you don't have to use all those plastics. In these times when it is time to cut down on plastics, this packaging is not a bad idea at all. (source)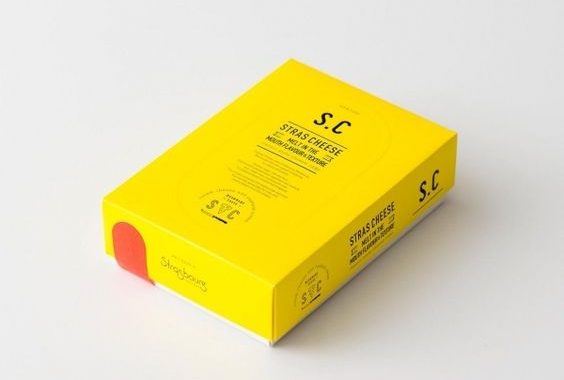 A great looking cheese box.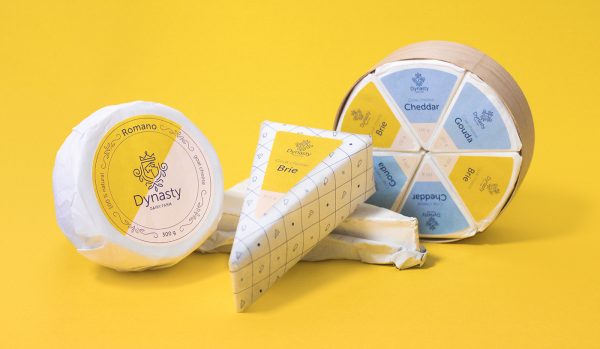 Classicly wrapped and with a nice design. (source)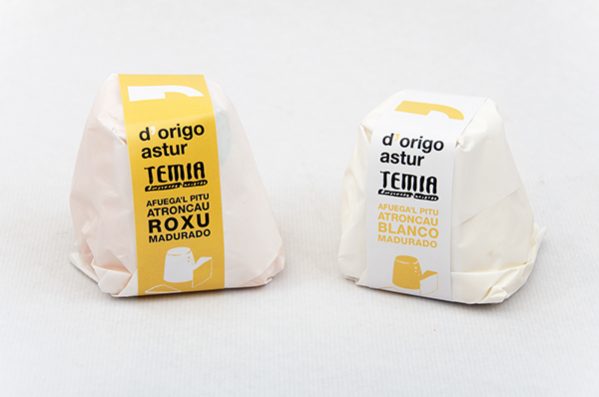 Here's another great one, wrapped in white paper with a second wrapper around it. (source)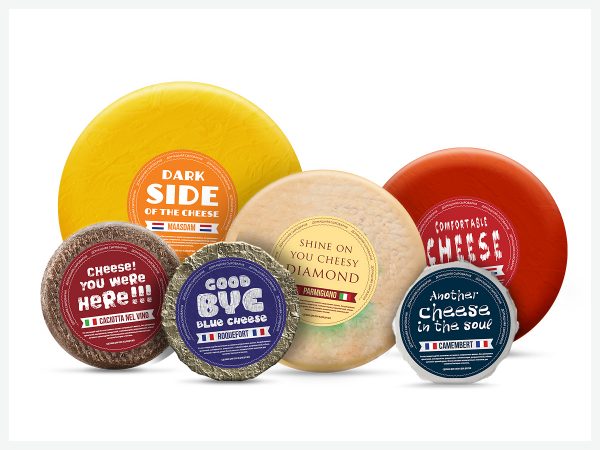 Another design with coated cheese, here they added a bit of fun to the labels. (source)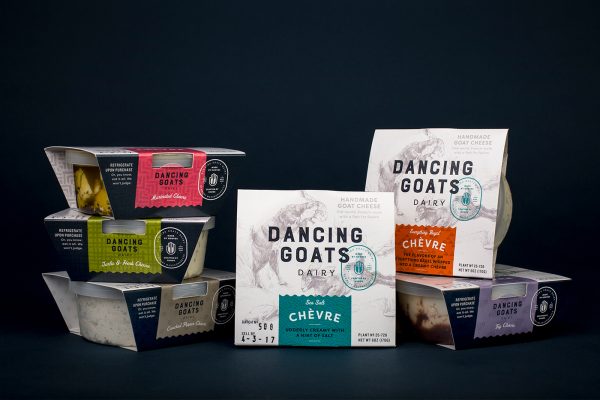 Dancing goats is a design I covered in more detail before, read the full post via the source link. (source)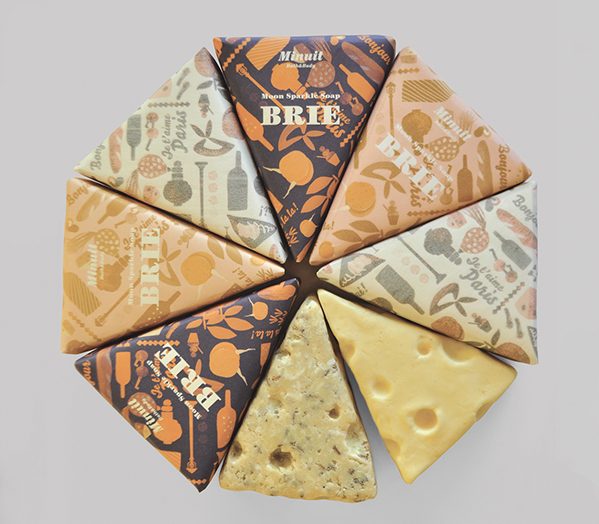 One of my favorite designs in this list. There's just one problem. This is not cheese, it's soap. But it looks like cheese and the design is great. (source)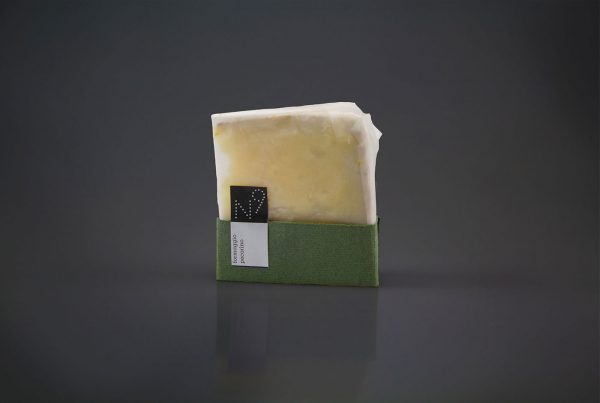 Here's a nice twist. A partial box makes this design stand out. (source)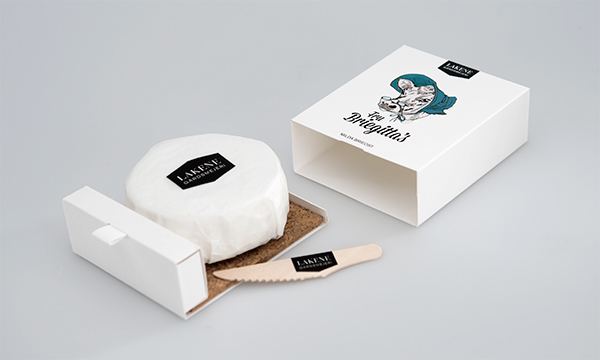 Another project covered here before. Read it in full via the link. This might not be the cheapest packaging but it sure looks good and comes with some added value with the cutting board and knife. (source)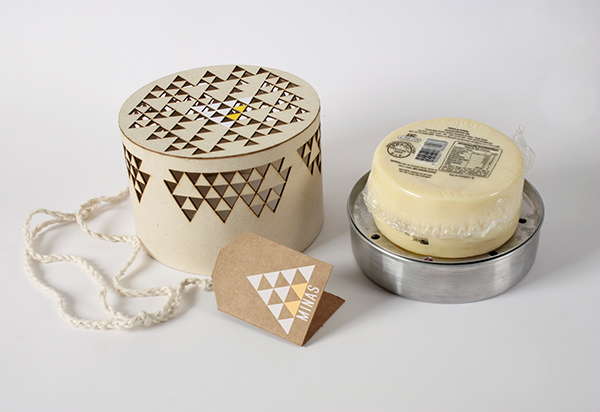 Lots of material but it looks good. (source)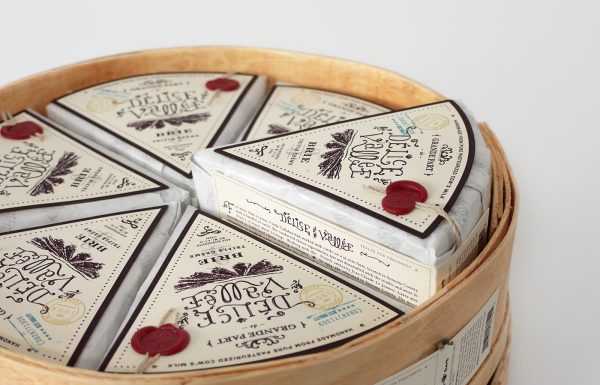 Classic cheese packaging design but with some nice details. (source)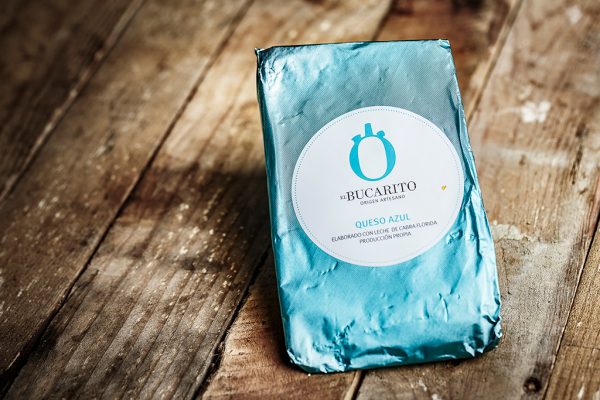 Wrapped in colored foil. Great design and simple at the same time. (source)