20 Chocolate Packaging Designs you will want to eat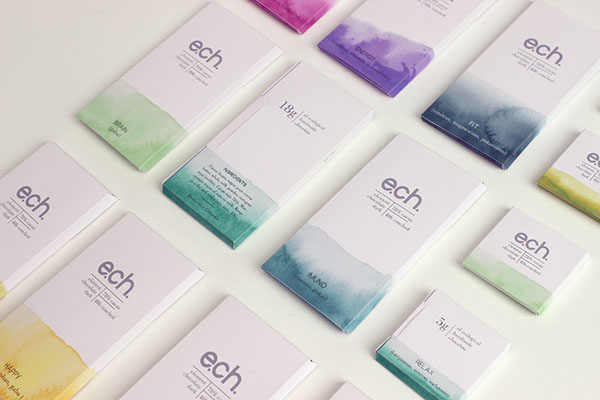 It's not that we need good design to keep buying chocolate. You could pretty much sell that stuff in garbage bags and I would still be lining up to get my chocolate fix. But since there is massive competition on the chocolate market they all need to stand out somehow. So we have collected what we think is a great list. Read through our 20 Chocolate Packaging Designs you will want to eat right now.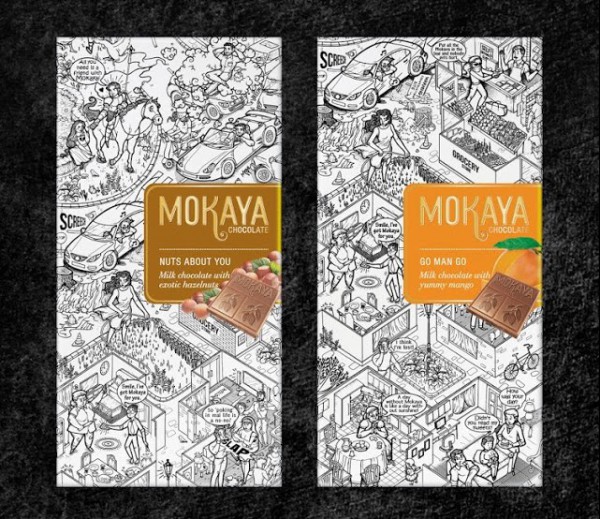 Mokaya Chocolate, a bit hard to see on this photo but each packaging has incredible detailed cartoon drawings. (source)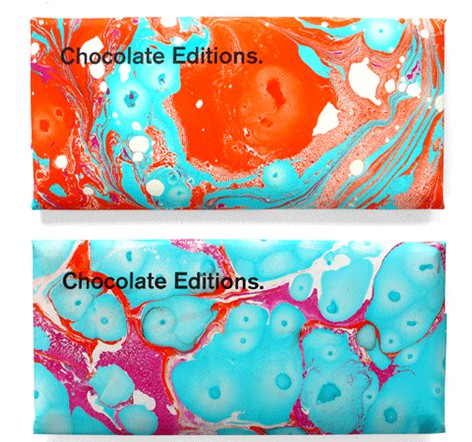 These Chocolate Editions looks like something out of a 90'rave. Or like that milk and food coloring experiment you might have tried. (source)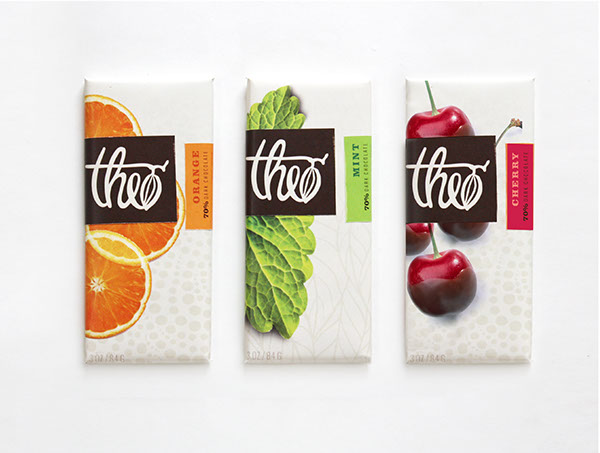 Theo Chocolate comes with great close up photos of each flavoring. (source)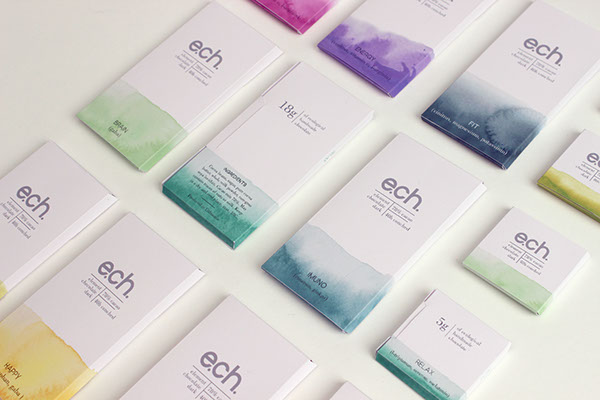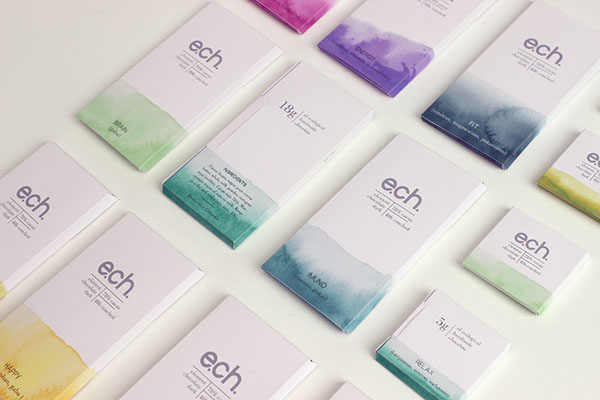 e.ch Chocolate has a very minimalistic and stylish design. The bottom of each packaging looks like it has been dipped in watercolor paint. (source)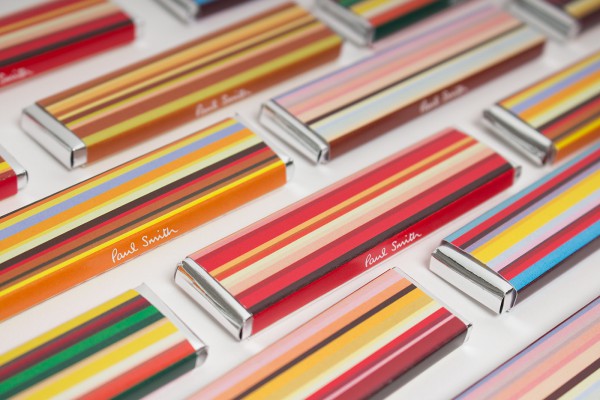 Paul Smith is known for their cool stripes. Works just as good with chocolate as it does with clothes. (source)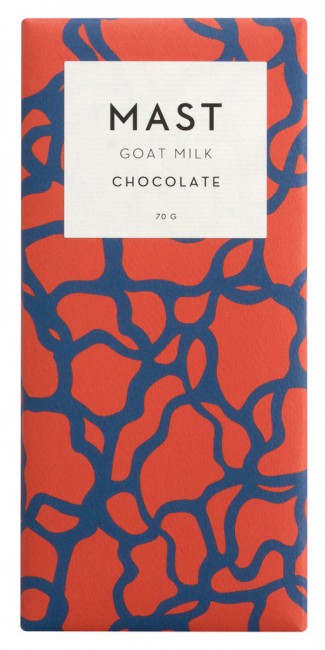 And you simply can't have a list like this and leave out Mast Brothers, this is just one out of a huge range of chocolates that all look great. (source)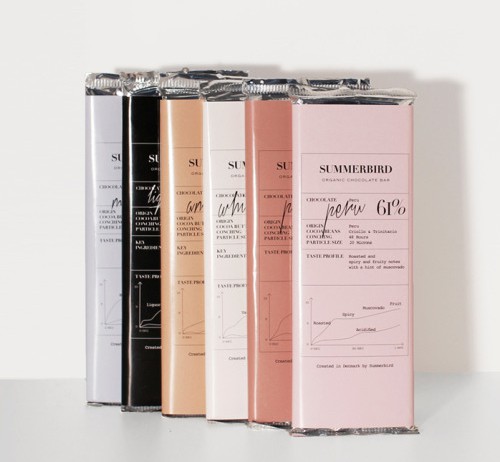 Summerbird chocolate is looking good as well. I like the flavor diagrams on the bottom. (source)
Marou chocolate uses loads of gold in their designs. (source)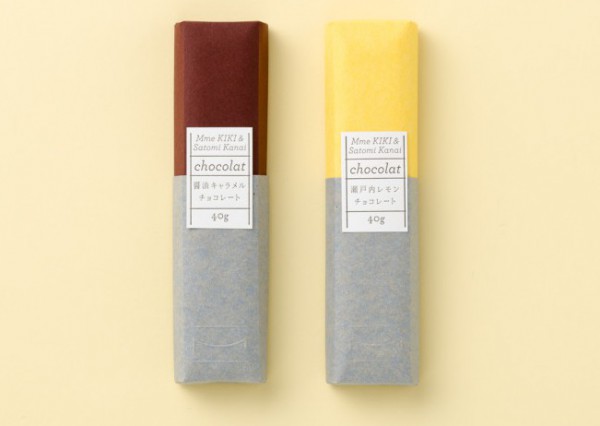 This Japanese chocolate are looking like you would expect when it comes to Japanese food packaging. Great. (source)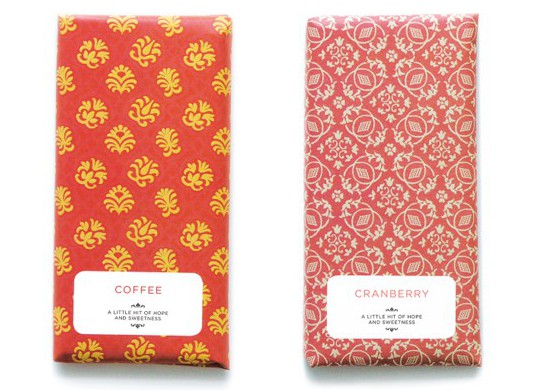 These are very similar to Mast Brothers designs, but both look good. (source)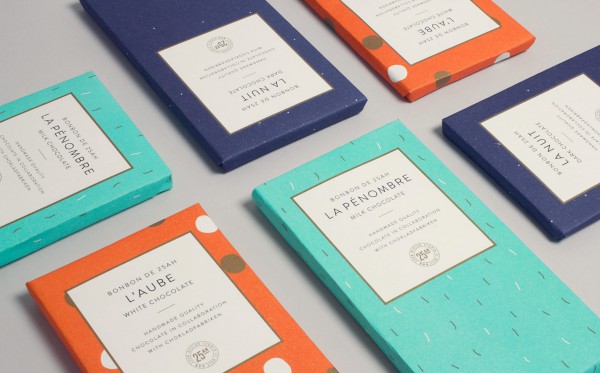 Just like this one. (source)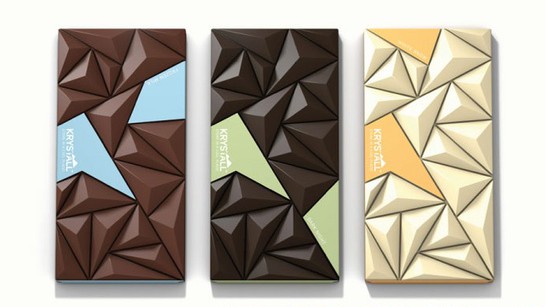 This Krystall Chocolate uses some nice shapes for their packaging. (source)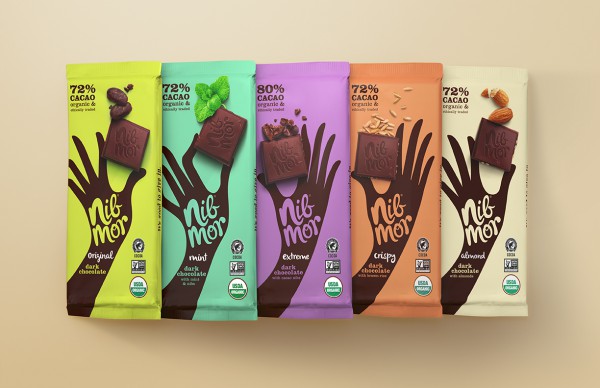 Nib Mor, finally some color, love the cute hands that each is a little bit different. (source)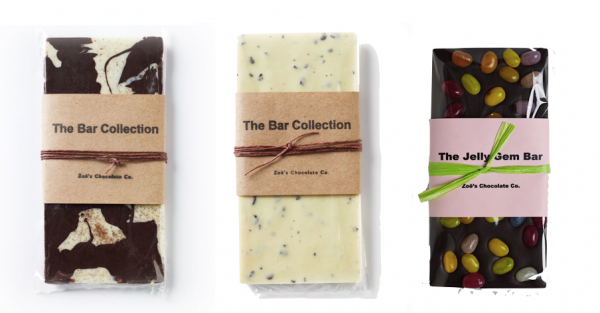 Sometimes you don't need to cover things up to make it look good. (source)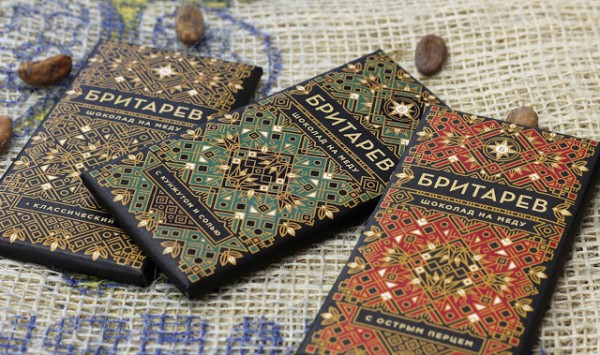 Russian chocolate, feels very.. well Russian. We like it. (source)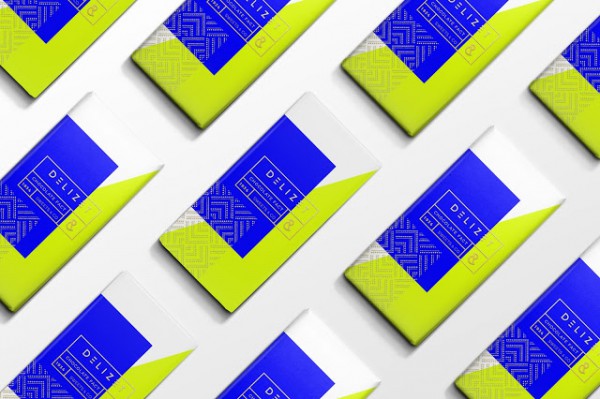 Delizet, cool colors and an 80's feel. This one comes in more colors for each flavor. (source)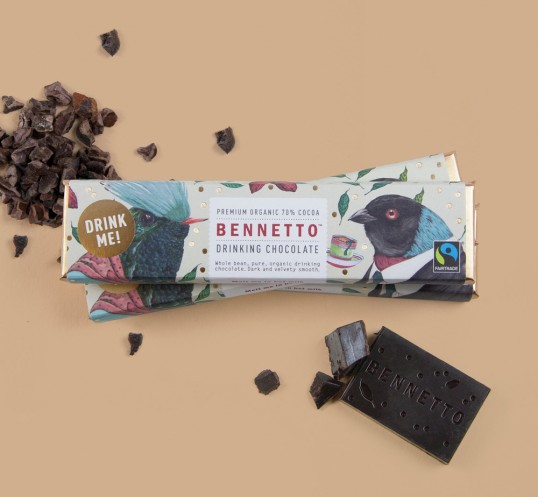 Bennetto is a drinking chocolate. I also has cool looking birds on the packaging. (source)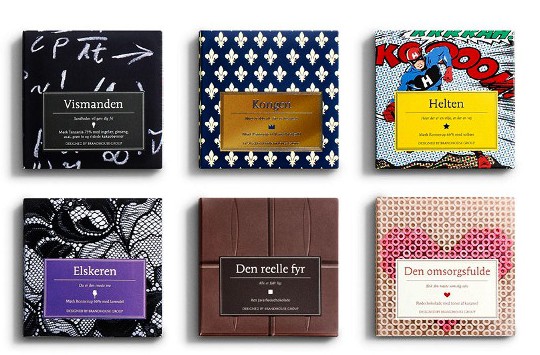 This Danish design has named each chocolate after what type of person who should eat it. Like "The Hero" and "The Lover". (source)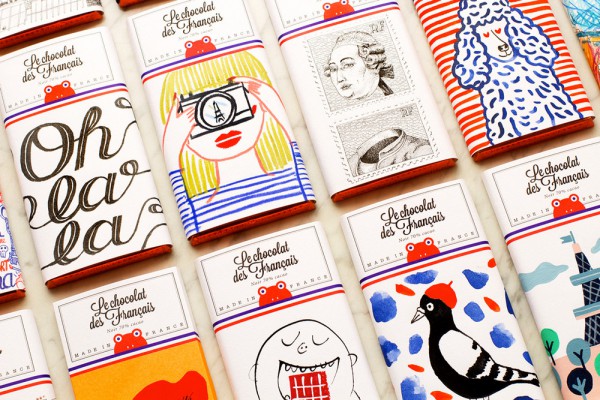 We have written about this great chocolate packaging design before, check it out here.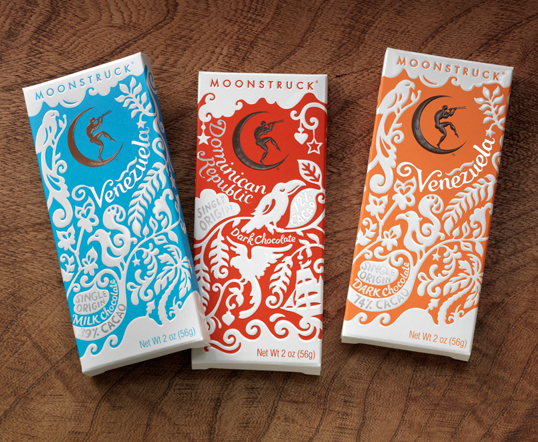 And we end this collection with this Moonstruck chocolate. (source)