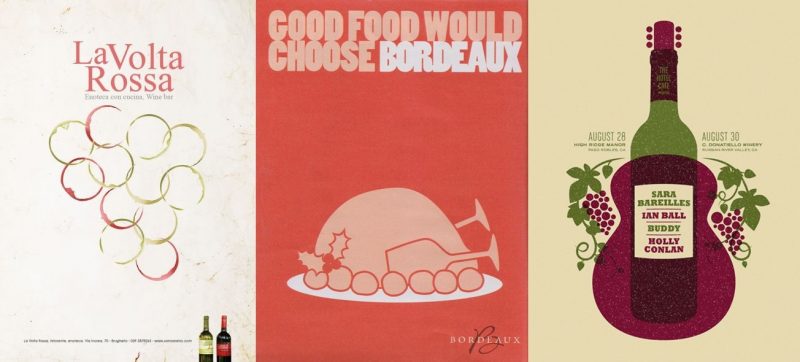 Wine ads are mostly boring beyond belief. A nice looking glass and a vineyard followed by please buy our wine. Well, there are better ways. Check out these 20 Creative Wine Ads That Takes Print Ads To A New Level.
Creative wine ads are so much more fun than the traditional old stuff. Let's check out these 20 Creative wine ads. Once you're done do check out my full food ads coverage here.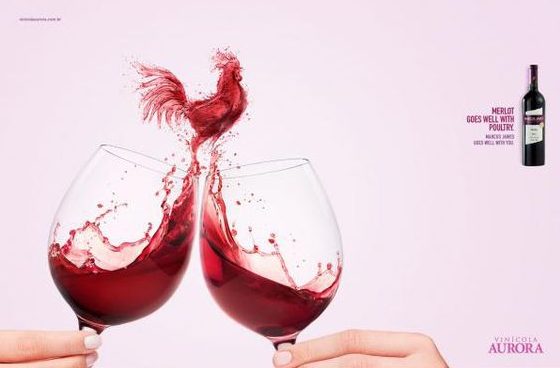 This one comes in a few different varieties, they all look great. Don't miss the tagline, goes well with poultry.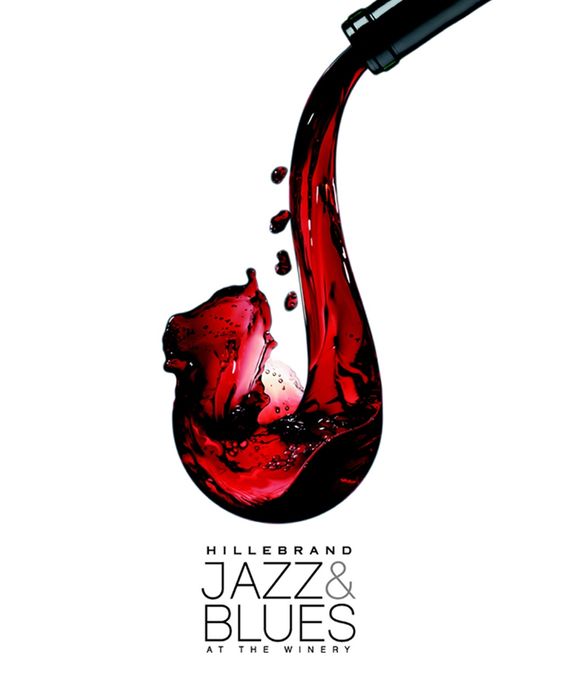 Jazz and Blues at the winery, nice looking saxophone.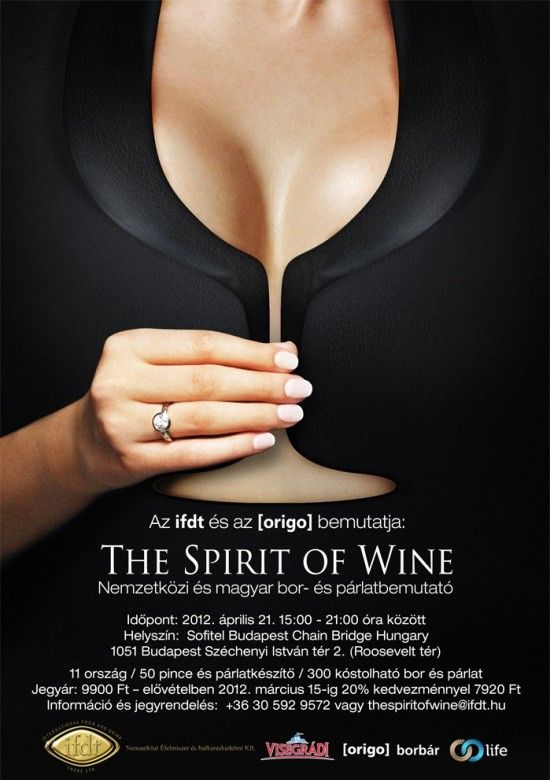 A bit on the cheeky side but what's wrong with that.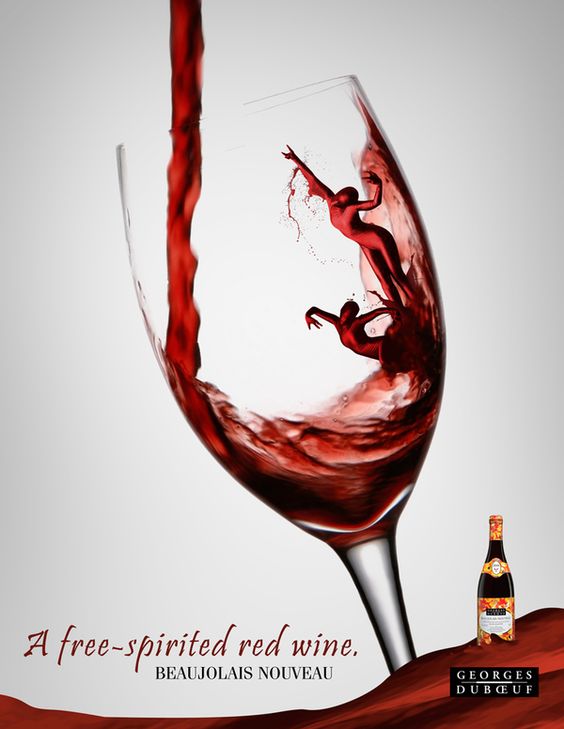 A free-spirited red wine.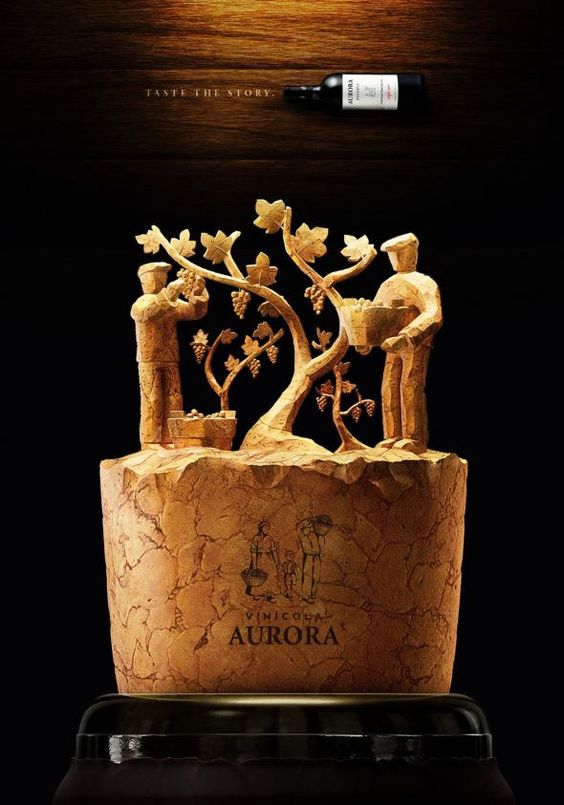 Every wine comes with a story, clever way of letting that show.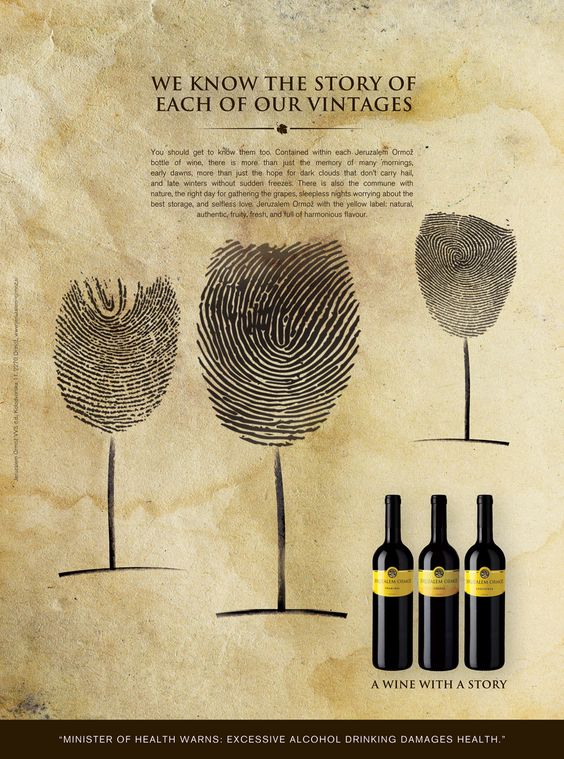 This one is even smarter and my personal favorite in this collection. Such a simple and clever idea.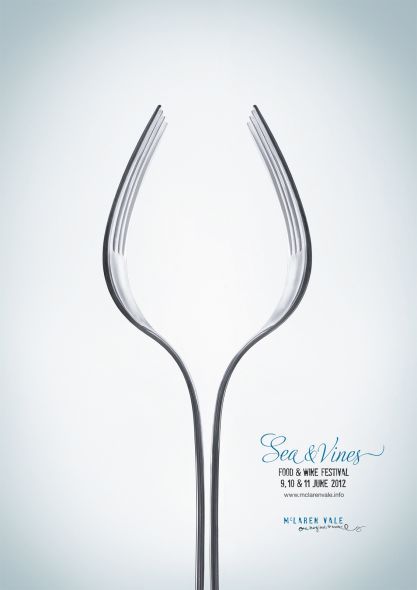 Not bad at all. Food and wine festial poster from a few years ago.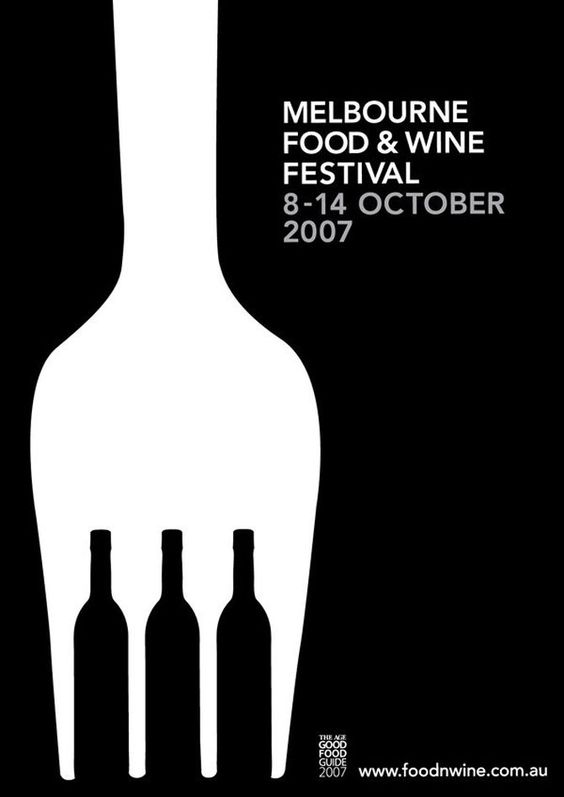 Negative space is always fun. If you like this one I have a full collection of cool ones just like it here.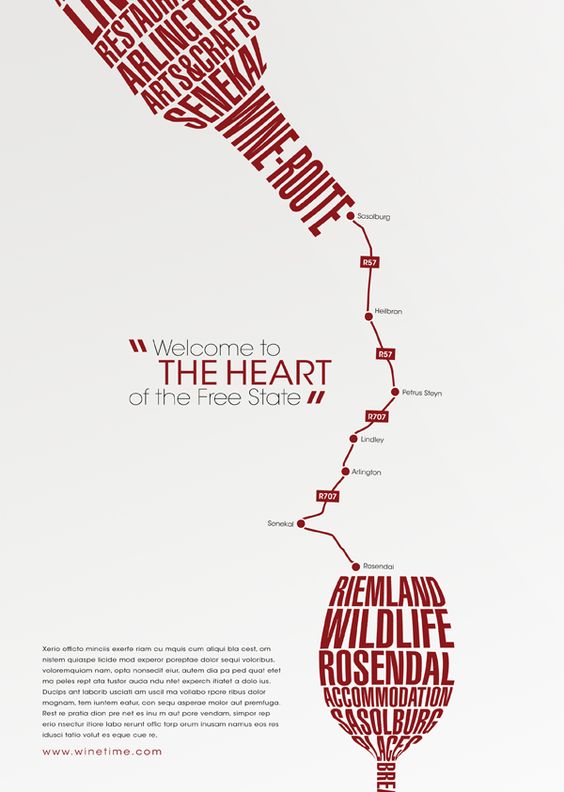 Follow the wine route.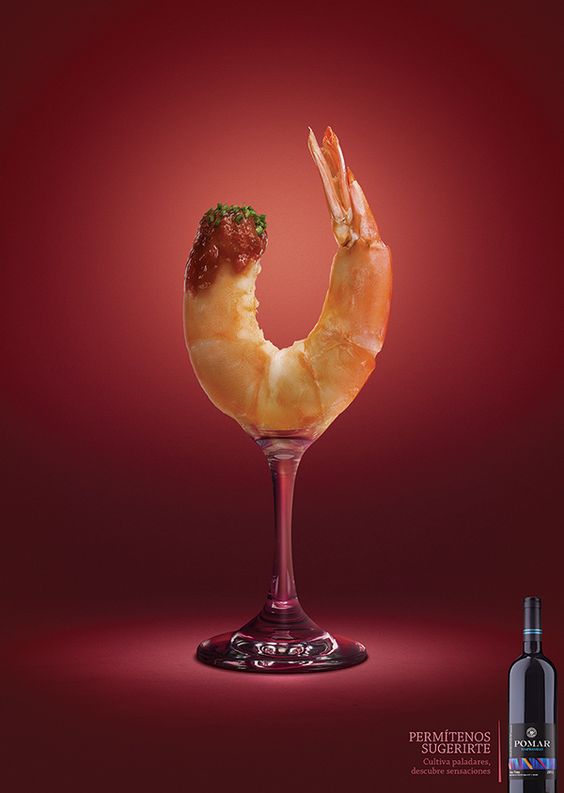 This wine pairs great with shrimps.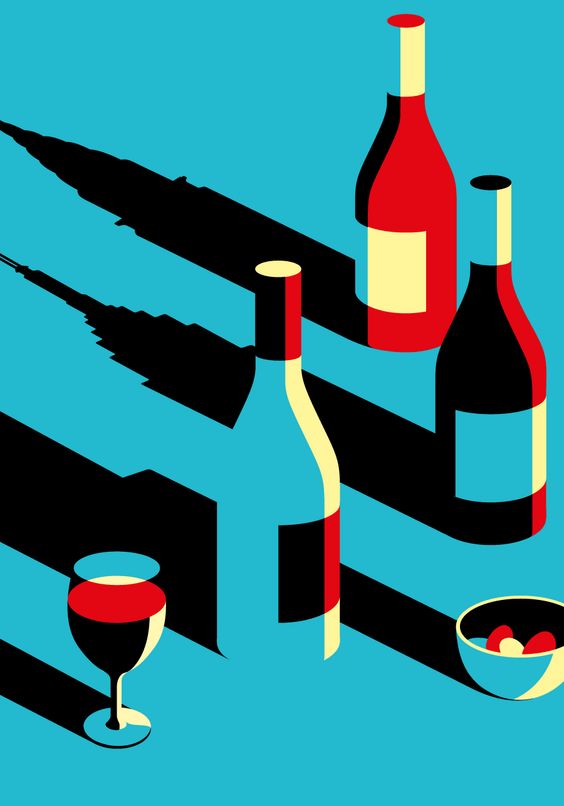 Another favorite, for the New York Wine Festival.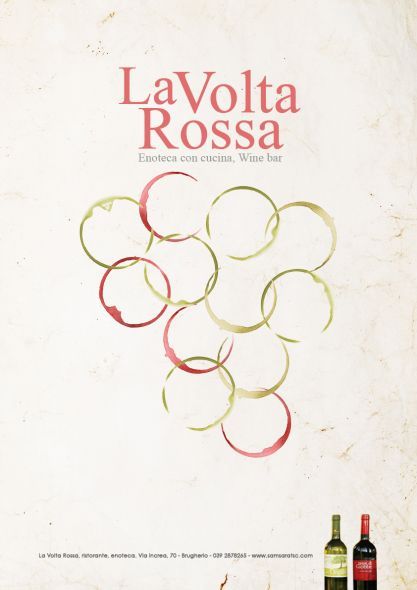 La Volta Rossa, is it grapes or is it a tablecloth found the day after a party?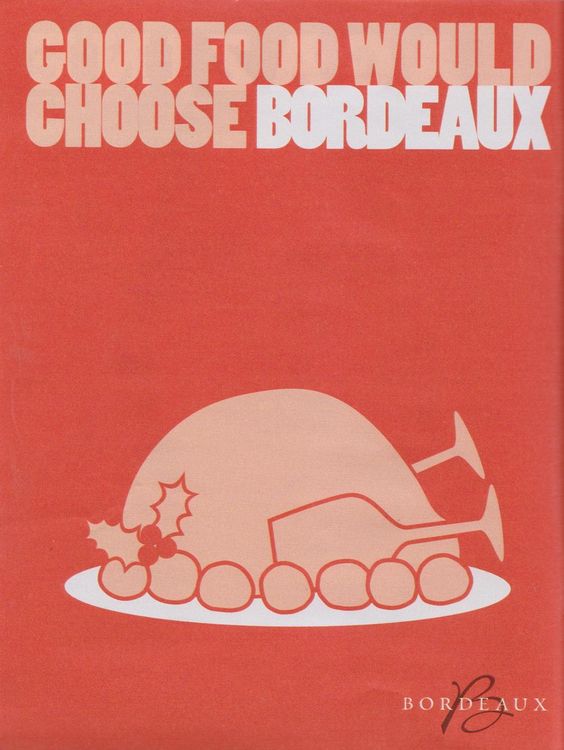 Good food would choose Bordeaux, those chicken legs do look delicious.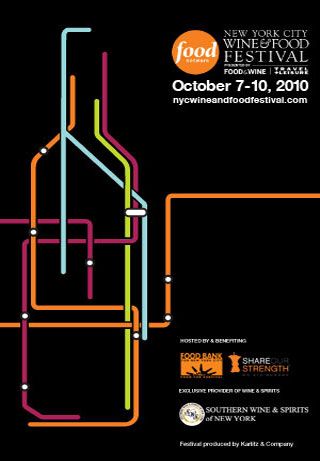 Another one for New York, make sure to use the subway getting there.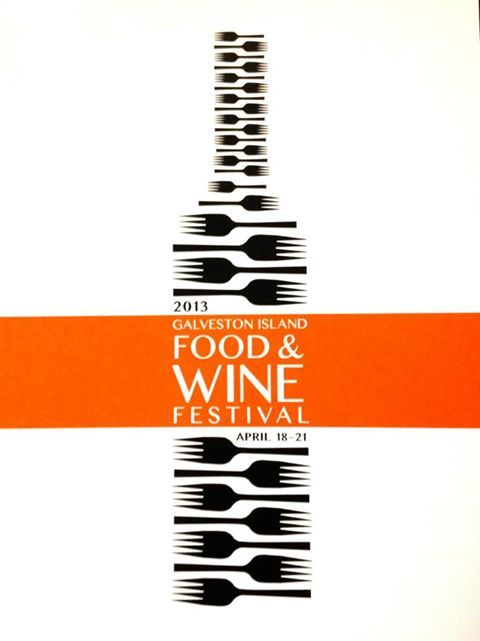 Forks and wine seem to be a common idea. That don't make this one any worse.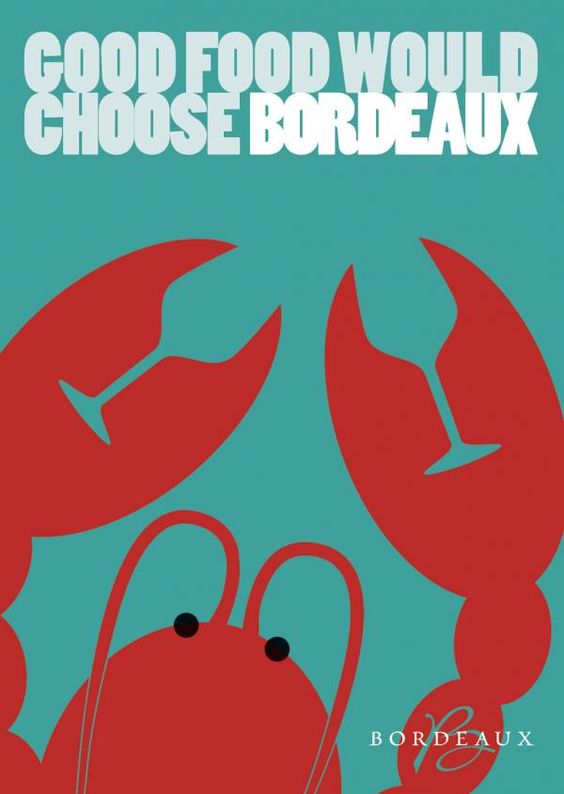 Lobster claws that love wine.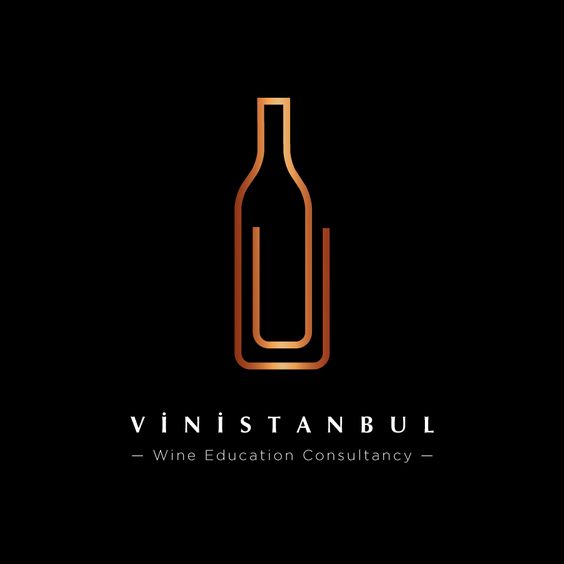 Vinistanbul educates about wine. Love this one.
Pie and wine go together like.. pie and wine.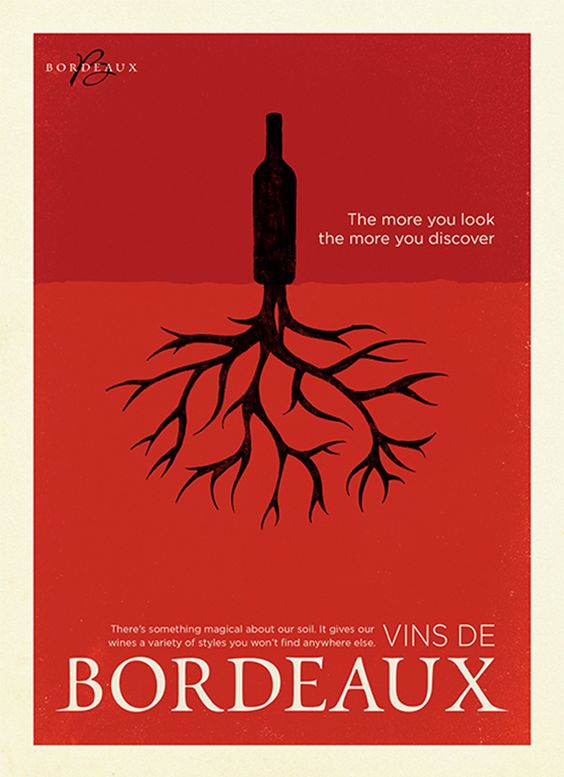 More from Bordeaux and how wine can tell a story.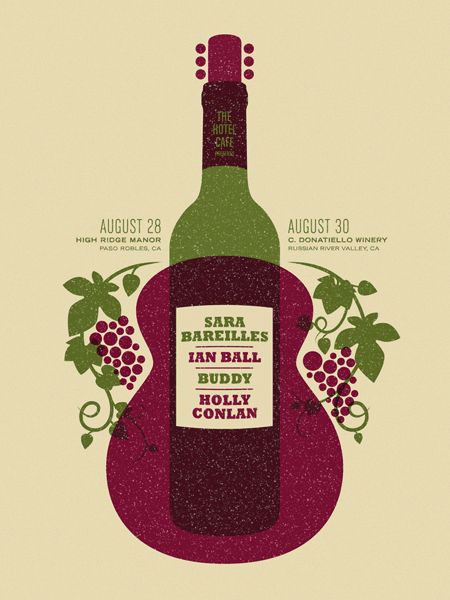 Music and wine go together like, music and wine.
That is all for this collection, for more great food ads check out my full coverage here.
Tags: ads, creative ads, lists, wine