20 Funny Food Mugs To Get You Through The Day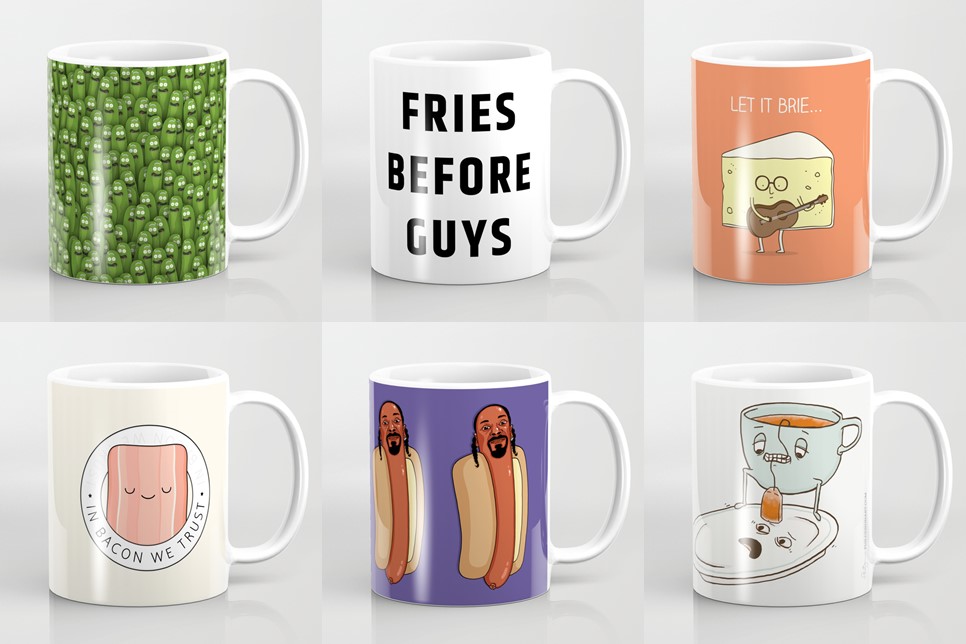 Take a break from working and check out these funny food mugs, they will put a smile on your face and help you get through the day.
One of my favorite things to collect is funny food mugs, I pick them up here and there and I think I have around twenty or so by now. What I like about mugs is that it's something you use every day and they can come in any style you want. Ugly souvenir mugs, beautiful mugs and like I collected now, funny food mugs. Let's check out the list, if you want to buy any of these mugs just click the link and you'll can order them right away.
If you're not in the mood for funny mugs I have a collection of coffee mugs with an attitude here. Now let's see the mugs.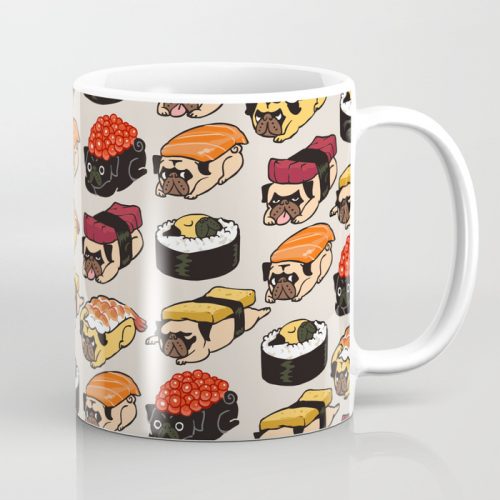 Sushi pugs, who wouldn't want this one? (get it here)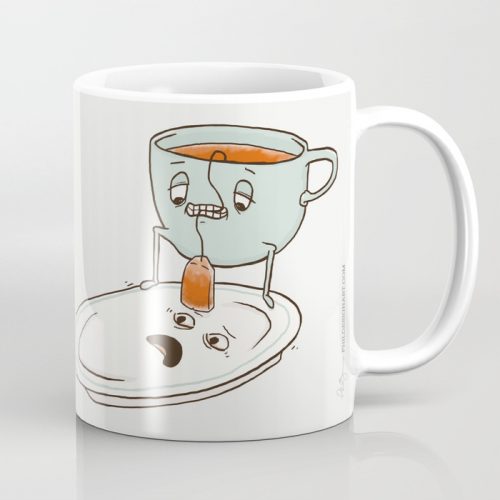 Teabagging, get it here.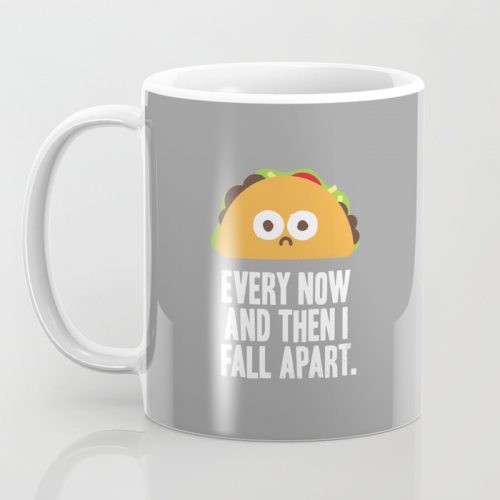 Sad but fun, a taco-pun classic. Get yours here.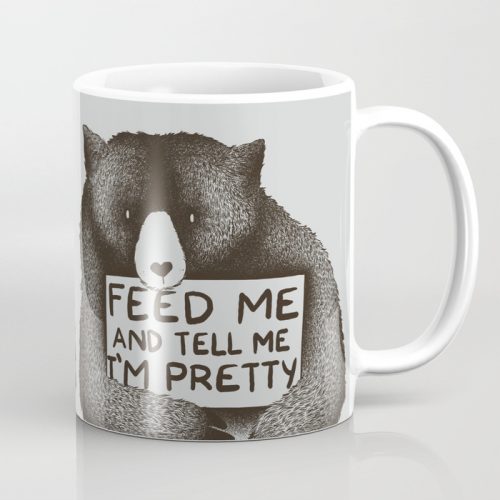 Please do. Get it here.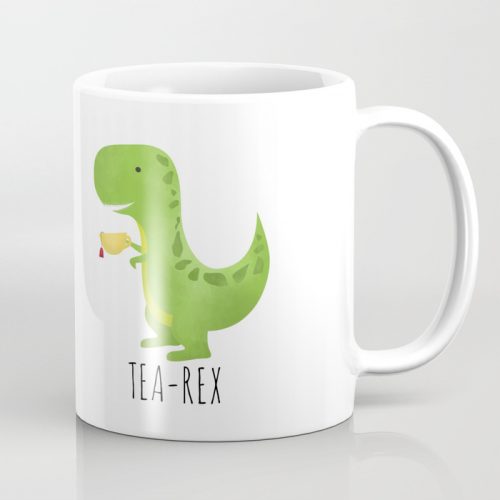 A real cutie, Tea-Rex is for sale here.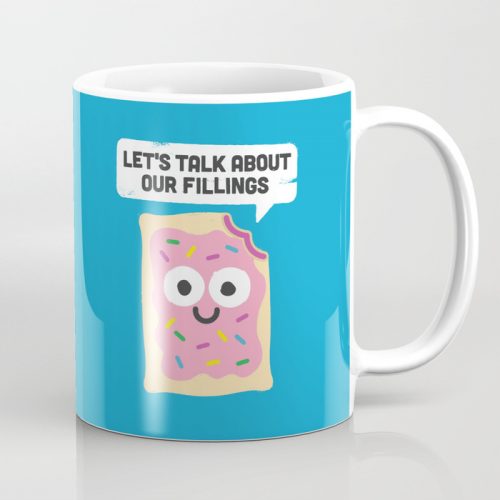 Let's talk about our fillings. Get it here.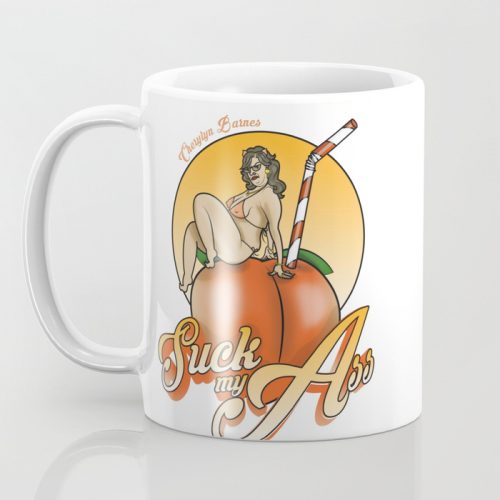 For all you peach lovers. Find it here.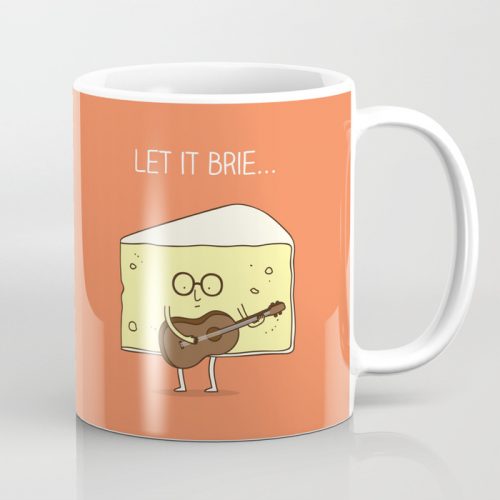 Let it brie… find it here.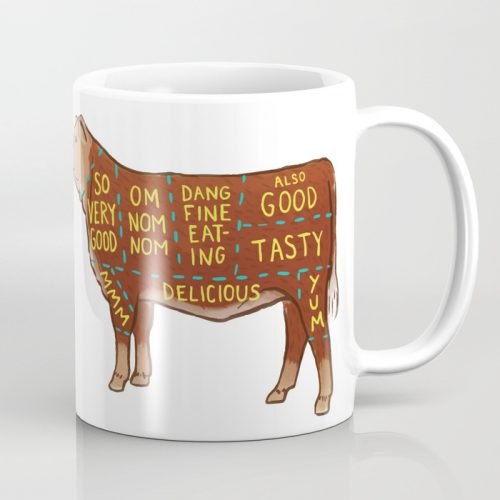 What you need to know about the parts of a cow. Get it here.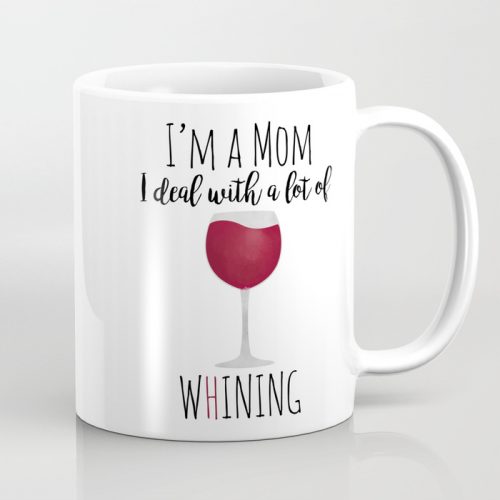 We need to take good care of all moms. Buy one of these for your mom.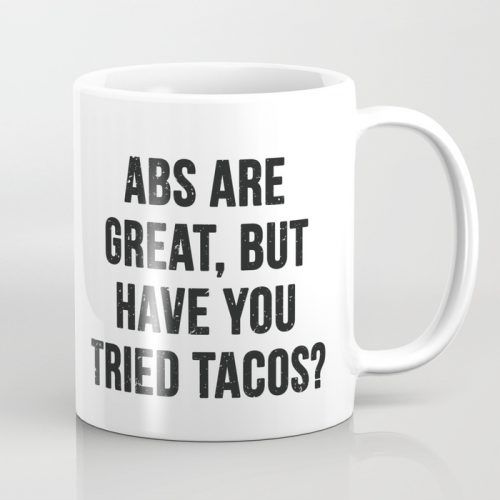 Serious truth. Get it here.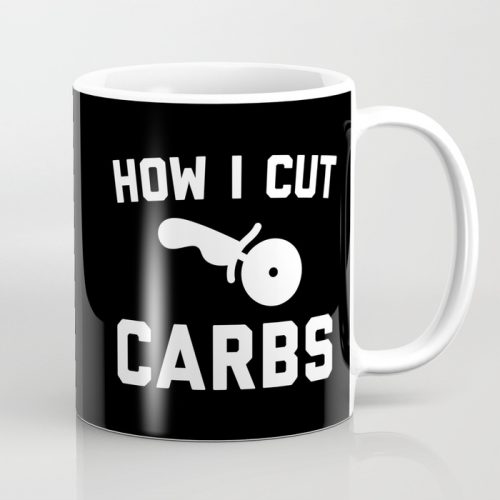 Pizza anyone? You do need one of these.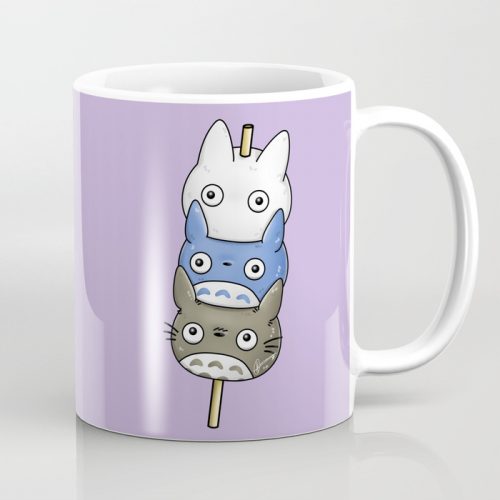 I'm not sure about this one, there's something about it I just like, available here.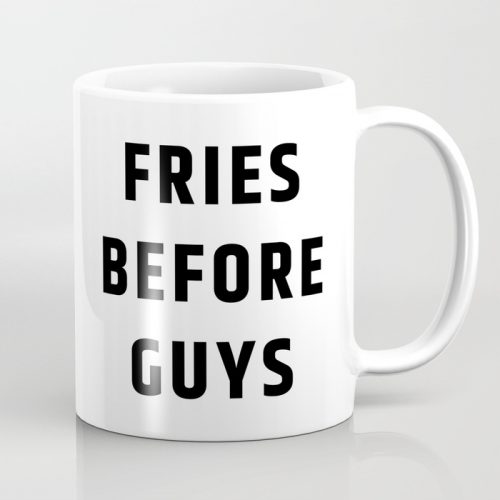 Fries before guys. Get it.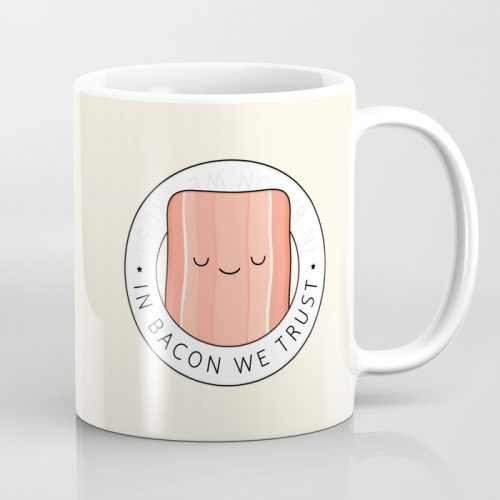 In bacon we trust, yes we do. Get your bacon mug here.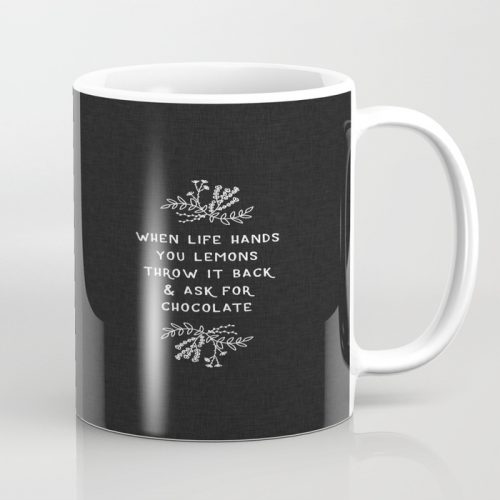 When life hands you lemons, throw it back and ask for chocolate. Buy one here.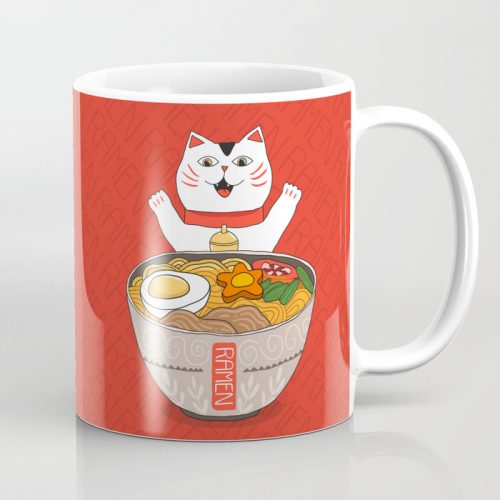 Yes, you want a ramen cat coffee mug. Don't we all?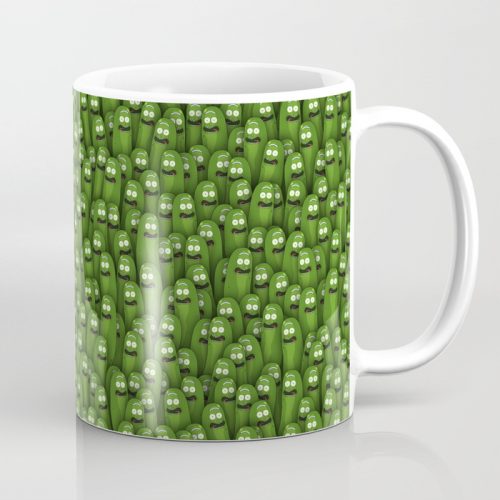 Pickles everywhere. Get this one here.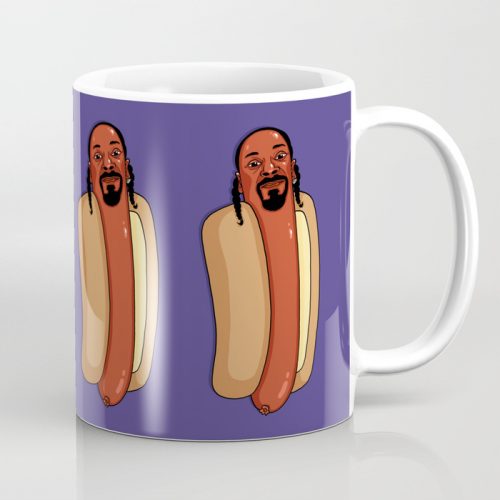 Snoop Hot Dog, my personal favorite. Get it here.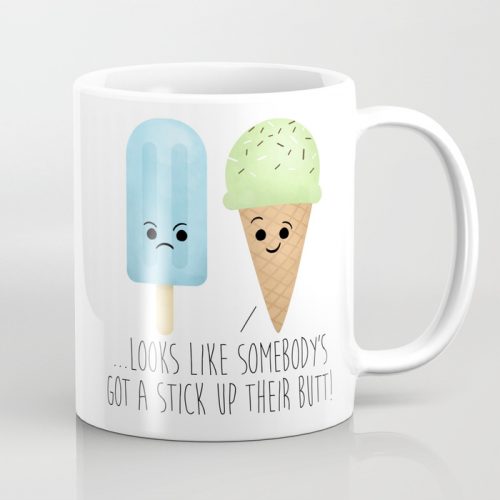 Last one but just as good. Get it here.