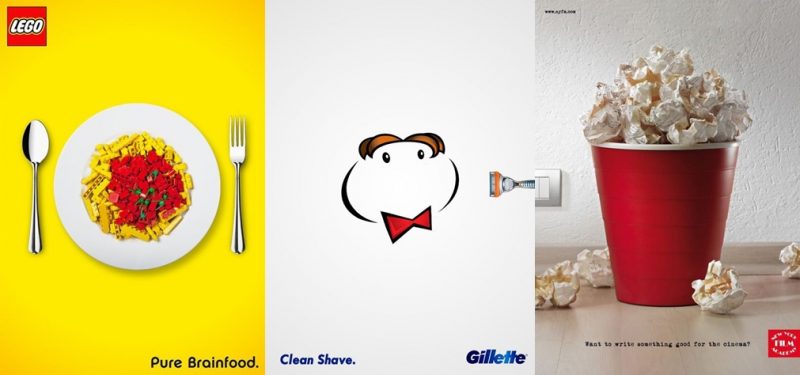 I know, this headline makes no sense. Bear with me, this is a print ad collection of 20 Great Ads With Food That Aren't For Food. Meaning the ads uses food in the ads but the product isn't food. Let's check them out.
So I know it sounds weird with a list called 20 Great Ads With Food That Aren't For Food. I can't help it, that's what it is. Maybe that's not so weird after all. We can all relate to food since we all eat it every day.
So why not make something clever out of it. If things aren't clear now you'll know what I mean as soon as you start scrolling through these great ads. For more make sure to browse through my full food ad coverage.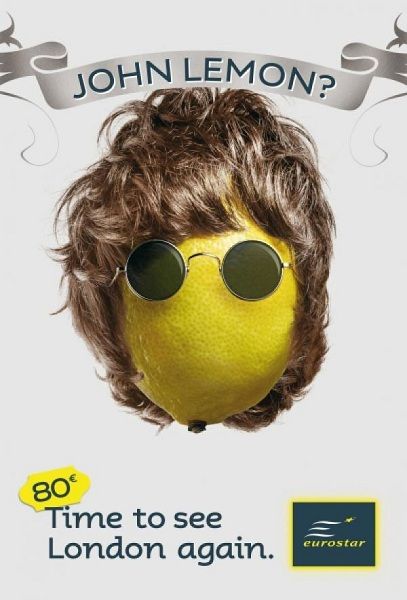 John Lemon, who wouldn't want to go to London after seeing this ad. Originally for Eurostar.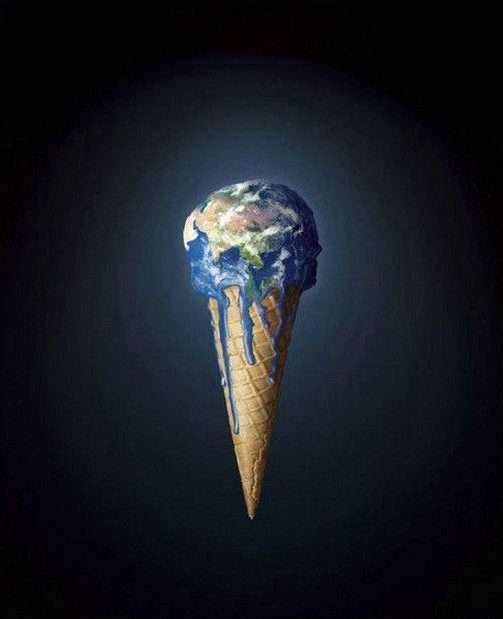 This one is for the WWF and is to bring our attention to global warming.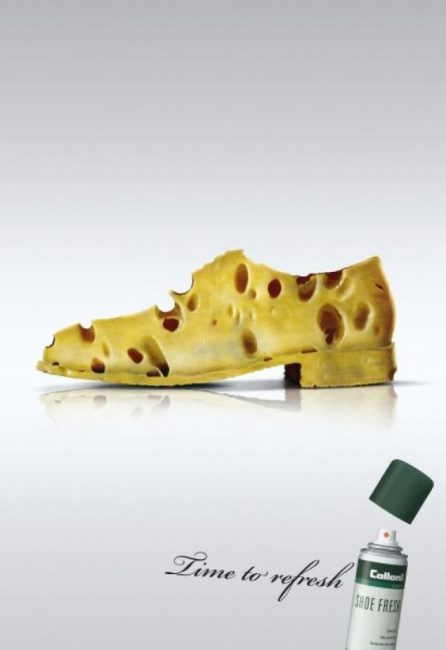 You don't want this pair of shoes. Or at least don't want your shoes to smell like this. Very clever idea for a shoe freshening product.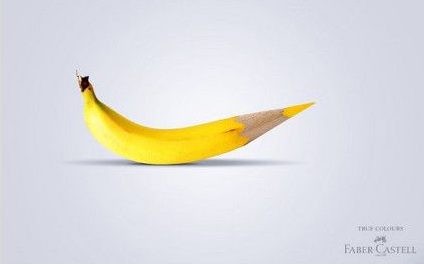 True colors from pencil make Faber Castell.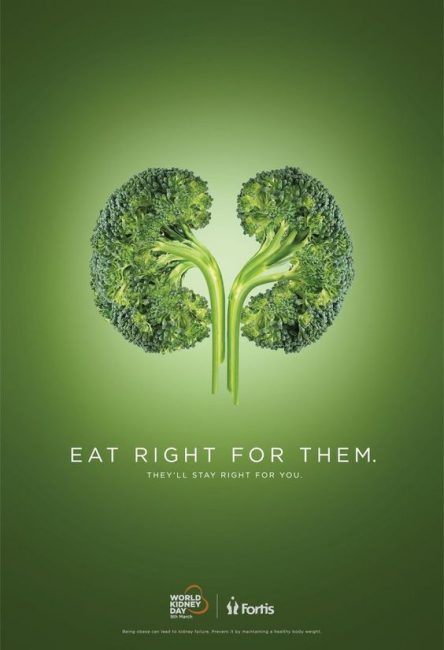 World Kidney Day wants us to eat more broccoli, and why not. Broccoli is delicious, isn't it?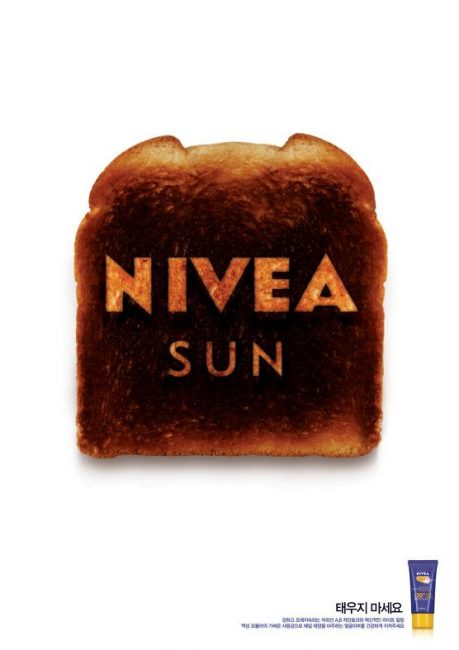 My favorite in this collection. The ad is for Nivea Sunscreen.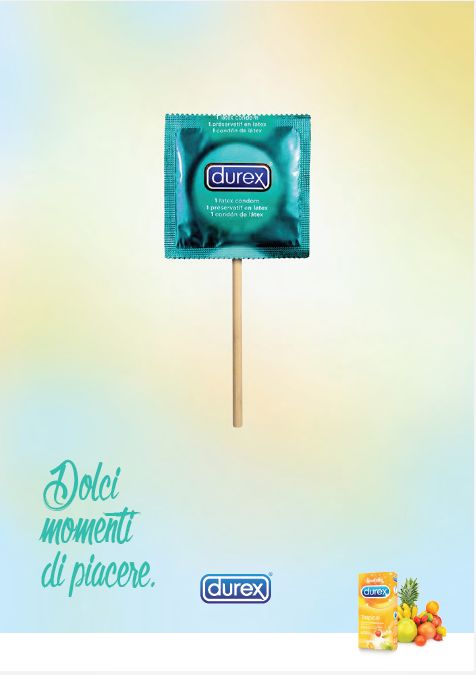 Durex wants us all to practice safe sex.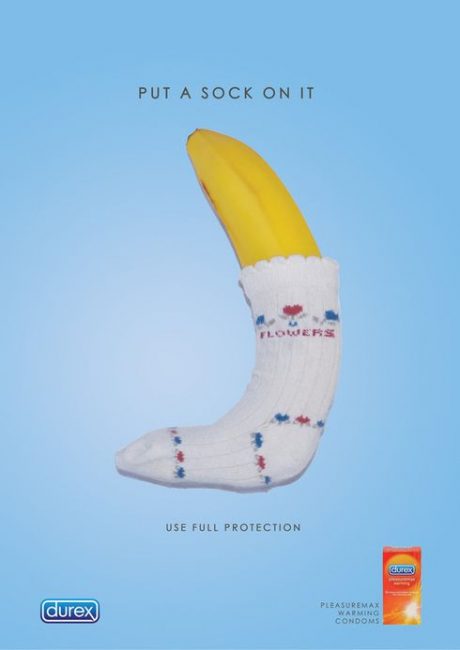 And they also want us to keep bananas warm I guess…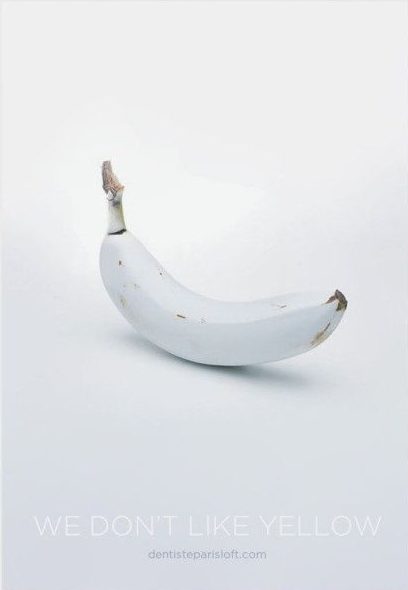 A very clever dentist ad. We don't like yellow.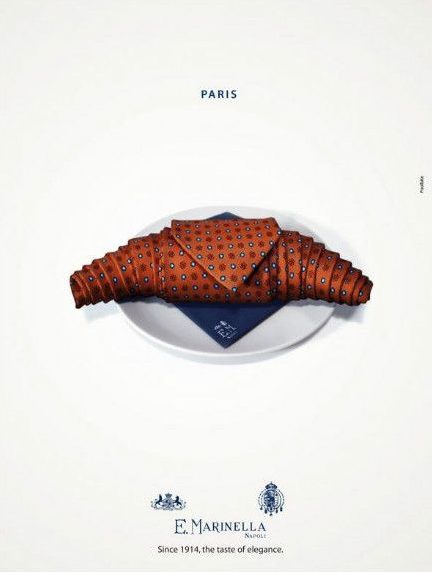 E Marinella makes bowties and ties, with a taste of elegance.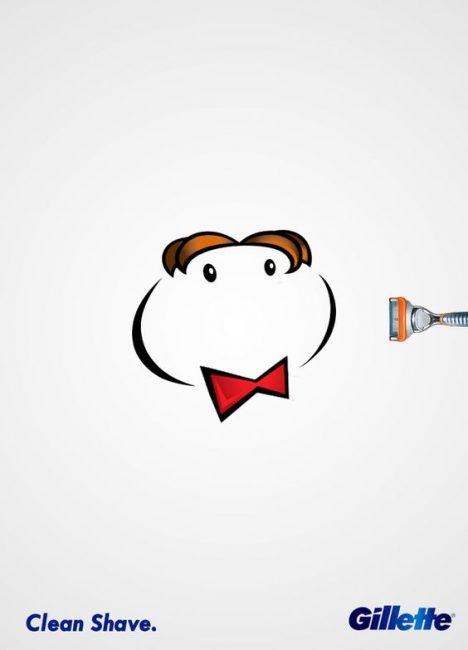 Recognize this logo, there might or might not be a mustache missing. Fun idea from Gillette.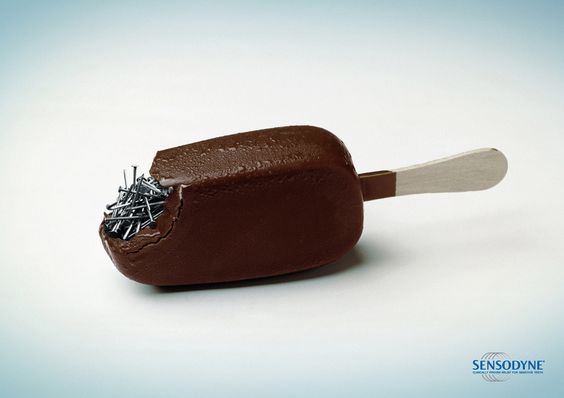 Sensodyne uses an ice cream filled with nails to illustrate how great their toothpaste is.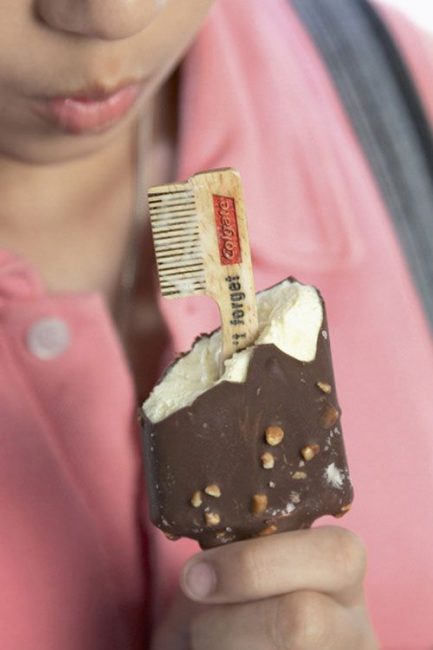 Colgate used the ice cream idea in a very different but more clever way I think.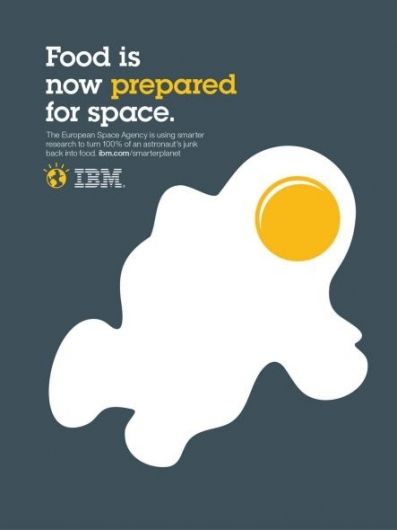 Now you can get eggs in space. Thanks to IBM.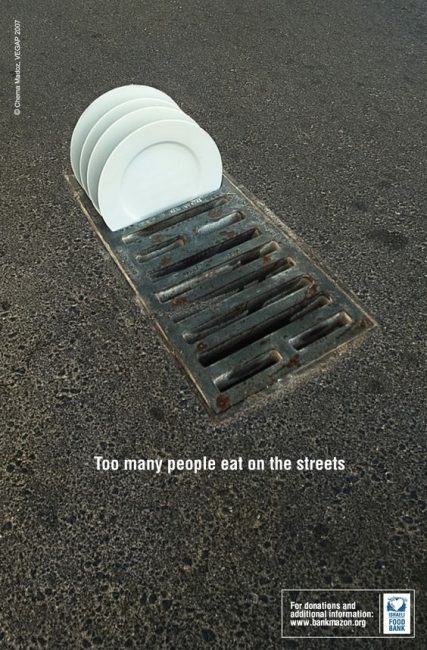 A great idea to bring attention to a serious subject.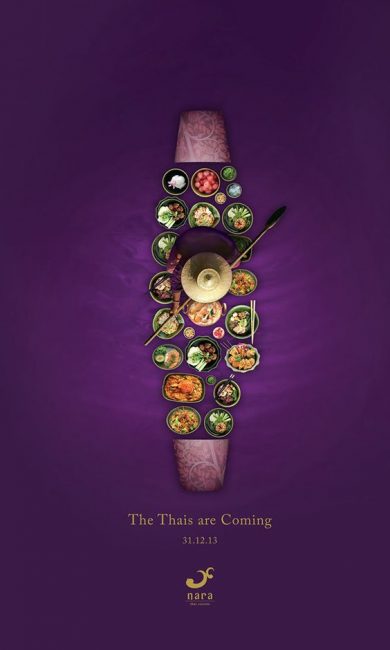 The Thais are coming, and they are bringing food.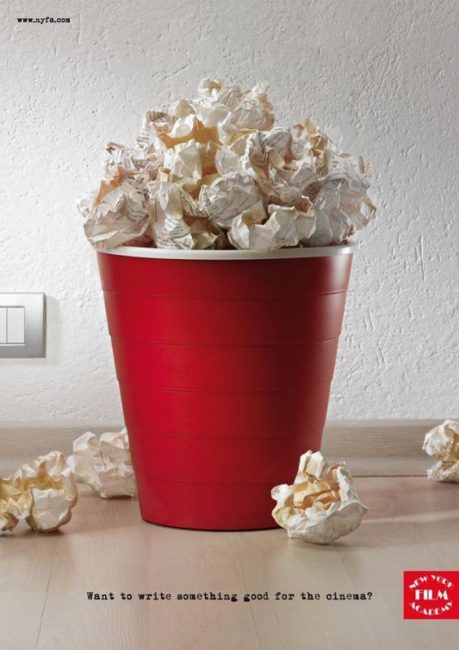 There's really only one thing to eat when you're going to watch a movie. Guess what?
Colgate came up with this fun idea of showing how you don't want your teeth to look.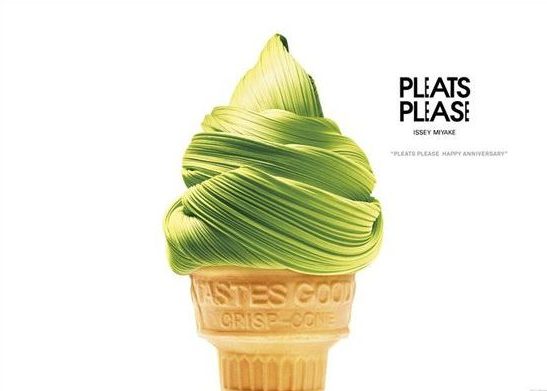 n
Pleats Please is fashion, but could easily be disguised as ice cream.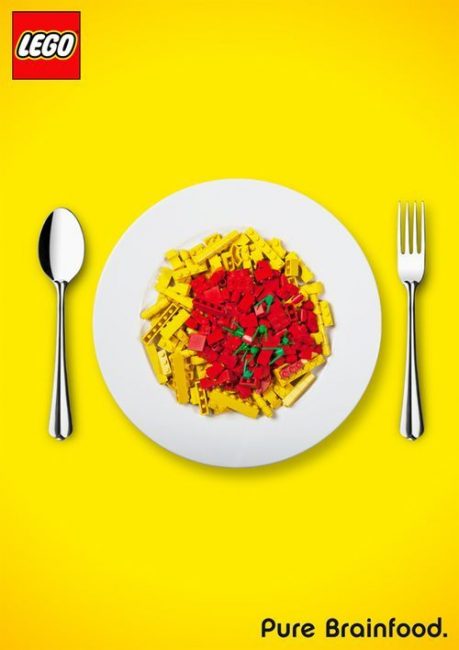 Lego have a history of great ads, sadly we don't see as many great ones as we used to. This one is clearly one of the great ones.
Tags: ads, creative ads, food ads, lists, marketing