20 Olive Oil Packagings that you will want to own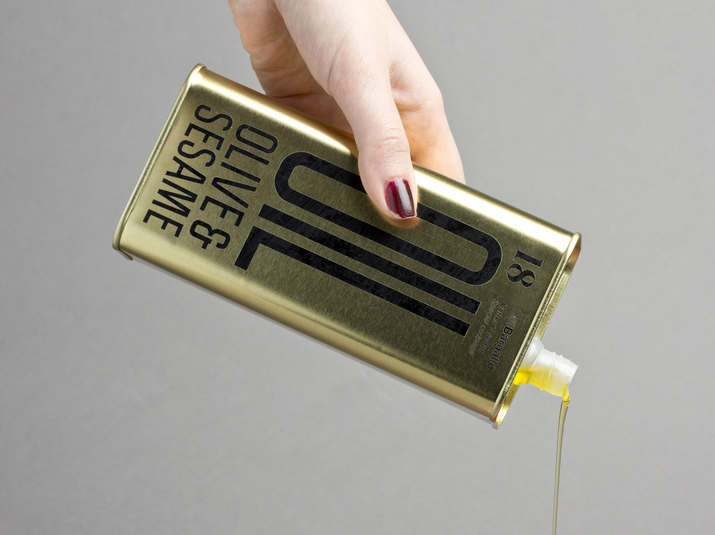 Olive oil is something that you always have ready in the kitchen, maybe even more than one kind. One fruity with some bitterness for salads and a neutral one for all that other stuff. Since we love our olive oil but also love great packagings we have put together a list of 20 olive oil packagings that you will want to own.
The competition in olive oil is fierce, there are so many companies and olive oil producers out there that all have a good product. And the process of making olive oil is not that complicated which means that there are loads of producers. Luckily for us this means that a lot of producers are making everything they can to stand out and the packaging is one of the easiest ways to do this. So take a look at all these cool and great looking olive oil packaging that we have chosen as some of the best.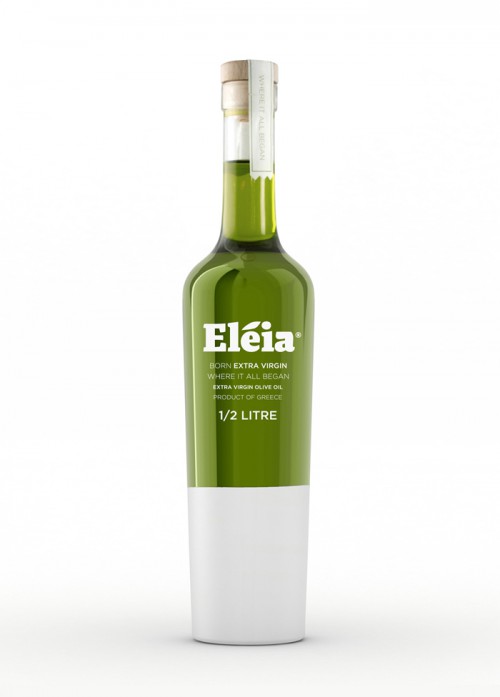 Super simple but really stands out, the bottom of the bottle look like it's been dipped in white paint. (source)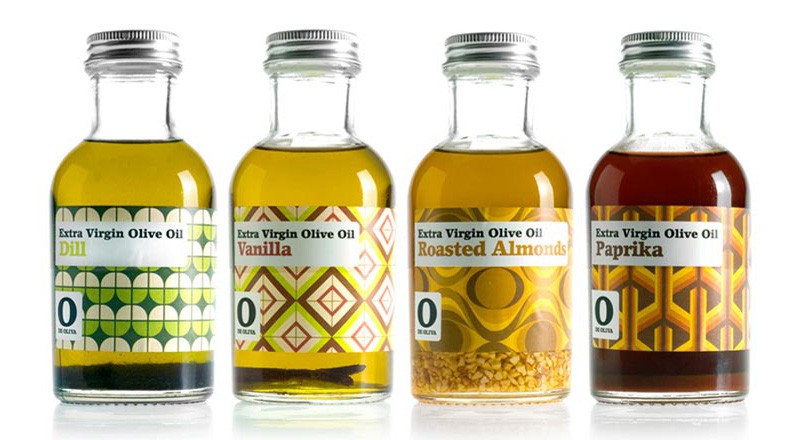 Cut little bottles of flavored olive oil. (source)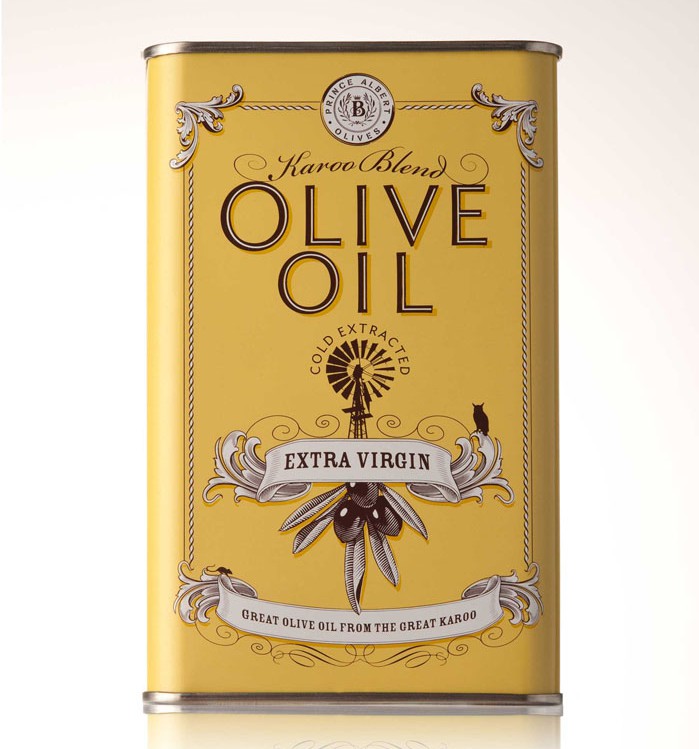 Lovely classic design in this can of olive oil. (source)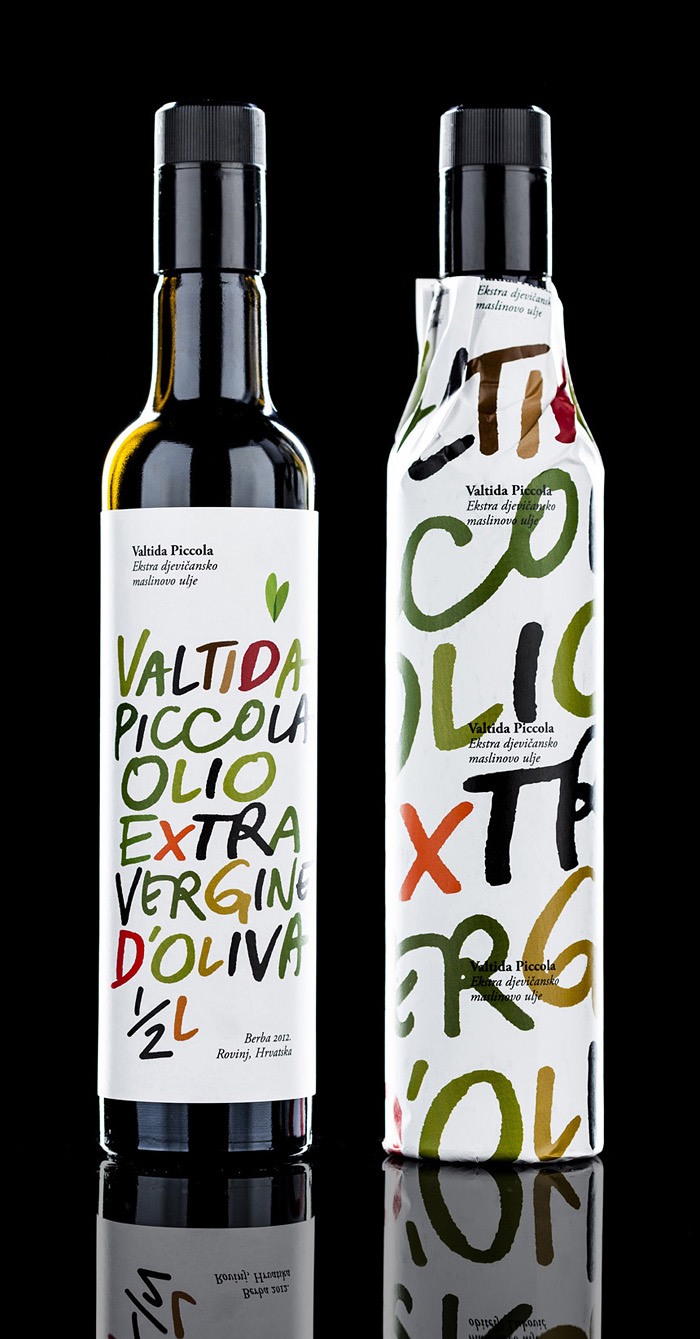 I am a big fan of color in packaging design. For some reason this is rare when it comes to olive oil packaging. This is one of the few I found. (source)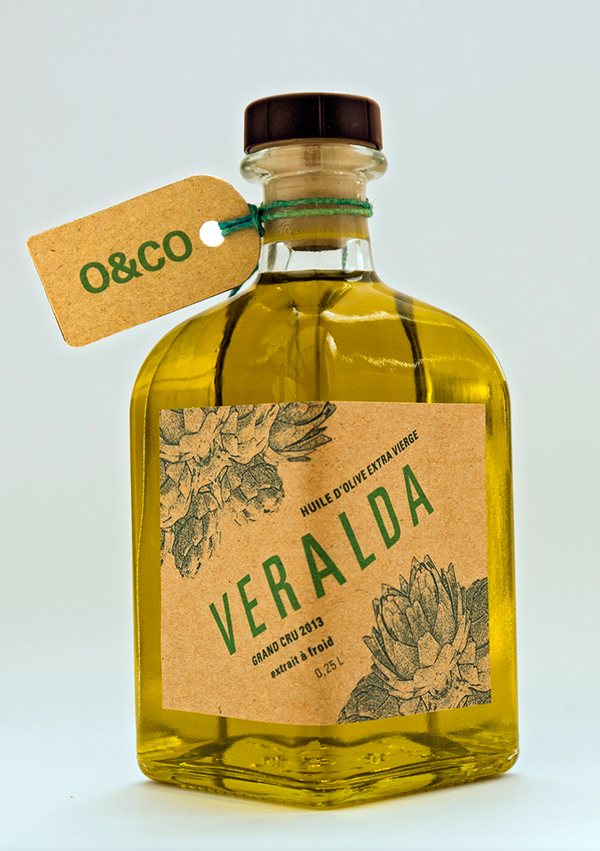 Veralda have made a simple design that do stand out. Just by making the label go over the corner the bottle really stands out. Very simple and clever. (source)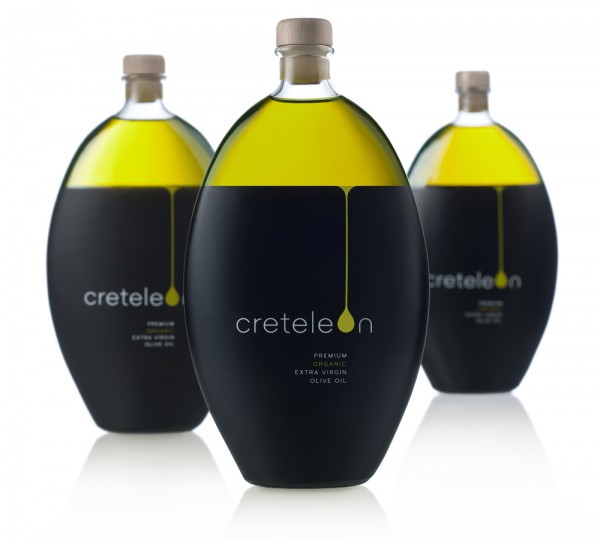 Creteleon Olive Oil is looking very premiums. Nice design with the drop being a part of both the text and design. (source)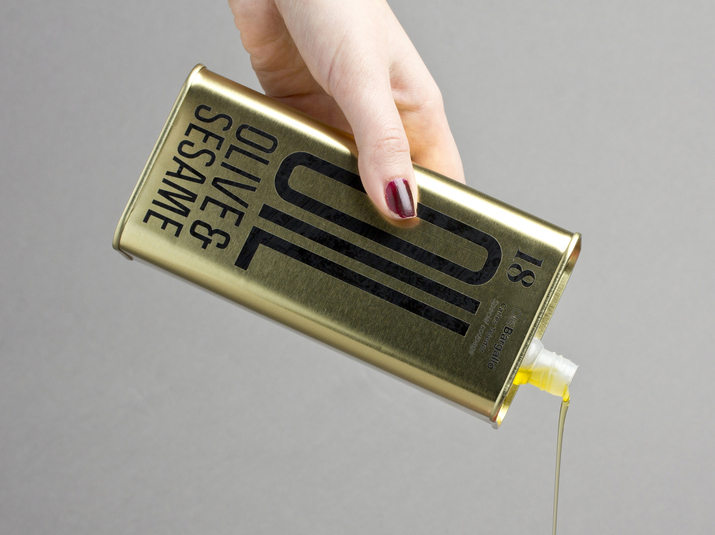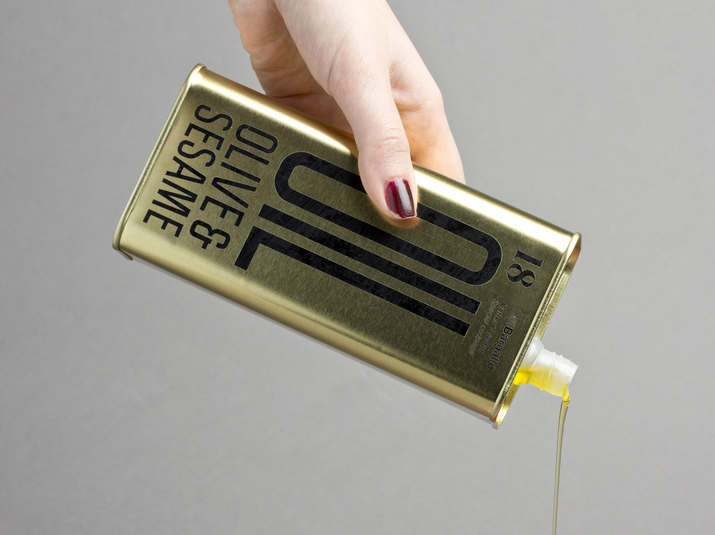 Lovely can of olive oil. Simple and cool. (source)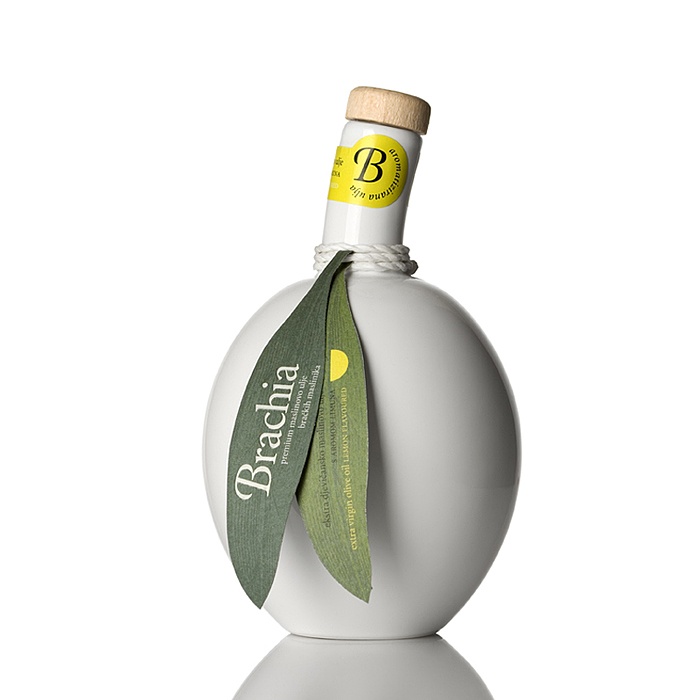 Brachia olive oil has made a white bottle that has sort of an olive shape. Very nice. (source)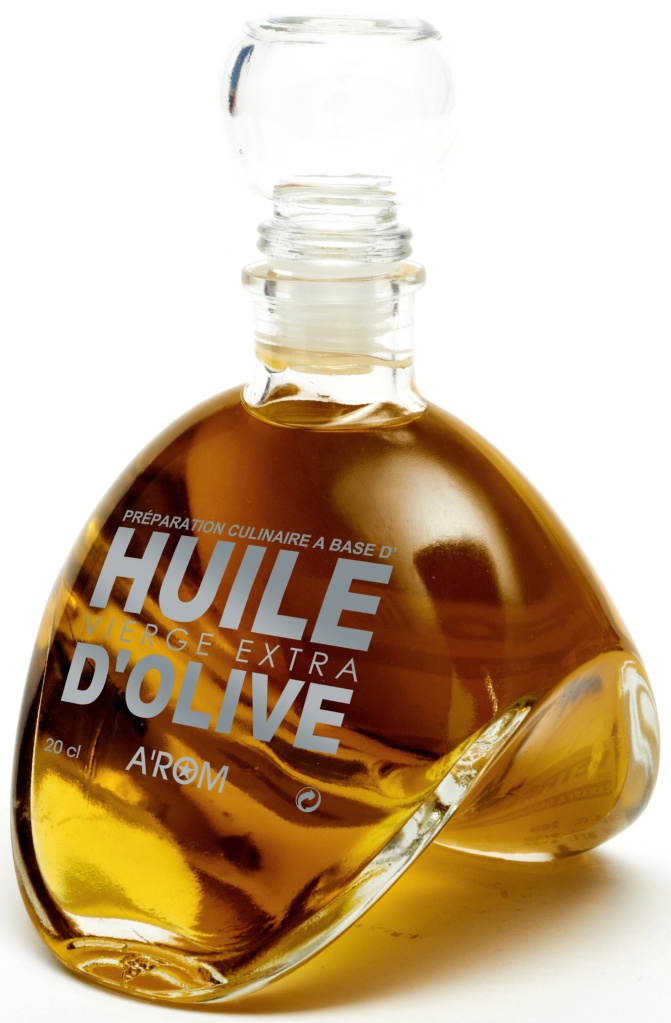 This almost look like a perfume bottle and not something you would like to eat. Very cool. (source)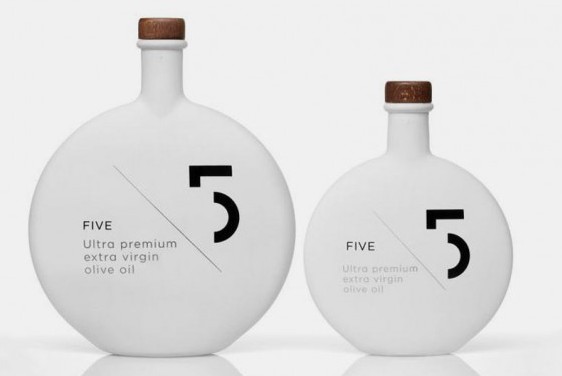 Ultra premium extra virgin olive oil. Not sure what ultra premium is suppose to mean, probably very expensive. (source)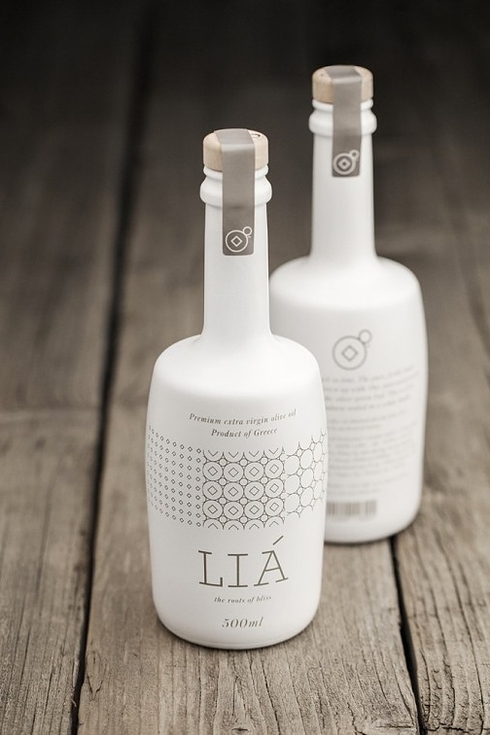 Another white bottle, very nice. (source)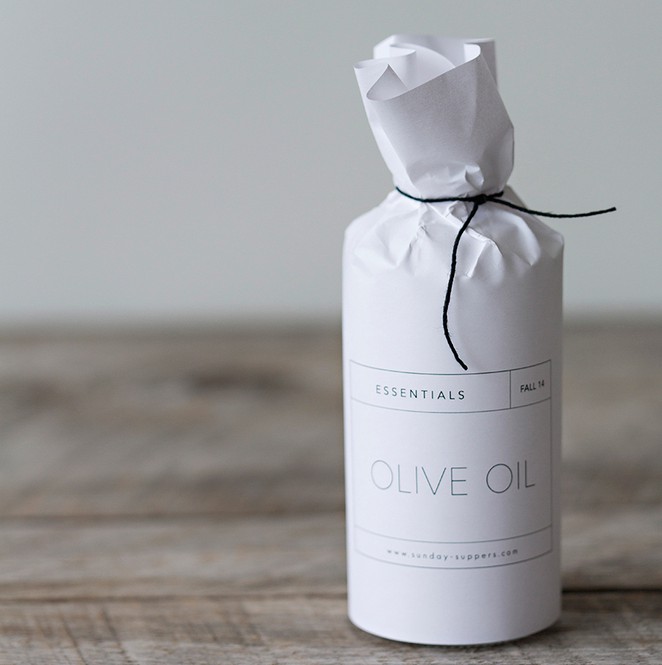 White again but here it is wrapped in paper, very clean and good looking. (source)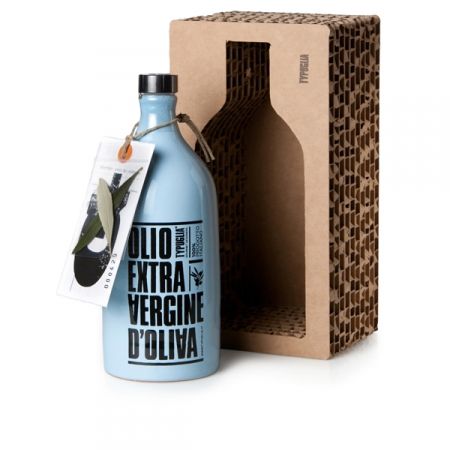 This one really makes a difference, blue and simple bottle but the boxing is amazing. (source)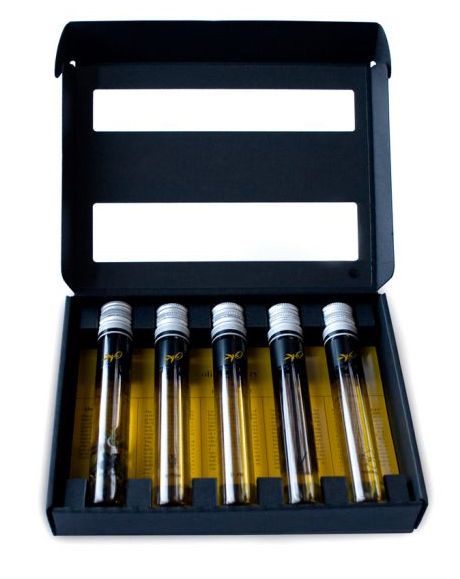 Test tube olive oil packaging, maybe not the most practical but it looks kind of cool. (source)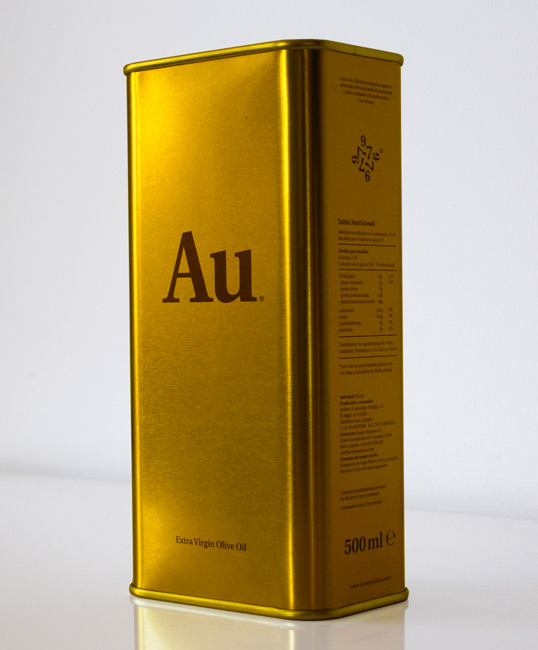 One of my personal favorites in this collection. (source)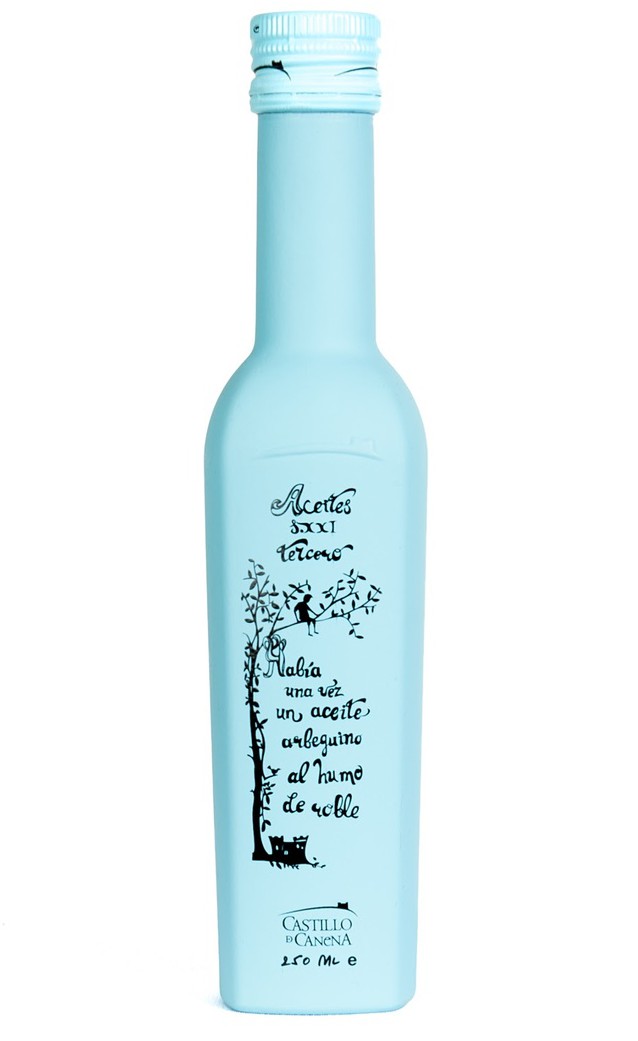 A little bit of color at last, here a blue clean bottle. (source)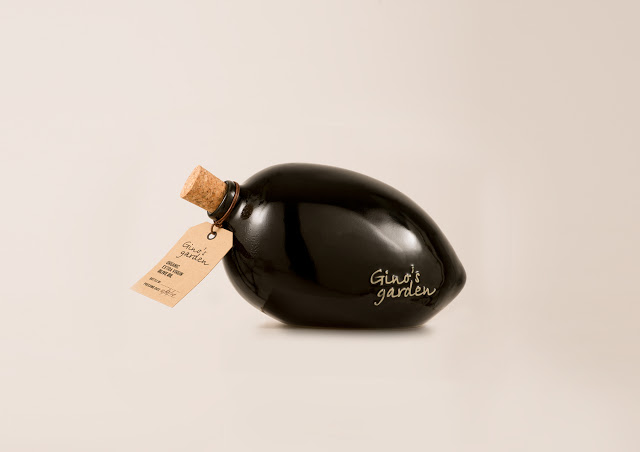 This one actually do look like an olive. Impossible not to love. (source)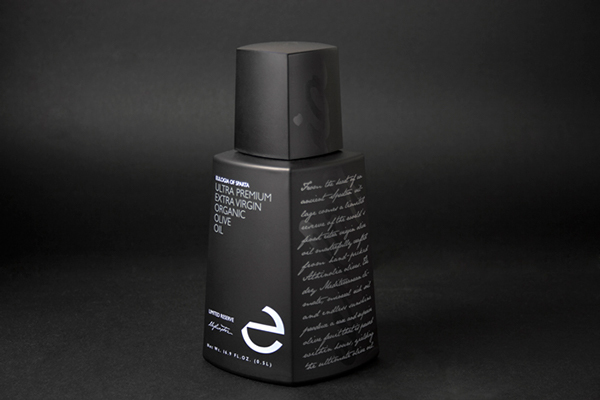 Olive oil packaging can look like male perfume as well. (source)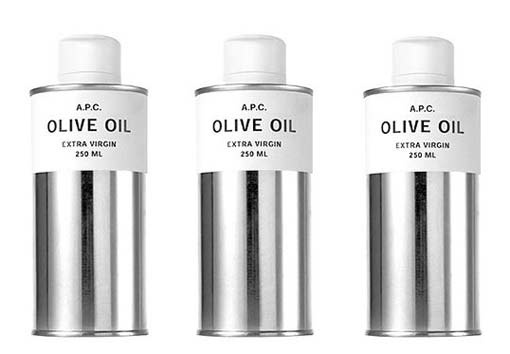 More metal packaging, clean and nice design. (source)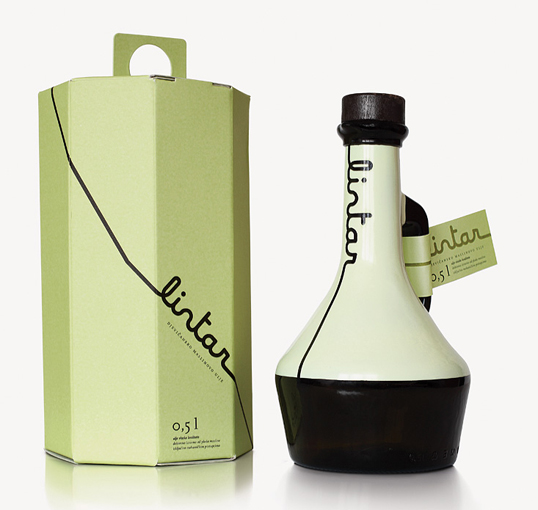 And we end this collection with this one. (source)