20 Peanut Butter Packaging Designs That Will Drive You Nuts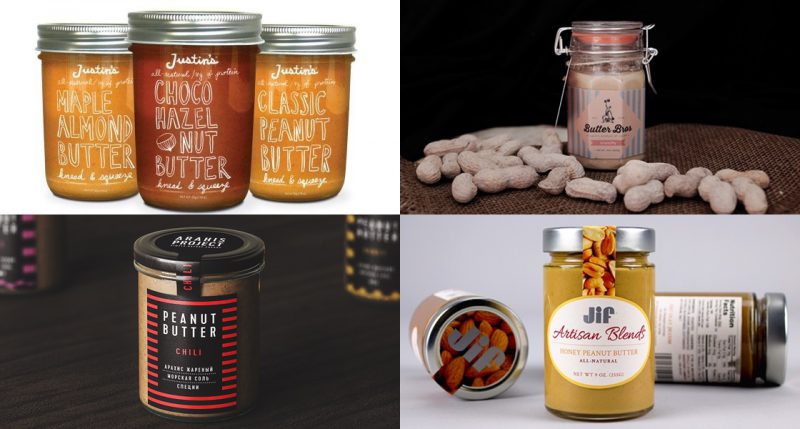 Time to go nuts for some peanut butter packaging designs. I've picked out 20 great ones, so check them out.
Peanut butter packaging designs is rarely something to get blown away by or get nuts over. But there are some great examples to find if you dig around for a while. So I picked out 20 designs that I think look great in one way or the other.
Some of these are almond butter but that's close enough for me, so enjoy and get some inspiration in this list.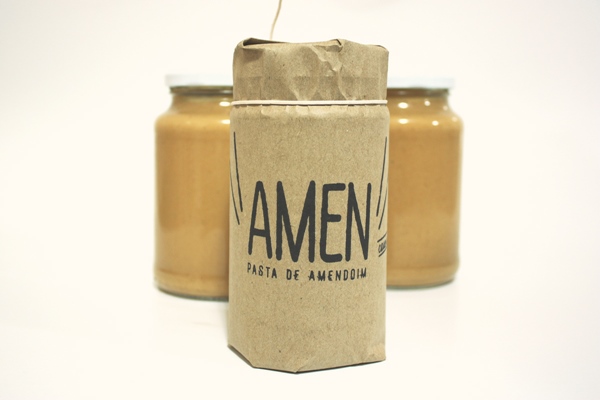 Let's start out with this Amen peanut butter packaging. Cool minimalistic wrapped in paper. (source)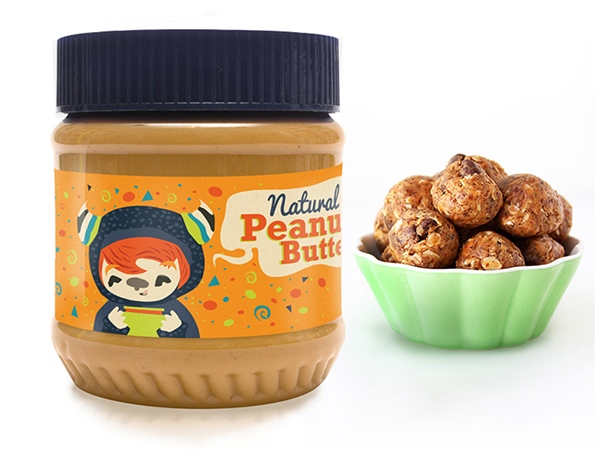 Plastic jar with a label clearly aimed at children. (source)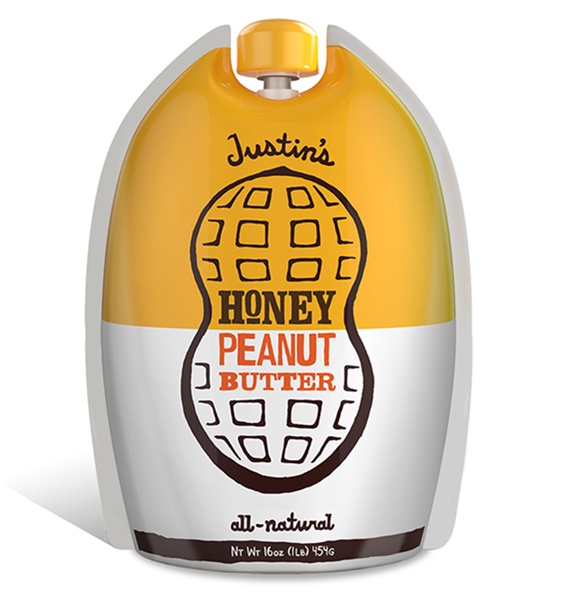 Honey Peanut butter for Justin's, who says all peanut butter needs to be in a jar. (source)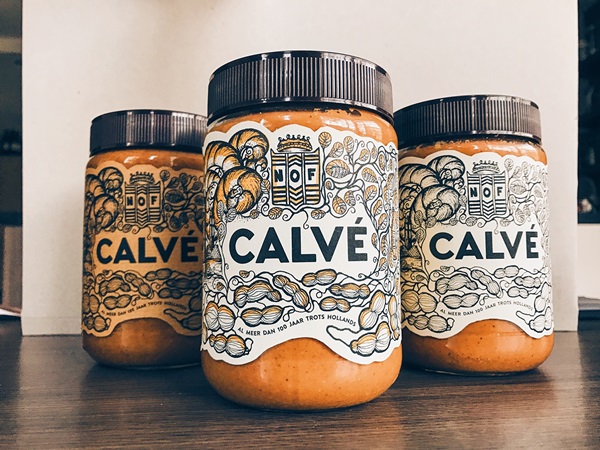 Cool handdrawn design for this peanut butter, the color looks weirdly red but I love the design. (source)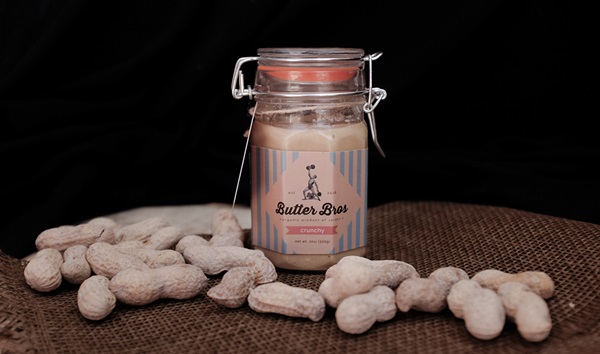 Butter Bros looks more like a honey jar but it works great for the peanut butter as well. (source)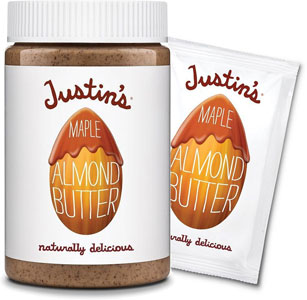 Justin's is a classic, nice design all over. (source)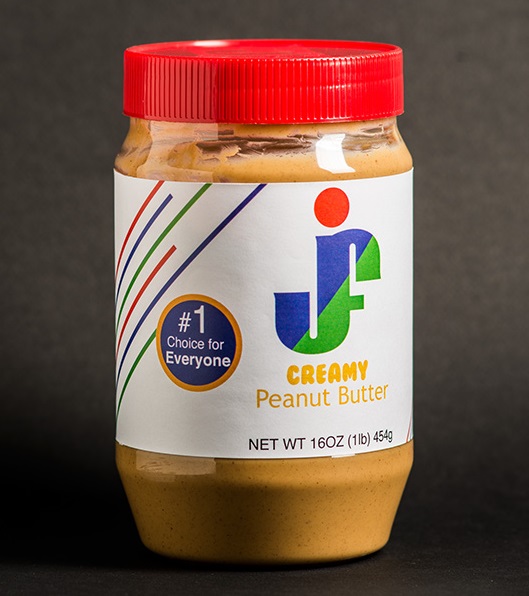 A redesign for the classic Jif Peanut Butter. (source)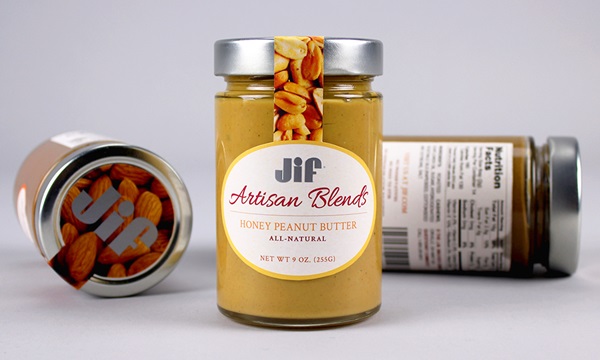 Another Jif redesign. (source)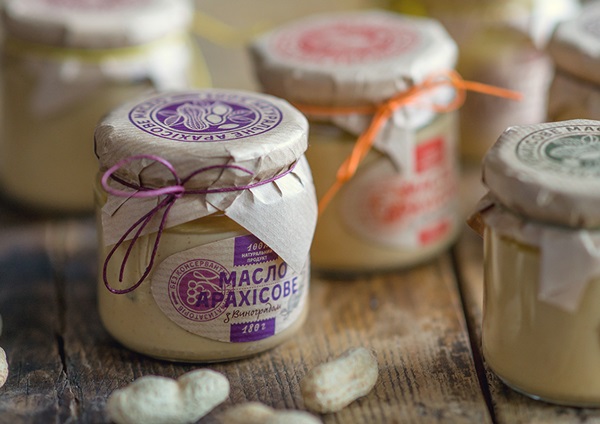 Nice handcrafted design. (source)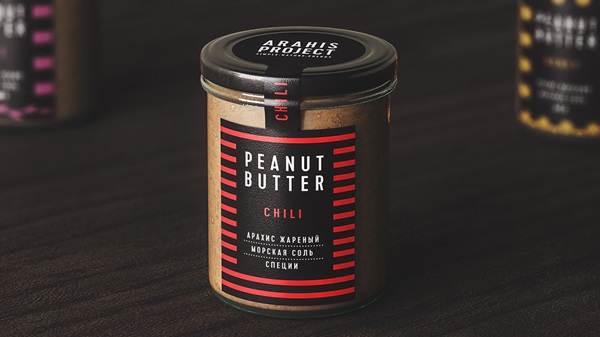 Black and red for this Chili Peanut Butter. (source)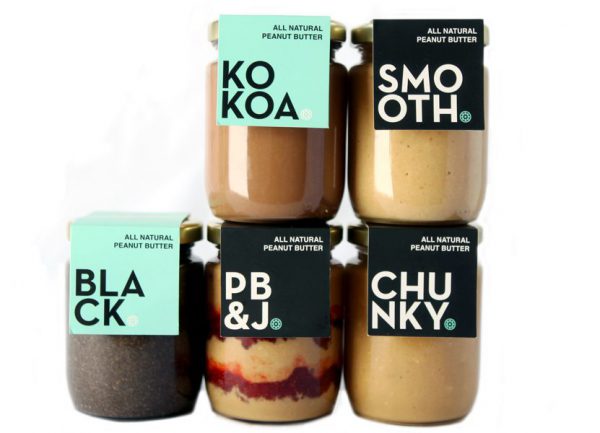 One of my favorites, simple and great looking. Love how they have worked with the typography as well. (source)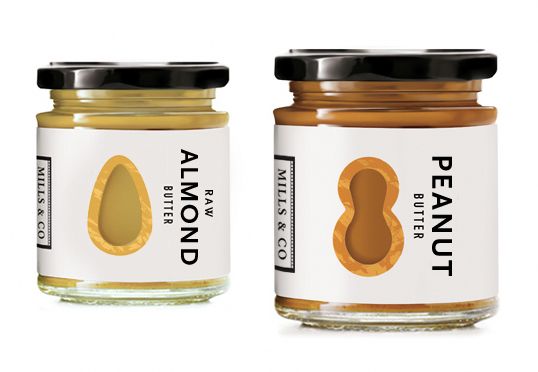 More or less a standard packaging, great negative space on the label. (source)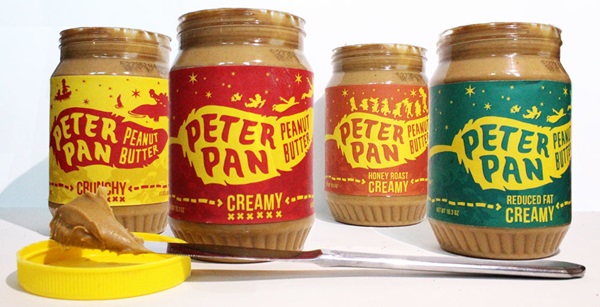 Lovely design for the Peter Pan Peanut Butter.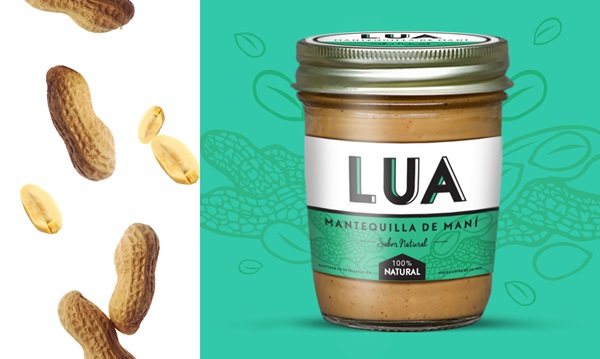 Clean but with some color, Lua Peanut Butter. (source)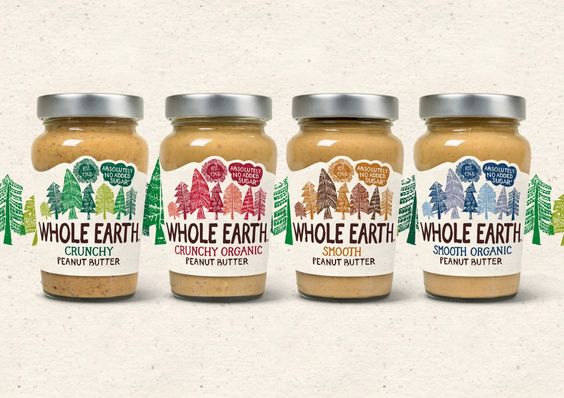 Great illustration work for this Whole Earth Peanut Butter Packaging.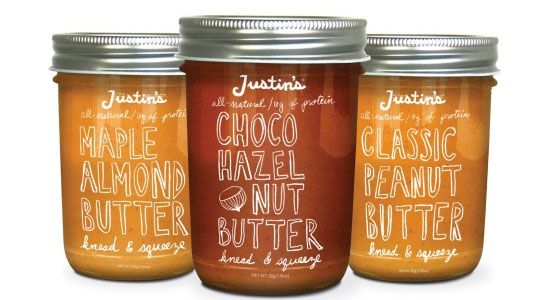 Another Justin's, probably my favorite.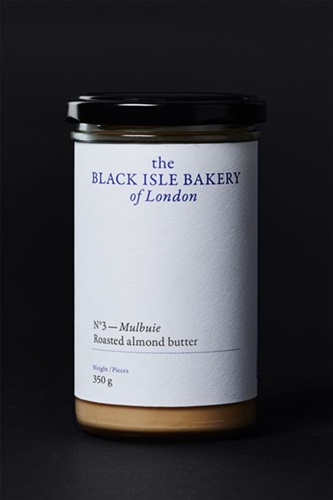 Very clean and elegant design for this one.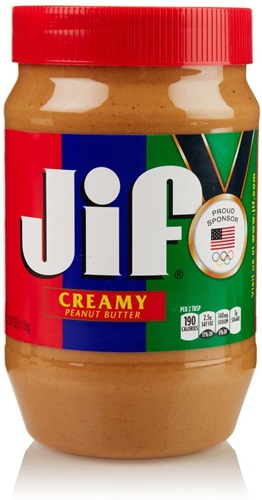 The original Jif is kind of cool in a retro way.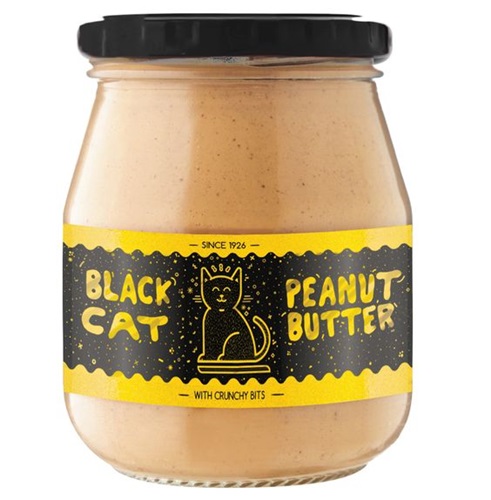 Charming label for this Black Cat Peanut Butter.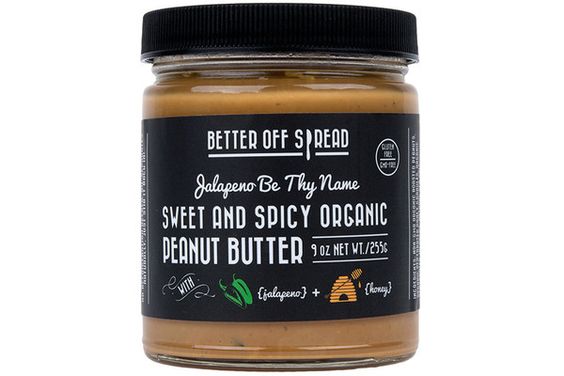 Better off spread. Impossible not to love.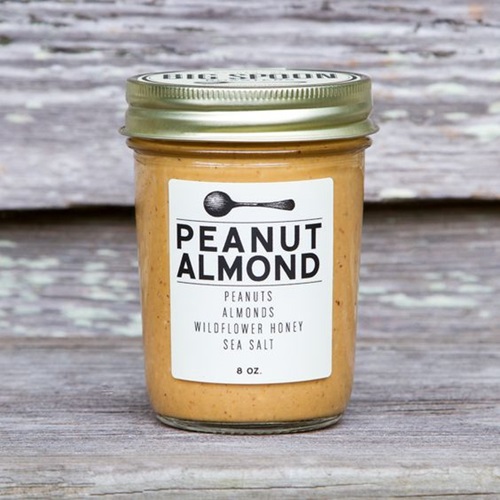 Peanut Almond butter. Hard to complain about this clean design.