20 Phone Cases for Foodies list – Style your phone with food!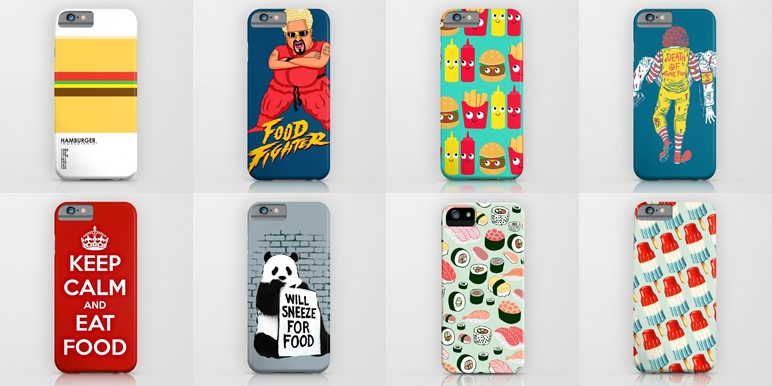 Phone cases for foodies, what more can you ask for? We compiled a list of the 20 Phone Cases for Foodies list where you can find the next style for you phone.
This list of phone cases for foodies was something that we just had to do. We are constantly getting tired of the style of our phones and what better start to a conversation than putting up the coolest foodie phone case at your next dinner.
Most of these cases are for the Iphone 6 but on almost all the cases comes for other models like the Samsung Galaxy Models and the Iphone 5. Below each photo there is a link where you can get your case and see to what other phones they have cases for. Now go find your new phone case in our list.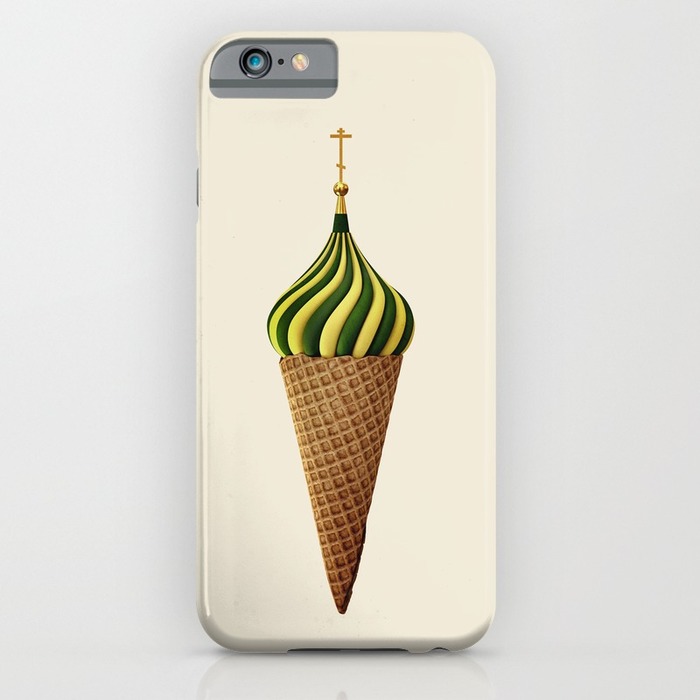 This case combines the love of Russian architecture and ice cream. Get it at Society6.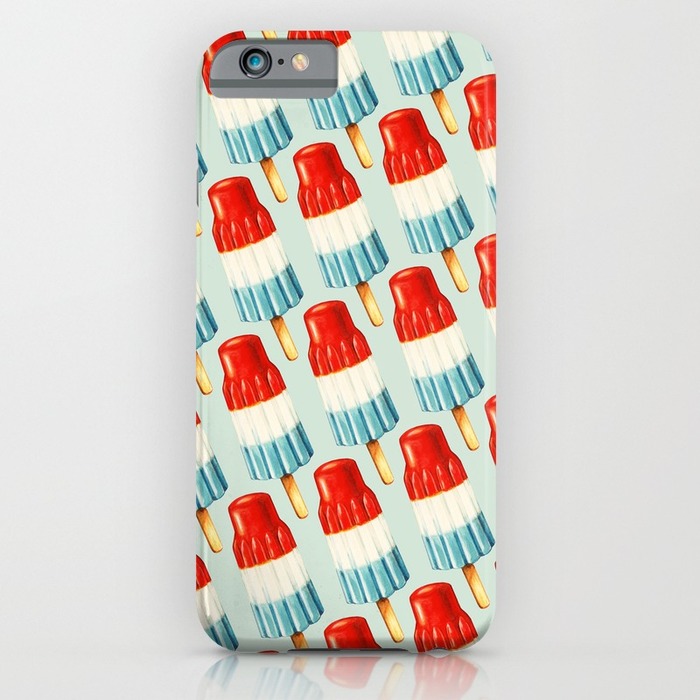 Cool popsicles with great colors. Get it here.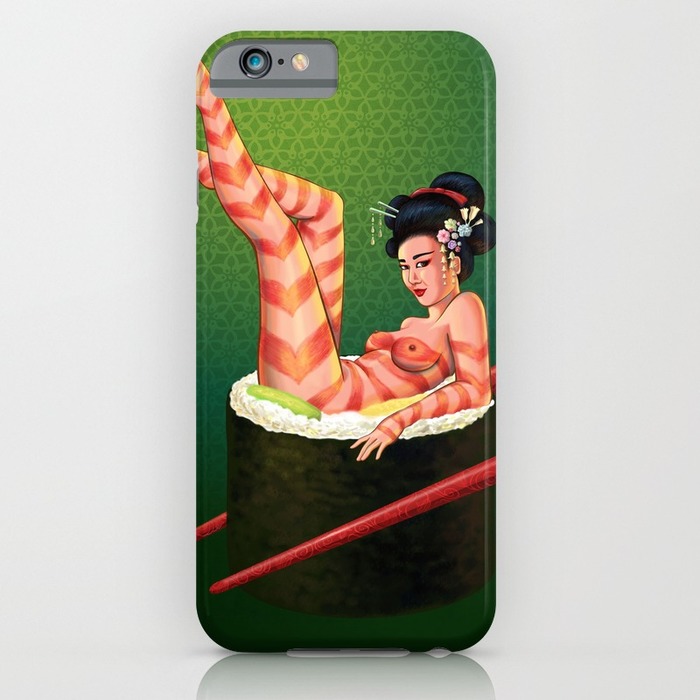 For the lover of nudity and sushi, not for kids I guess. Get one here.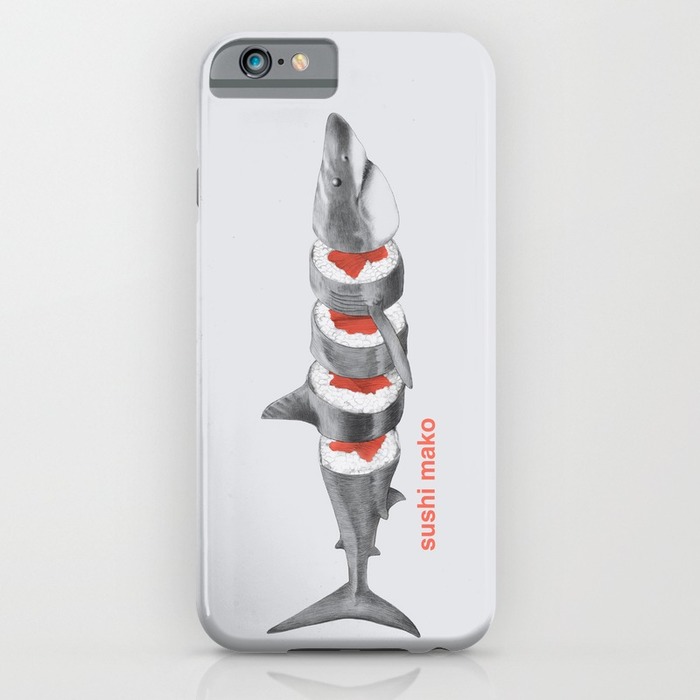 Shark Sushi case for your phone, buy here.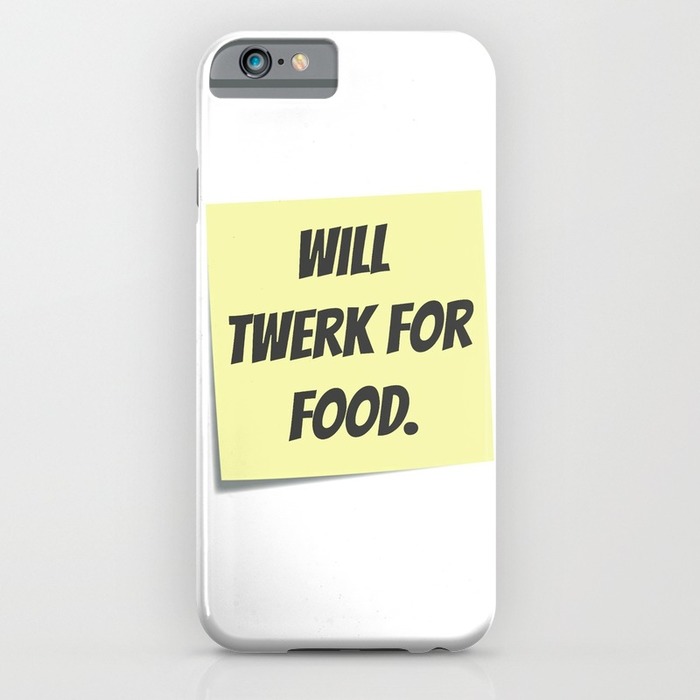 Will Twerk For Food. Yes we will. Start twerking and get yours here.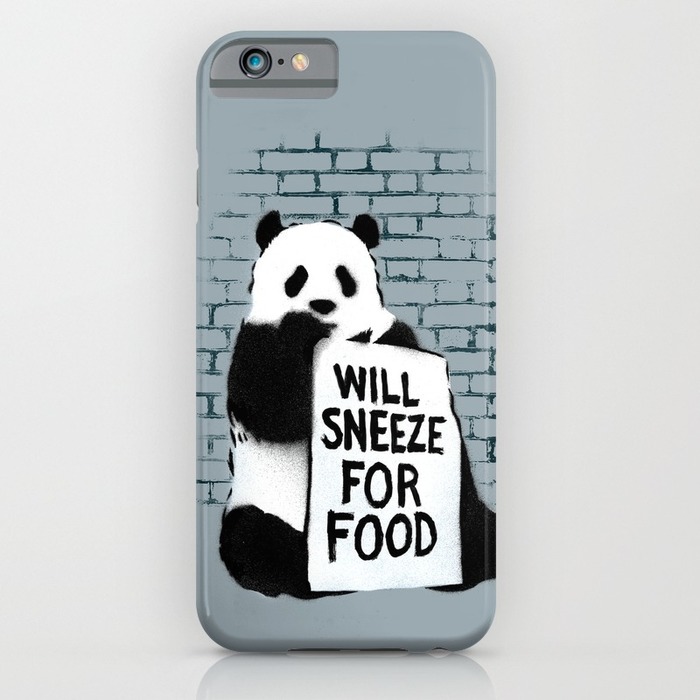 This Banksy inspired Panda would look good on your phone. Get it.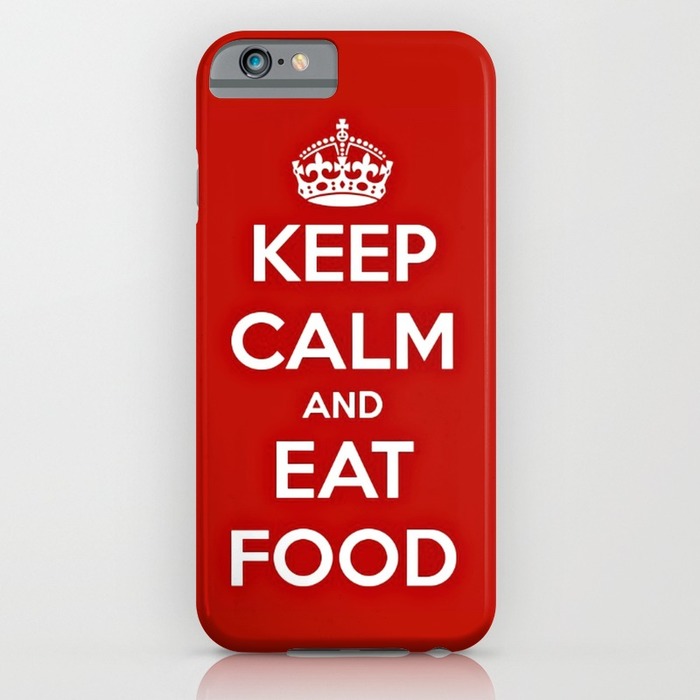 Keep Calm and Eat Food, a classic that never seems to go out of style. Shop here.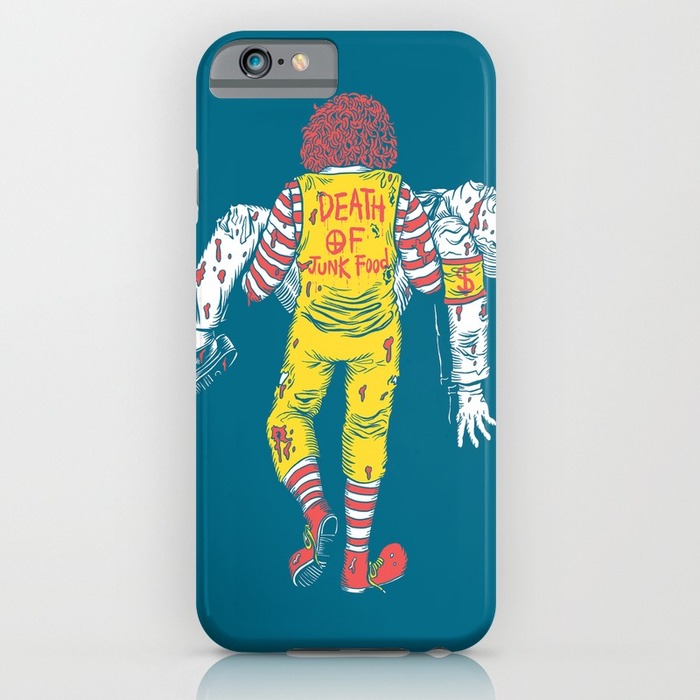 Ronald McDonald have been in a fight and fast food is over, buy your here.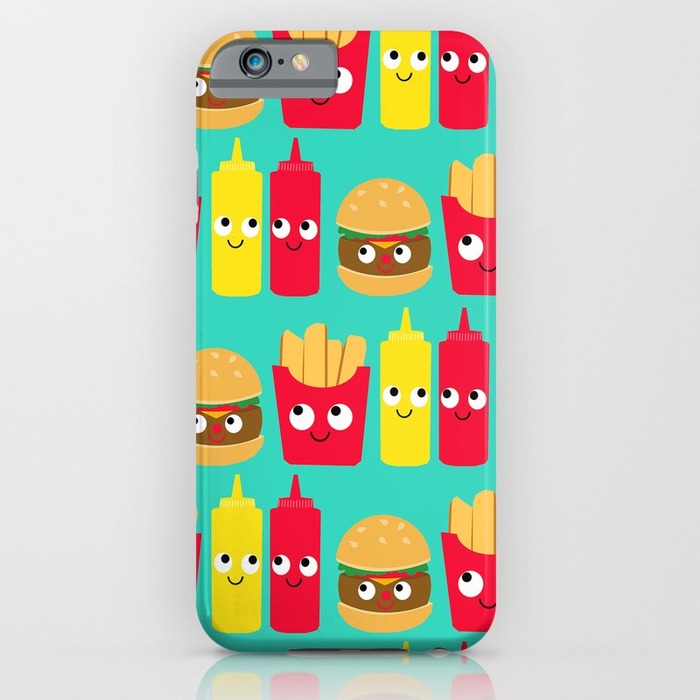 Happy Hamburgers and friends, find it here.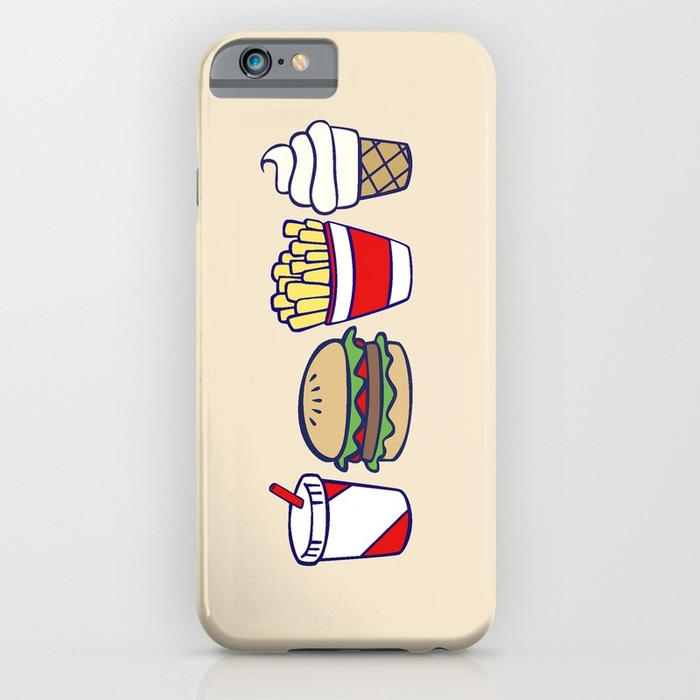 Food Icons maybe? Buy one here.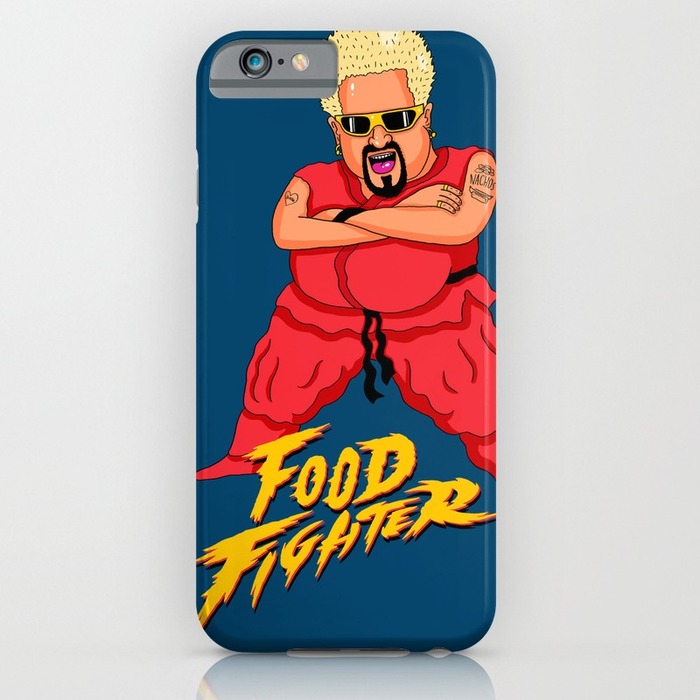 This goes straight to my shopping list, who wouldn't want a Guy Fieri phone case in the style of the classic Street Fighter Game, get it here.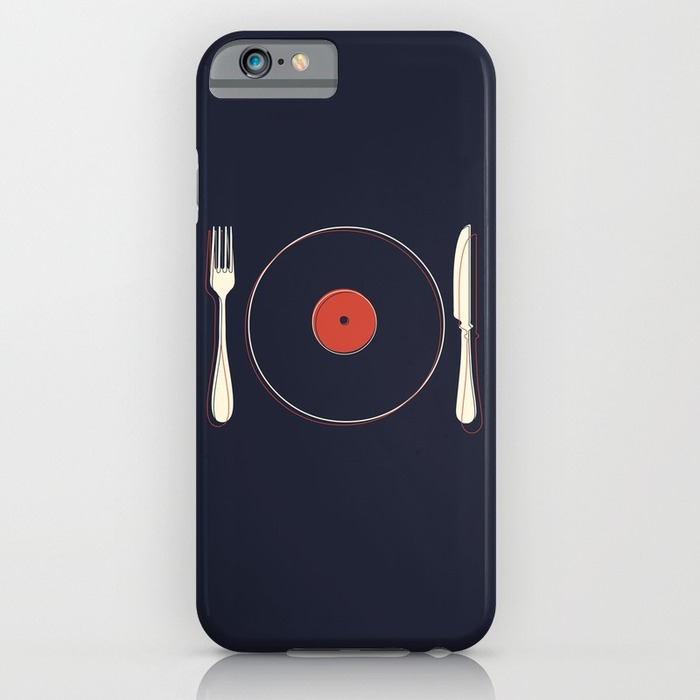 For any lover of food and music, that means anyone. Get it here.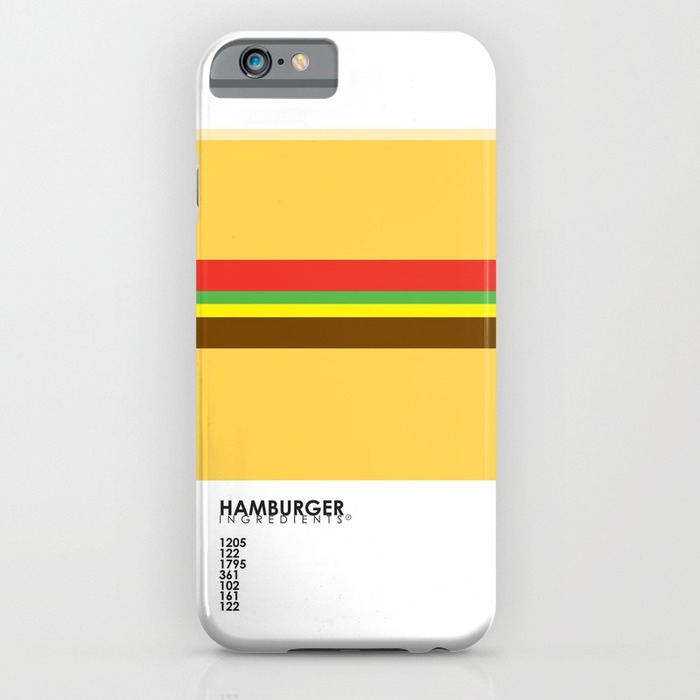 For the minimalist and lover of Hamburgers, very stylish. Purchase here.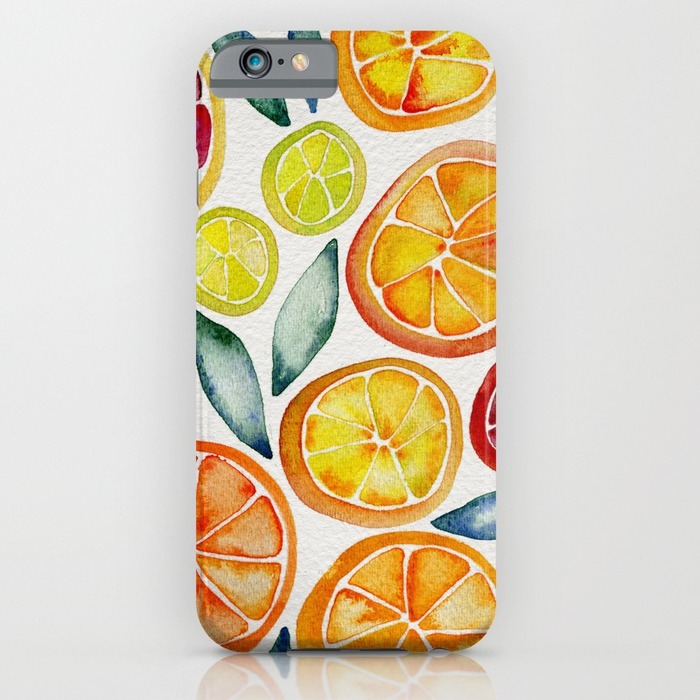 Lemons, get it here.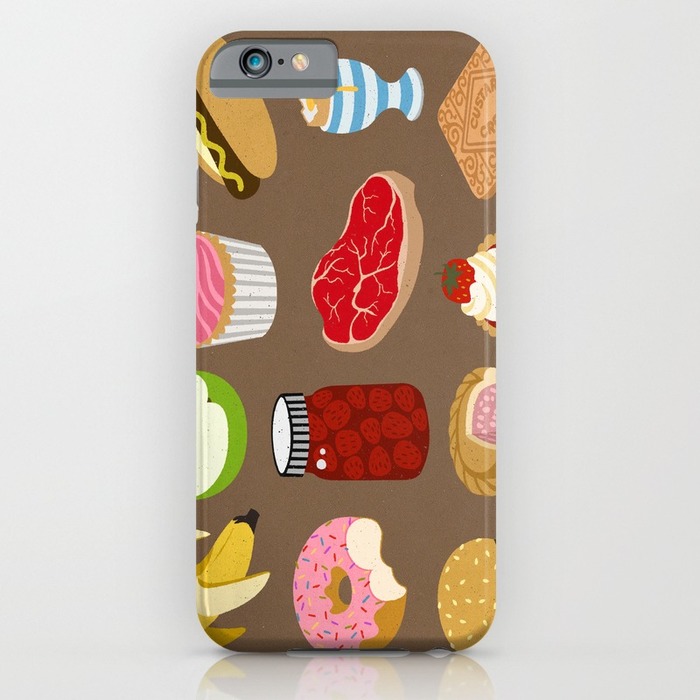 Donuts and meat, cool food collection and works great on a phone. Get it here.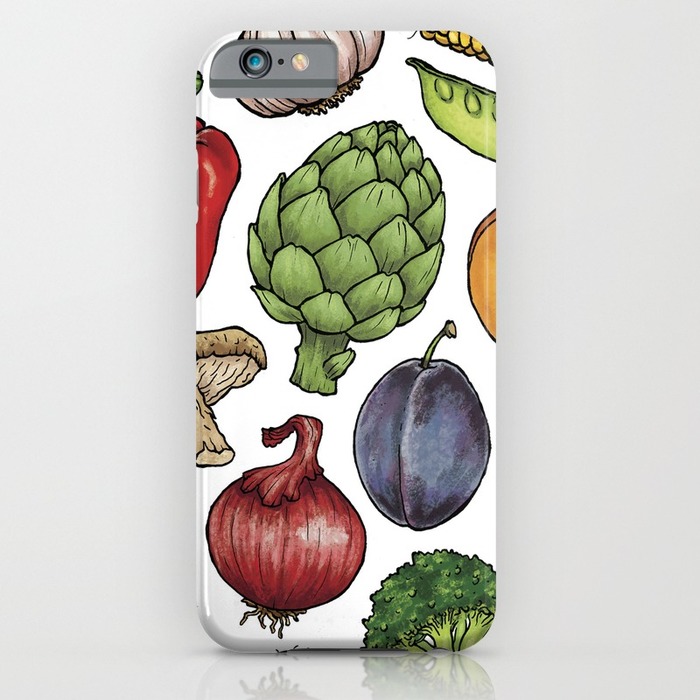 Great food illustrations on this one. Buy it here.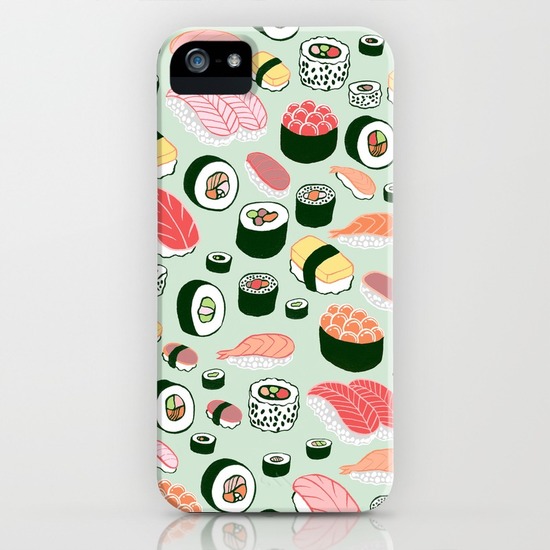 Stylish sushi for the sushi lover, get yours here.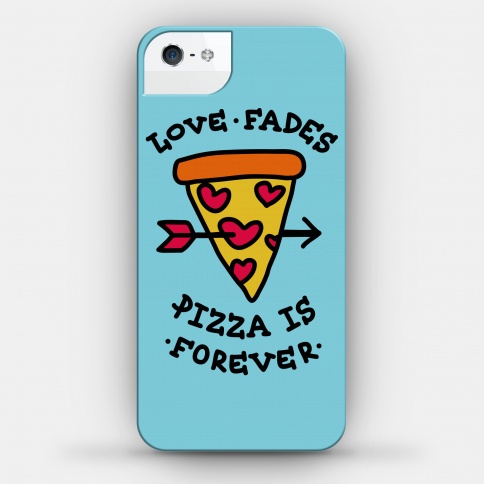 Love Fades, Pizza is Forever. We couldn't agree more. Get it here.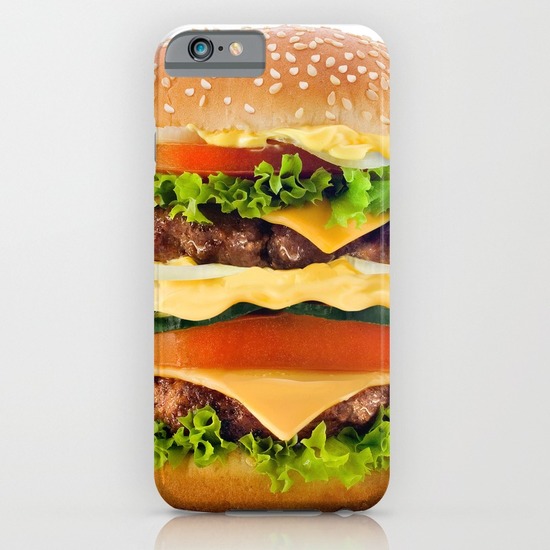 For any lover of Hamburgers, and I think we all are. Buy one here.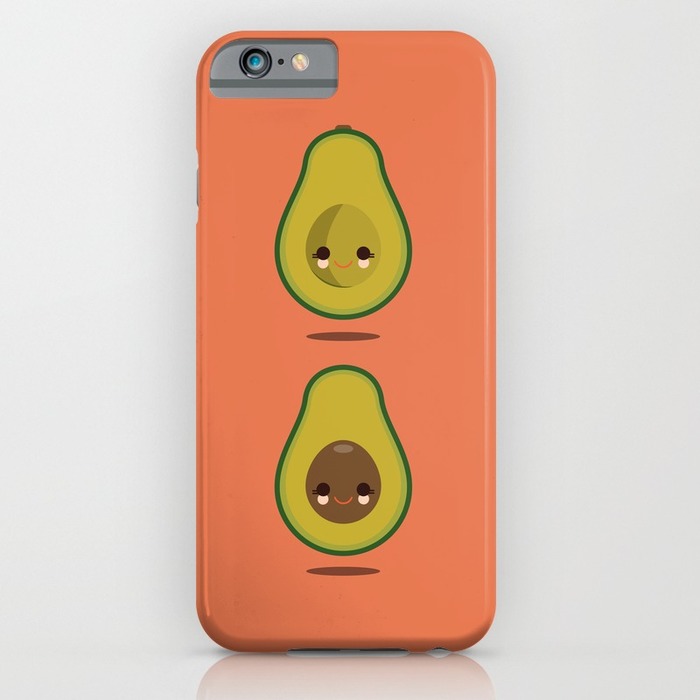 Cute Avocados will be the last one on the list, get it here.