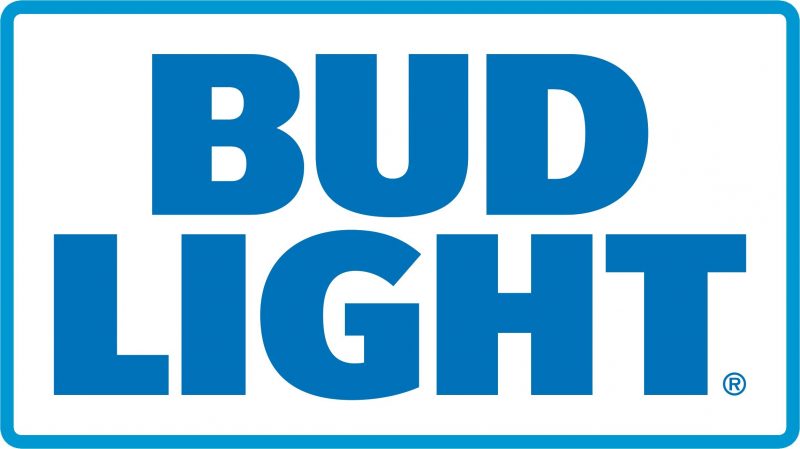 Check out these 5 2017 Bud Light Commercials. Some might not like Bud Light but they sure know how to put out awesome commercials. Let's watch some.
Bud Light is not my first choice of beer. If I'm drinking American beer I rather go with the regular Bud instead. But there is one thing that Bud Light does very well and that is commercials.
I've rounded up these 5 Awesome 2017 Bud Light Commercials, let's watch them all.
This first one came out this week and in it, the folks at Bud Light takes a swing at the millennials. You know young, beautiful people doing seize the day type of things. Also, like petting bunnies. This one is hilarious. I'm not going to give it all away, just watch it and pay attention to the lyrics.
Even in medievel times most prefferred a good regular beer over something super special. Like a spiced honeymeed wine in a wine bottle. Offering that up when most of us just prefer a regular beer can be costly. Just watch, and Dilly Dilly!
A Bud Light is alwasy present between these two friends. They do seem to be spending much of their time drinking Bud Light, but what's wrong with that?
Don't neglect good times with your friends. If you do you might get a wakeup call from the ghost of Spud McKenzie. He'll take you to a Scrooge-tour so you'll know how to prioritize in the future.
Here's my favorite. Going out for a drink after work is also where you drop the prestige and become co-friends instead of co-workers. At least in this bar. I'm getting a great corporate
Office Space
feeling from this one and that is always a great thing. Great work by Bud Light.
Tags: beer ads, bud light, budweiser, commercial, fun stuff