25 Creative Coke Ads – Coca-Cola Ads At Their Best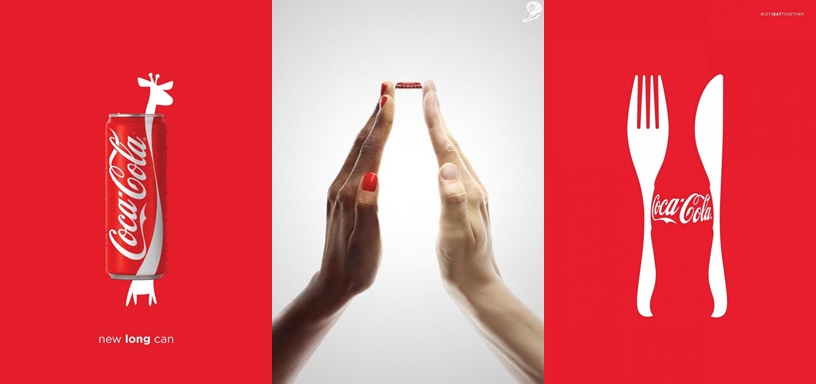 Time for some creative coke ads. Check out this collection of 25 of the coolest and most creative Coca-Cola ads.
These 25 creative coke ads are all great work. Like all really big and iconic brands there are plenty of great ads to go with it. Some are of course made and used by the brand itself. But once a brand is iconic enough fans will start to create their own material as well.
For Coca-Cola, the bottle is the thing that most creative ads are based around. But there is also some great ones where parts of the classic Coca-Cola logo is used. I'm guessing most brands in the world are jealous of Coca-Cola. Not only is they the most selling drink company in the world. They also have the most iconic packaging and the most iconic logo.
For such a big brand and one that spends incredible amounts of money on marketing, it is a bit surprising that there are not more creative ads. When I started looking to find these ads I thought that it would be more about limiting the selection than to be able to find enough good ones.
There are lots and lots of ads out there but far less are creative than you might think. Coca-Cola is highly creative in a number of ways but when it comes to print advertising I would have expected more. Still, these 25 creative coke ads are really great, so enjoy them and let's hope for more great ones to come in the future. Because I don't think it is very likely that Coke will back down on their marketing budget anytime soon.
If you want to check out some more great stuff about Coke you can check out my full coverage here. For more food advertising I also recommend a look through my food ads coverage here. Enjoy!