25 Creative Food Print Ads – Inspiration Gallery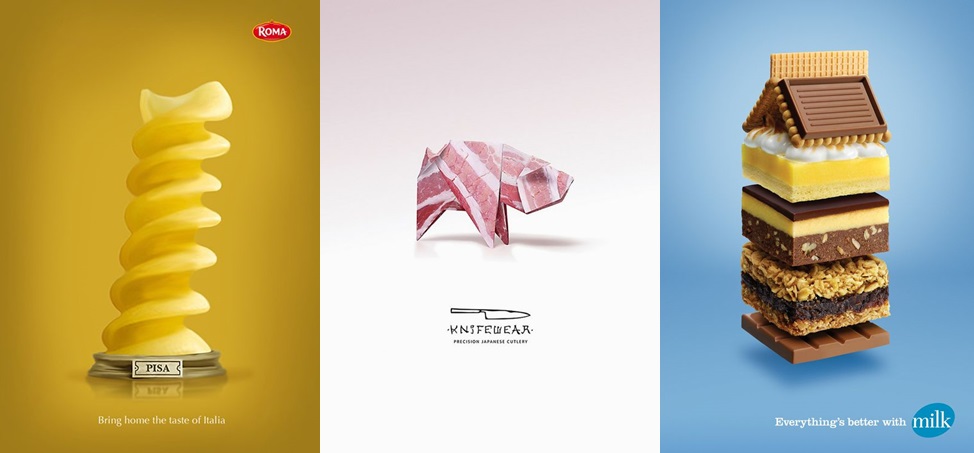 Check out this 25 Creative Food Print Ads, each one more clever than the next.
There is nothing greater than really cool and creative food print ads, well actually there is but cool and creative food print ads are great too. I collected 25 of my favorite ones for you to enjoy in this list.
Not all of these print ads are for food but food is connected or used in the ad in one way or another. But they are all really cool. Enjoy!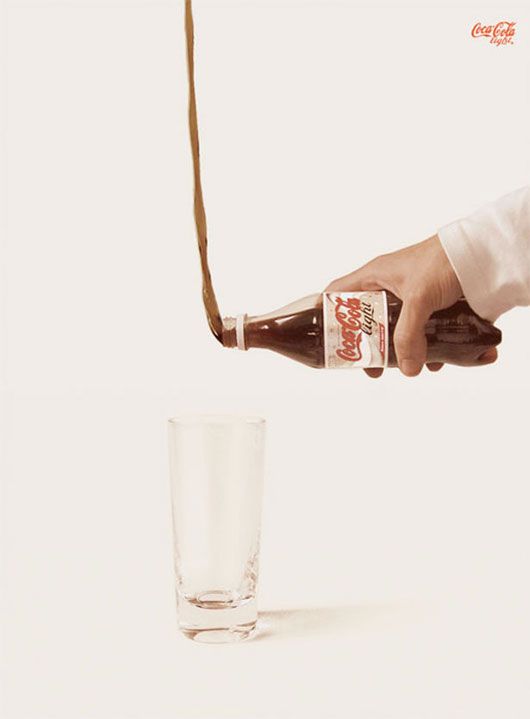 That Coke Light is really light.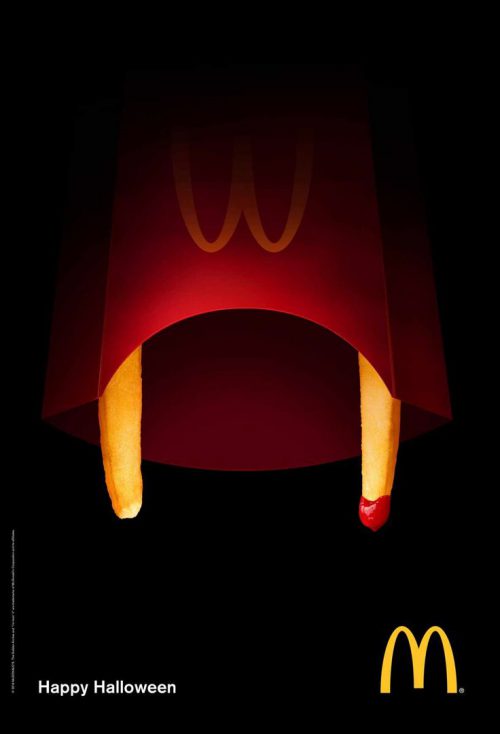 McDonald's Ad for Halloween.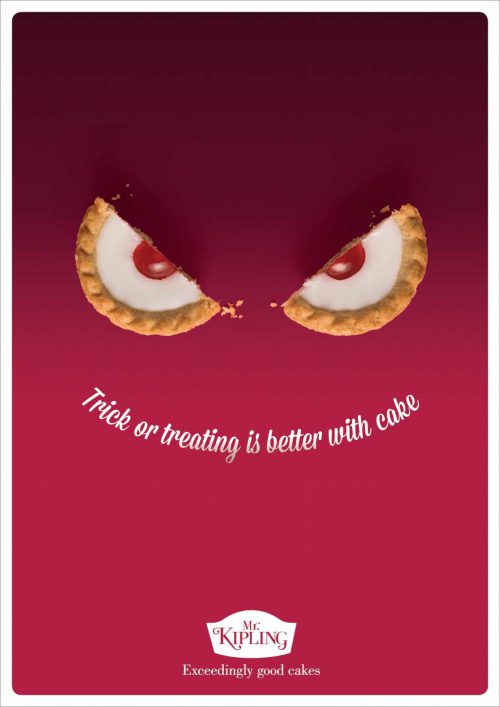 Another Halloween Ad.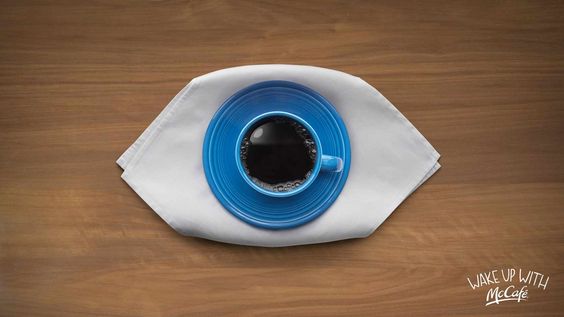 McDonald's is known for having great print ads, another one right here.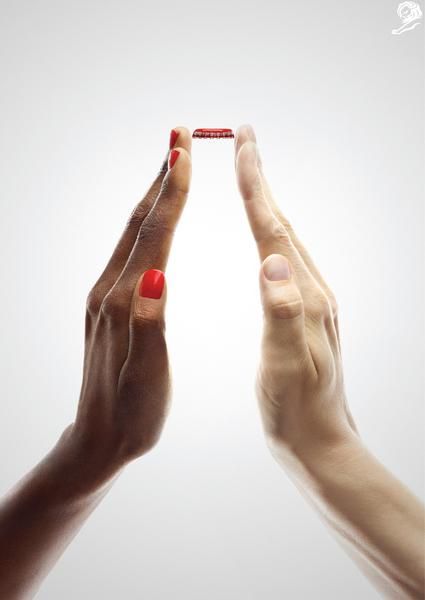 Guess the drink this is for.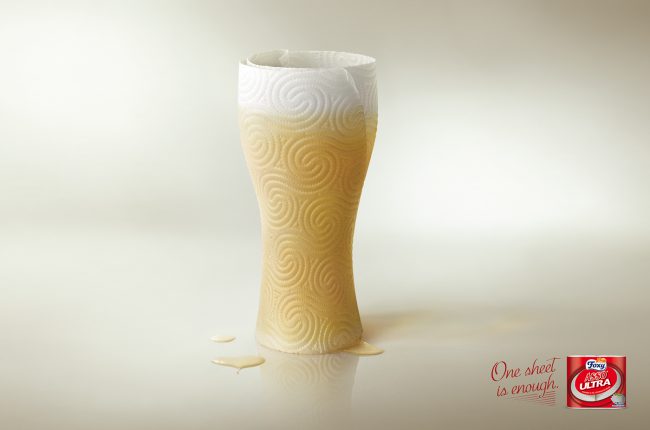 One sheet is enough.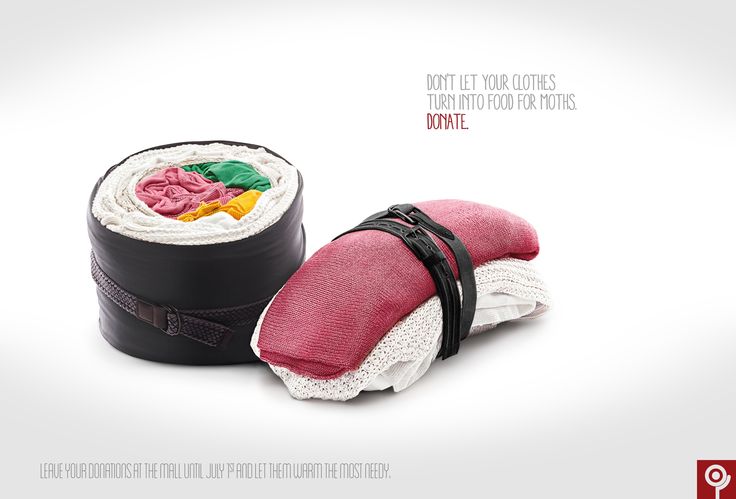 Sushi clothing.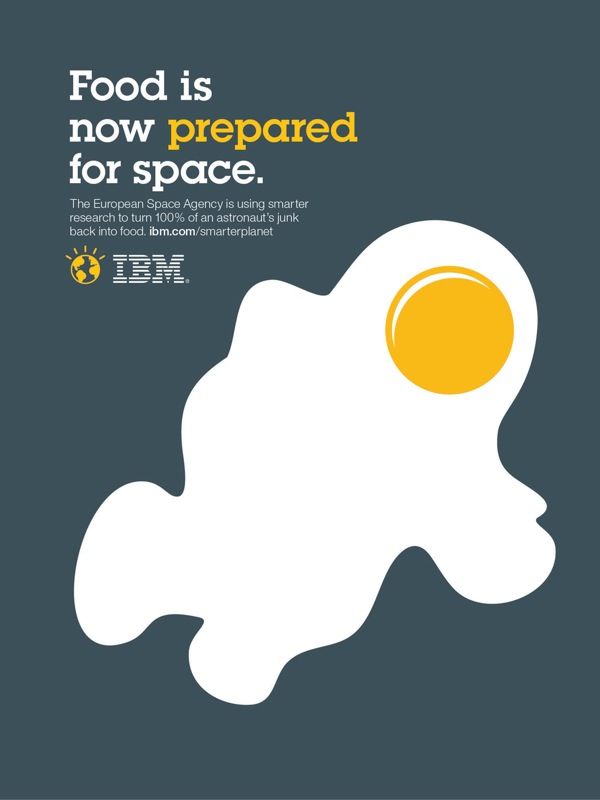 Eggs in space.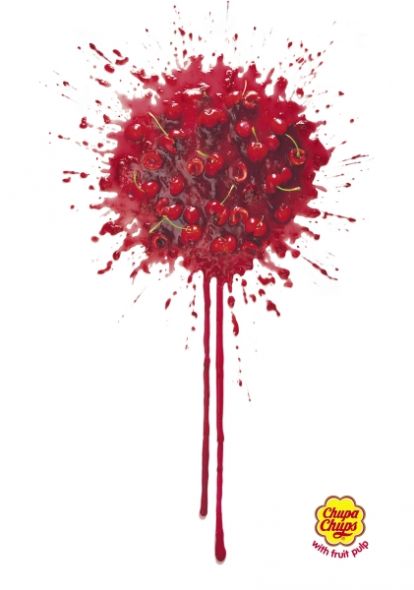 Cherry flavor explosion.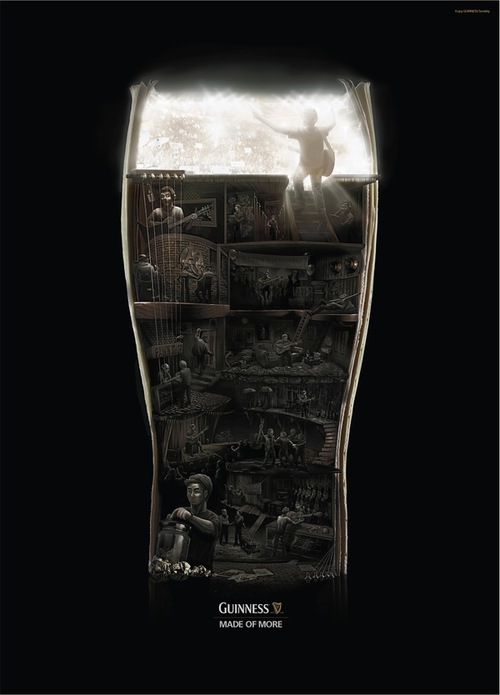 Guinness is another brand with great print ads.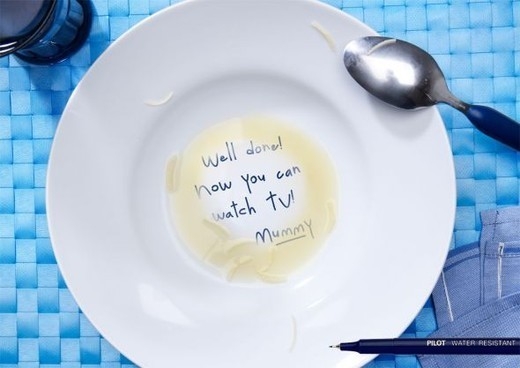 Pilot pens, water resistant.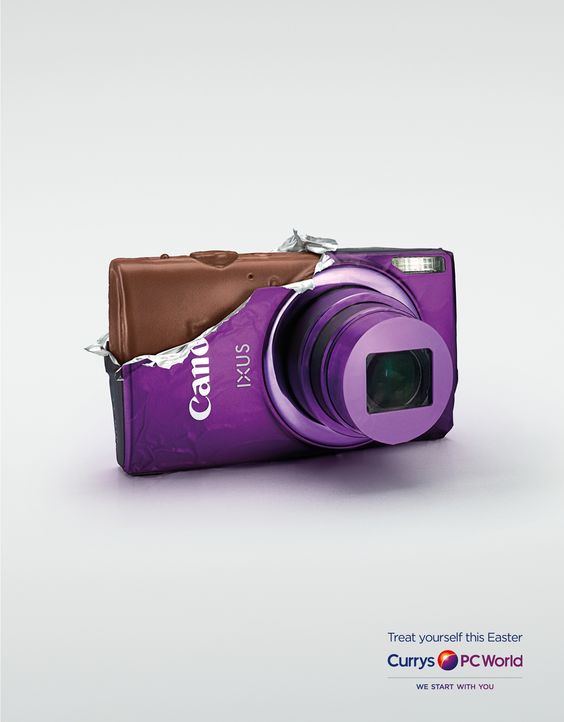 Treat yourself.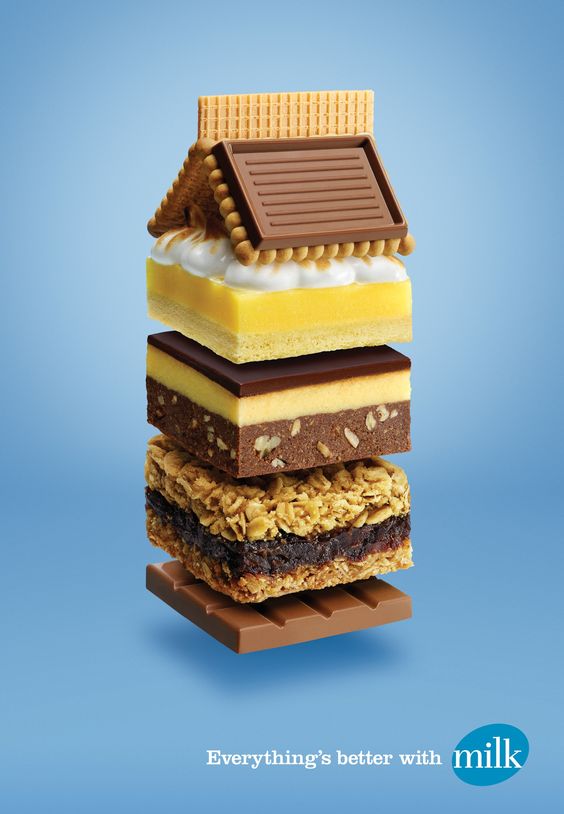 Everything's better with milk.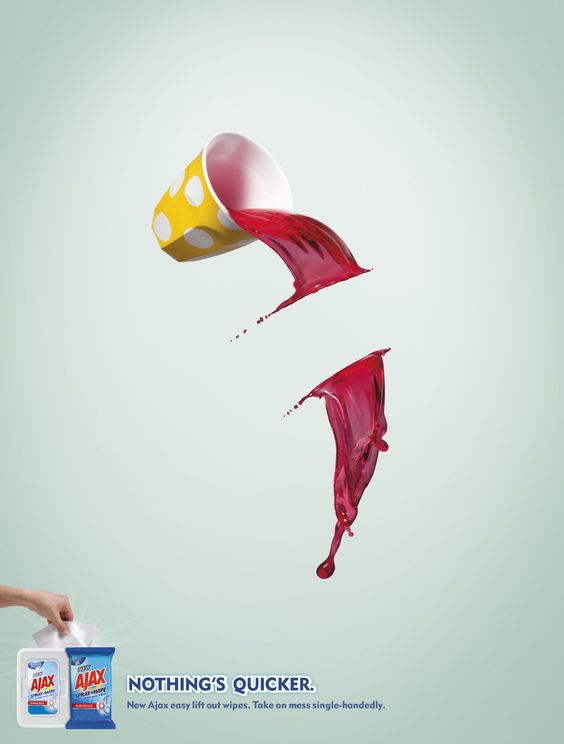 Just wipe it up.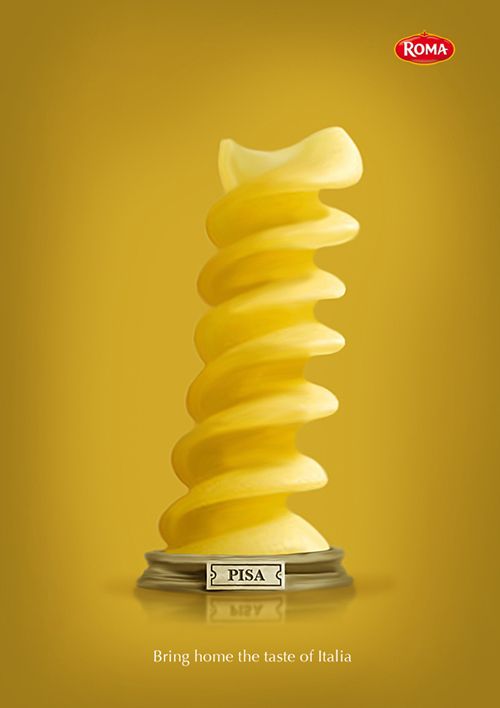 The taste of Italy.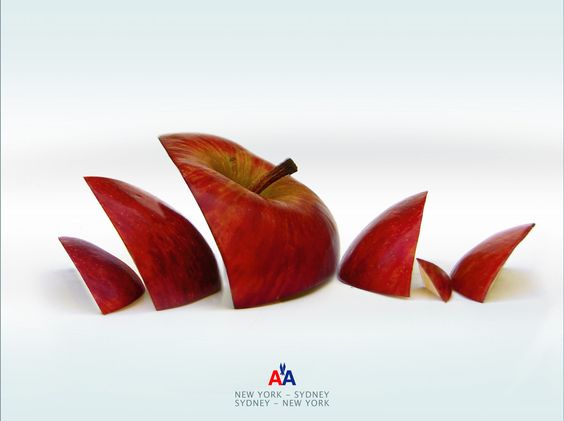 Going to Sydney or New York are we?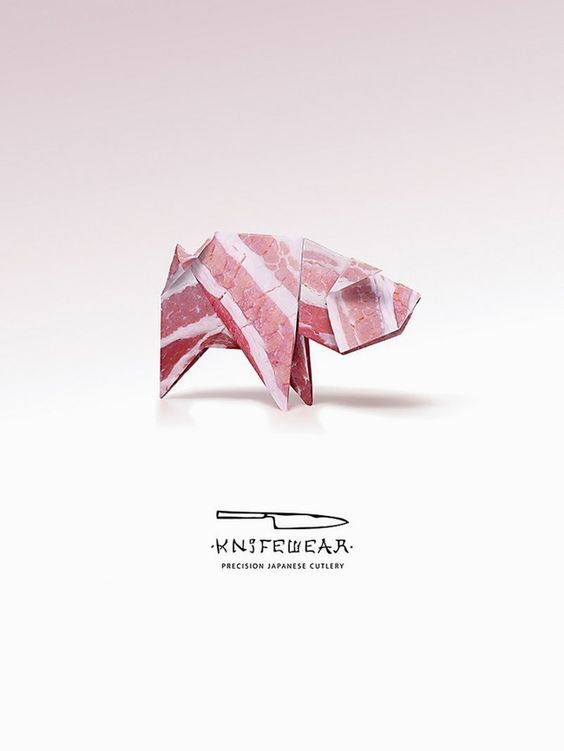 Great knife ad.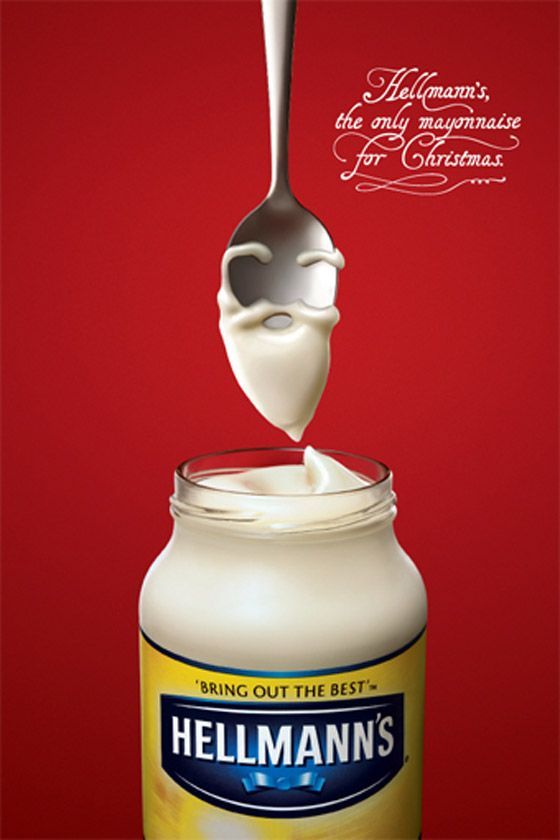 The Christmas mayonnaise.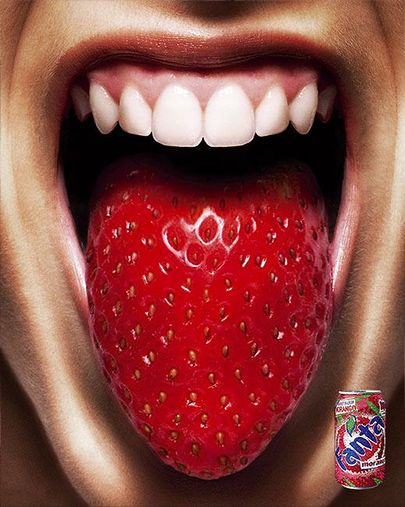 Fanta Strawberry.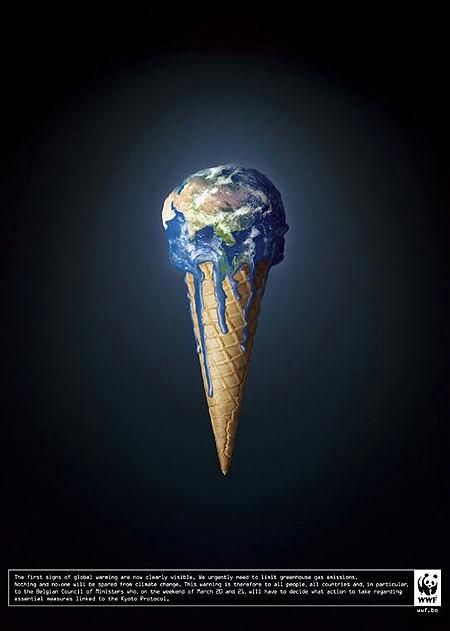 The world is melting.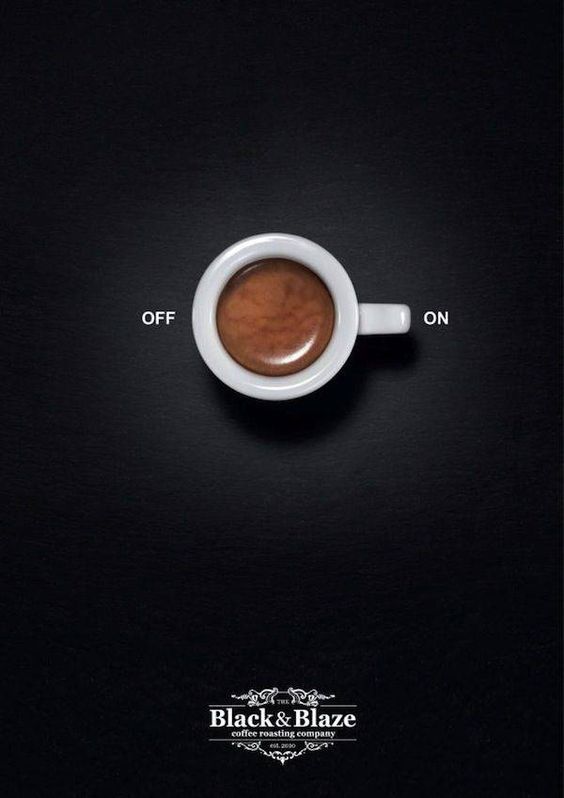 Wake up.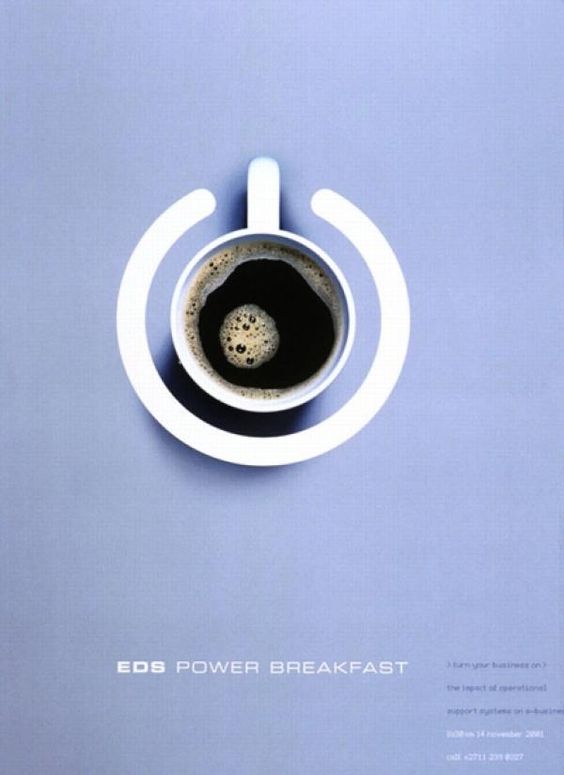 Get the power on.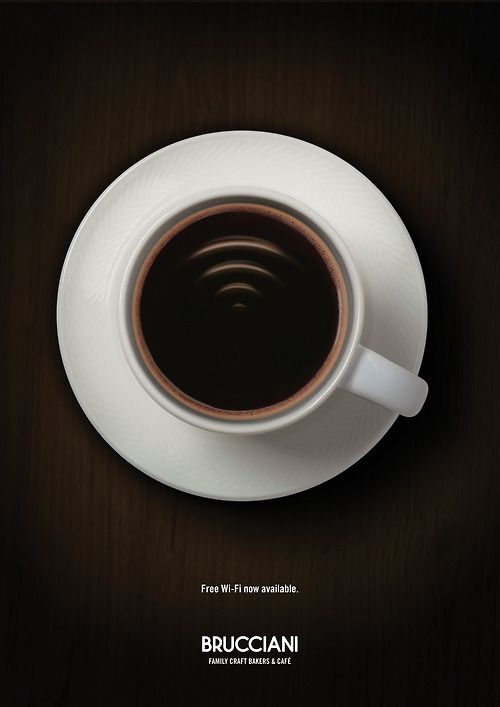 Free Wifi.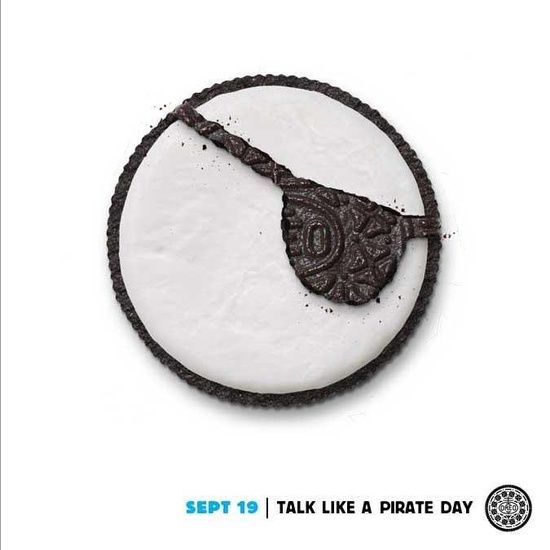 Oreo is another brand with plenty of great ads.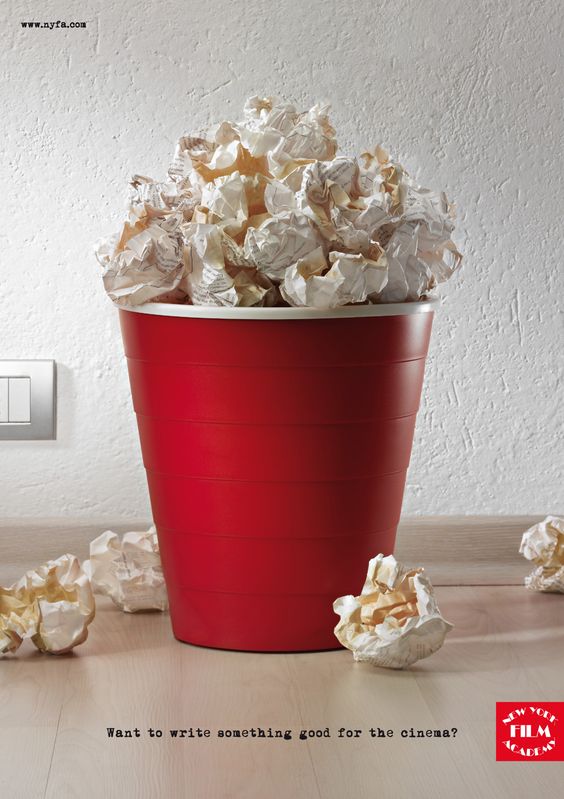 Popcorn, or is it?