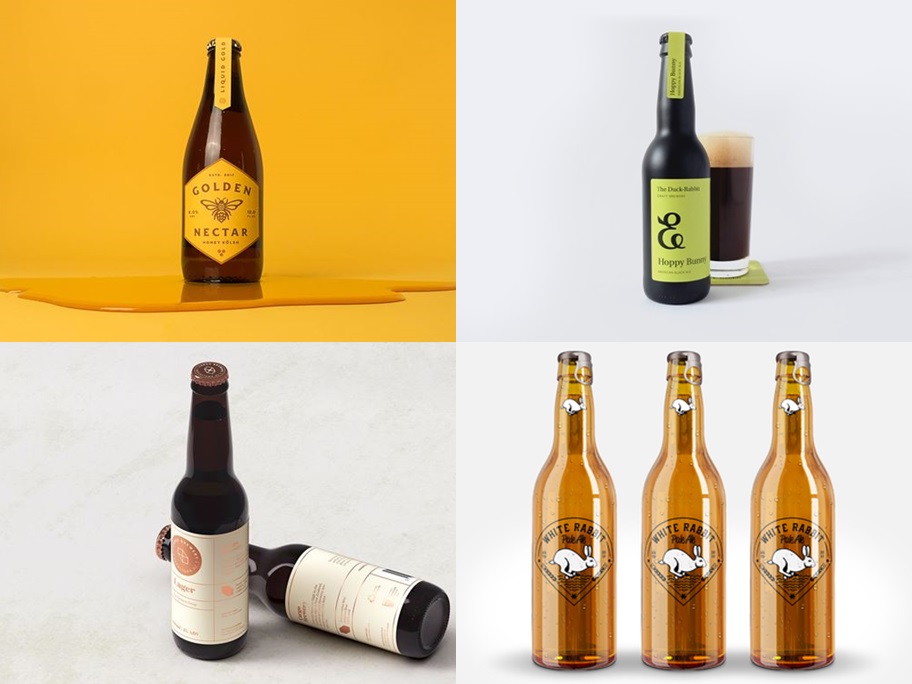 Sometimes you want to hold back on design. With that in mind, I made this collection of 25 Minimalistic Beer Packaging Designs, for when nothing extra is added. Enjoy!
Sometimes you want to go all in when it comes to packaging. Plenty of colors and design all over the place. Sometimes you want to go in a completely different direction. This time I'm putting all the focus on minimalistic beer packaging designs. The kind where nothing that isn't needed is added. Enjoy them and once you've done you can check out my full beer packaging coverage here.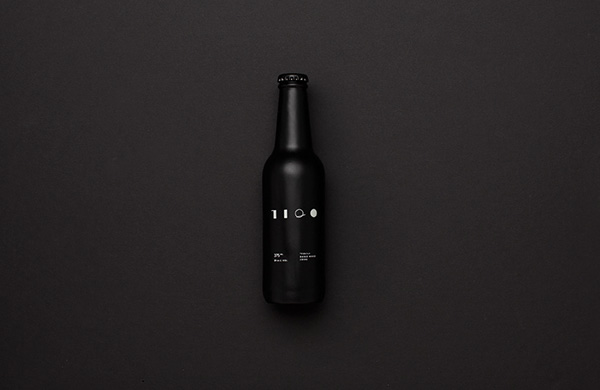 Black with some tiny white. (source)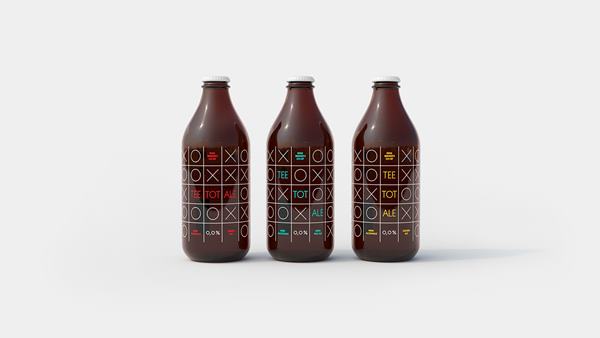 Tic Tac Toe beer, or Tee Tot Ale as this one is called. (source)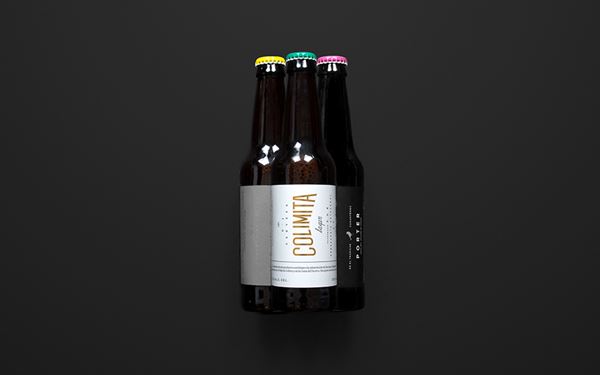 Colimta Beer, white label and not much else. I like the colorful caps. (source)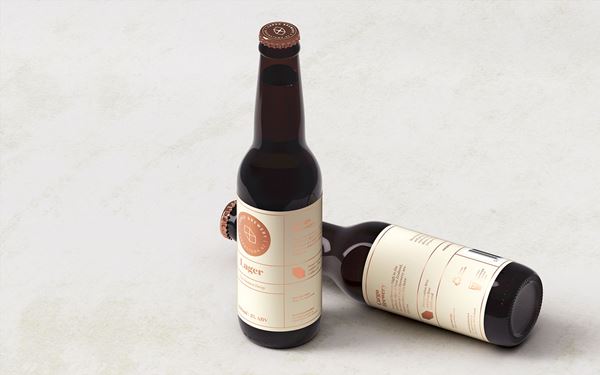 Clean and elegant. (source)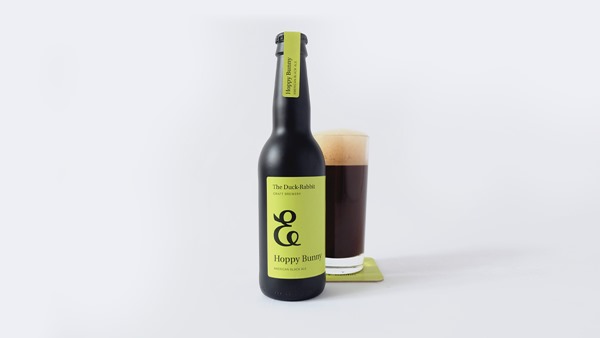 Single color labels for The Duck Rabbit Beer. (source)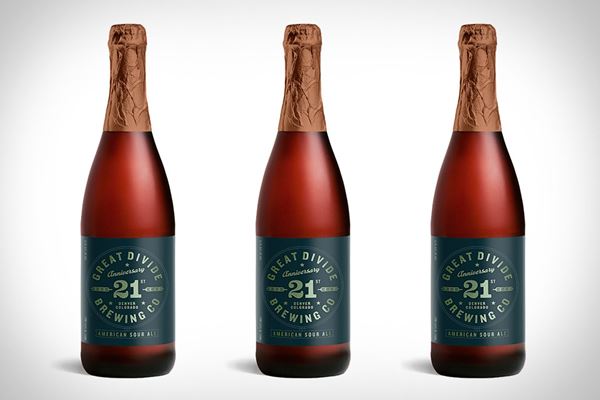 Two tones and all style from Great Divide.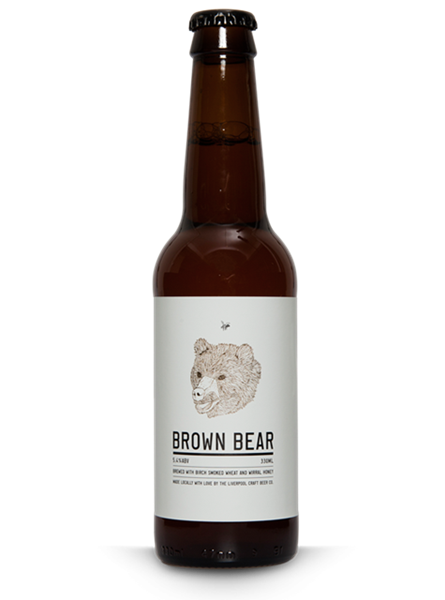 Brown Bear is all about the beer. (source)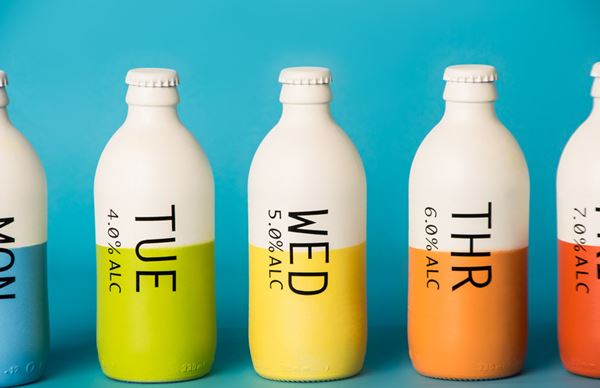 Can't not love this minimalistic beer packaging. Thanks to the color it really stands out in a great way. (source)
Pantone-inspired beer packaging. (source)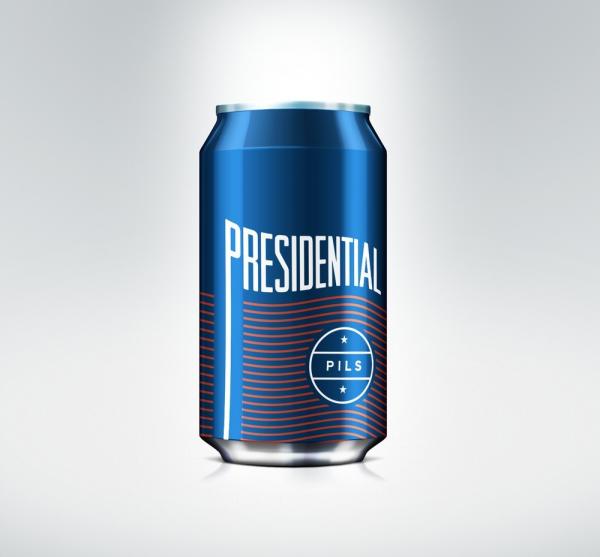 The Presidential Pils. (source)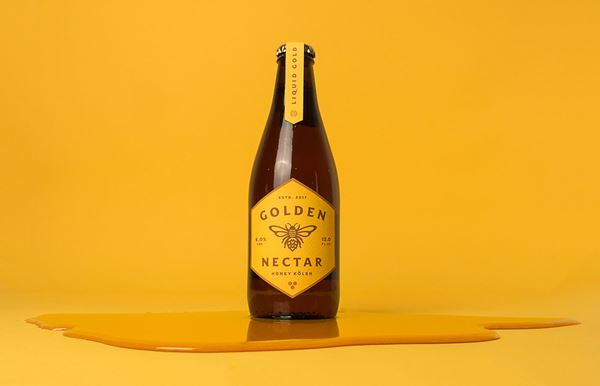 Golden Nectar, great design in yellow and gold. (source)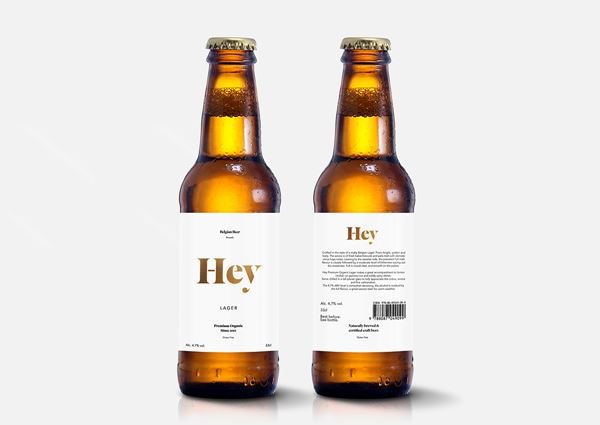 Hey Lager. (source)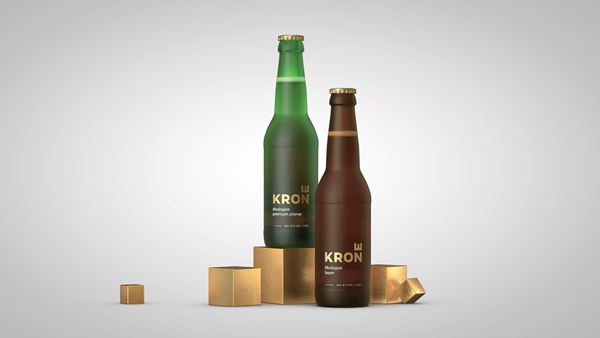 Kron Beer Bottles. Clean and the color of the bottle can shine. (source)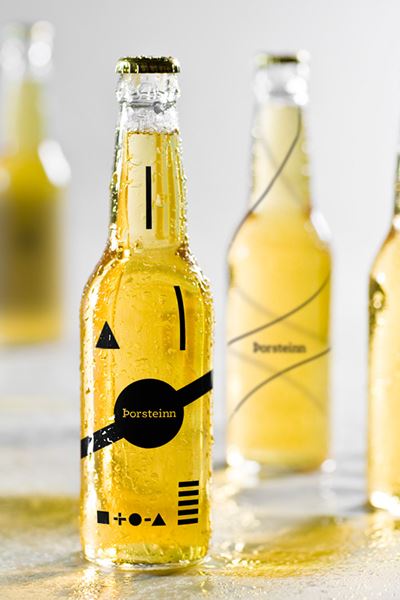 Porsteinn, minimalistic design printed directly on the bottle.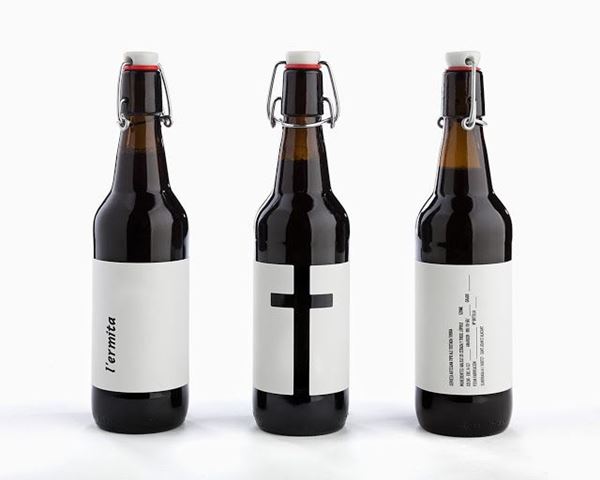 Love this design.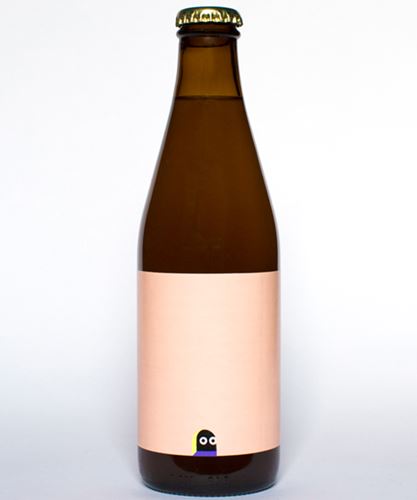 Mikkeller is responsible for this great design.
And this one as well.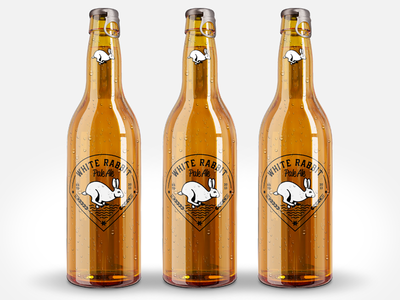 White Rabbit Beer. (source)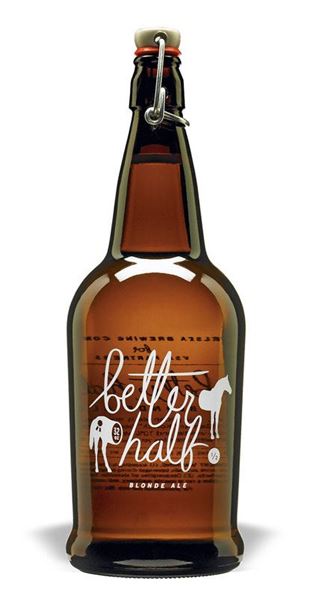 Cut a horse in two and print it on the bottle. Not a bad idea.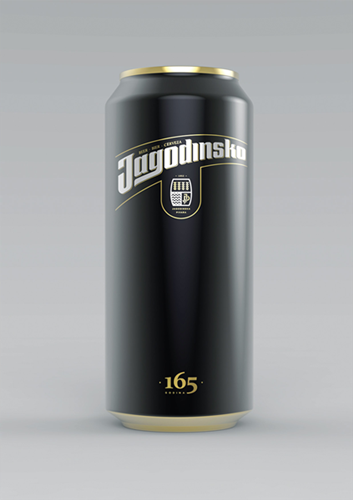 Cool beer can. (source)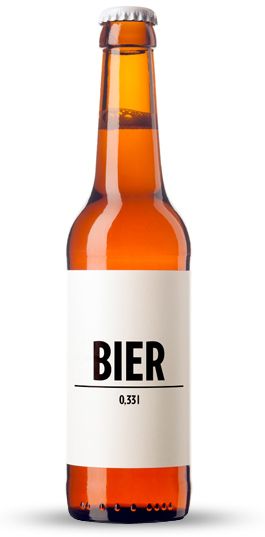 Bier, 0,33l. That's all it needs. (source)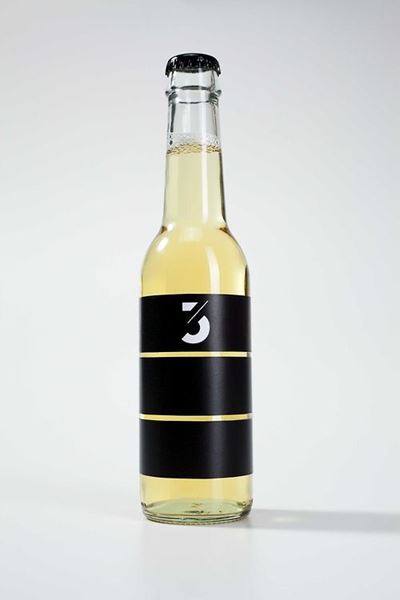 3.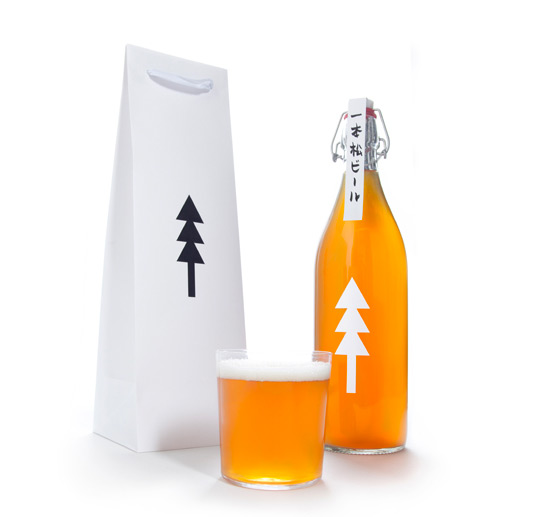 It doesn't get much more minimalistic than this. (source)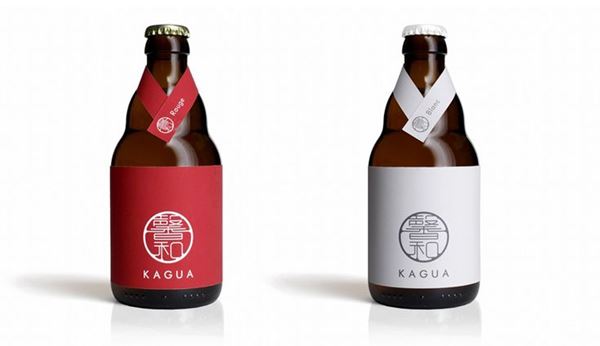 Kagua, clean design with great labeling. (source)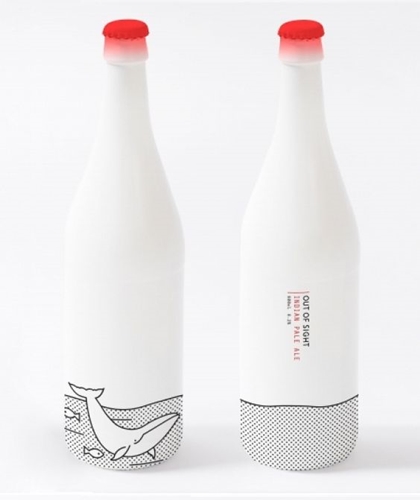 Last one, a classic.
Tags: beer, beer bottles, beer can, beer packaging, lists, minimalistic, minimalistic packaging