40 Absolut Vodka Bottles With Stunning Design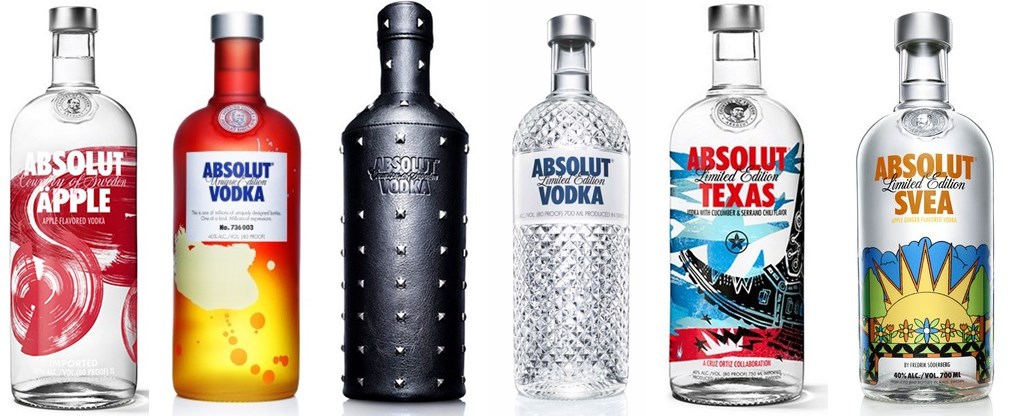 Absolut Vodka is one of the most iconic drinks around and have been for quite some time now, we have put together a great collection of 40 Absolut Vodka Bottles that you'll love. Check out some great vodka packaging design.
Absolut Vodka have been one of the best brands in the world to promote their packaging. They consistently used the same classic shape and made it the Coca-Cola bottle in the bar world. With creative packaging, a great product and one of the first to successfully make flavored vodka Absolut have really done a great job with their Absolut Vodka Bottles.
A lot of the bottles done over the years are works of art all by themselves so we thought it was time for a great collection of some of our favorite Absolut Vodka bottles.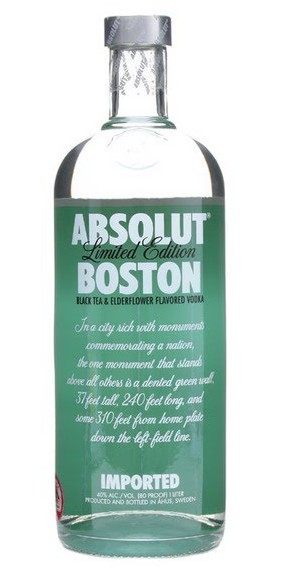 Let's start with this Boston Absolut with Black Tea & Elderflower.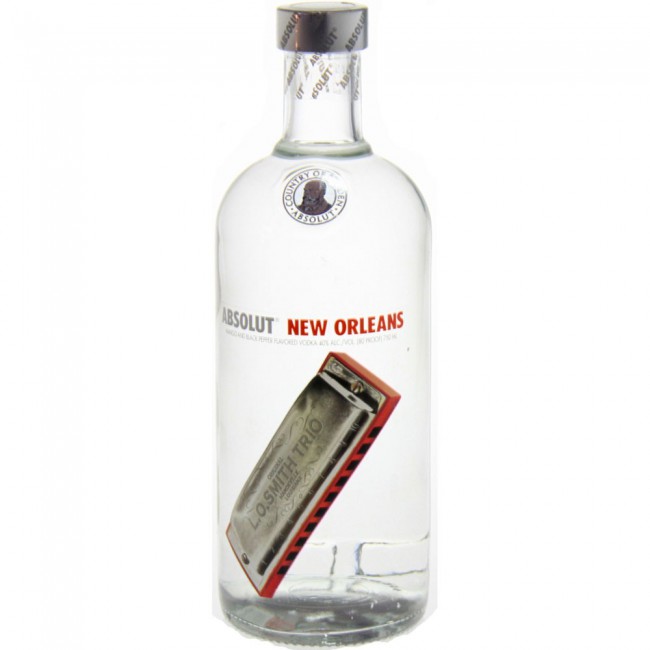 Absolut New Orleans.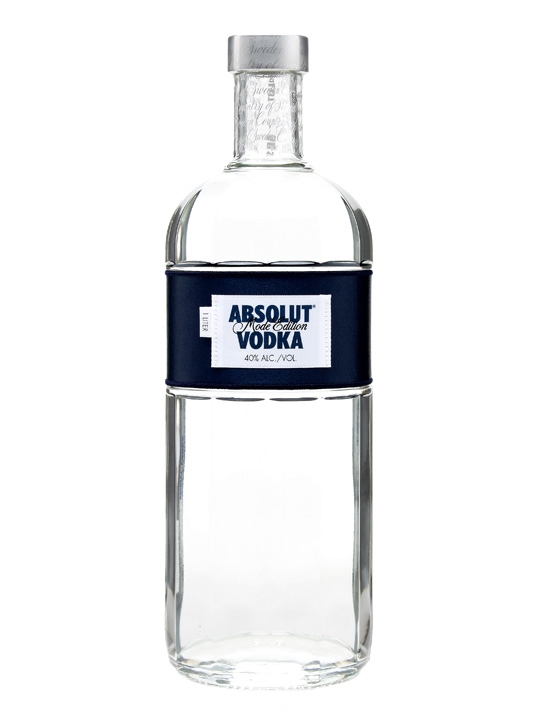 Cool stuff with this limited edition bottle.
The Absolut Masquerade Series. One of the few I actually own in this collection.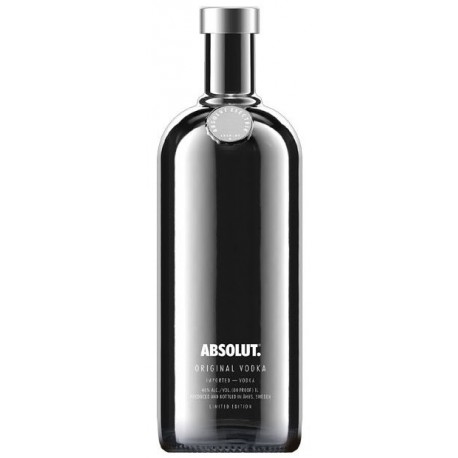 Absolut Chrome edition.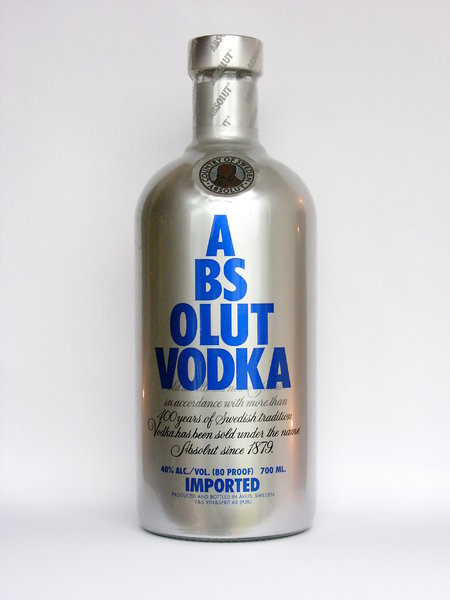 Another but older chrome edition.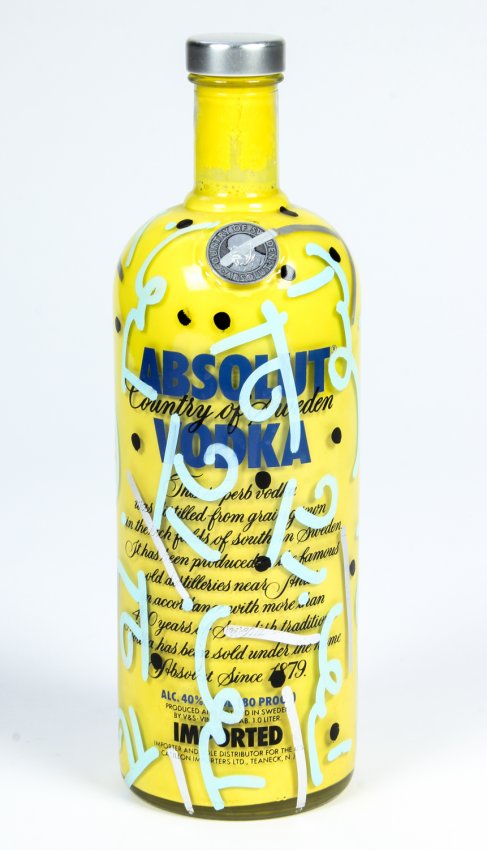 Slightly weird design for this limited edition.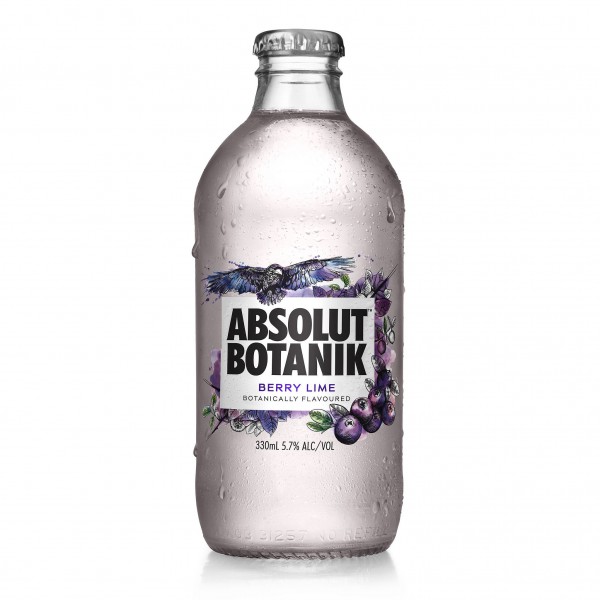 Absolut Botanik is not pure Vodka, one of the few from Absolut.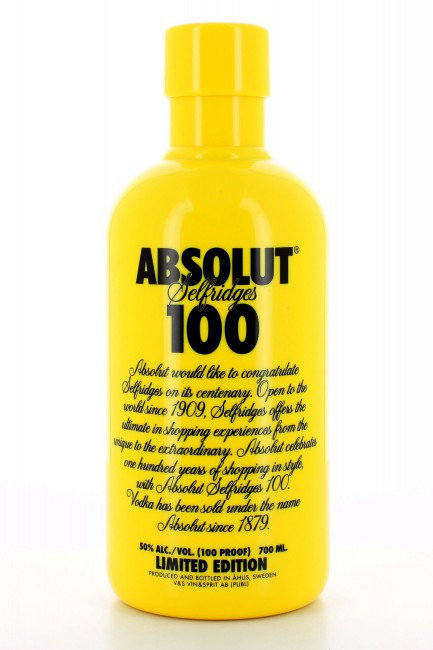 A limited edition bottle for Selfridge's.

Love this design for Vancouver.
See the next 10 great Absolut Bottle Packagings on page 2. 11-20