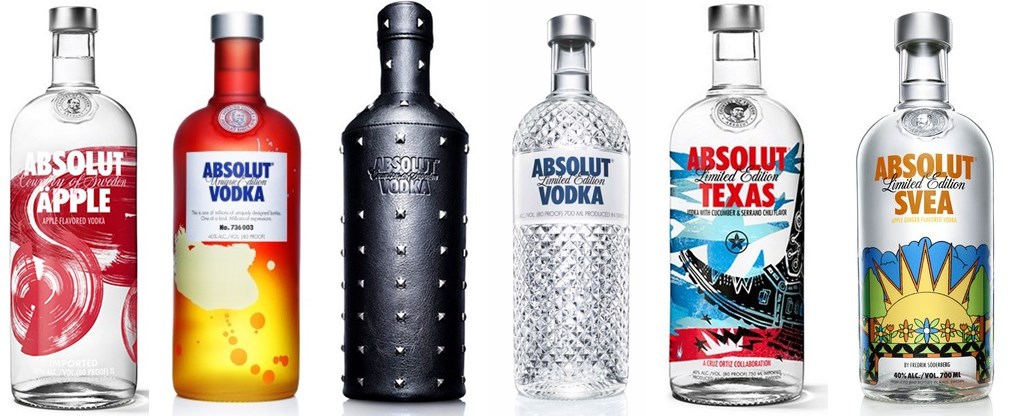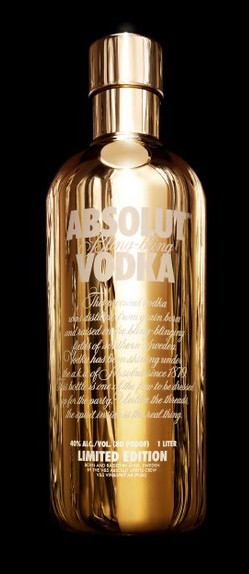 Nothing wrong with this limited edition gold Absolut bottle.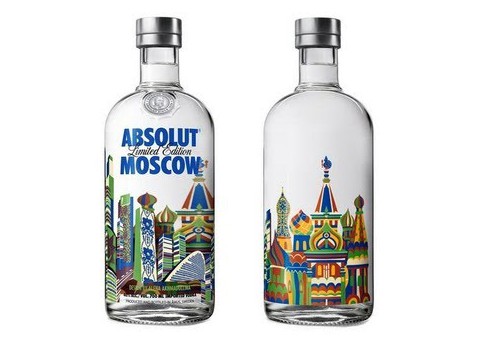 Moscow deserves their own bottle.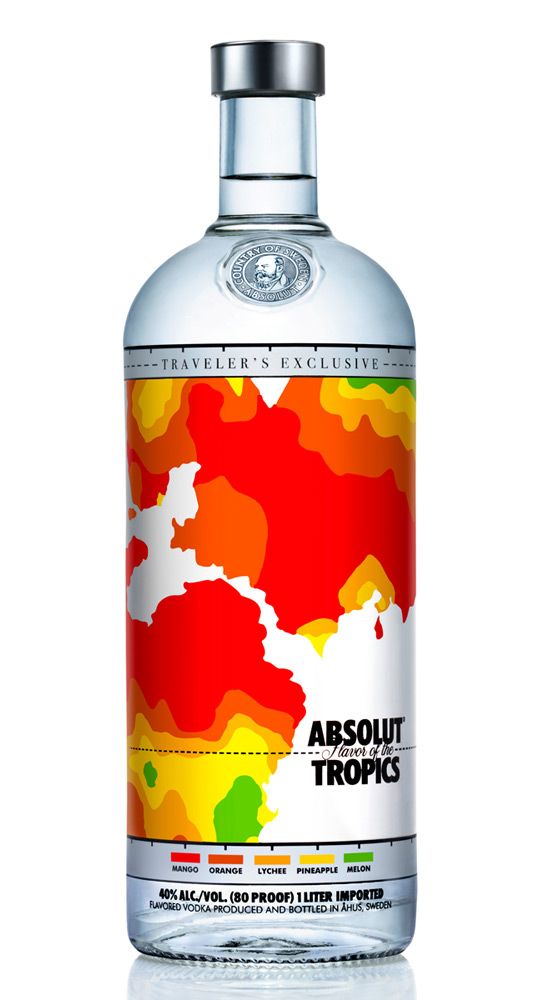 Beautiful traveler's edition.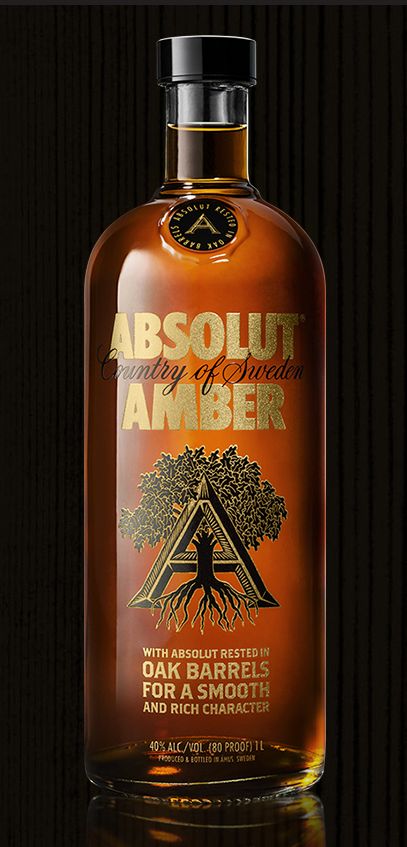 Aged in Oak Barrels.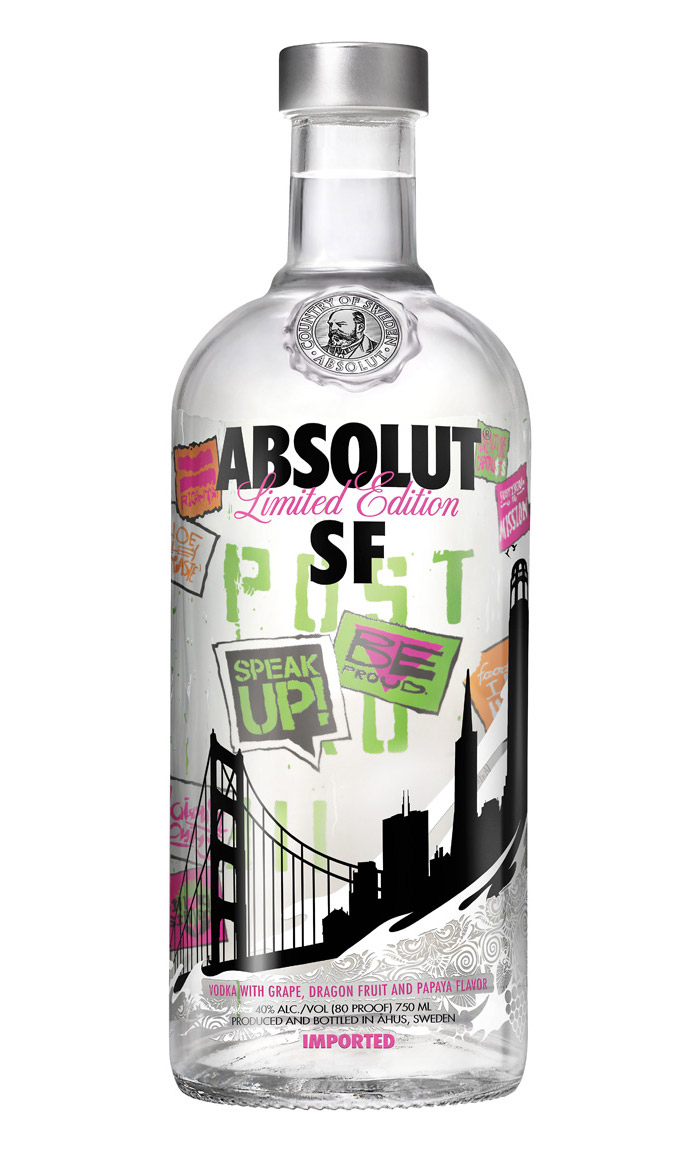 And one for San Francisco.
The London edition.

A very Swedish Absolut bottle.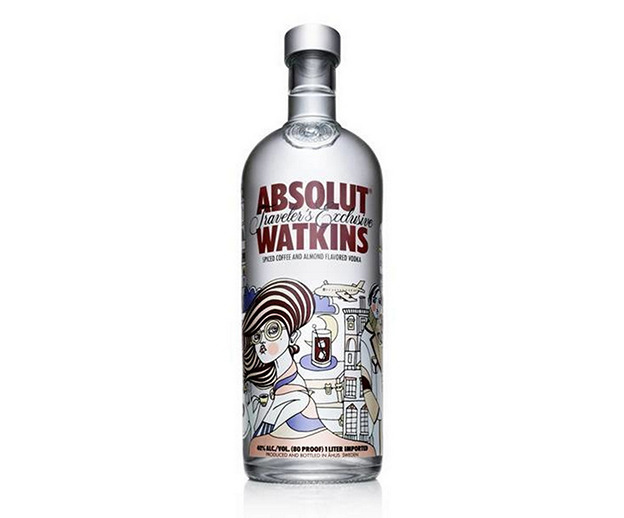 Absolut Watkins.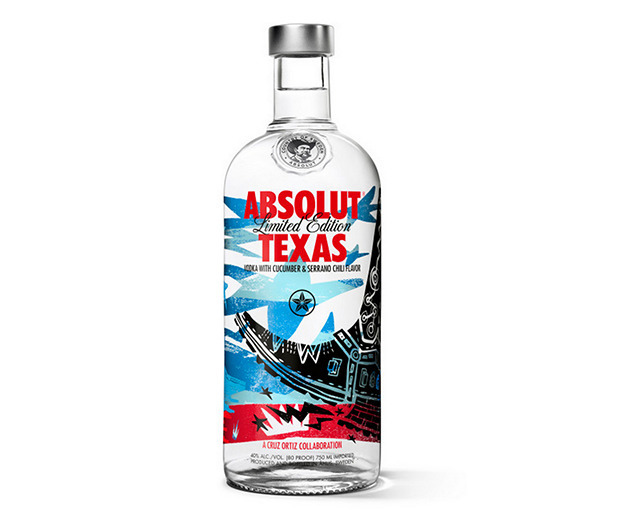 Texas edition. Love that the old man on top has been fitted with a mustache and a cowboy hat.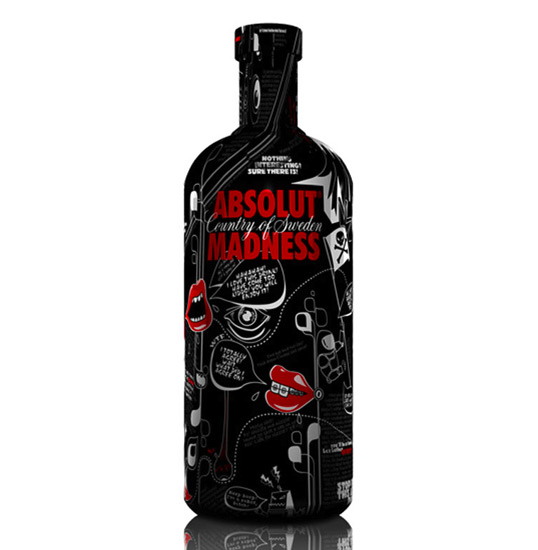 Madness.
Check out the next 10 great Absolut Vodka bottles here. 21-30
Tags: absolut, absolut vodka, bottles, design, limited edition, lists, packaging, sweden, vodka