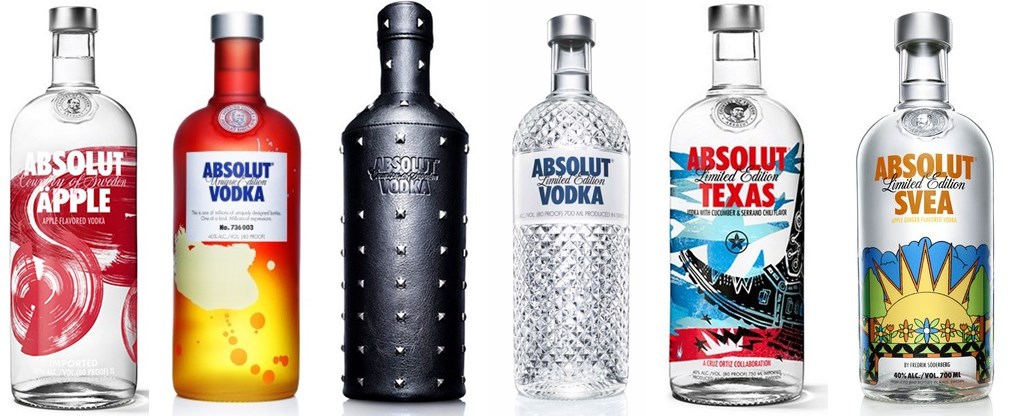 Glamourous stuff.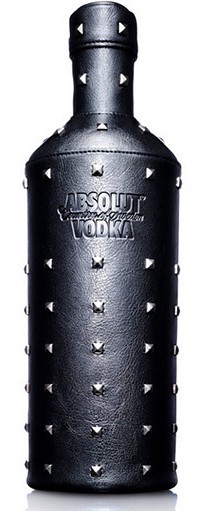 Heavy Metal edition.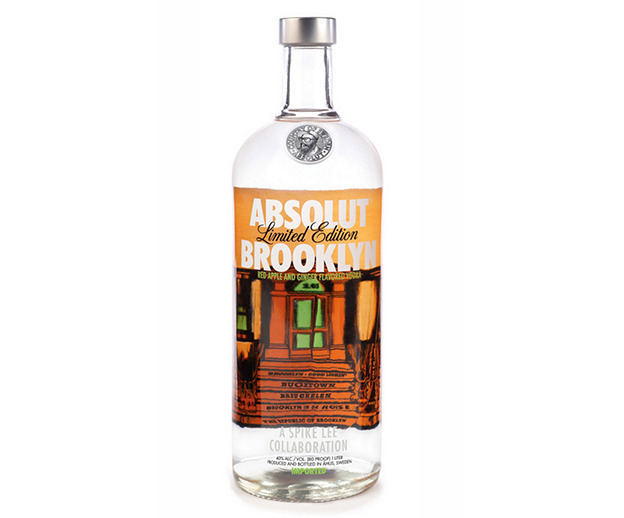 Brooklyn, can't leave out the trendsetters.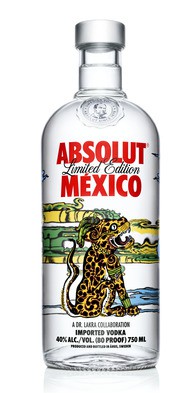 Mexico has got its own bottle as well.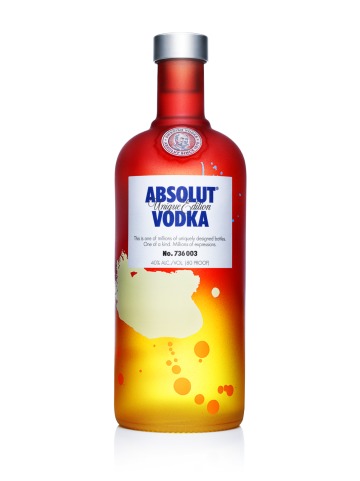 One of the ones that came out when the numbered and unique series was made, every bottle was unique.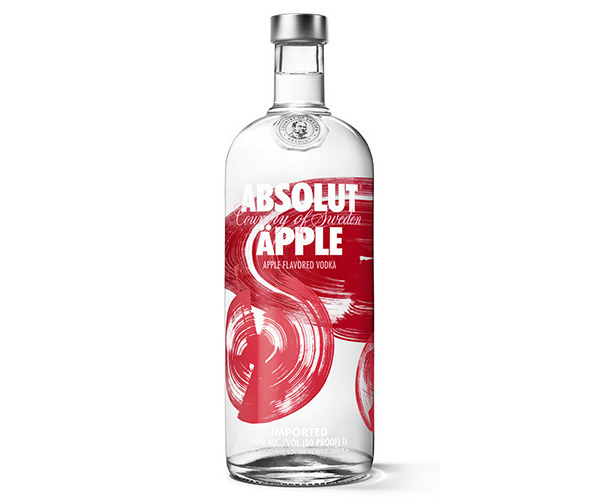 Absolut Äpple.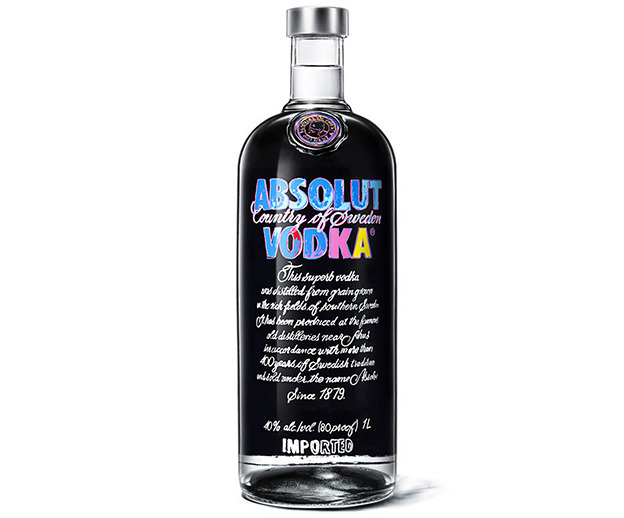 A classic one, the Andy Warhol edition.
Absolut Gräpe.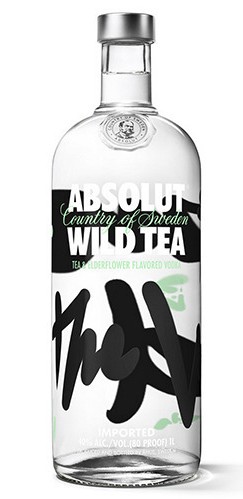 Wild Tea.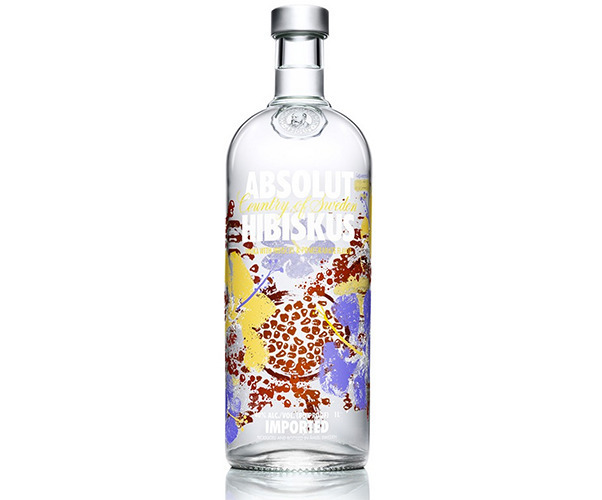 Absolut Hibiskus.
The last 10 is on the next page, click for 31-40.
Tags: absolut, absolut vodka, bottles, design, limited edition, lists, packaging, sweden, vodka