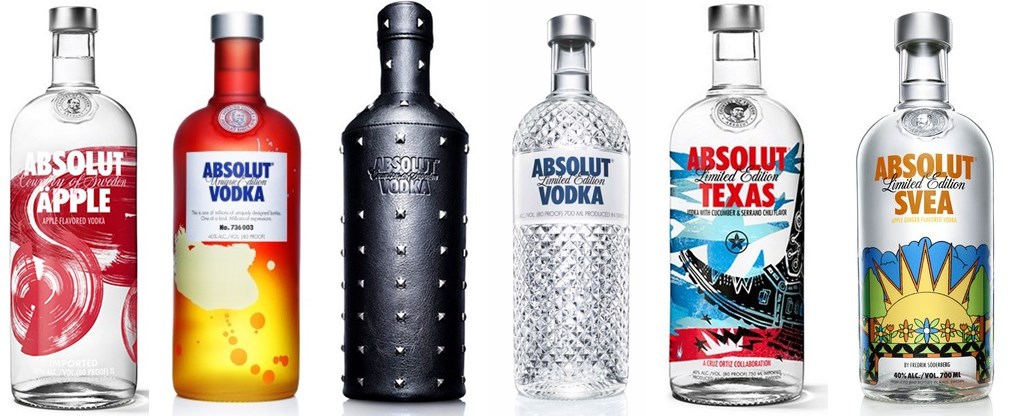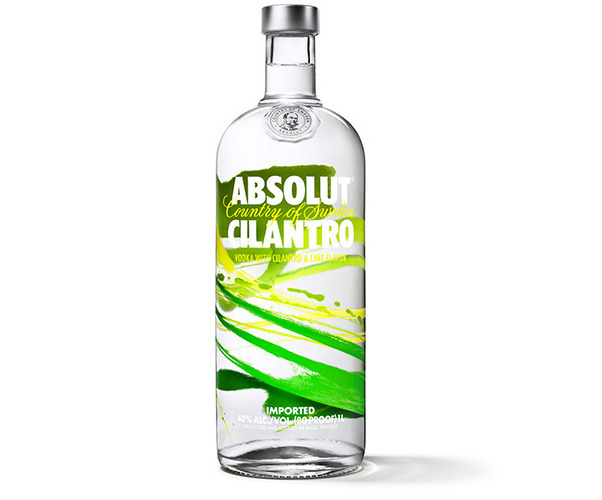 Absolut Cilantro.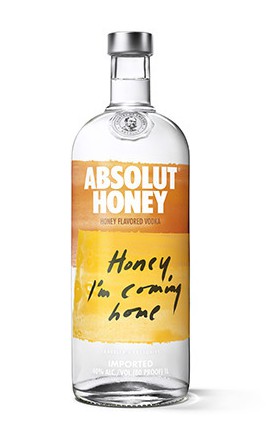 Cool Honey edition. Honey, I'm coming home.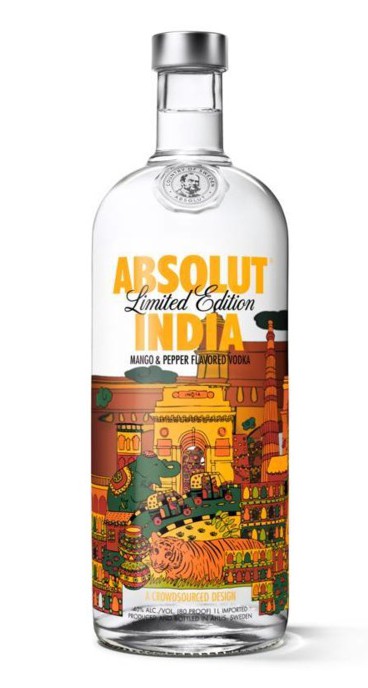 Mango and Pepper is the flavor of India.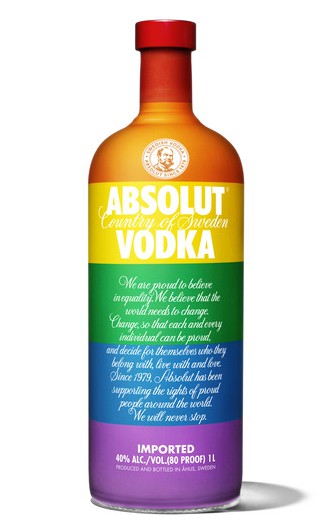 The Rainbow edition. Love this one.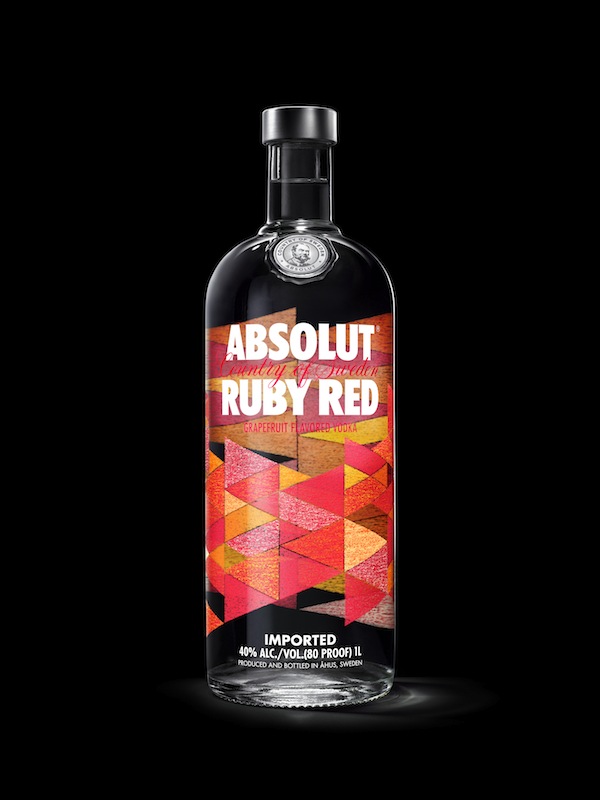 Absolut Ruby Red.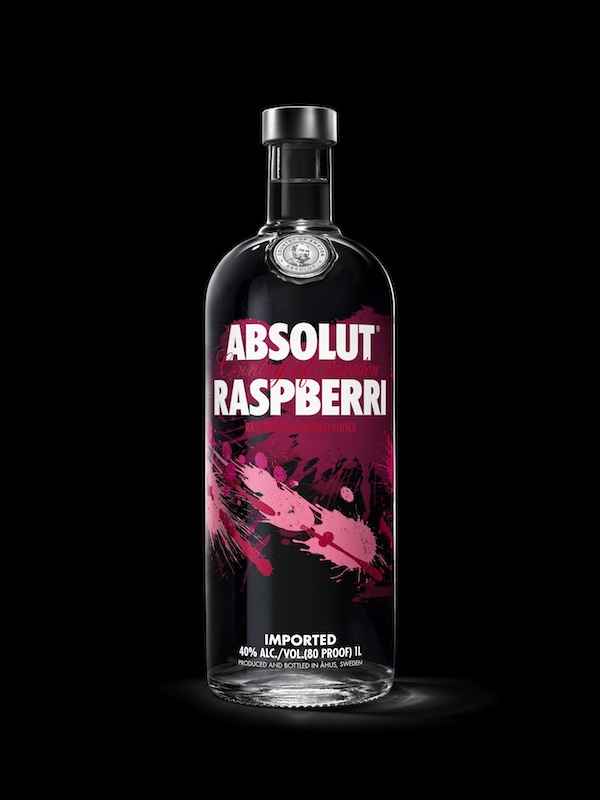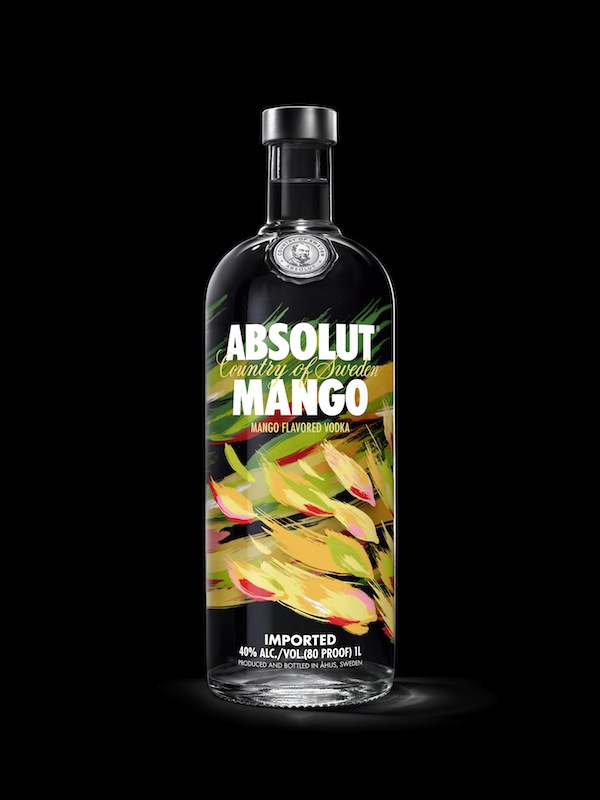 Absolut Mango.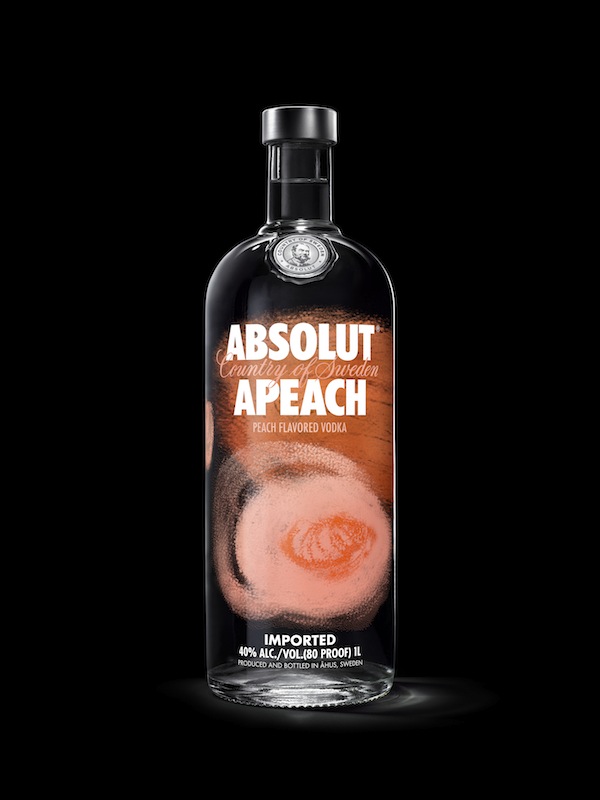 Absolut Apeach.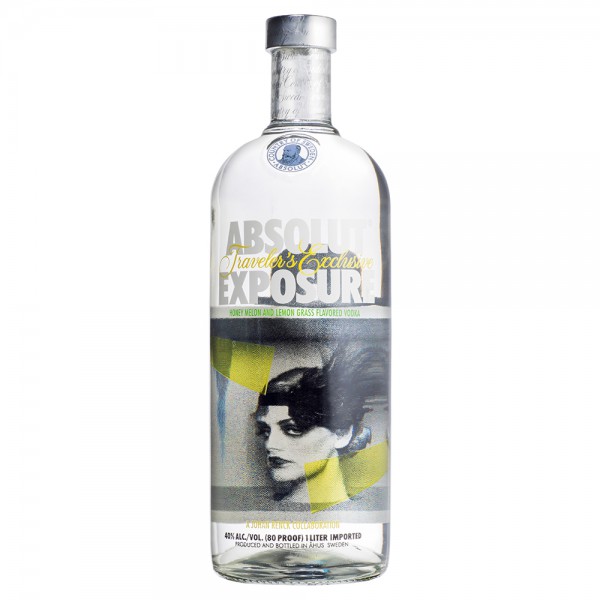 Absolut Exposure.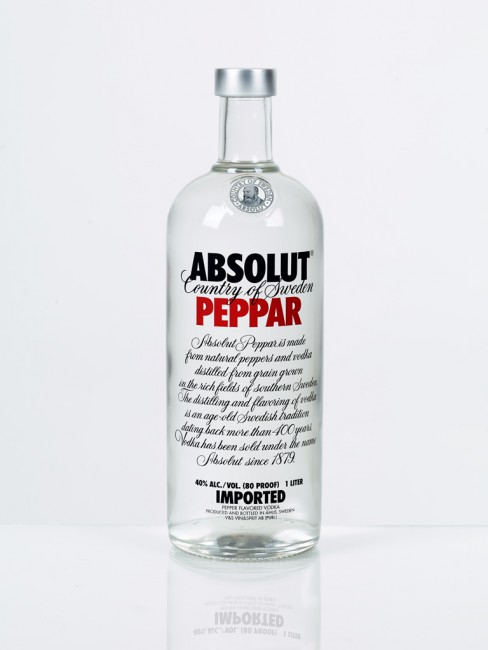 Old design for this Absolut Peppar.

A Bartender's exclusive, flavored with Herbaceous Lemon.

Wild Tea, flavored with Tea and Elderflower.
Tags: absolut, absolut vodka, bottles, design, limited edition, lists, packaging, sweden, vodka